What was Phillip Adams' net worth at the time of his death?
Introduction
Phillip Adams was an American professional football player who played for Atlanta Falcons, New York Jets, Seattle Seahawks, Oakland Raiders, and the New England Patriots.
On April 8th, 2021, Adams shot himself and died following a standoff with police in Rock Hill, South Carolina.
The Origin Story
Adams was born on July 20th, 1988, in Rock Hill, South Carolina. Here he attended Rock Hill High School, where he played basketball and football.
He went to South Carolina State University, where he played for their team, the Bulldogs.
In his freshman year, Adams was a backup for teams. He recorded a total of 12 tackles, two interceptions, and a 30-yard punt return.
During his sophomore year, he played in 11 games.
As a Junior, he ranked sixth on the team due to his 48 tackles and had the most interceptions and pass deflections on the team.
In his senior year, he was a First Team All-Mid-Eastern Athletic Conference after recording 48 tackles and three interceptions.
In the same year, he scored a touchdown against Norfolk State.
Adams was selected in the seventh round (224th overall) of the 2010 NFL Draft by the San Francisco 49ers.
In week 16, Adams broke his left ankle while blocking an opening kick-off.
This injury required surgery, and Adams was released by the 49ers on September 3rd, 2011.
On September 11th, 2011, the New England Patriots signed Adams.
He was waived on October 8th and then re-signed on October 13th after Mike Wright went on injured reserve.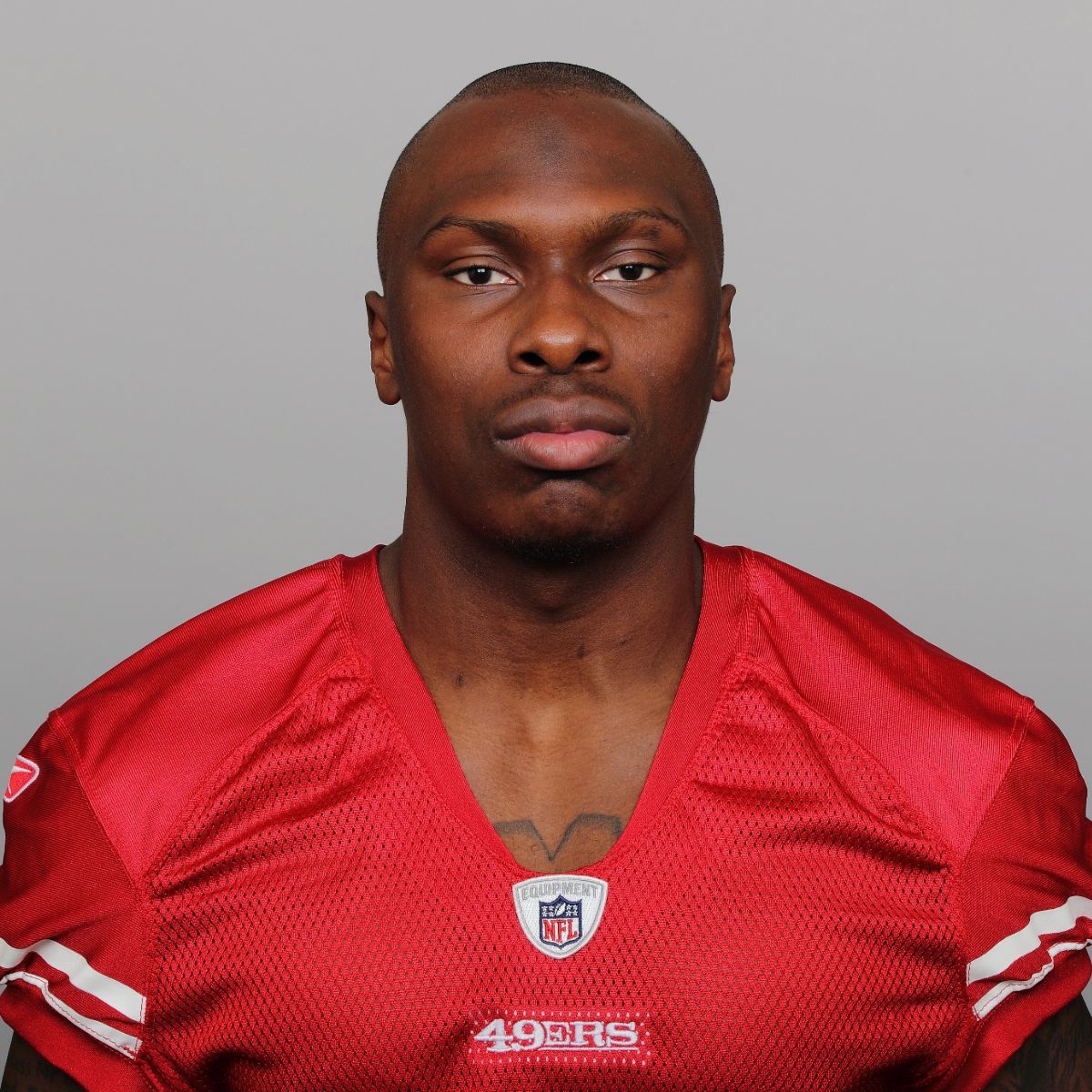 On October 14th, Adams was released again but was resigned by October 18th. On November 21st, he recorded his first interception in the NFL.
He was waived again on November 29th and was then signed by the Seattle Seahawks.
He only played once for the Seahawks and was cut on August 31st, 2012.
On September 1st, 2012, Adams was signed to the Oakland Raiders, and he played in 15 out of their 16 games with one interception and fifteen tackles.
On December 28th, 2012, Adams was placed on injured reserve.
By March 2013, he was re-signed with the Raiders as a restricted free agent.
He appeared in all 16 games with the Raiders, recording 30 tackles and a fumble recovery of the year. During this time, he suffered two concussions.
Adams signed with the Seahawks on March 27th, 2014 but was released in August after struggles in the training camp.
He was claimed by the New York Jets on September 1st, 2014. On March 12th, 2015, Adams was signed to the Atlanta Falcons and played in 13 of their games.
During training camp in 2016, the Indianapolis Colts asked Adams to participate in practice the following day, but Adams missed his flight.
He did not return to the NFL.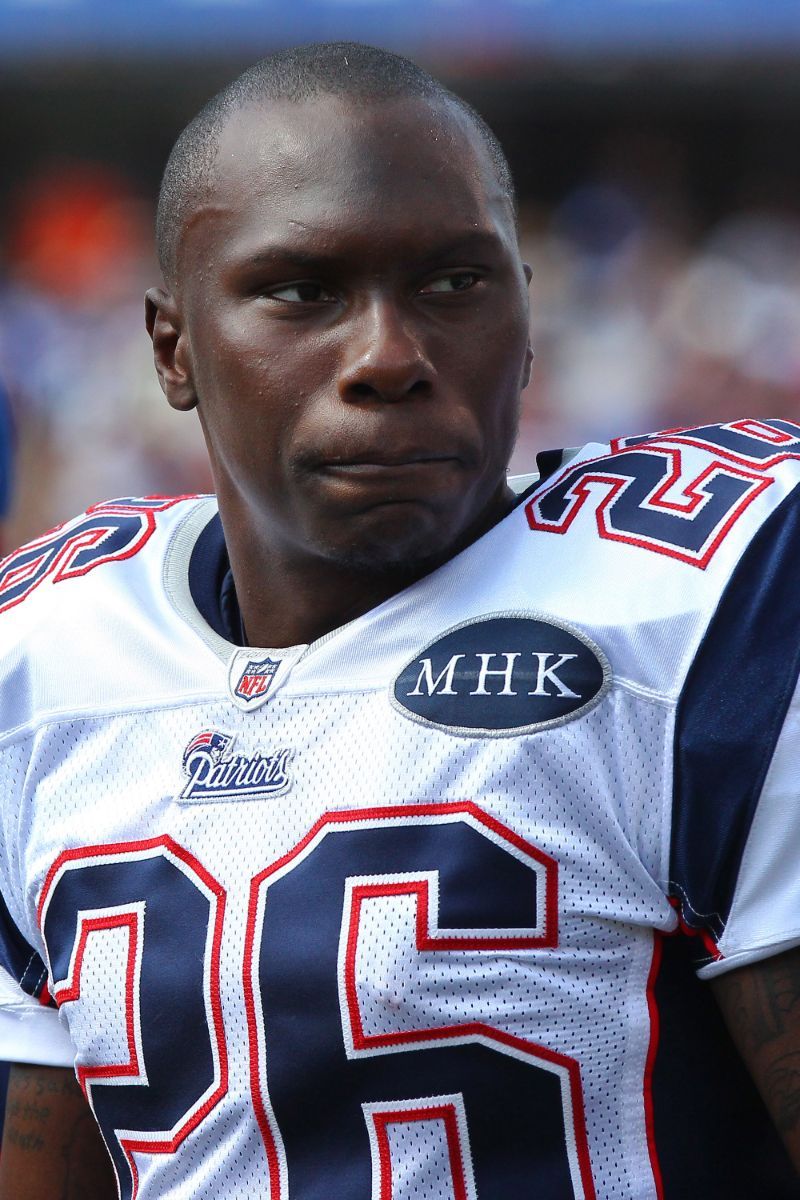 On April 7th, 2021, Adams shot six people at a residence in Rock Hill. Six people were killed because of his actions. Adams had dropped his phone at the crime scene, which led to the Rock Hill police surrounding his home the following day. After a standoff that lasted several hours, Adams fatally shot himself.
Adams had no criminal record before the shooting, and his reasoning for targeting that particular residence is still unknown.
Among those killed was a prominent local doctor who had treated Adams and stopped giving him medication. It is speculated that this is what caused Adams to attack the doctor's home, but this has not been proven.
Scott Casterline, Adams' former agent, weighed in on the situation, believing that his football career might have led to him spiraling out of control.
He commented: "The Patriots cut him three times in one season. They needed him, they didn't, they'd cut him and re-sign him. It's good for the paycheck, but not for the psyche."
Casterline added that a severe ankle injury during Adams' rookie season may have damaged his career, saying that "luckily he had a good surgeon who helped him. But when a team sees a devastating injury like that, they move on."
Adams' parents believe he had suffered from brain trauma since he had been victim to two concussions during a three-game period.
They believe this may have changed him for the worst.
Adams dated Ashley Clemons for some time, and they shared a child together.
They split up after Clemons claims she witnessed "previously unseen anger after his six-year NFL career ended in 2016."
The couple had continued to co-parent their child despite their separation.
READ MORE: Dan Gable Net Worth
Phillip Adams – Net Worth & Salary
He earned over $3.6 million during his six years playing for the NFL.
In 2010, Adams signed with the New England Patriots. This was a $1,848,000 deal with a $57,848 signing bonus.
The average salary for his position is $462,000 per year.
In 2012, he signed a 1-year contract with the Seattle Seahawks. There was no signing bonus, and his salary was $540,000 per year.
In 2013, he signed a 1-year contract with the Oakland Raiders, which had a $65,000 signing bonus. His yearly salary was $775,000.
In 2014, Adams signed again to the seahawks and received a $25,000 signing bonus.
The yearly salary was $795,000. He was quickly released after struggles in the training camp and signed by the New York Jets for a year.
His yearly salary was $730,000.
In 2015, Adams signed with the Atlanta Falcons for a year. There was no bonus, but his salary was $745,000.
Therefore, at the time of his death, Phillip Adams had an estimated net worth of $2.5 million.
READ THIS NEXT: Who is Spencer Paysinger?