What is Reggie Hayes' net worth?
Introduction
Reggie Hayes is an American actor, screenwriter, and director. He is well known for his eight-year spot on the UPN sitcom Girlfriends in the early 2000s, in which he played witty attorney William Dent, a close friend of the show's four female leads.
He has also been involved in many stage productions such as Othello and Chicago Conspiracy Trial, as well as appearing in a number of films, namely Charlie's Angels.
We have researched the sitcom star and created an article of everything you need to know about the life of Reggie Hayes.
The Origin Story
Hayes was born on 15th July 1969 in Chicago, Illinois.
He was the youngest son of Reginald and Frances Hayes, and he had three siblings.
The family lived in the South Side of Chicago before relocating to Highland Park when he was eleven years old.
Tragically, his mother passed away when he was just four years old, and he went on to lose his father at the age of fourteen.
He touchingly explained in a 2021 Film Forums interview that his career was always "inspired" by his dad's humor because people were always excited to see him. "I moulded myself after his person," he said.
In a 2020 Film Forums interview, Hayes details that he knew from a young age that he was going to pursue a career in acting.
Following the loss of his father, Hayes was enrolled at St John's North-western Military Academy, an institution that awarded him the title of "Notable Man of the Academy," a prestigious honor only given to two other students.
He remained at the academy until he moved back to Highland Park to complete his senior year there.
After this, Hayes obtained a bachelor's degree in Theatre at Illinois State University. He has described how he enjoyed his three years at the university and that it prepared him well for his future acting jobs.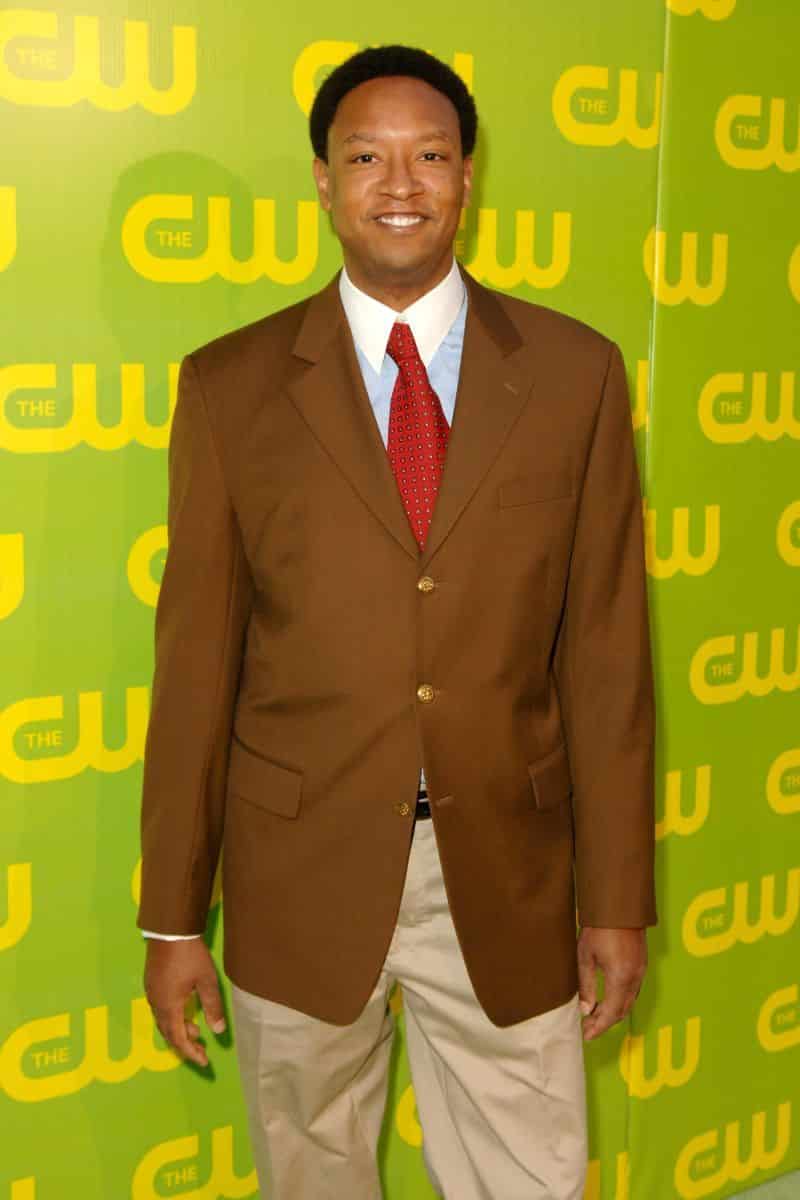 Hayes was also actively involved in community outreach. In 2000, the "H.O.P.E Scholarship Award" was created by Hayes and his older sister Jackie, as a way to sponsor and enable students of low-income backgrounds to have access to university.
In 2009 he surprised students by presenting the scholarships himself.
In 2004, the university presented him with the "Outstanding Young Alumni Award," a recognition of his successful role in Girlfriends.
The Road To Success
After college, he and his friends did regular improv gigs in Chicago, and he also worked in the Looking Glass and the Goodman theatres, amongst others.
He later moved to LA, where he starred in a number of plays. One such production was called Hellcab, and it caught the attention of a talent agent.
The agent approached Hayes and offered to represent him and soon secured Hayes an audition for Girlfriends, which ran for eight years.
His popularity on the show earned him 2 NAACP Image Awards for "Best Supporting Actor in a Comedy Series," and he also received nominations for two BET Comedy Awards for the same role.
He is not just limited to acting and has written screenplays, for example, he wrote an episode for Femme Fatales.
After a writer's strike which lasted from 2007-2008, as well an actor's strike following this, Girlfriends abruptly ended before the actor's contracts were finished, leaving them short-changed. Hayes did not expect he would have trouble finding acting jobs after the show's success, but he was sadly mistaken.
In a 2020 Essence interview, Hayes remarked: "I wasn't Matt LeBlanc or one of those other kids from 'Friends' who had doors opening for them."
He struggled to get auditions and was unable to hold down a regular job due to incidents of harassment by the public.
To make matters worse, he fell victim to heart failure, which affected his ability to work for some time.
As a result, he suffered from several years of financial struggle and was forced to sell his $985,000 home to move to a bungalow in Inglewood before eventually moving into his sister's garage for six years.
He describes these as "pretty awful years" in his Essence interview.
He Returns to Acting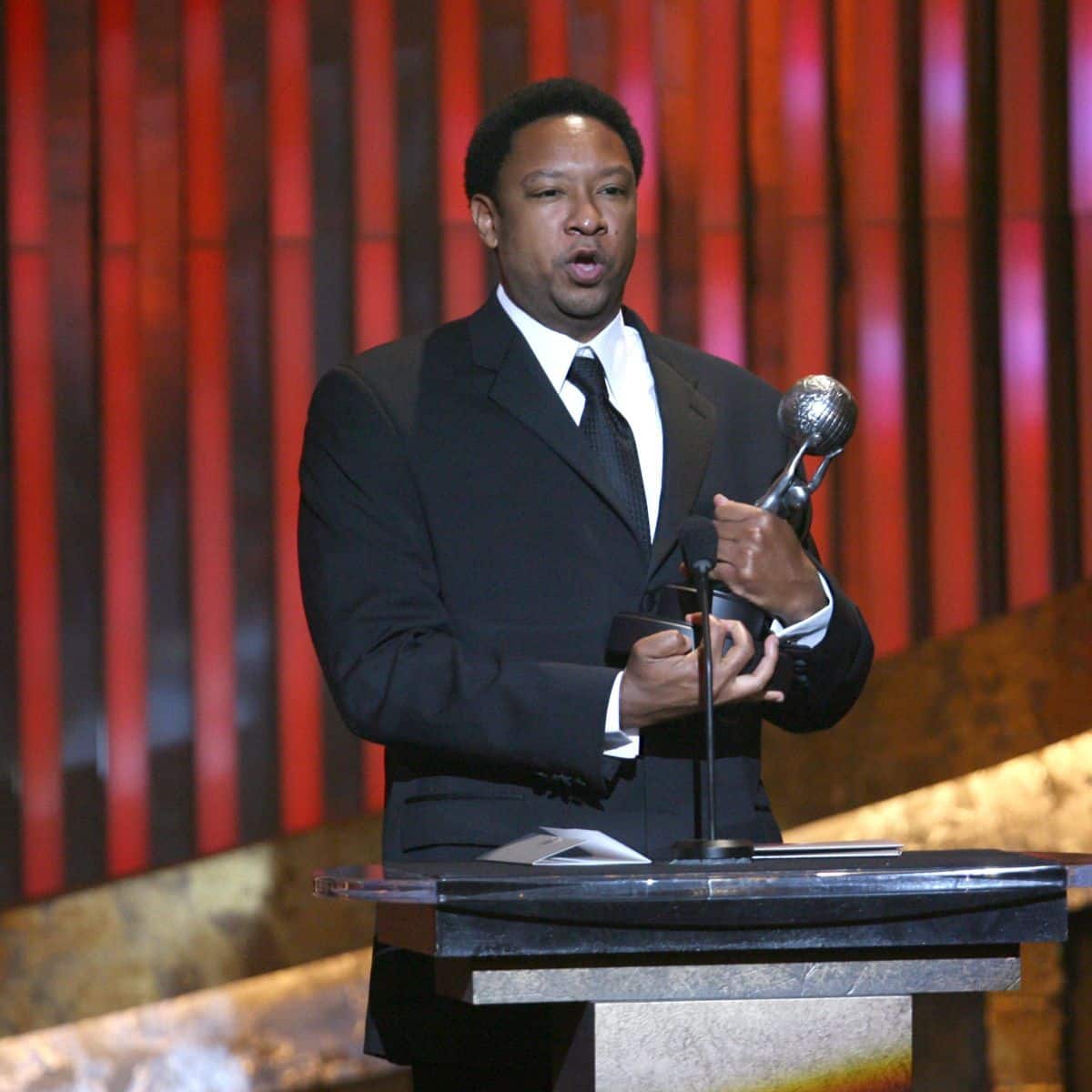 After the demise of Girlfriends, he went on to appear on single episodes of Criminal Minds in 2012 and NCIS in 2015.
Hayes managed to secure a regular role on Hart of Dixie from 2013-2014.
In 2019, he surprised fans by appearing for the first official Girlfriends reunion on the ABC sitcom Black-ish.
His fans were glad to see that Hayes appeared well and enthusiastic.
In 2021, he secured a role on Black Lightning and appeared in three episodes.
READ MORE: Morgan Woodward Net Worth
Personal Life
Hayes has had no children and has successfully kept his romantic relationships private.
Despite the 2007 People's Magazine article which labeled him "the sexiest man alive," no relationship of his has been made public.
He regularly posts to Instagram to connect with his fans but mainly uses it to reminisce on his role as William Dent and doesn't include details of his private life.
Reggie Hayes – Net Worth
His source of income is his acting jobs and residual checks from reruns of Girlfriends, which has recently been made available on Netflix.
An August 2021 Instagram post suggests that he is currently working on an acting project, excitedly writing "I love being employed," but as is usually the case, he cannot legally discuss it until a later date.
Therefore, actor Reggie Hayes has an estimated net worth of $3 million.
READ THIS NEXT: Who is Sonequa Martin-Green?