Rezz (born Isabelle Rezazadeh) is a music producer and DJ. Her music has been described as a genre-smashing brand of sinister and dark techno. Isabelle is self-taught and started producing in 2013.
Rezazadeh's earliest EPs released is called – "Silence is Deafening." Rezz has toured with the likes of ATTLAS and Deadmau5.
Biography
She was born in Ukraine and was raised by her Iranian father and Ukrainian mother, before moving to Canada at a young age.
She grew up going to festivals and loving dance music. In 2013, Rezazadeh decided to get into producing after watching a Deadmau5 live stream. She said:
"I am definitely a huge fan of Zeds Dead, Deadmau5 and a lot of other Canadian artists."
Note – Deadmau5 is an electronic, house, and dance DJ who began producing electronic music as a teenager in the late 1990s. His debut album was named – "Get Scraped" and dropped in 2005. In 2008, Deadmau5 became the most awarded progressive artist at the Beatport Music Awards.
During an interview, Rezazadeh said about Deadmau5:
"There were a lot of defining moments, but I think after going to many festivals and loving dance music so much, the main moment was after watching a Deadmau5 live stream."
Since then, Isabelle has spent hours perfecting her craft by spending around 14 hours per day creating mixes and tracks on her computer.
In 2015, Rezazadeh released her first EP, titled – "Insurrection," through Nest HQ.
In the same year, Rezz released music on Deadmau5's record label, named – "Mau5trap."
On October 7, 2016, Isabelle released a second EP on Mau5trap, named – "Something Wrong Here." The EP charted in the US, peaking at #19 on the Billboard Dance Charts.
On August 4th, 2017, Rezazadeh released her debut album, titled – "Mass Manipulation" off of Mau5trap records. At the Juno Awards, "Mass Manipulation" was named the best Electronic Album of the Year.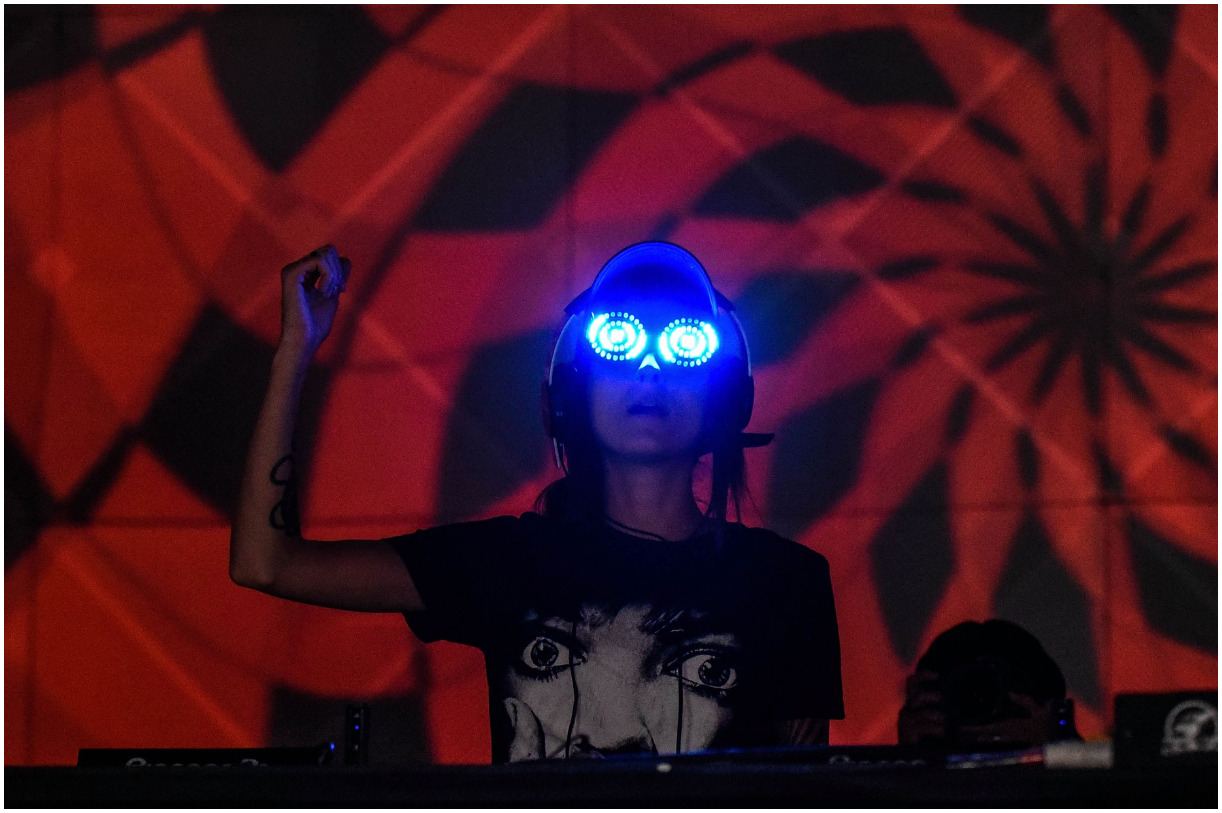 In August 2017, "Mass Manipulation" was released on digital download stores.
On June 1, 2018, Isabelle announced her 2nd studio album, named – "Certain Kind of Magic." Its single, "Hex," was released on June 29, 2018, and was made in collaboration with 1788-L, an electronic music producer who rose to fame with a remix of Virtual Self's "Particle Arts."
"Certain Kind of Magic" included another hit single, called – "Witching Hour," which was released on June 4, 2018.
On May 14th, Rezazadeh announced on Twitter her upcoming EP named – "Beyond The Senses" set for release on July 24th. In conjunction with Strangeloop and The Wave XR (an online music festival that allows fans to socialize, host, and view virtual shows at any time), each track of this EP was made alongside a VR counterpart.
READ MORE: What is the net worth of Andrew De Leon?
Quotes
"I never had a dream growing up! My dream only became a dream once I started producing music and realized that's what I wanted to do."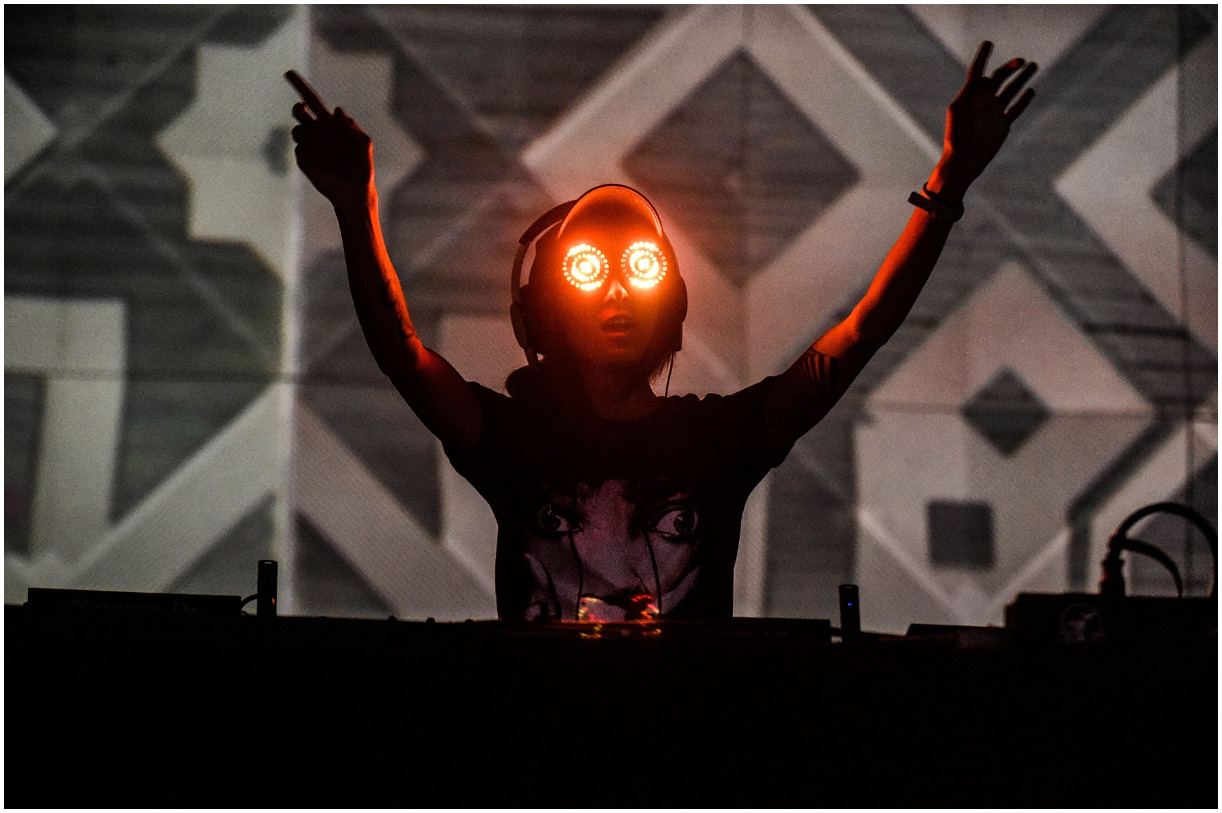 "I am dating someone who is 'regular' in regards to not being in the industry or w/e. And I prefer it this way."
"Some of the messages I receive have left me pretty mindblown and thankful that I'm able to impact yall the way I do."
"I have to think about the next set of goals. Because I'm not gonna stop here."
"I want to offer something unique and memorable. I want all the sounds in my head to come out."
"When I went to shows growing up, I felt hypnotized by the music. I wanted my own music to be represented in a more visual way."
"Literally, every single person has doubted me. Everyone. My mom, my dad, my friends…I was very, very certain that I was going to become successful."
"I enjoy playing in clubs more because of the intimacy, but I'm so excited to play at other festivals in the future."
"I want my music and brand to be cherished in peoples' mind for years to come."
READ MORE: Liz Phair & Jim Staskauskas
Trivia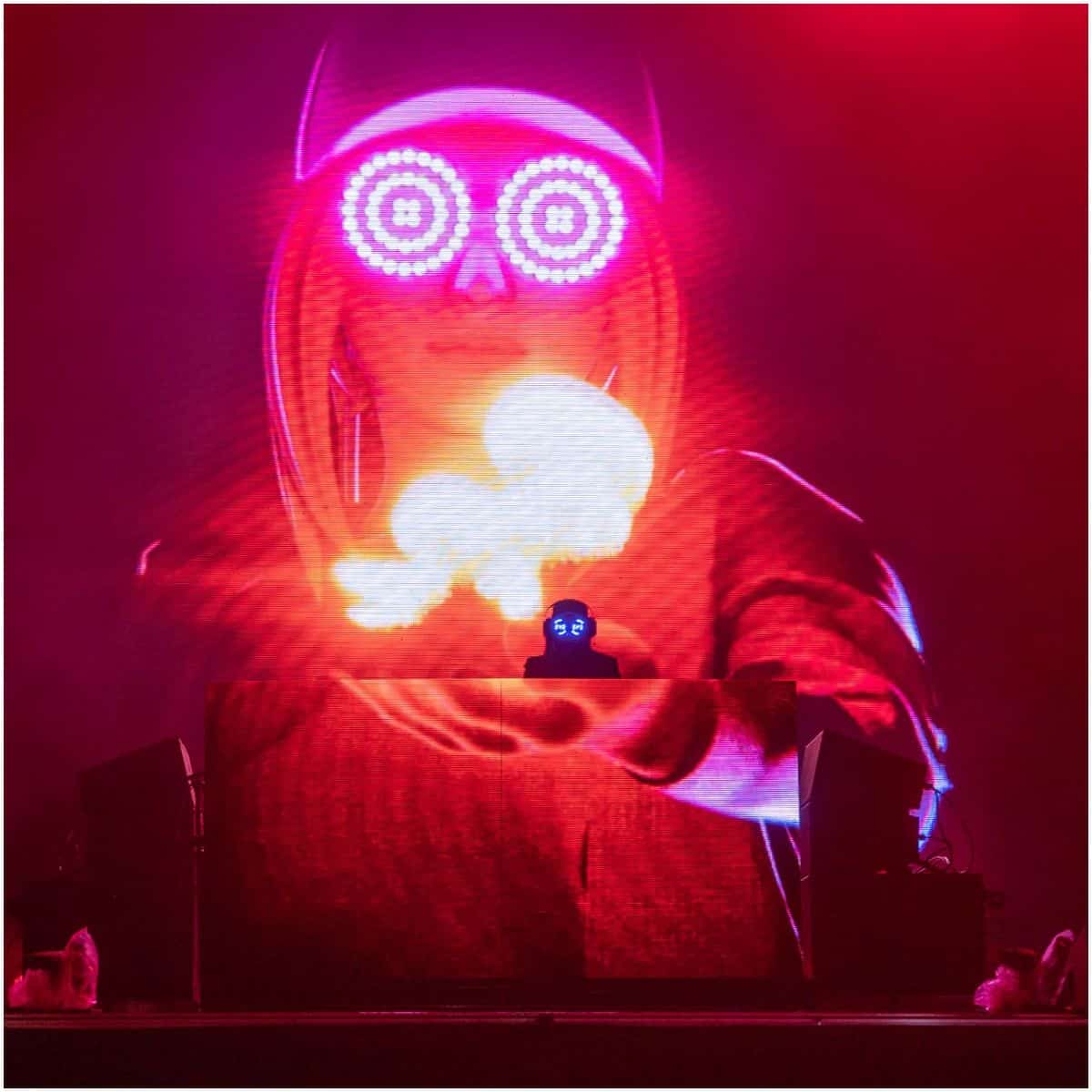 Isabelle wears glasses as an ode to hypnosis and has built her brand around it. The light reflects out but not in. Her idea of live shows is trying to hypnotize the audience in a trance. She describes it:
"Sacrifice the vision for the sake of the vision."
In a different interview, Isabelle said:
"I don't think it's essential to have a unique visual aspect however it does help! Especially when it's genuine."
Some of her musical influences are:
Pretty Lights (an American electronic music producer);
Bassnectar (born as Lorin Ashton);
Eskmo (an American electronic music producer and composer);
Amon Tobin (a Brazilian composer, musician, and producer of electronic music);
Alesia;
Gesaffelstein (a French DJ, songwriter, music programmer, and record producer);
Deadmau5.
Despite being self-taught, her hard-hitting and edgy productions have drawn comparisons to Trent Reznor (an American musician who is the main creative force behind the band Nine Inch Nails) and Gesaffelstein (a French electronic musician who has done remixes for artists like – Lana Del Rey, ZZT, Cassius, and Sei A).
In high school, Isabelle attended numerous raves throughout North America and was a track and field athlete.
While attending high school, Rezazadeh worked at Hard Rock Cafe at Niagara Falls.
READ MORE: Brandon Casey Net Worth
Rezz – Net Worth
Rezazadeh earns most of her money from her concerts as well as albums and singles. During an interview, she said – "I'm 23 and I have a house. I've accomplished so many of the goals I set for myself when I was 18."
Moreover, Isabelle sells t-shirts, hoodies, hats, and accessories on her website. She also has more than 647,000 followers on her Instagram account.
Therefore, Canadian DJ Rezz has an estimated net worth of $2.5 million.
Featured image source – © Guliver / Getty Images.
READ THIS NEXT: Mark Morrison Net Worth
References

http://trc.daily-beat.com/news/2017/03/rezz-opens-sexuality
https://www.youredm.com/2017/03/15/rezz-talks-music-influences-dating-electric
https://djmag.com/features/10-women-crashing-2016