What is the net worth of Brandon Casey from Jagged Edge? Who is Brandon Casey's wife?
Introduction
Brandon Casey is an American R&B singer who is best known for being part of the group Jagged Edge.
The group is known for the albums Jagged Little Thrill and J.E. Heartbreak, which combined to go platinum 3 times.
Jagged Edge is an American R&B singing group which were initially signed through Jermaine Dupri's So So Def Records to Columbia Records.
The group's mix of influences – from the twins' mother to traditional R&B to singing in the church choir – helped to create an interesting R&B sound.
Biography
He was born on October 13th, 1975, in the USA.
His father was a member of the Hartford Board of Education.
Brandon grew up singing in church. Casey also got more involved in music when he started to write lyrics with his twin brother.
Casey was initially in a group named – "Twin AK." This band eventually developed into "Jagged Edge."
Jagged Edge
The band is made up of Richard Wingo (Wingo), Kyle Norman (Quick), and twin lead singers Brandon Casey (Case Dinero) and Brian Casey (nicknamed Brasco).
Richard was a late addition to "Jagged Edge." He was added after Kandi Burruss (an American actress, television personality, songwriter, and singer, who won a Grammy Award) of Xscape recommended he be added.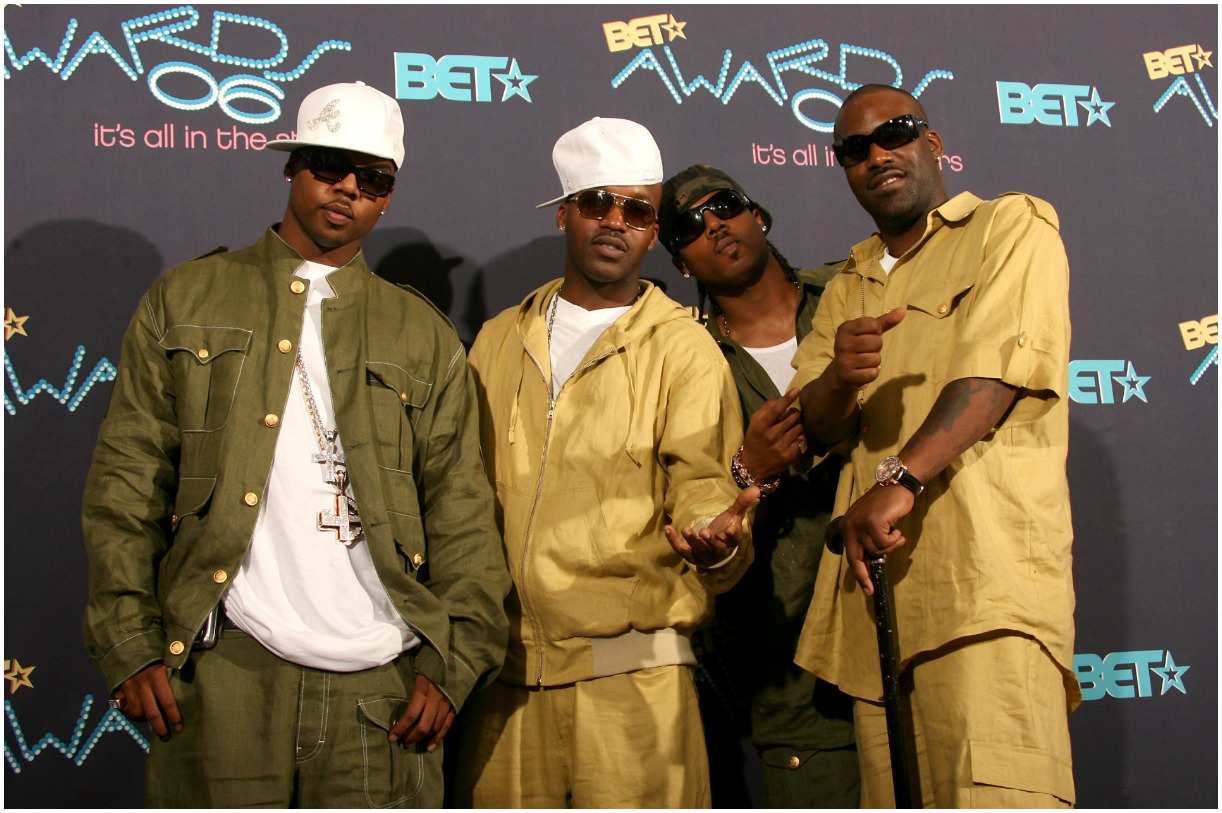 All the members of the group met while singing in church choirs in Decatur, Ga.
They began their mainstream recording career with the single titled – "The Way That You Talk."
The single was followed by the album named – "A Jagged Era." This album managed to go gold featuring the singles "I Gotta Be" and "The Way That You Talk."
Following up their debut album, "A Jagged Era," the group released J.E. Heartbreak in 2000.
Jagged Edge's third release, entitled – "Jagged Little Thrill," was released in 2001. This album had a single named – "Where the Party At" that reached number 3 on the Hot 100 and number 1 on the R&B charts.
In 2003, they released their 4th album, titled – "Hard." The album's single "Walked Outta Heaven" reached number 2 on the R&B charts and number 6 on the Hot 100 charts.
On May 9, 2006, they released their 5th album, titled – "Jagged Edge." This album featured the single – "Good Luck Charm," and it was released by Columbia/Sony Music Urban.
In May 2009, the group signed to Slip-N-Slide Records, an American record label that was founded by Ted Lucas in 1994.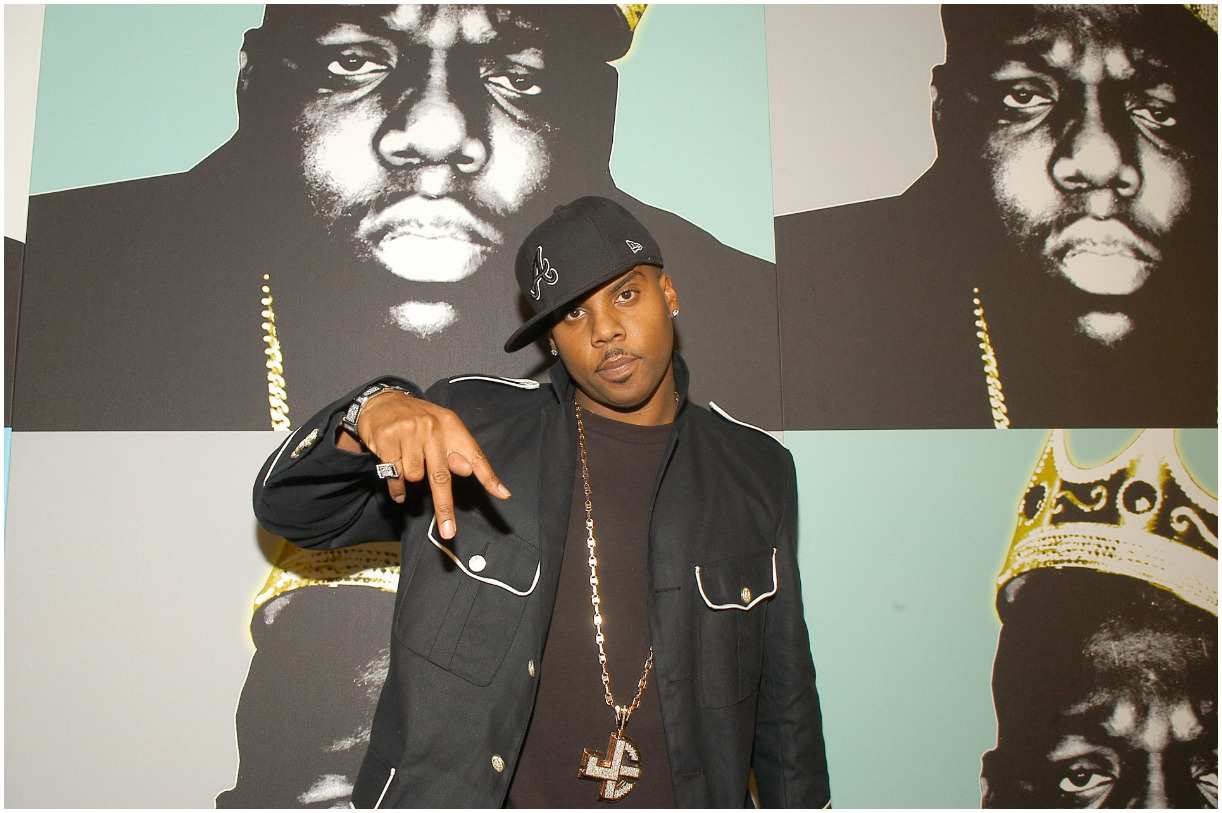 On October 27, 2014, Jagged Edge released their 8th studio album named – "J.E. Heartbreak 2."
In 2017, they released another album, titled – "Layover."
In 2017, Jagged Ege recorded an episode of TV One's Unsung series that premiered on July 9.
In 2019, the group released a song called – "Closet Thing to Perfect."
Wife/Girlfriend
There is no reliable information about Brandon Casey's wife or girlfriend. In the past, he had a relationship with LaTavia Roberson.
In 2017, LaTavia said for Billboard:
"A lot of people didn't know that we were together."
Children
He has three children. After the birth of his third child, he wrote on his social media accounts:
"I'm very protective of my now three children. U might not ever get another pic or maybe a couple more."
Brandon later added:
"But on May 2nd, this happened so y'all send a warm welcome to Mr. Canon Casey! My heart! First son."
READ MORE: Nate Mendel Net Worth
Albums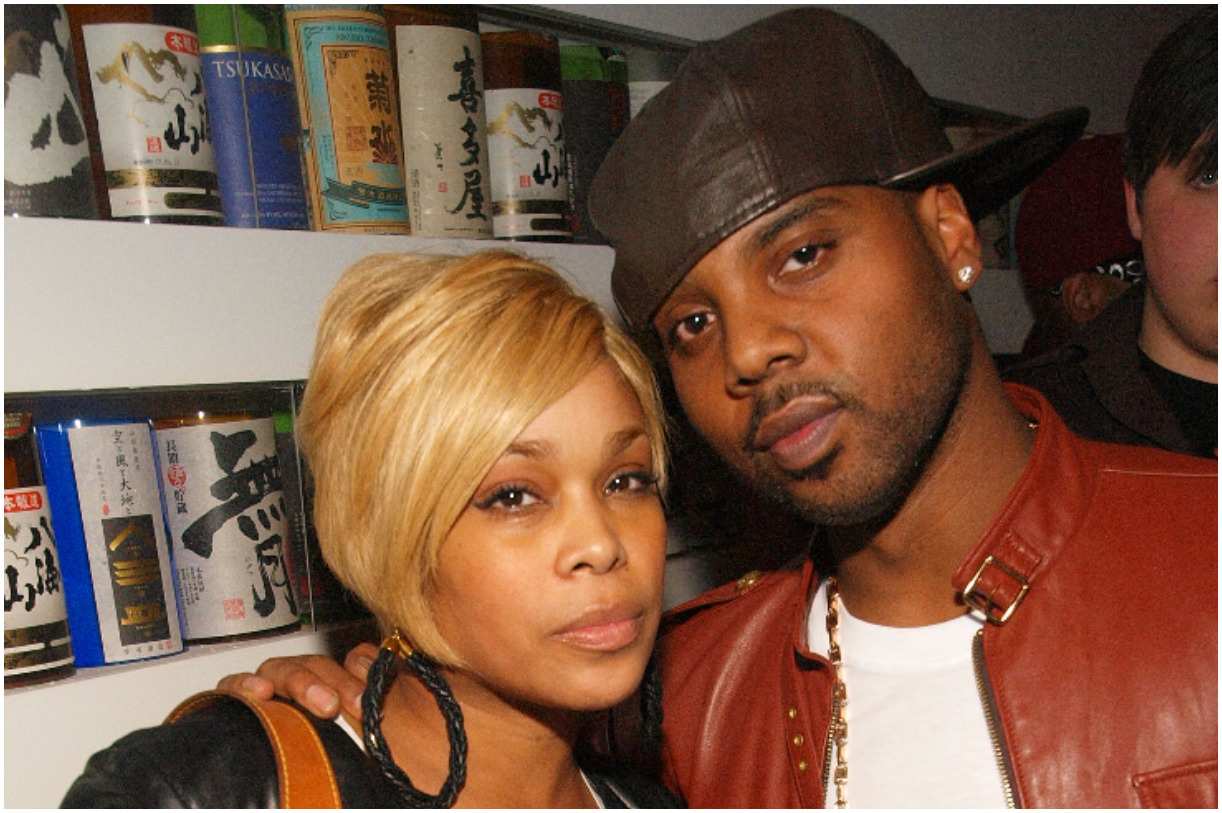 Some of his released studio albums include the following:
A Jagged Love Story (2019);
Layover (2017);
J.E. Heartbreak 2 (2014);
The Remedy (2011);
Baby Makin' Project (2007);
Jagged Edge (2006);
Hard (2003);
Jagged Little Thrill (2001);
J.E. Heartbreak (2000);
A Jagged Era (1997).
Quotes
"Some of the more prestigious people in the game were like, 'You can't be like this.'"
"Right now, the market is saturated with rap and R&B mixes. For our next album, I don't think we're going to use any rappers."
"We would literally fight down to the outfit. The funny thing about these things is, we always knew we had our finger on the pulse."
READ MORE: Benmont Tench Net Worth
Trivia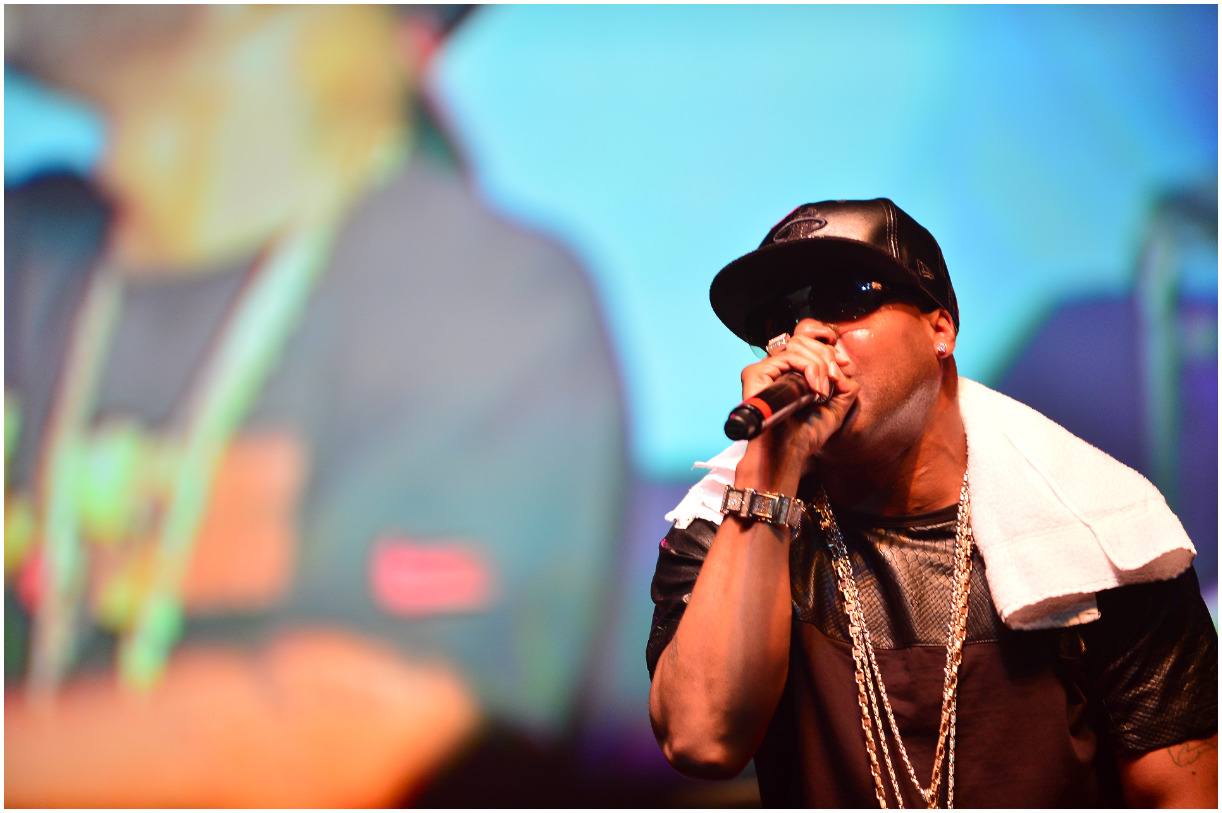 His twin brother is named Brian.
Brandon and his brother helped write Usher's song "Nice and Slow." Usher is an American R&B and pop musician who began making music at age 15. He has sold more than 24 million albums in the United States. In addition, the singer appeared in the 2001 film Texas Rangers.
In 2015, a Jagged Edge member – Kyle Norman – was charged with assault after a domestic dispute. The Atlanta Police Department confirmed the arrest of Norman after they were notified of "a fight call between an engaged couple."
When officers caught up to him, Norman said:
"I need to go to jail."
According to reports, Kyle said that:
"he was upset about his dad having cancer and that's the main reason he got so mad at his fiancée."
READ MORE: Andrew De Leon Net Worth
Brandon Casey – Net Worth
Casey earns most of his money from being part of "Jagged Edge." The group earns money from album sales and concerts.
Moreover, Jagged Edge has an amazing YouTube channel with over 650 million views (this translates into more than $2 million in earnings).
Therefore, American singer Brandon Casey has an estimated net worth of $1 million.
READ THIS NEXT: Bobby Goldsboro Net Worth
References

https://www.theroot.com/jagged-edge-may-be-unsung-but-they-haven-t-stopped-sin
https://hotcountryb945.iheart.com/content/2017-07-10-heres-how-jagged-edge-got-latavia