Mark Morrison, self-styled "baddest boy of pop," is an R&B vocalist who is best known for his international hit single "Return of the Mack."
Also, Mark is notable for his U.K. Top 10 hits "Moan & Groan," "Crazy (Remix)," and "Trippin'." He was the first artist in British pop history to have five Top 10 hits from a debut album.
Biography
He was born in Hannover on May 3, 1972. When he was young, Mark moved to Miami.
Morrison moved to the United Kingdom when he was 19. He attended Rushey Mead School (now known as Rushey Mead Academy), the best state-funded secondary school in Leicestershire and Leicester. Rushey Mead Academy is part of the Rushey Mead Educational Trust that also includes Hamilton Community College.
In 1993, Mark released his debut recording, "Where Is Our Love."
In 1995, he released the single, "Crazy," which was a club favorite, and became a Top 20 hit in the United Kingdom. It stayed on the Billboard charts for 40 weeks.
Morrison then released another single titled – "Let's Get Down." The single entered the Top 40 chart.
In 1996, Morrison released the single "Return of the Mack." It spent 2 weeks at the top of the UK Singles Chart.
On April 22, 1996, he released an album called – "Return of the Mack," which became a multi-platinum success. It spun off several hit singles, including – "Moan & Groan," "Horny," and "Crazy (Remix)."
In 1996, Mark received many nominations, including:
five Music of Black Origin Awards (MOBO);
an MTV Europe Music Awards;
a Mercury Prize;
four Brit Awards.
In 1997, Mark performed at the Brit Awards. The performance influenced WEA and Mark to release a nine-track EP ("Only God Can Judge Me") that contains prayers, interviews, live performances, and 3 full-length songs, including "Who's The Mack!" that reached No. 13 in the United Kingdom.
In 1999, Morrison released a single named "Best Friend," featuring Connor Reeves & Gabrielle. The single was his 9th Top 40 hit single.
In 2000, Mark signed a 5-year worldwide deal with Death Row Records.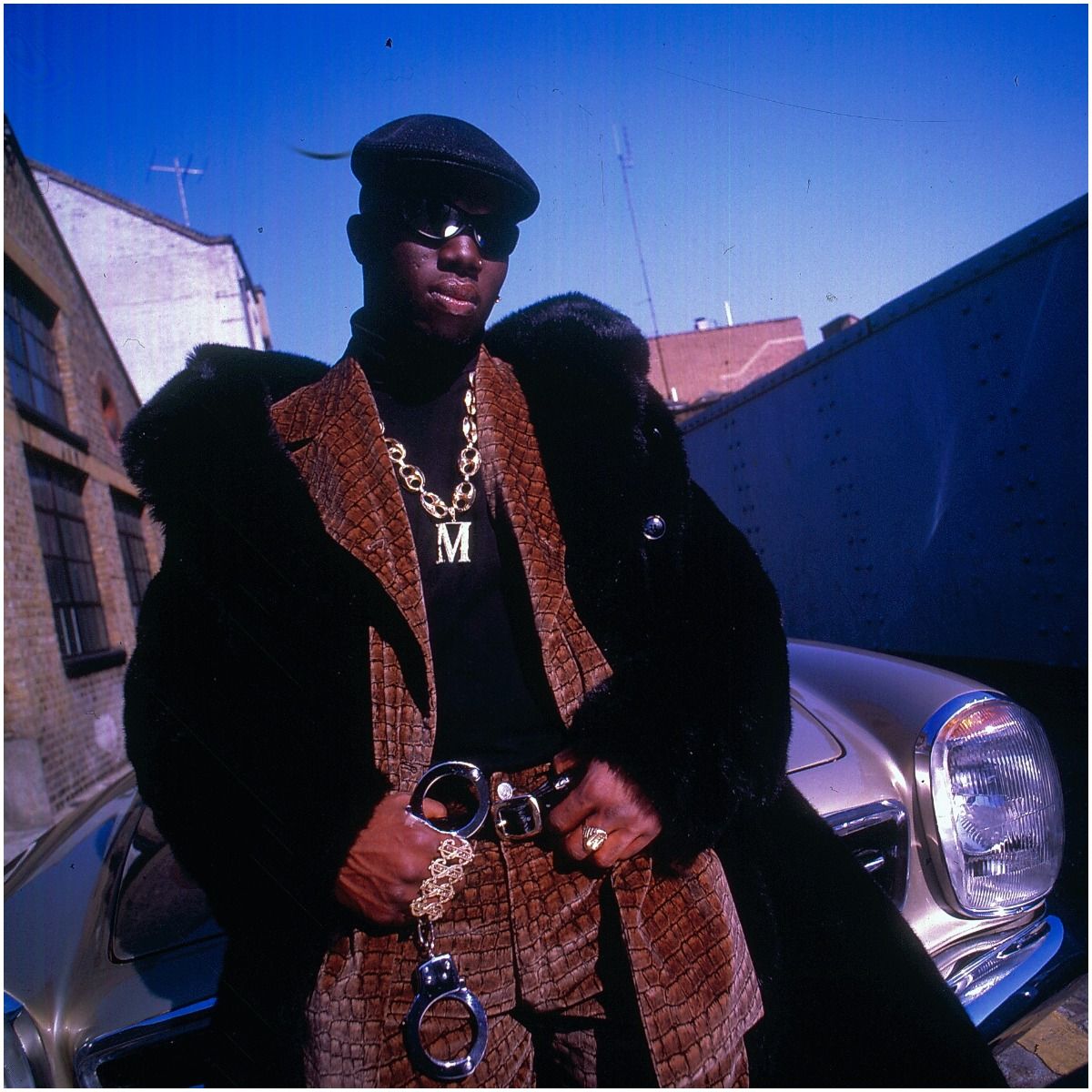 In 2003, he released the single – "Just a Man"/"Backstabbers." The single reached #48 in the UK Singles Chart.
In 2006, Mark released an album called – "Innocent Man."
In 2007, he released a single – "Dance 4 Me," featuring Tanya Stephens.
In 2012, Morrison appeared as a guest feature on Trae tha Truth's "I'm on 2.0." The single also featured:
Gudda Gudda (an American rapper from New Orleans);
Tyga;
B.o.B;
Kendrick Lamar (regarded as one of the most skillful hip hop artists of his generation);
J. Cole;
Jadakiss;
Big K.R.I.T.
In 2013, Morrison released a single named -"N.A.N.G. 2.0," featuring Shonie and Crooked I (an American rapper from California that started an independent record company called Muscle Records).
In 2014, Mark released an EP named – "I Am What I Am." It included the singles "N.A.N.G. 2.0" and "I Am What I Am," with 5 additional new songs.
In 2021, he was featured on G-Eazy's single "Provide."
READ MORE: Bobby Goldsboro Net Worth
Quotes
"I don't think I deserved that bad boy reputation. I know some bad boys who do deserve it. But if you're high profile and you get up to some mischief automatically, people put you down as someone bad."
"All those times I said that I love you
You lied to me
Yes, I tried, yes, I tried."
READ MORE: Who is Kevin Parker's wife?
Legal Issues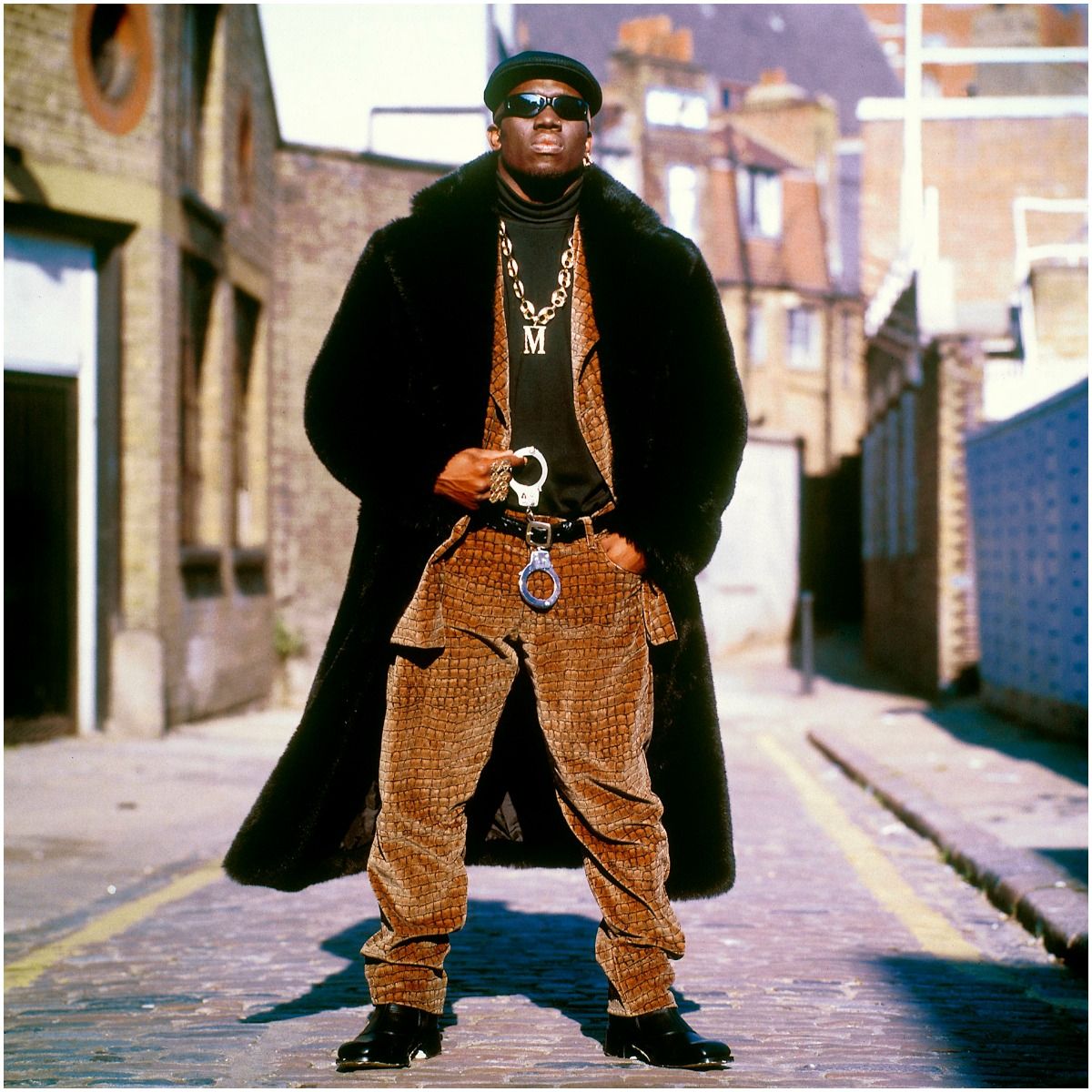 Although his career was going well, he was constantly in trouble with the police.
For instance, he has faced many criminal charges during his career, including a 1997 conviction for attempting to bring a firearm aboard an airliner.
In 1998, he failed to appear in court on charges of possessing an offensive weapon, choosing to instead fly to Barbados. Mark was arrested and remanded into custody upon his return to the UK. Morrison was later cleared of the offensive weapon charge.
In the same year, he was banned from driving for 280 days and fined £1,380 after twice being caught driving without a license.
In 1999, there was an altercation with a local young man (Matthew Milnes) in Leicester city center. It escalated so seriously that the police had to use tear gas to bring the incident to a close.
In the same year, Morrison was convicted of armed robbery for holding up an off-license.
Mark was convicted of affray for his part in a brawl and sentenced to community service. He was later incarcerated in Wormwood Scrubs (a Category B men's prison which is located in the Wormwood Scrubs area) for 12 months for paying a lookalike to perform his community service in his stead.
While in prison, Mark converted to Islam and attempted to change his name to Abdul Rahman.
In 2002, he was arrested on suspicion of car theft and kidnapping.
READ MORE: Nate Mendel Net Worth
Mark Morrison – Net Worth
Morrison earned most of his wealth from selling copies of his albums.
For example, "Return Of The Mack" was number one in the US Billboard charts as well as in the UK charts. In addition, "Return Of The Mack" charted in 16 other countries, including New Zealand and Australia.
"Return Of The Mack" album sold more than 3 million copies worldwide. He also made some money from selling tickets to his concerts.
In 2020, Mark appeared in an ad for McDonald's.
Therefore, British R&B singer Mark Morrison has an estimated net worth of $1 million.
Featured image source – © Getty Images.
READ THIS NEXT: Who is Jerry Only?
References

https://www.theguardian.com/music/2006/mar/08/
https://www.leicestermercury.co.uk/what-return-mack-star-mark-324656
https://www.independent.co.uk/news/mark-morrison-released-after