What was Rose Marie's net worth at the time of her death?
Introduction
Rose Marie was an American singer and actress who played Myrna Gibbons on The Doris Day Show and appeared in feature films such as "Psycho" and "Cheaper To Keep Her." But, she is best known for playing writer Sally Rogers on the television series "The Dick Van Dyke Show" from 1961 to 1966.
Biography
She was born on August 15, 1923, in New York City, New York, USA, as Rose Marie Mazzetta. Interestingly, Rose was born on the day that the Broadway musical "Rose-Marie" opened.
Her parents were Stella Gluszcak and Frank Mazzetta. During an interview, Marie said about her father:
"My father used to work with the mob. He was one of the guys that would go in and say if you didn't join the union, they'd burn it up."
She continued:
"When I got to be Baby Rose Marie, they called on him."
At the age of 3, she entered into an amateur contest at New York City's Mecca Theatre.
At the age of 5, Rose became a radio singing star on NBC, which offered her a 7-year contract. Marie recalled: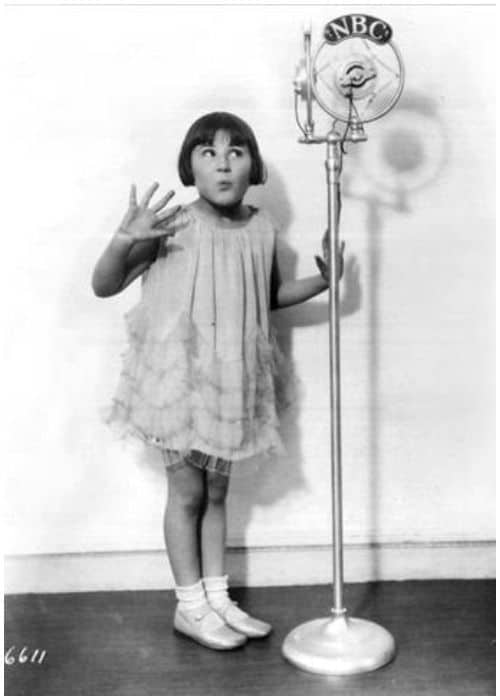 "I had a deep voice, not like Shirley Temple but more like Sophie Tucker."
Rose later added:
"I never sounded like a child so there were some people who thought I was really a 30-year-old midget."
At the age of 12, she attended a convent school in New Jersey.
Through the mid-1930s, Rose continued to appear in films, making shorts and one feature picture, International House (1933), with W. C. Fields for Paramount.
On Dec. 27, 1946, she co-headlined with Xavier Cugat, Jimmy Durante (an American singer, comedian, pianist, and actor who is best known for his distinctive clipped gravelly speech), and others on the opening night of Benjamin "Bugsy" Siegel's Flamingo Hotel.
In 1951, Marie was cast opposite Phil Silvers on Broadway in the Johnny Mercer musical Top Banana, in which Rose had a show-stopping solo number, "I Fought Every Step of the Way."
Her first TV appearance was in a 1957 episode of the series Gunsmoke.
In the 1960s, she had a career resurgence as an actress, starring in three sit-coms during the decade:
The Doris Day Show (1968) from 1969 to 1971;
as comedy writer "Sally Rogers" on The Dick Van Dyke Show (1961) from 1961 to 1966;
My Sister Eileen (1960) in the 1960-1961 season.
In 1966, she performed on 3 episodes of The Dean Martin Show on NBC and also twice on The Hollywood Palace on ABC.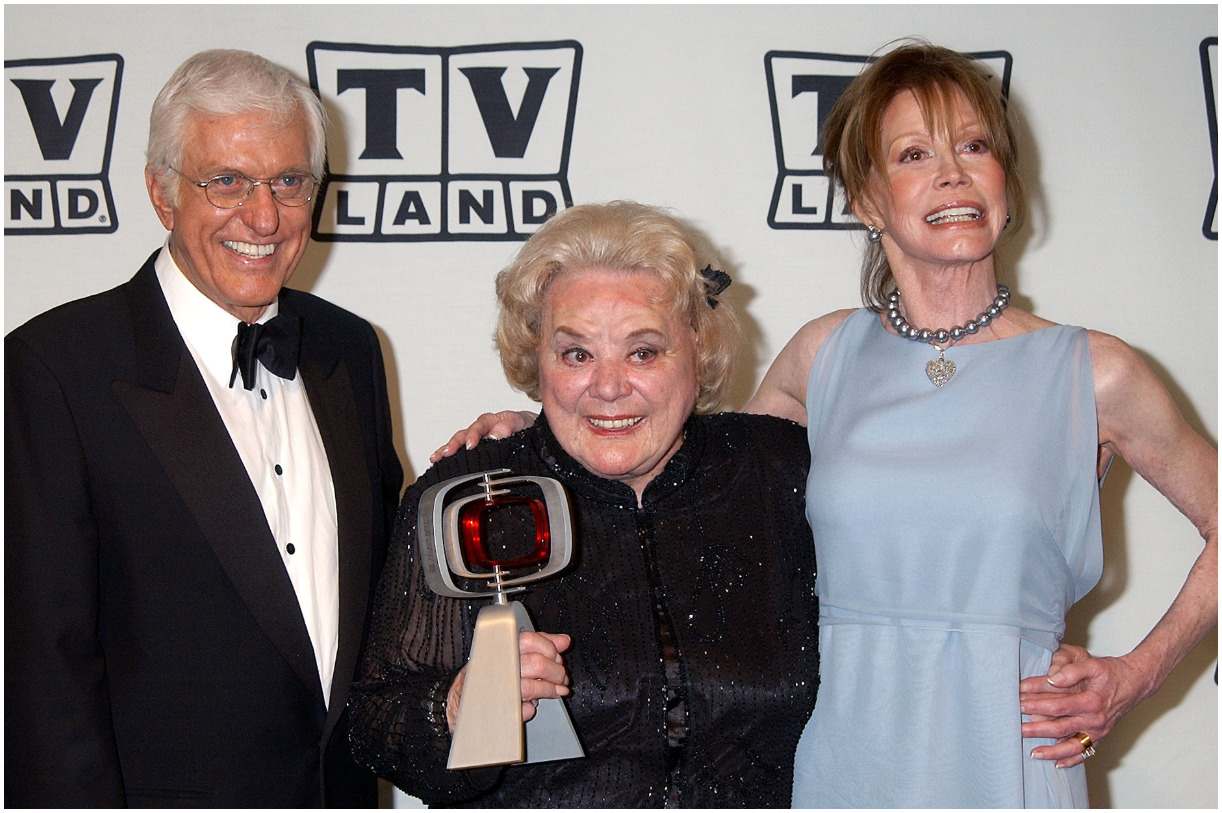 From 1977 to 1985, she co-starred with Rosemary Clooney, Margaret Whiting (American country music and popular music singer who gained popularity in the 1940s and 1950s), and Helen O'Connell in the musical revue 4 Girls 4, which toured the US and appeared on television a few times.
In the early 1990s, Rose had a recurring role as Frank Fontana's mother on Murphy Brown, an American sitcom that was created by Diane English and premiered on November 14, 1988, on CBS.
In 2001, she received a star on the Hollywood Walk of Fame. It is the 2184th star issued and can be found at 7083 Hollywood Boulevard, near LaBrea.
When asked whether she thinks she will still be working when she is 100, Rose answered:
"Oh, I ain't gonna live that long, are you kidding!? I've lived too long as it is."
She also said:
"All my friends are gone! All my people are gone! I don't know anybody anymore!"
Death
Marie died on December 28, 2017, in Van Nuys, California, at 94 years old.
Husband
Rose Marie was married to trumpet player Bobby Guy from 1946 until his death in 1964.
Her husband was at one time lead trumpeter for the NBC orchestra on "The Tonight Show."
When Bobby Guy died in 1964, Rose wore black for 12 months.
Also, she wanted to leave The Dick Van Dyke Show, but was talked out of it by director John Rich, and continued until the end of The Dick Van Dyke Show's run in 1966.
Children
Marie and Bobby had one daughter together, Georgiana Guy-Rodrigues (born May 18, 1947) — whose nickname is Noopy. She became a TV producer.
Trivia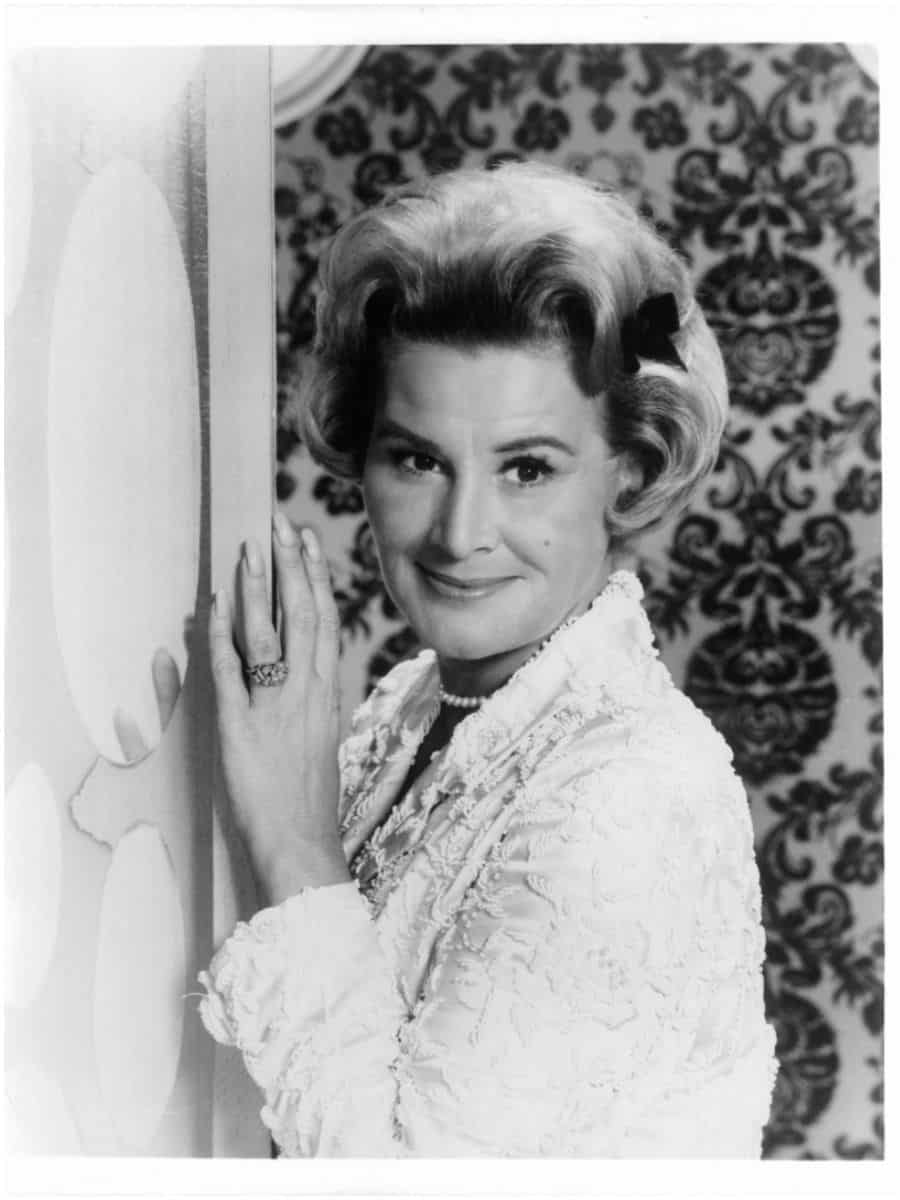 When asked about what she thinks about Jimmy Durante, Rose declared:
"Oh! That man was the love of my life! Love of my life!"
She later added:
"I'm not an impersonator, I never was, but in my act, I used to do a little bit of a Durante in a song."
Rose was the subject of a 2017 documentary film titled – "Wait for Your Laugh," which includes interviews with her as well as with her co-stars including Dick Van Dyke, Peter Marshall, Carl Reiner, and Tim Conway.
When asked about what she thinks about Al Jolson, Rose quoted:
"He was mean. He was a lousy man. Very mean and very . . . oh, he was terrible. In fact, nobody ever liked him."
Her mother passed away on November 6, 2000, at age 93.
Rose made history as one of the headliners who opened the Flamingo Hotel in Las Vegas, the first of the modern hotel/casinos. The property includes 3,626 hotel rooms along with a 72,300 square-foot casino.
READ MORE: Duncan Trussell Net Worth
Marie was active on social media, especially developing a following on Twitter, where she offered support for women who had suffered from sexual harassment.
On October 10, Rose tweeted:
"I've worked since I was 3, Im 94. W/ Weinstein, finally women are speaking up to power. I have suffered my whole life for that. Dont stop"
In the mid-1970s, Rose appeared in the recurring role of Hilda on the police drama S.W.A.T., an American action/crime drama television series about the adventures of a Special Weapons And Tactics team that operates in an unidentified California city.
Other famous artists are Bryan Callen, Colin Mochrie, and Lainie Kazan.
Rose Marie – Net Worth
Marie made most of her wealth by starring in the television series "The Dick Van Dyke Show." In addition, she appeared in numerous movies and TV series, including Honeymoon Suite, Gunsmoke, and Scorch.
Therefore, at the time of her death, Rose Marie Mazzetta had an estimated net worth of $1.2 million.
READ THIS NEXT: Jessica Jung Net Worth
References

https://www.latimes.com/entertainment/la-me-rose-marie-snap-20171228-story.html
https://www.npr.org/show-business-icon-rose-marie-dies-at-94