What is Sam Claflin's net worth?
Introduction
Sam Claflin (birth name – Samuel George Claflin) is an English actor who had roles in three big Hollywood franchises – The Hunger Games, Snow White and the Huntsman, and Pirates of the Caribbean.
Biography
He was born on June 27, 1986, in Ipswich, Suffolk, England, UK.
His mom is a school pupil welfare adviser, while his dad is an accountant/financial manager. Claflin said about his parents: "They are so far away from it [showbiz world]." He added: "It is nice to be able to share it with them and hold hands and scream together."
He has three brothers named Ben, Joe, and Dan.
As a child, Sam's biggest passion was soccer. He was actually a member of the School of Excellence for Norwich City FC. Claflin said in an interview:
"I ate, drank and slept football. I have played every single position bar goalkeeper."
At age 16, Sam broke his ankle during a game of soccer. He explained: "Me and a mate collided, and I kicked someone's ankle instead of the ball."
In another interview, Sam said:
"When I couldn't play any more I had to make real-life choices."
Claflin went on to say:
"I needed a plan B. All I knew is that I didn't want to do anything academic."
After high school, Claflin studied at the London Academy Of Music And Dramatic Art. He said for The Gentleman's Journal: "All I knew is that I didn't want to do anything academic." Sam continued: "I like being physical and using my body to express myself."
He graduated in 2009 with a BA in acting.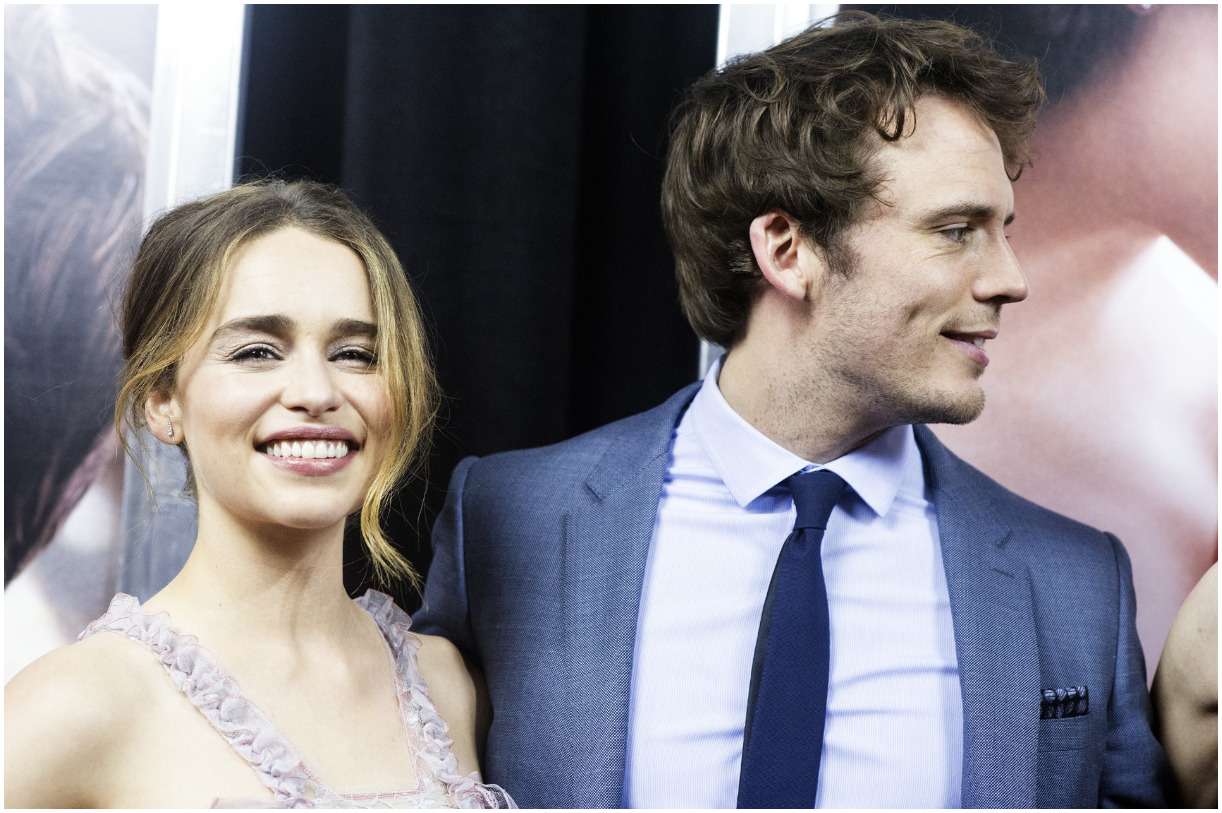 In 2010, Claflin made his screen debut as Richard, Earl of Shiring in The Pillars of the Earth, an eight-part 2010 TV miniseries. He performed in the miniseries alongside actor Eddie Redmayne, who was also his mentor. Claflin said about Redmayne:
"He completely took me under his wing and became a close friend for a while."
Pirates of the Caribbean: On Stranger Tides
In 2011, Sam appeared as missionary Philip Swift in the 4th installment of the Pirates of the Caribbean series, Pirates of the Caribbean: On Stranger Tides. Sam said about his role: "I play a missionary named Philip Swift who stands up for what he believes in and tries to right Blackbeard's wrongs."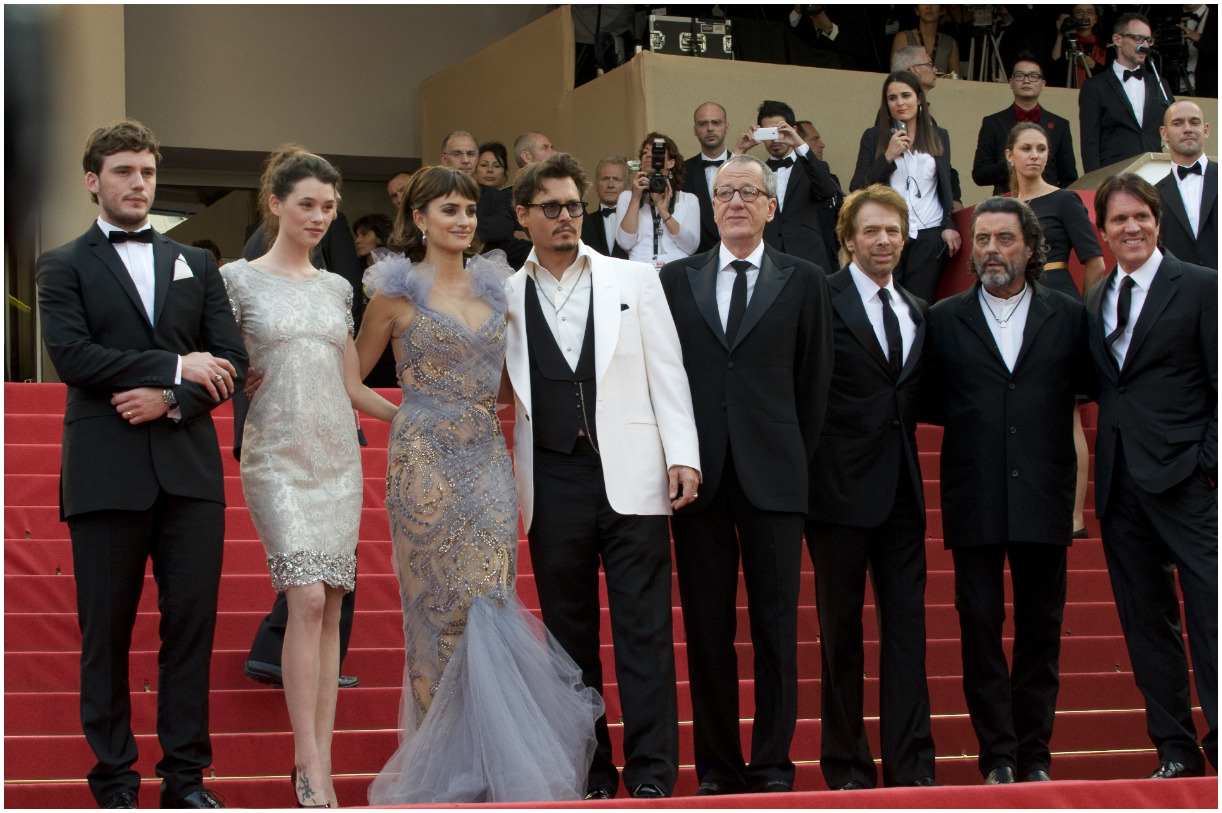 In May 2012, he was cast in the lead role in Hammer Films' The Quiet Ones, a British supernatural horror film that was released in 2014.
In August 2012, it was announced that Sam had been cast as Finnick Odair in The Hunger Games film series. In the same year, Sam earned a nomination for Teen Choice Award for Best Movie Breakout.
In 2016, Sam performed as William in The Huntsman: Winter's War. Also in 2016, Claflin portrayed Will Traynor in the romantic drama "Me Before You."
He joined the 5th season of the BBC television drama Peaky Blinders in 2018 as Oswald Mosley — the leader of the British Union of Fascists. So far, Sam has performed in 7 episodes of Peaky Blinders.
In 2020, Sam portrayed Mycroft Holmes in "Enola Holmes."
Wife
On July 30, 2013, Sam Claflin married Laura Haddock, an actress who played Peter Quill's mother in the Guardians of the Galaxy.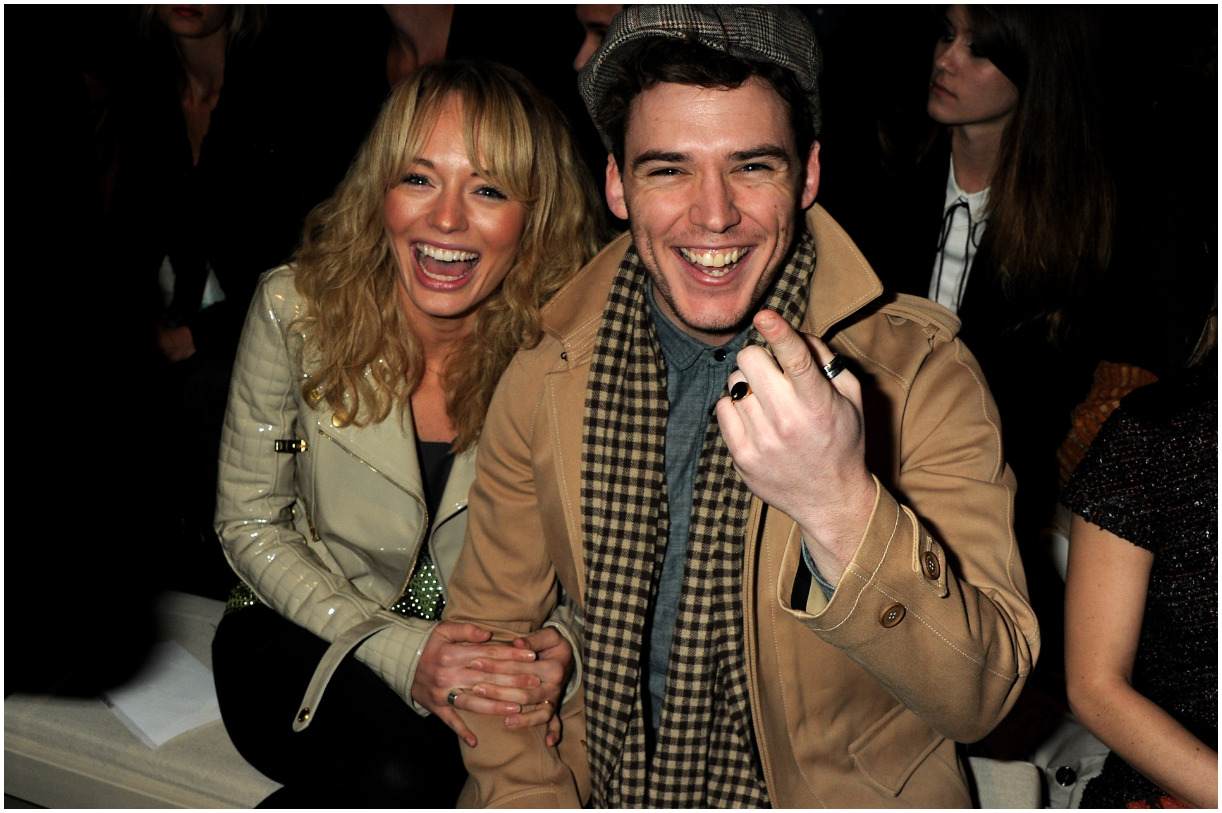 The two first met while auditioning for roles in My Week with Marilyn. Sam said:
"We met at an audition for My Week with Marilyn and there was an instant spark."
In May 2019, Clafin said about Laura to Women's Health: "She's my best friend." Sam continued: "She is someone who knows everything about me, and I couldn't love someone I didn't love as a best friend."
They separated on August 20, 2019. Sam and Laura said that "we will move forward with nothing but love, friendship, and a deep respect for one another whilst we continue to raise our family together."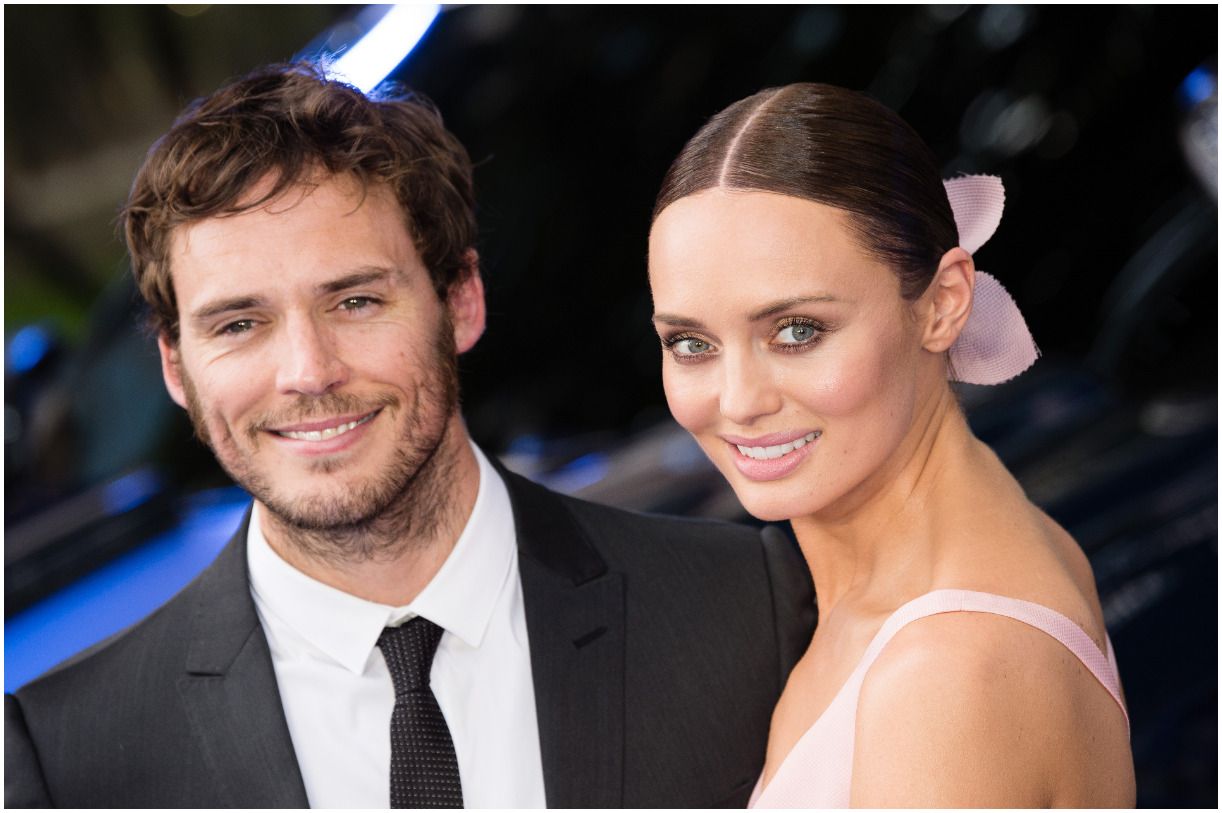 Claflin said in September 2019: "I enjoy anything that distracts me from my own life at the moment and gives me an insight into how the other half live."
READ MORE: Bio of Brock O'Hurn
Children
Sam and Haddock welcomed their first child in December 2015. In 2018, they went on to have a daughter named Margot.
Height
Claflin is 5′ 11″ (1.8 m) tall.
READ MORE: Craig Ferguson Net Worth
Quotes
"I come from the bottom of the ladder. I'm from Norwich."
"The reason I'm an actor is because I'll never be able to be perfect."
"I always try to be true to who I am and just be myself."
Trivia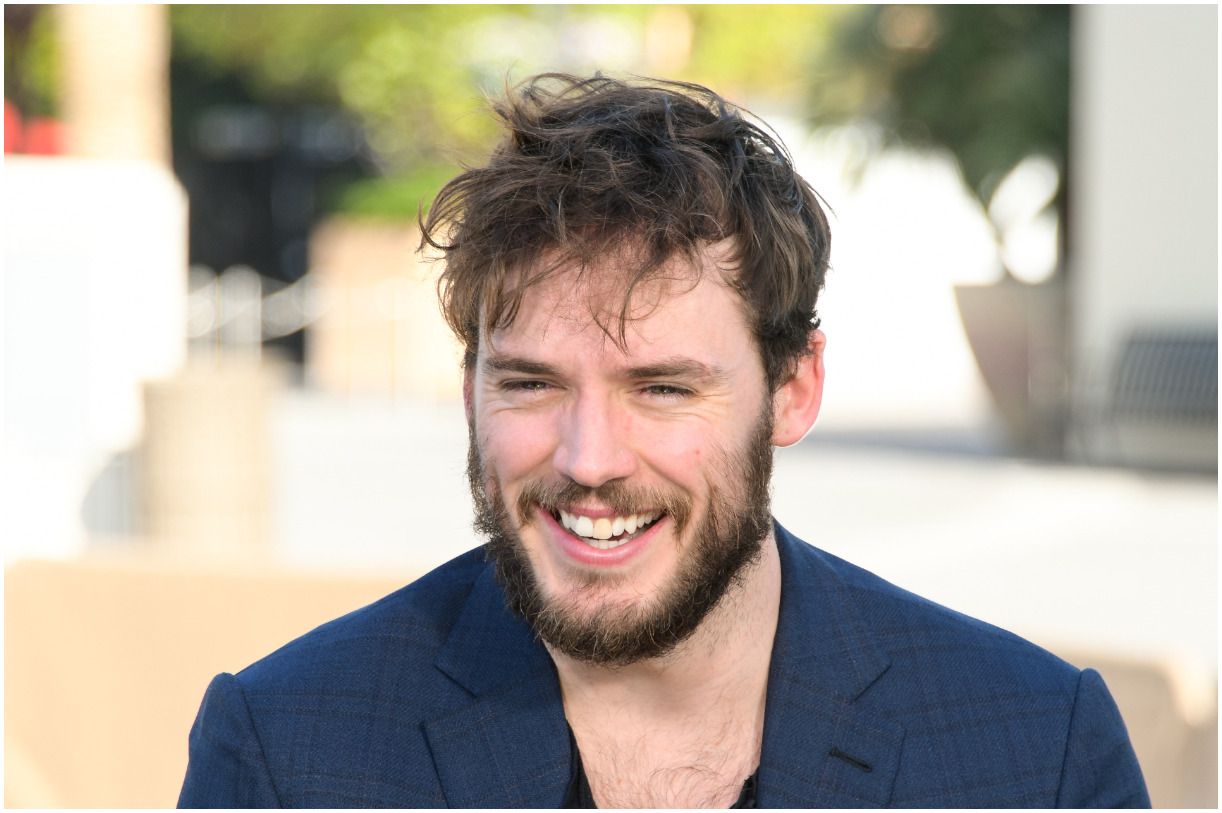 He is good friends with actor Douglas Booth.
Sam Claflin – Net Worth
Claflin earned most of his wealth from performing in 32 movies and TV series, including – White Heat, Enola Holmes, Peaky Blinders, The Nightingale, The Huntsman: Winter's War, The Quiet Ones, Book of Love, and Pirates of the Caribbean: On Stranger Tides.
Therefore, English actor Sam Claflin has an estimated net worth of $5 million.
READ THIS NEXT: Who is James Corden?