What is Siohvaughn Funches' net worth? Who is Siohvaughn Funches' ex-husband?
Introduction
Siohvaughn Funches is an American author, public speaker, and counselor, who is best known as the ex-wife of former professional basketball player Dwyane Wade.
Biography
She was born on September 6, 1981, in Chicago, Illinois, USA, as Siohvaughn L. Funches.
Her parents divorced when she was three years old.
Funches went to Harold L. Richards High School.
She has earned her Bachelor's Degree in Psychology.
In 2006, Siohvaughn founded A Woman's Worth Foundation, Inc., a non-profit organization helping survivors of domestic violence.
In 2017, Funches received her JD from Atlanta's John Marshall Law School.
Husband
On May 18, 2002, Siohvaughn Funches married Dwyane Wade, a former professional basketball player who played for Miami Heat, Cleveland Cavaliers, and Chicago Bulls.
During his career, Wade was a 13-time NBA All-Star and won three NBA championships.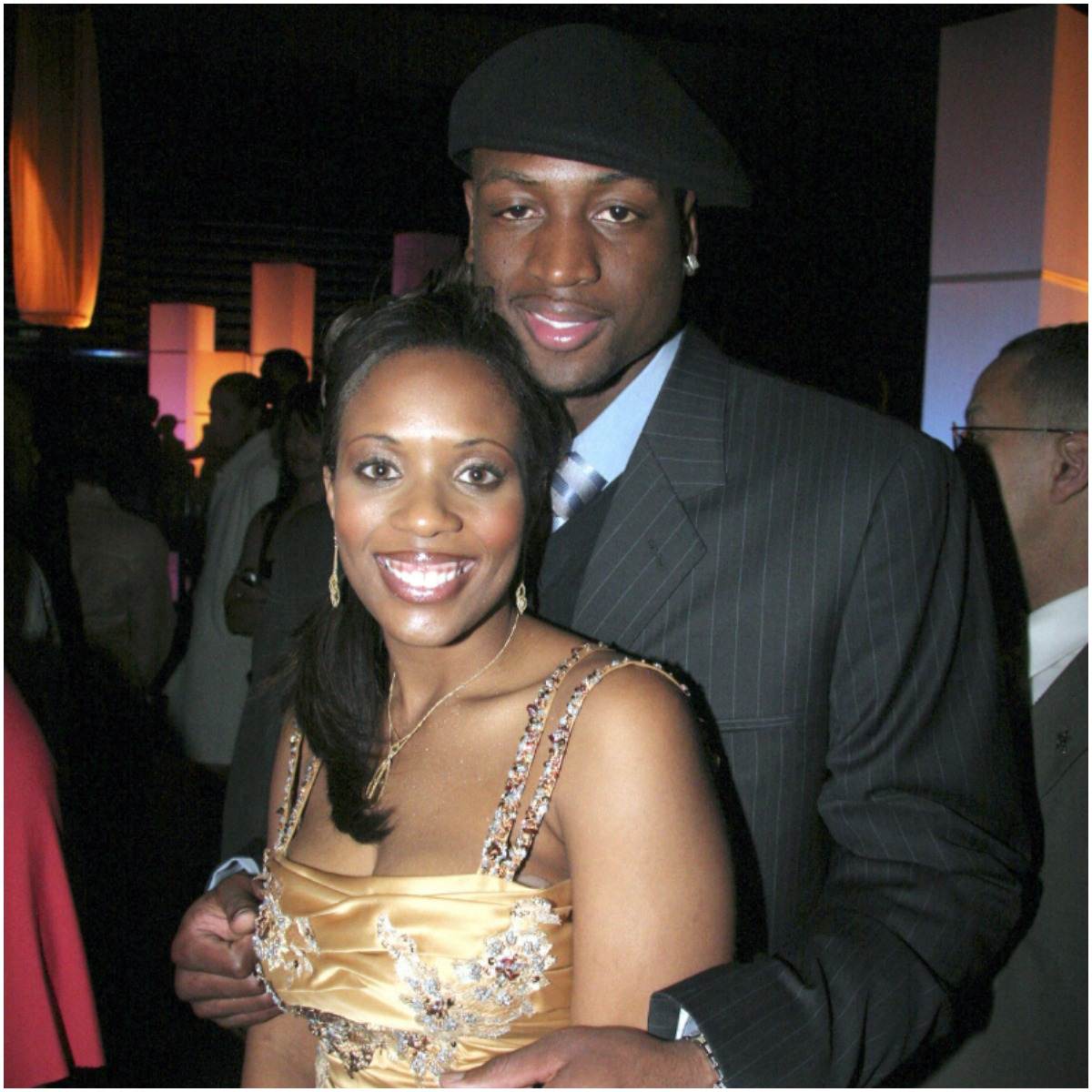 The two met while attending Harold L. Richards High School in Illinois. He postponed his NBA draft for one year to stay home with his wife and newborn son.
"I wish he would've stayed," Siohvaughn confessed in a later interview. She added: "If I had to choose between the money and the love, I would have chosen the love. But I can't choose."
Funches filed for divorce in 2007. The divorce was finalized in 2010.
In 2014, Dwyane Wade married actress Gabrielle Union in Miami. They began dating in 2008. Interestingly, in 2005, Gabrielle told Funches at an All-Star Game event in Denver: "You tell your husband I'm a big fan of his."
Children
Siohvaughn has two children with Wade — Zaire Blessing Dwyane Wade (b. February 4, 2002) and Zion (b. May 29, 2007).
On March 11, 2011, Siohvaughn was granted sole custody of the two children.
"The court finds that [Funches] has embarked on an unstoppable and relentless pattern of conduct for over two years to alienate the children from their father," said the judge who ruled on the custody.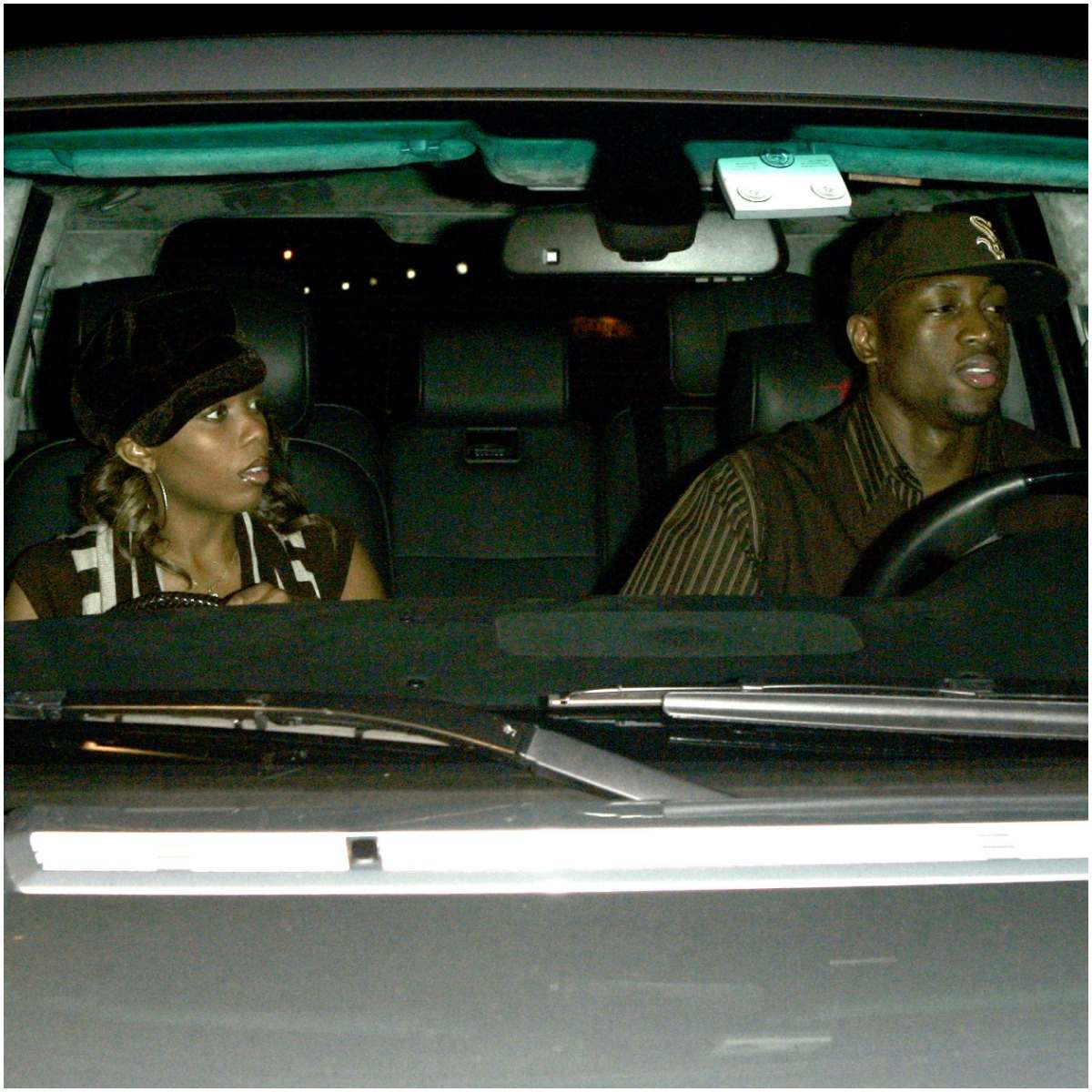 The judge also ordered that Siohvaughn would have regular parenting time every other weekend and at other specified times throughout the year.
"Was one of the longest ever in Cook County history," said Dwyane's attorney, James Pritikin, about the custody trial.
"You can't help but wonder if the celebrity and the notoriety and the money had an impact on [the case]," said Siohvaughn's attorney, Brian Hurst.
"In the hours and weeks after, I cried and cried, and I remember being scared when I'd see them again," she said after the custody trial.
READ MORE: Who is Bert Kreischer's wife?
Books
In 2016, she published a tell-all book about her relationship with Wade, titled – "The True Story For God's Glory: The Life of Siohvaughn L. Funches-Wade."
"I got divorced and had both my children wrongfully taken from me, I lost my home and my health, my reputation was destroyed," Siohvaughn wrote. "But it was all nothing compared to the pain I felt from the love of money. From that pain, I am still healing to this day."
"It's not easy at all being a single parent," Dwyane said in an interview in 2019. He added: "But ultimately, you're gonna do what's best for your kids, and I gotta tell my boys, 'We learn on the fly, we learn together.'"
In 2018, Siohvaughn published her second book — "You Gotta Let God Finish!."
Podcast
In June 2019, she started a new podcast, called "Faith Comes by Hearing."
In 2020, it was reported that her son Zion made the decision to identify as female and now goes by the name "Zaya."
"What's the point of being on this earth if you're going to try to be someone you're not?," Zaya said in a video. "You are a leader. And this is our opportunity to allow you to be a voice," Wade told Zaya.
Quotes
"Discover the love of God for you and His divine purpose for any trial endure and every challenge you face!"
"God is still God, and He is still your provider. That's the truth."
READ MORE: Vanessa Simmons Net Worth
Siohvaughn Funches – Net Worth
Funches received a $5 million divorce settlement, a home in Chicago, and four cars.
"Mr. Wade has provided a very generous settlement to Ms Funches to continue to live a fabulous lifestyle for the rest of her life," Wade's attorney, Jim Pritikin, said in a statement.
Siohvaughn published two books – You Gotta Have Faith and The True Story for God's Glory.
She manages The Mediation Matters Firm, a dispute resolution firm that provides clients with different alternative dispute resolution services.
Funches also serves as a Guardian ad Litem in the state of Georgia.
Therefore, Siohvaughn Funches has an estimated net worth of $7 million.
READ THIS NEXT: Who is Parker Schnabel?