What is Tasha Cobbs' net worth? Who is Tasha Cobbs' husband?
Introduction
Tasha Cobbs is an American pastor, musician, gospel singer, songwriter, and performer.
She gained prominence in 2013 when she won her first Grammy Award for her hit single "Break Every Chain" and has gone on to produce more chart-topping singles.
Cobbs is one of the most prominent gospel singers with consecutive Gold-certified and award-winning albums.
The Origin Story
Natasha Tameika Cobbs Leonard was born on July 7, 1981, in Jesup, Georgia.
She was raised by her late father, Bishop Fritz Cobbs, and her mother, Bertha Cobbs.
As a child, she began going to the church her father founded, "New Life Ministries," where her father was the lead Bishop. In her late teens, she became a leading member and led worship.
Her mother often listened to gospel and country music in the home, which significantly influenced her taste and interest in music.
In addition, she was a part of the church choir from a young age, which led her to pursue a career as a professional American gospel singer.
The dReam Center Church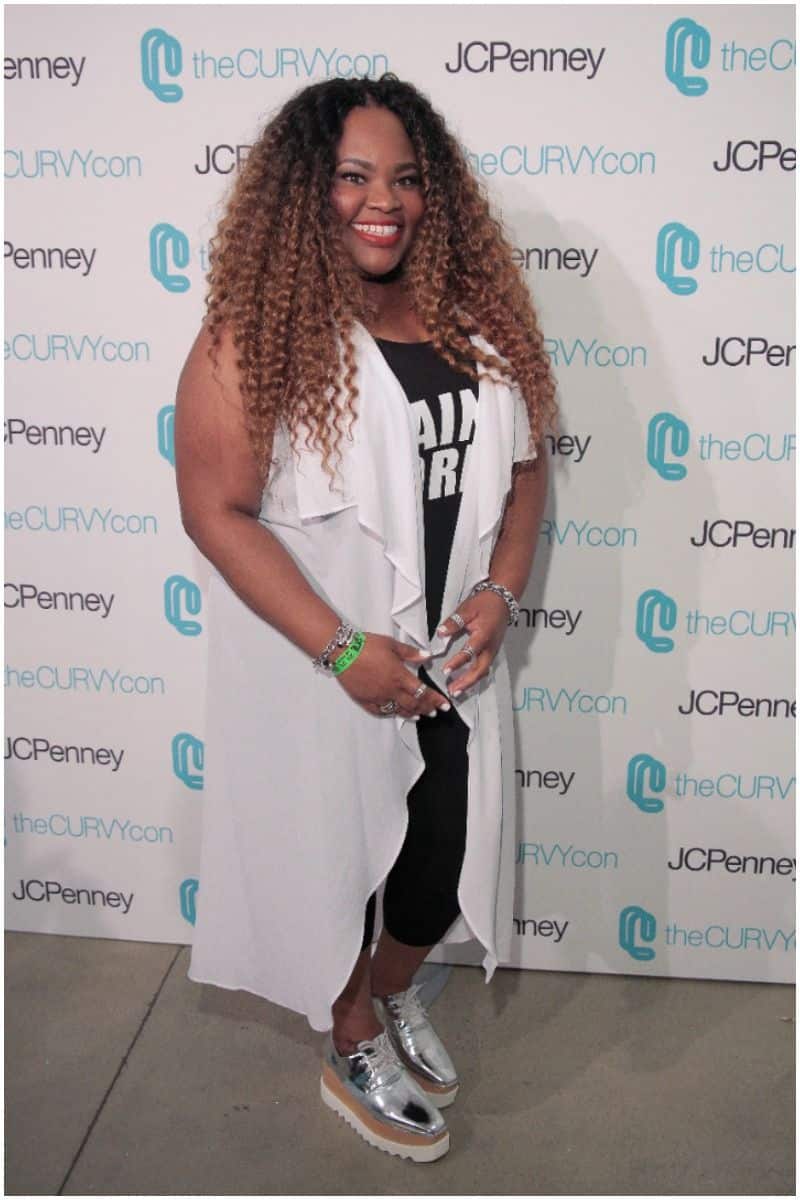 In 2006, she was asked to accompany Pastor William H. Murphy III of Atlanta, Georgia's rDream Center Church, on a three-year tour as part of his musical ministry.
Though touring was new to her and outside the scope of what she was accustomed to, she didn't hesitate to accept.
This decision would be the beginning of her professional gospel music career.
When the tour concluded, she began leading the worship at the rDream Center Church, in addition to managing the Worship and Arts department.
Following her long-term experience as a church choir member, Tasha was ready to take her musical talent professionally.
READ MORE: Jay Critch Net Worth
Debut Album
In 2010, she self-released the album "Smile."
In 2013, Cobbs released an album titled – "Grace."
"Break Every Chain" was a game-changer in her music career as it swiftly hit the Billboard No. 1 stop for 12-weeks and has been certified platinum by The Recording Industry Association of America (RIAA).
On August 21, 2015, Tasha released her "One Place: Live." The album reached No. 1 on the Gospel hit list.
She also won the title "Gospel Artist of The Year at the GMA Dove Awards.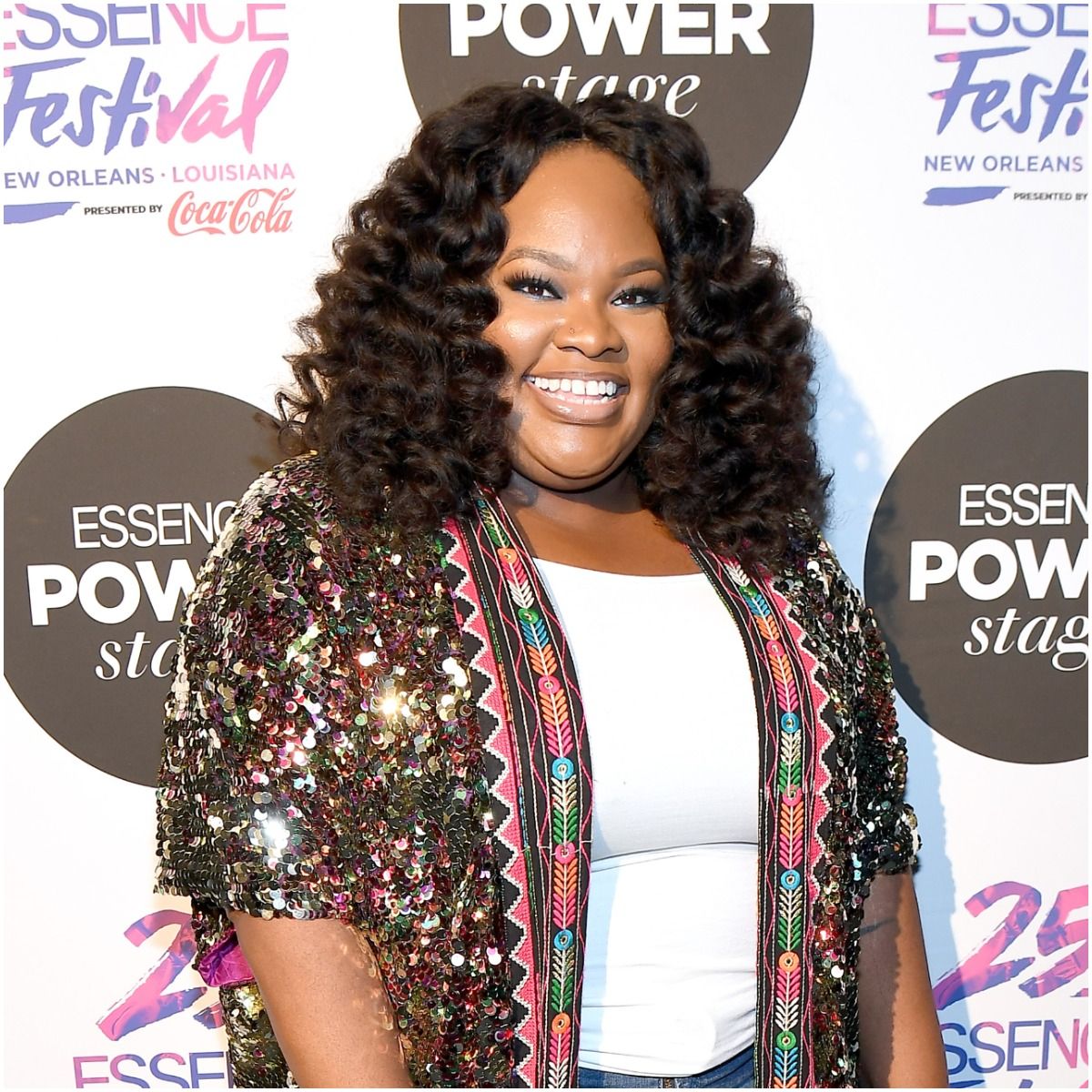 Cobbs had built a reputable brand and started booking tours and interviews by this point.
Amid her busy schedule, she was also working on a third debut album which she planned on releasing the following year.
On August 25, 2017, her album titled "Heart. Passion. Pursuit." was released.
This album was slightly different from her previous two because it featured well-known American worship leaders.
The album did so well that it reached chart-topping sales and immense radio success across the nation.
She surprised her fans on this album with a special duet, which added an element of pop flavor.
The song "I'm Getting Ready," ft. Nicki Minaj brought in over 4.6 million views on YouTube and millions of downloads on SoundCloud and Spotify. The collaboration was unique to her style, but her fan's feedback was nothing short of positive.
In an interview, she explained how she and Nicki crossed paths, which is astonishing being that they're from contrasting sides of the music industry.
"Nicki and I have a relationship. About four years ago, I did a celebration of gospel BT, and Nicki sent out a Tweet saying, 'hey, who is Tasha Cobbs? Your ministry just really blessed me.' And then fast forward about a year and a half later, literally about once a month, Nicki was on my Instagram liking pictures. And so finally, she sends me a message in my DM, and she says, in case you haven't noticed, I am in love with your ministry. I responded to her and told her 'thank you,' and from that moment on, about a month later, she reached out to me and asked if it was okay if I have your number. And from then on, we would text each other."
The relationship grew from there, and the collaboration was a natural development of their love and passion for music, gospel, and God.
Despite her statement that her fourth album would be delayed to an unforeseen date, Tasha released her fourth debut album, on September 25, 2020.
The album is unique as it also includes the live-streaming of the recording at Nashville's Ryman Auditorium. It's a big album with 17 songs and nine videos. Tasha co-wrote almost all songs on the album and took the lead on instruments on some singles.
In addition to her successful music career, she is a multifaceted influencer of her religious faith. She is a pastor who leads her church worship and a community leader. Over the recent decade, her popularity has gone from local to national, and for this, she is grateful.
She plans to use her platform to pursue her goals further and share her love of gospel, faith, and music with her vast audience.
Husband
In 2017, Tasha Cobbs married Kenneth Leonard, an award-winning songwriter and producer.
Tasha Cobbs – Net Worth
Cobbs earned most of her wealth from selling copies of her albums and touring the country.
On YouTube, Cobbs has over 1.1 billion views–about $3.5 million in revenue.
Some of Tasha's albums include – Royalty (Live at the Ryman), Smile (Reissued Live), and Grace.
Grace sold more than 500,000 copies in the US.
Therefore, Tasha Cobbs has an estimated net worth of $7 million.
READ THIS NEXT: Who is Westside Gunn?