Stephen Hilton is an English musician, record producer, and composer, who has worked on many box office hits, including favorites Moulin Rouge, The Amazing Spider-Man 2, the Oceans 11 movies, Quantum of Solace, and Transformers: Dark of the Moon.
Biography
Hilton was born on February 7, 1974, in England, United Kingdom.
His first project was with Depeche Mode.
Stephen said in an interview with Indie Wire:
"When I was 23 years old, Depeche Mode approached me, I had done some music on my own and they liked a couple of songs."
Hilton went on to say:
"So, I went in three weeks later and they kept me through the whole process and it was amazing and in three months we did three songs."
Later, he started to be involved in many projects.
For instance, Hilton has provided compositions for commercials for companies such as:
Renault Clio;
Sony;
Apple;
Comme De Garcon;
Ferrari;
Levi's;
VW;
Guinness;
Audi;
Mercedes.
He remixed songs by Primal Scream, Craig Armstrong, Sky Ferreira Orbital, and No Doubt.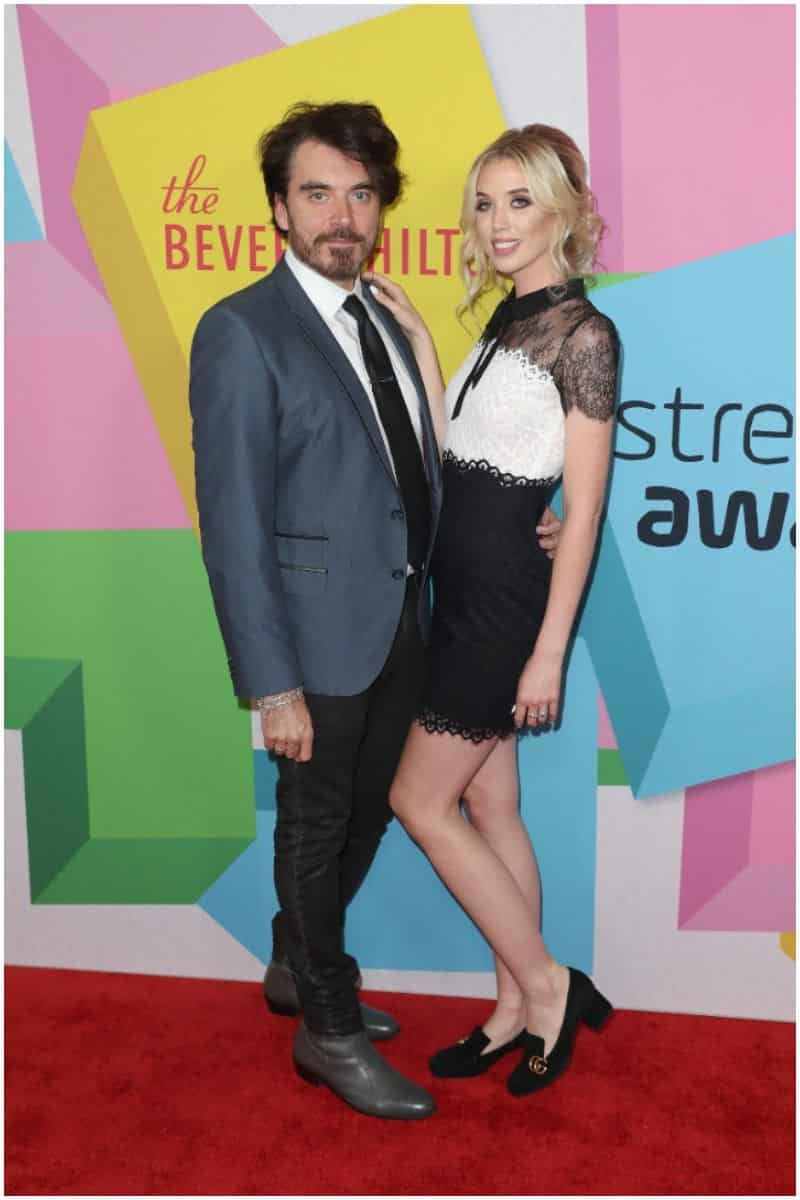 Stephen has contributed to the works of:
Rick Nowels;
Gwen Stefani;
Trevor Horn;
Hans Zimmer;
David Arnold;
No Doubt;
The John Spencer Blues Explosion;
U2;
Joy Zipper;
Pharrell Williams;
Natasha Bedingfield;
Jack White;
Martina Topley-Bird;
Alicia Keys;
Dirty Vegas;
Wale;
The Divine Comedy;
Crystal Castles;
Mel C;
Madonna;
Bomb the Bass;
Moby;
David Holmes;
Dave Stewart;
Pulp;
Depeche Mode;
Scott Walker;
Ke$ha;
The Pet Shop Boys;
Massive Attack;
Isaac Hayes;
Mikky Ekko;
Chris Lake Moloko;
Miguel;
Alanis Morissette;
FKA Twigs;
Purity Ring;
Sky Ferreira;
Shirley Bassey.
He also produced the track "Drone Zone" with English singer Siouxsie Sioux, for Mantaray – her debut solo album which was released by W14 Music in September 2007.
Hilton wrote the original scores for:
Kill Command (2016 British science fiction action horror film directed by Steven Gomez);
Sword of Vengeance (2014 British-Serbian historical action film directed by Jim Weedon);
Third Star (2010 British drama film directed by Hattie Dalton);
Salvage (2009 British horror film directed by Lawrence Gough);
Cherrybomb (2009 British drama film directed by Glenn Leyburn and Lisa Barros D'Sa);
The Children (2008 British horror-thriller film starring Hannah Tointon and Eva Birthistle);
New Town Killers (British drama film written and directed by Richard Jobson).
In addition, he has worked on the following movie scores:
Luc Besson's Kiss of the Dragon;
Buffalo Soldiers;
The Amazing Spider-Man 2 (a 2014 superhero film featuring the Marvel Comics character Spider-Man);
Analyse That (a 2002 American crime comedy film directed by Harold Ramis);
Megamind;
The Bone Collector;
Zoolander (a comedy film directed by Ben Stiller);
Shaft;
Moulin Rouge! (a 2001 jukebox musical romantic drama film directed by Baz Luhrmann);
Ocean's 11, 12, and 13;
Quantum of Solace;
The World Is Not Enough (a 1999 spy film and the nineteenth in the James Bond series).
In 2020, Hilton wrote the score for the mystery film Antlers (2021).
READ MORE: Daniel Caesar Net Worth
Wife
Stephen Hilton married Laura Clery in 2012.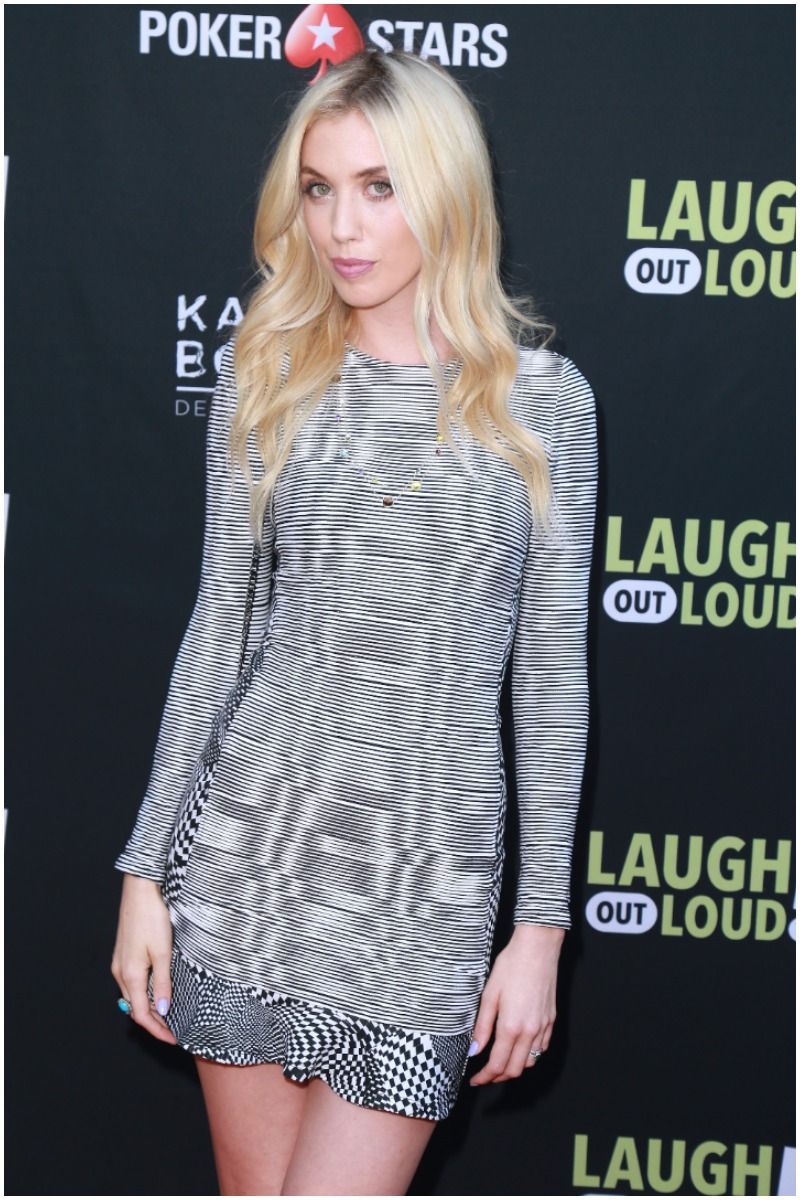 The couple met at a party in 2011.
Laura Clery is a renowned comedian who has more than 8.2 million Facebook followers. Laura has several original characters in her videos, including Laura Flirts, IVY, and Pamela Pumpkin.
Hilton has appeared in her comic videos called "Me Trying to Flirt."
In addition, the pair started a digital media company that is producing shows for Commercials as well as creating viral entertainment content, called – "Idiots Inc."
Children
Laura and Hilton became parents to a son named Alfred Sound Hilton on April 20, 2019.
In March 2021, the couple welcomed a daughter named Penelope Marilyn Hilton.
The family resides in their house in LA, California.
READ MORE: Who is Josh Kiszka?
Trivia
Hilton has over 1.7 million followers on Facebook.
He formed The Free Association with David Holmes, an electronic composer and musician. The two worked on Code 46, a 2003 British film that was directed by Michael Winterbottom.
Stephen Hilton – Net Worth
Hilton earned most of his wealth from the music he produced.
For example, he wrote the original score (or was involved) for the "Pirates of the Caribbean" series, Vida Ballet, Moulin Rouge, Salvage, the "Oceans 11" movies, The World Is Not Enough, The Predator, New Town Killers, Quantum of Solace, Madagascar 3: Europe's Most Wanted, The Children, and Transformers: Dark of the Moon.
Hilton has worked with many artists, including Alanis Morissette and Gwen Stefani.
He also formed The Free Association with David Holmes.
Therefore, English composer Stephen Hilton has an estimated net worth of $2 million.
READ THIS NEXT: Lajon Witherspoon Net Worth
Reference

https://www.bbc.co.uk/music/artists/