What was Sylvia Robinson's net worth at the time of her death?
Introduction
Sylvia Robinson (birth name – Sylvia Vanterpool) was an American record label executive, record producer, musician, and singer, who is best known as an artist for singles "Pillow Talk" and "Love Is Strange."
Robinson is also the co-founder and CEO of the hip hop record label "Sugar Hill Records."
Biography
She was born on March 6, 1936, in Harlem, Manhattan, New York City, New York, USA, to Ida and Herber Vanterpool.
Her father has worked for General Motors.
Sylvia began singing blues at 14. Around the same age, she dropped from Washington Irving High School.
In 1950, she began recording music under the alias "Little Sylvia" for Columbia Records.
In 1954, Mickey Baker and Sylvia began recording together. In 1955, the two released their first record, "I'm So Glad," via Rainbow Records.
In 1956, the duo released the track "Love Is Strange." In 2004, it was inducted into the Grammy Hall of Fame. The single was also featured in the film "Dirty Dancing."
"Love Is Strange" is renowned for its spoken dialogue section:
"Sylvia!"
"Yes, Mickey."
"How do you call your Lover Boy?"
"Come here, Lover Boy!"
"And if he doesn't answer?"
"Oh, Lover Boy!"
"And if he still doesn't answer?"
"I simply say…"
(Sung) "Baby/ Oh baby/ My sweet baby/ You're the one."
Mickey & Sylvia later formed their own label, Willow Records.
In 1967, Sylvia and her husband founded the record company "All Platinum Records."
Pillow Talk
In 1973, Robinson released the single "Pillow Talk." In 1974, it was nominated for Best Female R&B Vocal Performance at the Grammy Awards.
The song reached number #3 on the Billboard Hot 100, and it spent two weeks at #1 on the Best Selling Soul Singles chart.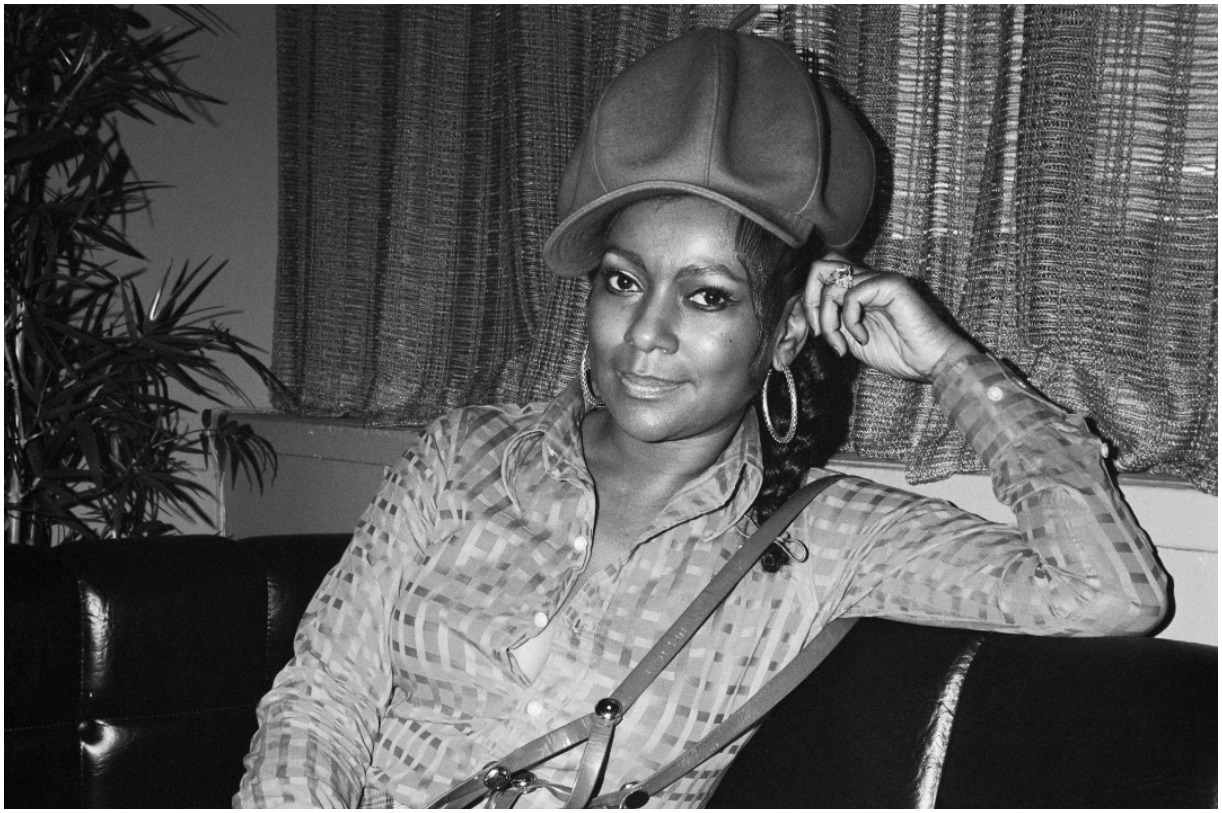 Sugar Hill Records
Along with her late husband Joe, Robinson founded the very first hip-hop record label, Sugarhill Records, in 1979.
The company was named after the upmarket section of Harlem.
In the same year, the record label released the song "Rapper's Delight" by the Sugarhill Gang.
The members of the group consisted of Guy "Master Gee" O'Brien, Henry "Big Bank Hank" Jackson, and Michael "Wonder Mike" Wright. The song had become widely known as rap's first hit.
Rapper Grandmaster Caz said about the song for NPR:
"'Rapper's Delight' was a monumental song. It introduced the world to rap and rhyming."
Sugar Hill Records signed many rap pioneers, including the Treacherous Three, Funky 4 +1, and Grandmaster Flash & The Furious Five.
At Sugar Hill Records, she never dealt with the business side of things, only the creative, according to her statement: "I never handled the business side – I was the producer, the co-writer, the A&R person." Robinson went on to say: "I was in the studio 20 hours a day."
She sold Sugar Hill in 1994.
In 2000, Sylvia received a Pioneer Award at the Annual Rhythm and Blues Awards Gala.
Death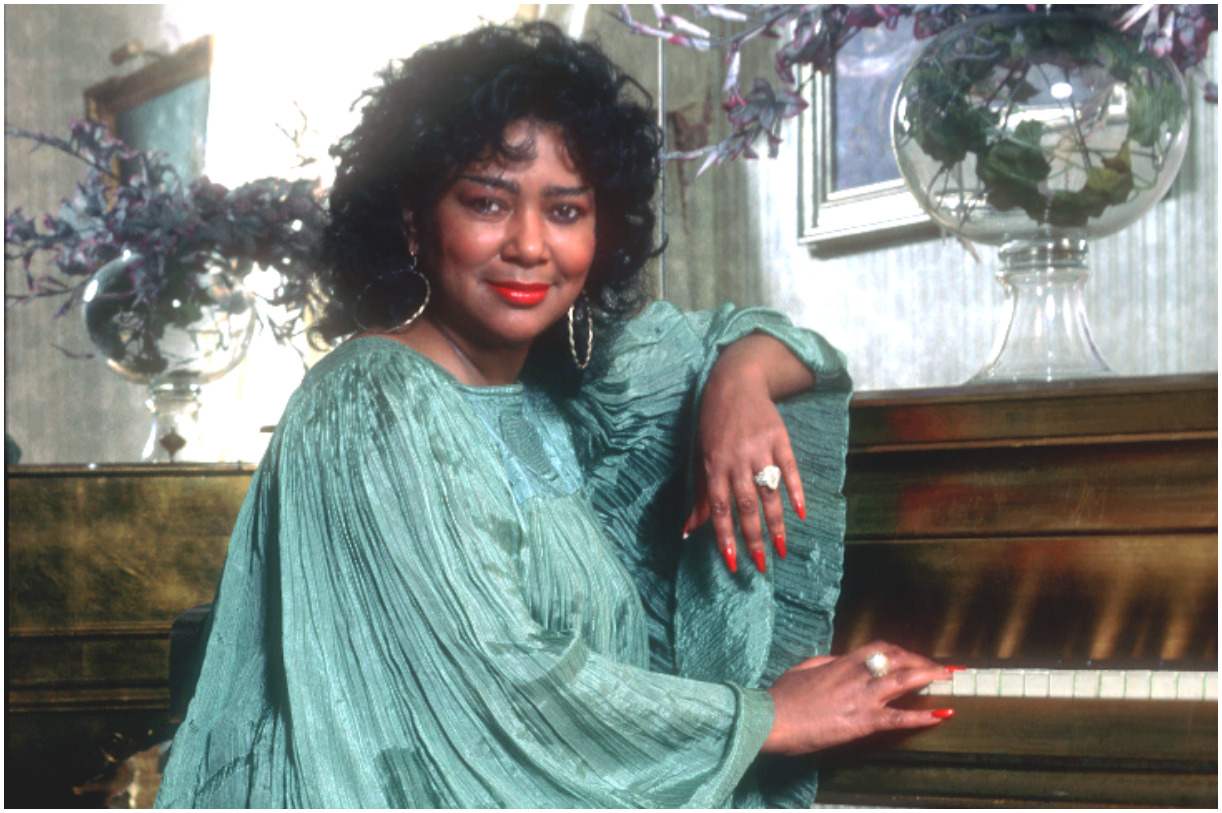 Sylvia Robinson died on September 29, 2011, of congestive heart failure at Meadowlands Hospital in Secaucus, New Jersey. She was 75.
MC Lyte said at the time: "Sylvia Robinson was a huge inspiration." MC Lyte continued: "She literally changed the way many looked at the game and certainly created a path for many women to become a part of the music business in executive positions."
Darnell Robinson tweeted:
"RIP to my grandmother. We lost Mommy Sylvia this morning but she will never be forgotten!"
Author Dan Charnas declared: "Hip-hop, unlike R&B, began with a sense of black equity. And Sylvia is the reason why." Dan Charnas later added: "She was the mother of the hip-hop business and a pioneer."
READ MORE: Who is Mark Tremonti's wife?
Husband
In 1959, Sylvia Robinson married businessman Joseph Robinson. He passed away in 2000.
Children
Sylvia has three sons, Joey, Leland. and Rhondo.
Her son, Joey Robinson, died from cancer in 2015. Joey was 53.
He was the executor of Sugarhill Music Publishing.
In 2014, Joey sold the film rights to Sylvia Robinson's life story to producer Paula Wagner.
READ MORE: El Alfa Net Worth
Quotes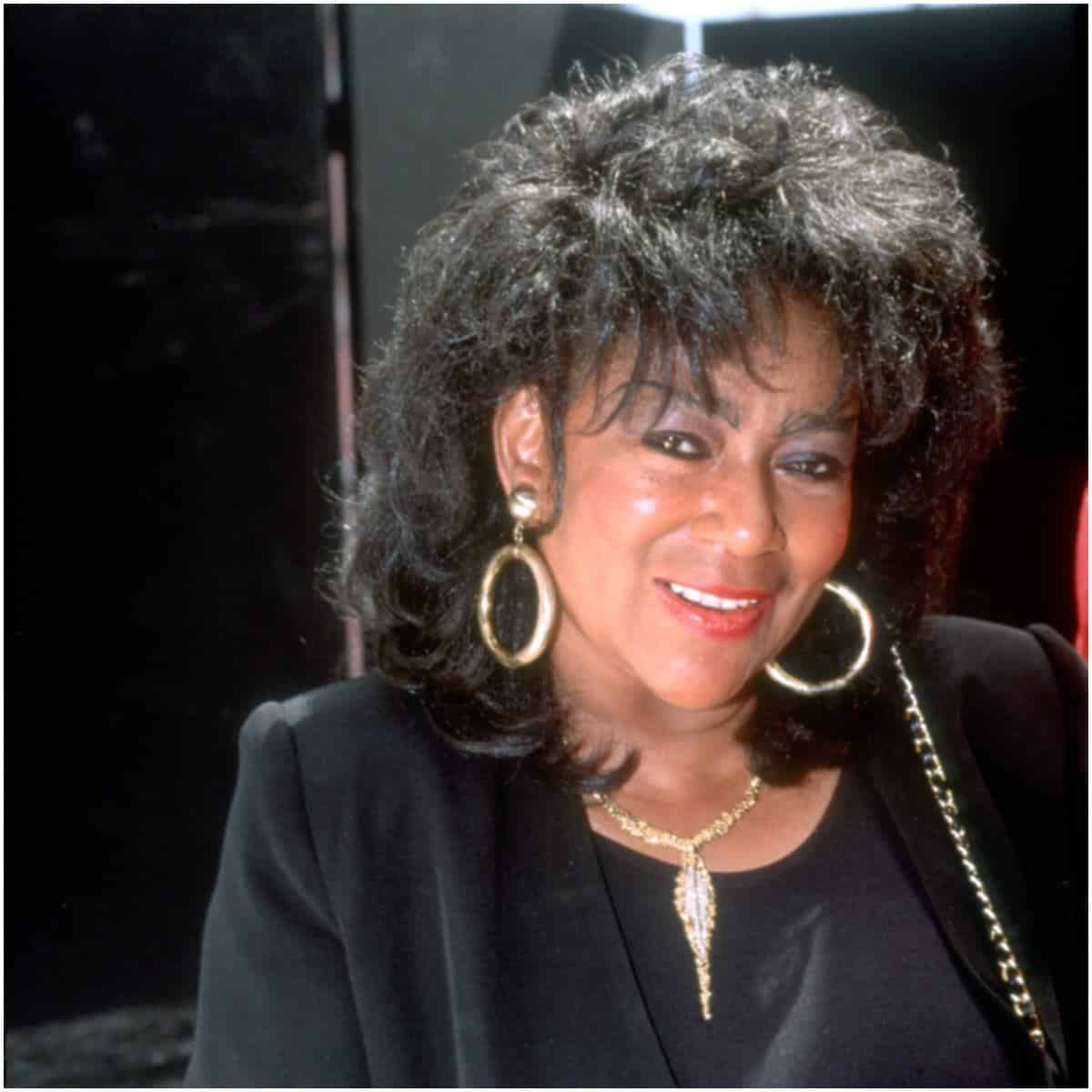 "I always like to come up with something new, something different."
"I just wanted to say things that women wanted to say but were afraid to."
Trivia
She may be one of the inspirations for the character Cookie Lyon on the TV show "Empire."
Sylvia Robinson – Net Worth
Robinson earned most of her wealth from being the co-founder of Sugar Hill Records.
The record label is responsible for mega-hits like White Line, The Message, Apache, and Rapper's Delight.
As a singer, Sylvia released five albums: Pillow Talk, Sweet Stuff, Sylvia, Lay It On Me, and Pillow Talk: The Sensuous Sounds of Sylvia.
Therefore, at the time of her death, record producer Sylvia Robinson had an estimated net worth of $1.5 million.
READ THIS NEXT: Who is Chris Janson?