What is Wally Amos' net worth?
Introduction
Wally Amos is an American entrepreneur and author best known as the founder of the Famous Amos chocolate-chip cookie brand.
Biography
He was born on July 1, 1936, in Tallahassee, Florida, USA, as Wallace Amos Jr.
His mom, Ruby, worked as a domestic servant.
Wally grew up in Tallahassee until his parents divorced when he was 12.
After his parents' divorce, Amos moved to New York City to live with his aunt.
From 1954 until 1957, Wally served at Hickam Air Force Base in Honolulu, Hawaii. There, he earned his G.E.D. degree.
After serving in the military, Amos moved back to NYC and began working at the William Morris Agency. He represented superstars like the Rolling Stones, the Beach Boys, and Cher.
Famous Amos Company
In 1975, Wally opened the first Famous Amos store in Los Angeles with $25k from the singers Helen Reddy and Marvin Gaye. The company sold $300k in cookies that year.
In 1979, Amos became the national spokesperson of Literacy Volunteers of America. "I was the first national celebrity spokesperson to really take the message to the people," he said in an interview. "I did it in very much the same manner as I promoted my cookies."
In 1985, Wally sold his company as well as the trademarked "Famous Amos" name due to financial difficulties.
In 1987, he won the Horatio Alger Award.
In 1988, the Shansby Group purchased Famous Amos Cookies.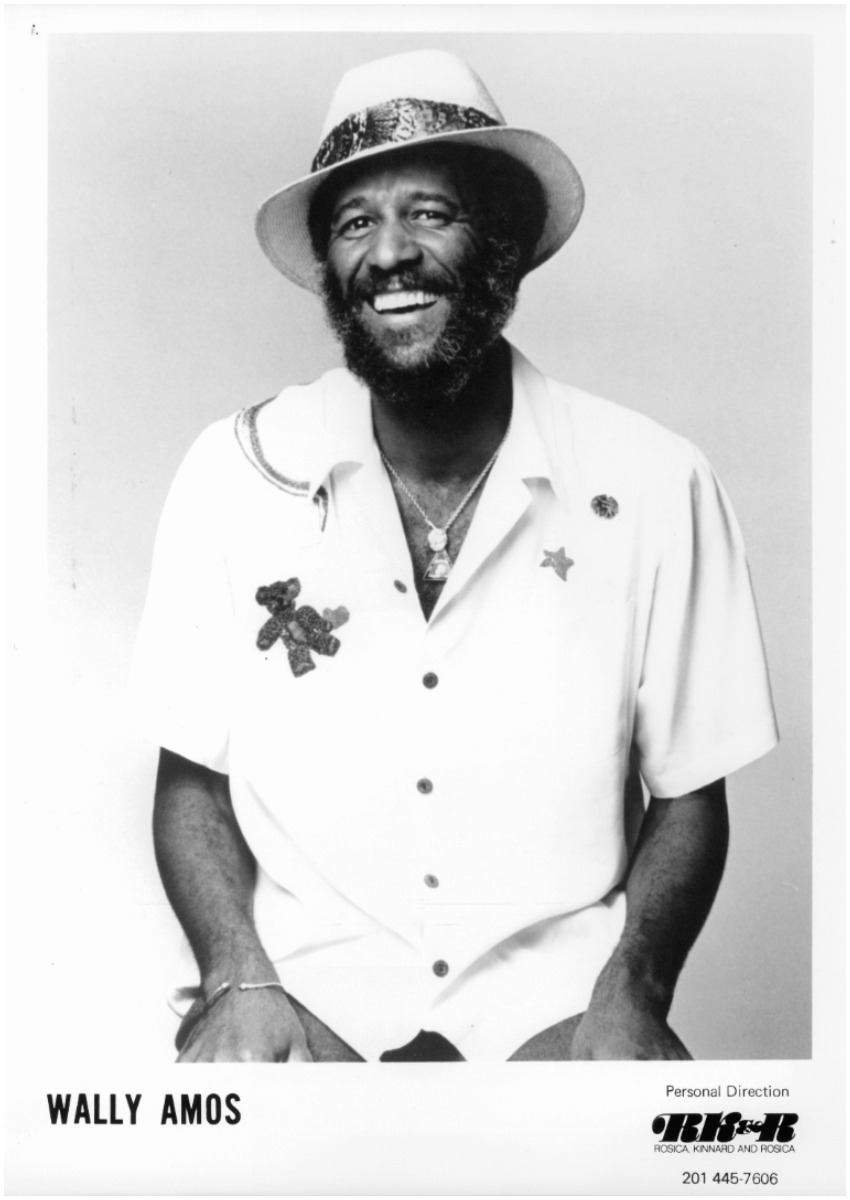 In 1994, Amos co-founded Uncle Wally's Muffin Company.
In 1998, Keebler bought Famous Amos, keeping Wally as the spokesperson.
In 2006, Amos penned the book – "Live an Inspiring Life: 10 Secret Ingredients for Inner Strength." It was followed by "Watermelon Credo: The Book" in 2010.
In 2012, he made a guest appearance on the mockumentary "The Office."
In 2013, Wally started a new company called The Cookie Kahuna. "This is absolutely my very last cookie company," he tweeted in September 2013. "I do not have the strength to start another. Enough punishment already."
In October 2016, he appeared on Shark Tank seeking $50k funding for 20 percent equity of The Cookie Kahuna. The sharks didn't offer any deal to Amos due to profit margins being too low, and production costs too high.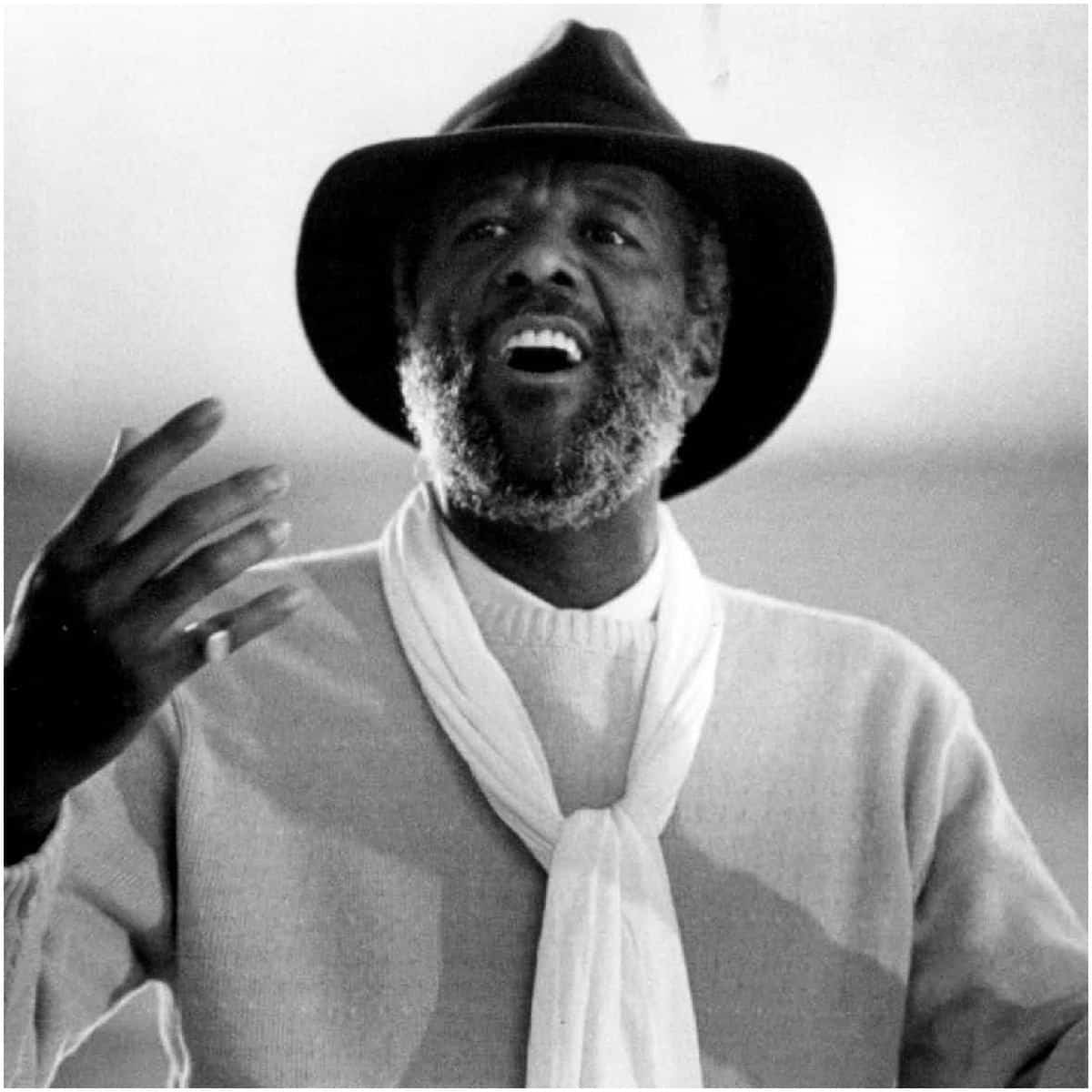 In May 2018, Content Media Group released the documentary "The Great Cookie Comeback: Re-Baking Wally Amos."
In 2019, The Cookie Kahuna went out of business. In the same year, Wally started Aunt Della's Cookies.
In 2020, the documentary, "reBaking Wally Amos," was released.
Wife
In 1958, Wally married Maria Laforey. They divorced at an unspecified date.
In 1967, Amos married singer Shirlee Ellis.
The two divorced on June 2, 1978. Ellis passed away on October 5, 2005, in New York City. She was 76.
In 1979, Wally Amos married Christine Harris Amos.
Children
With Ellis, Wally has a son named Shawn Amos.
Shawn is a blues singer and harmonica player who released the album "Thank You Shirl-ee May" in 2005.
"My dad is a master showman," Shawn recalled. He added: "His real skill was as a hype man. He was a pretty brilliant marketer."
With Christine, Amos has three children named – Sarah, Gregory, and Michael.
His daughter, Sarah Amos, is an executive at Marvel Entertainment.
Height
6′ 1″ (1.85 m)
Quotes
"You can't compare a machine-made cookie with handmade cookie."
"The cookies are so happy because they feel that love, and they just want to pass it on to others."
"Simplifying my life is always a positive experience."
"To support the community is to support yourself because the community is your customer."
"If you flow with the universe, it opens spaces for you."
READ MORE: Andy Schrock & Brittany Lynn
Trivia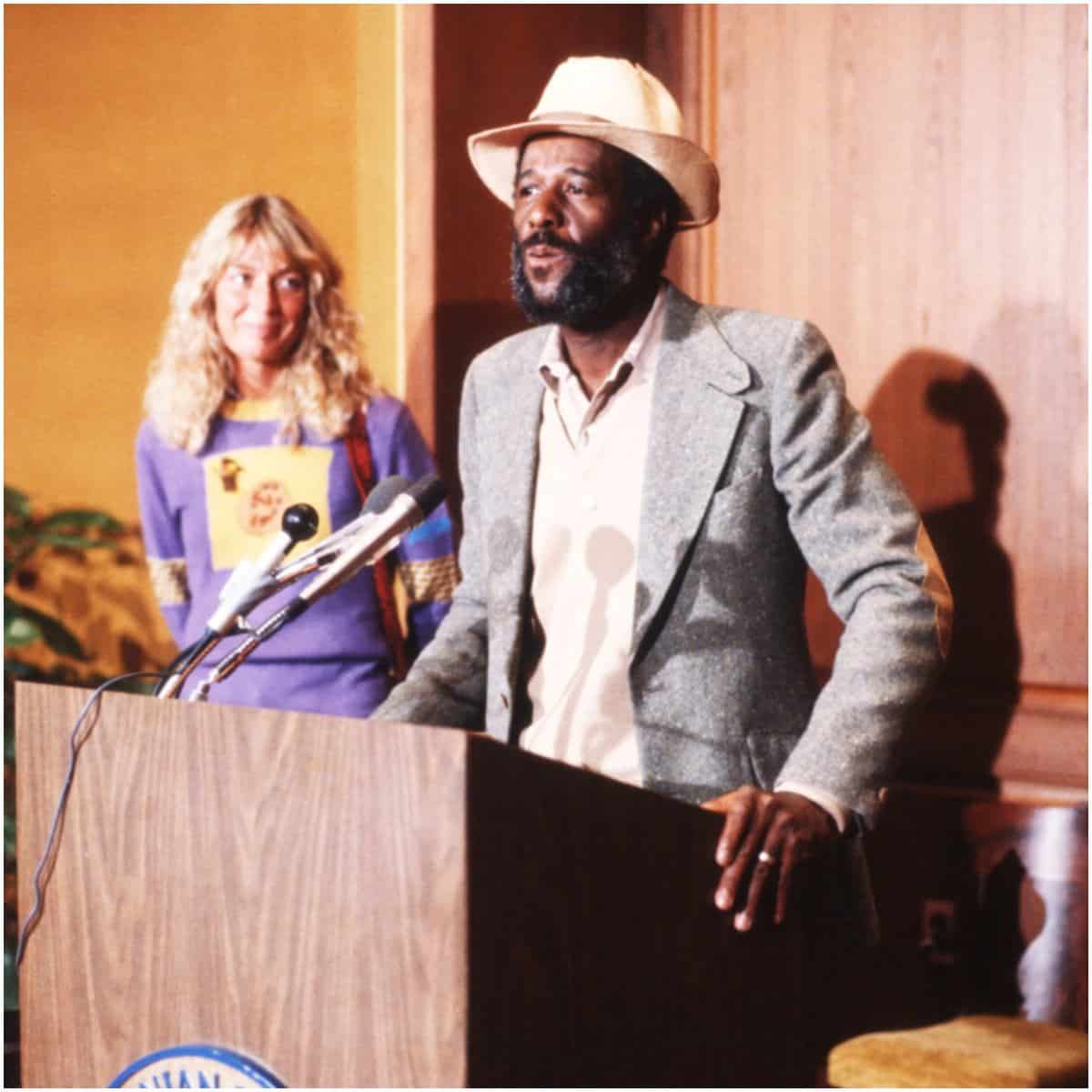 In 1986, he received the Entrepreneurial Excellence Award.
Wally has been inducted into the Babson College Academy of Distinguished Entrepreneurs.
READ MORE: Chris Smoove Net Worth
Wally Amos – Net Worth
Amos earned most of his wealth from founding four companies – Famous Amos Company, Uncle Wally's Muffin Company, The Cookie Kahuna, and Aunt Della's Cookies.
Wally is the author of ten books, including The Path to Success Is Paved with Positive Thinking, Watermelon Credo: The Book, The Power of Self-Esteem, The Cookie Never Crumbles, and The Power In You.
He appeared on Taxi, The Office, Learn to Read, Boys Will Be Boys, Traxx, What Is New Thought?, and The New Hollywood Squares.
As a talent agent for the William Morris Agency, Wally worked with The Temptations, The Supremes, and more.
He's currently based in Columbia, South Carolina, where he works on Aunt Della's Cookies.
Therefore, American entrepreneur Wally Amos has an estimated net worth of $50,000.
READ THIS NEXT: Who is Satoshi Tajiri?