The National Basketball Association (NBA) is the top professional basketball league in the US.
The league was founded in New York City on June 6, 1946, as the Basketball Association of America (BAA).
In 1949, the BAA merged with the National Basketball League (NBL) to form the National Basketball Association.
By the end of the 1970s, the NBA was plagued by money-losing franchises, limited national appeal, declining television ratings, and low attendance. However, the 80s saw the NBA league grow enormously and a lot of that had to do with the rivalry of Larry Bird and Magic Johnson.
In the 10 seasons of the 1980s, Magic Johnson led the Lakers to five titles, while Larry Bird led the Celtics to three titles.
Jordan entered the league in 1984 with the Chicago Bulls, driving even more interest in the league. MJ led the Bulls to six NBA championships and earned the NBA's Most Valuable Player Award five times.
In 2014, Michael Jordan became the first billionaire player in NBA history.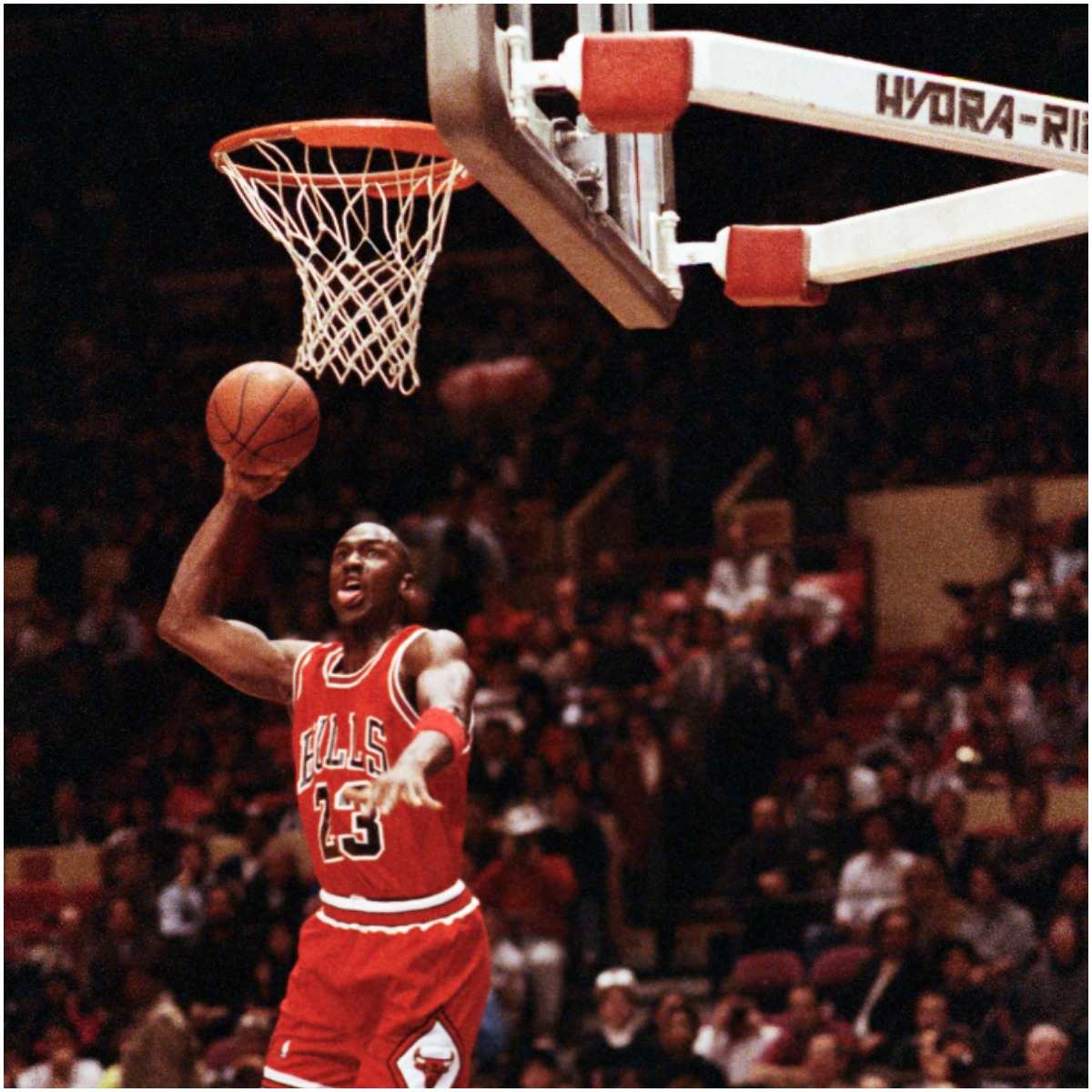 How Does The NBA Make Money?
NBA has a reputation for being the most innovative of the major professional North American sports leagues, earning money from a combination of merchandise deals, licensing, and TV deals.
Merchandise Deals
Merchandise accounted for more than $1.1 billion in the 2017-2018 season. That season was the first one in the National Basketball Association's history when teams were allowed to put advertisements on their jersey.
For the 2018-2019 season, the revenue from merchandise grew by 15.89 percent to 1.29 billion.
Licensing & Sponsorship
In July 2015, the NBA signed an 8-year, $1 billion deal with Nike, which is about a 245% annual increase from the previous deal with Adidas.
Mark Parker, Nike president and CEO, stated: "We're excited to bring the full power of our global reach, innovation, and creativity to partner with the NBA and grow the game in a way only Nike can."
In 2019, Take-Two Interactive Software Inc. signed a deal with NBA for approximately $1.1 billion over 7 years. The National Basketball Association also has a licensing agreement with Electronic Arts for the NBA Live series.
READ MORE: Who is Jennie Finch's husband?
Television Rights
Basketball is the second most-watched sport in the United States, behind football.
In 2016, the NBA made a deal with ESPN and Turner Sport (a subsidiary of AT&T's WarnerMedia) worth $2.6 billion a year, for a total value of $24 billion over nine years.
Ted Leonsis, chairman of the league's media committee, said at the time:
"There's never been a better time to be an owner of an NBA franchise – or, frankly, any professional sports team."
Other Streams Of Revenue
a sponsorship deal was agreed between the NBA and Las Vegas casino resort titan MGM to provide sportsbook services;
NBA also has a streaming service. NBA TV costs $6.99 per month or $59.99 per year.
READ MORE: Herman Moore Net Worth
How much is the NBA worth?
NBA brought in $7.4 billion in revenue during 2017, which represents a 25% increase from the previous season. In 2017, the average NBA team was worth a record $1.65 billion. This is the first time in the history of the NBA that every team is worth over $1 billion.
Forbes' senior editor Kurt Badenhausen said in 2018: "Investor interest in the NBA is enormous right now, thanks to the league's strong current economic environment."
In 2018, the NBA generated $8 billion in revenue, with each team awarded $255 million revenue from the league.
In 2019, The NBA's 30 teams generated a record $8.8 billion in revenue, up 10 percent over the previous year.
In early 2020, the 30 teams making up the National Basketball Association have an average valuation of $2.12 billion each. The figure rose 14% from 2019, the highest rate among the major four American sports leagues.
The New York Knicks are worth $4.6 billion, up 15 percent from a year ago, due to a blockbuster local TV deal and a renovation of their arena. Owner James Dolan said in a statement: "I am not selling, but I am determined to find the right leader for the Knicks who will ensure the long-term success of the team."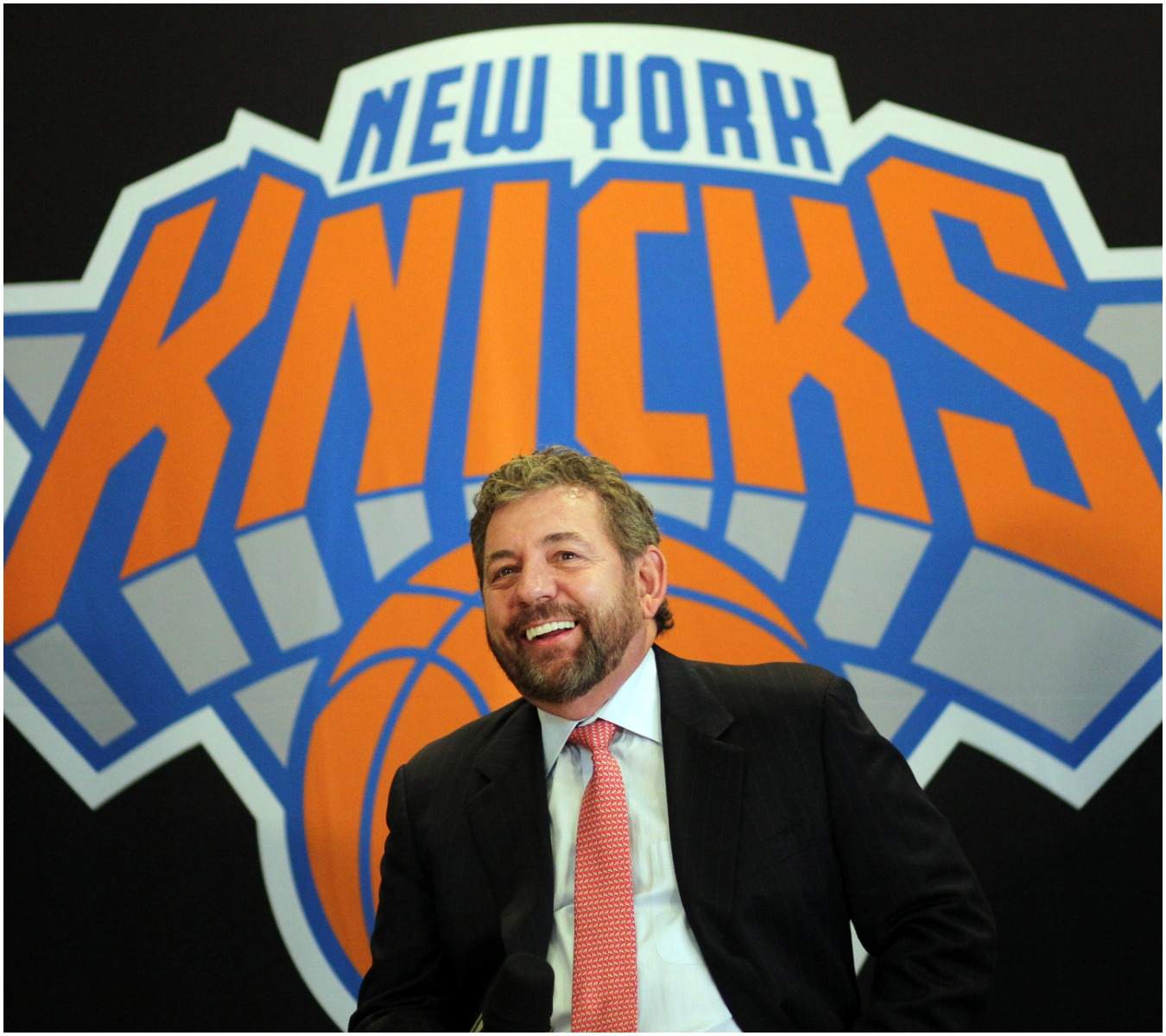 In 2020, the Toronto Raptors saw the largest year-over-year increase with their franchise value rising 25 percent to $2.1 billion.
Here is the current value of the NBA teams:
#30 Memphis Grizzlies – $1.3 billion
#29 New Orleans Pelicans – $1.35 billion
#28 Minnesota Timberwolves – $1.375 billion
#27 Orlando Magic – $1.43 billion
#26 Detroit Pistons – $1.45 billion
#25 Charlotte Hornets – $1.5 billion
#24 Cleveland Cavaliers – $1.51 billion
#23 Atlanta Hawks – $1.52 billion
#22 Indiana Pacers – $1.525 billion
#21 Utah Jazz – $1.55 billion
#20 Oklahoma City Thunder – $1.575 billion
#19 Milwaukee Bucks – $1.58 billion
#18 Denver Nuggets – $1.6 billion
#17 Phoenix Suns – $1.7 billion
#16 Washington Wizards – $1.8 billion
#15 Sacramento Kings – $1.825 billion
#14 San Antonio Spurs – $1.85 billion
#13 Portland Trail Blazers – $1.9 billion
#12 Miami Heat – $2 billion
#11 Philadelphia 76ers – $2.075 billion
#10 Toronto Raptors – $2.15 billion
#9 Dallas Mavericks – $2.45 billion
#8 Houston Rockets – $2.5 billion
#7 Brooklyn Nets – $2.65 billion
#6 Los Angeles Clippers – $2.75 billion
#5 Boston Celtics – $3.2 billion
#4 Chicago Bulls – $3.3 billion
#3 Los Angeles Lakers – $4.6 billion
#2 Golden State Warriors – $4.7 billion
#1 New York Knicks – $5 billion
Featured image source – © Guliver / Getty Images.
READ THIS NEXT: Who is Tim Montgomery?