What is Amy Reimann's net worth?
Introduction
Amy Reimann is an American interior designer who is best known as the wife of NASCAR superstar Dale Earnhardt, Jr.
Biography
She was born on March 25, 1982, in Texas, USA.
In 2005, Reimann earned her BA in Interior Design from the University of Kentucky.
From 2006 to 2009, Amy worked as a Project Coordinator-Interiors at Wakefield Beasley & Associates.
In early 2010, Reimann began working as the Director of Charlotte Studio at Micamy Design Studio.
Husband
In 2008, Reimann married former Kentucky football player Tommy Cook. They broke up in the same year.
On December 31, 2016, Amy Reimann married Dale Earnhardt Jr. at Richard Childress' Childress Vineyards in Lexington, North Carolina.
"Happily married!!! What an amazing experience," Dale tweeted. "Looking forward to the rest of our life."
The couple got engaged in June 2015 while on vacation in Germany.
"Life is short. I hope it isn't with you," Amy wrote on her Instagram on January 1, 2020. She added: "I can't imagine loving anyone more. I love you so much. Happy 3rd Anniversary, honey."
Dale and Amy first met in 2009 while she was part of a team that was creating Dale's mansion on his 290-acre property close to Mooresville, North Carolina.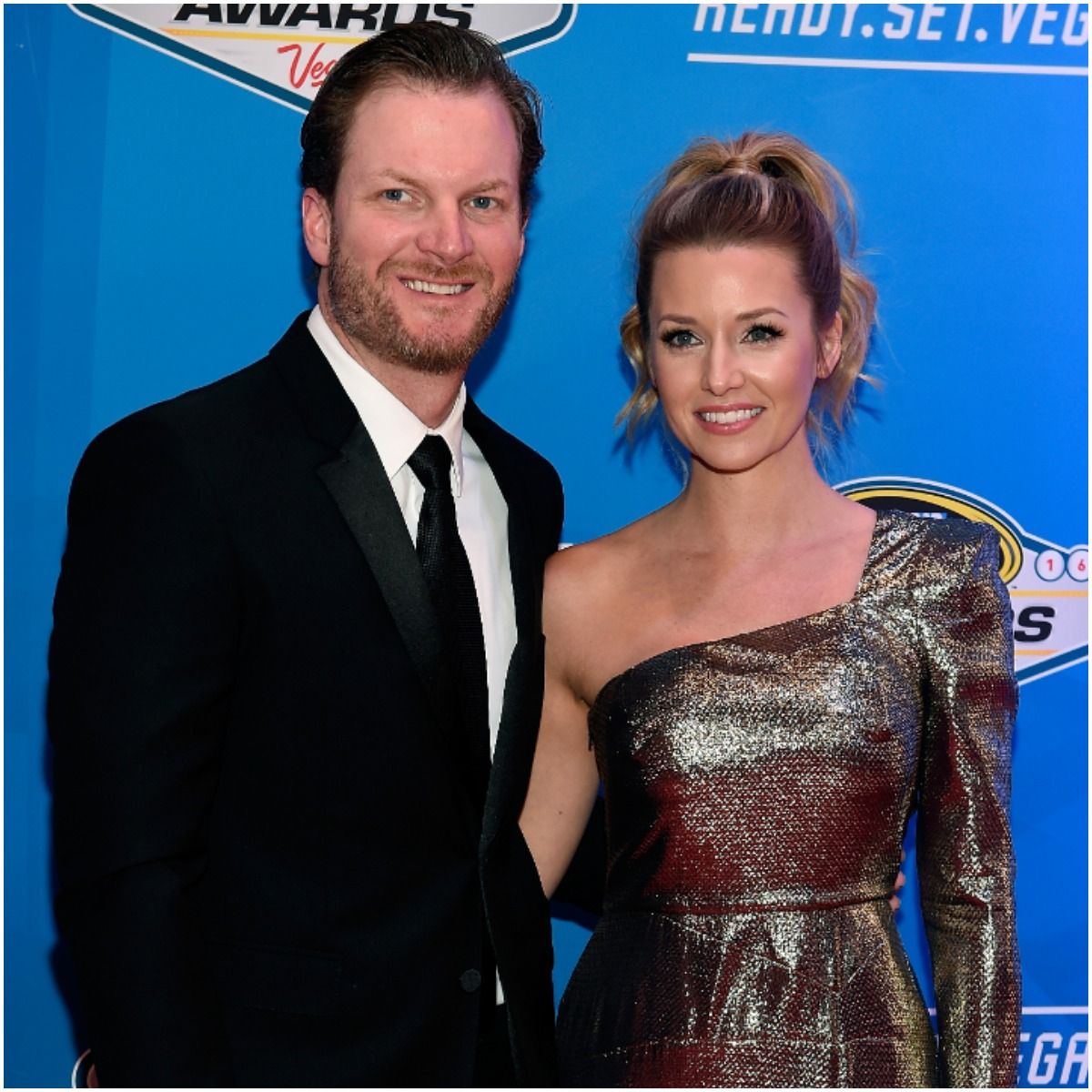 "When we first started dating, I was more interested in going away taking five of my buddies and hanging out for a week than hanging out with her alone for a week,'' Dale said in a later interview.
Note – Dale Earnhardt Jr. is an analyst for NASCAR on NBC and is a two-time Daytona 500 winner. He retired from full-time racing following the 2017 season. He is also a streamer for iRacing.com on Twitch.
Dale has a brother, Kerry Earnhardt, and a sister, Kelley Earnhardt-Miller. He also has a half-sibling, Taylor Nicole Earnhardt.
His father is Dale Earnhardt Sr., who passed away in 2001 after an accident in the Daytona 500.
Earnhardt missed the last 18 races of 2016 after sustaining a concussion during a crash at the Sprint Cup race at Michigan. "Without her [Reimann] help in those days of recovery, I wouldn't have been able to return to the track this season," he confessed in a press conference.
In 2018, Reimann and Dale appeared in the four-part series Renovation Realities: Dale Jr. & Amy Earnhardt. The reality series follows Dale and Amy as they restore a vintage home in Key West.
In August 2019, Earnhardt Jr. and Reimann were taken to the hospital after a plane (Cessna Citation model 680) crashed at Elizabethton Municipal Airport in Elizabethton, Tennessee.
"Everyone is safe and has been taken to the hospital for further evaluation," tweeted Kelley Earnhardt. "We have no further information at this time."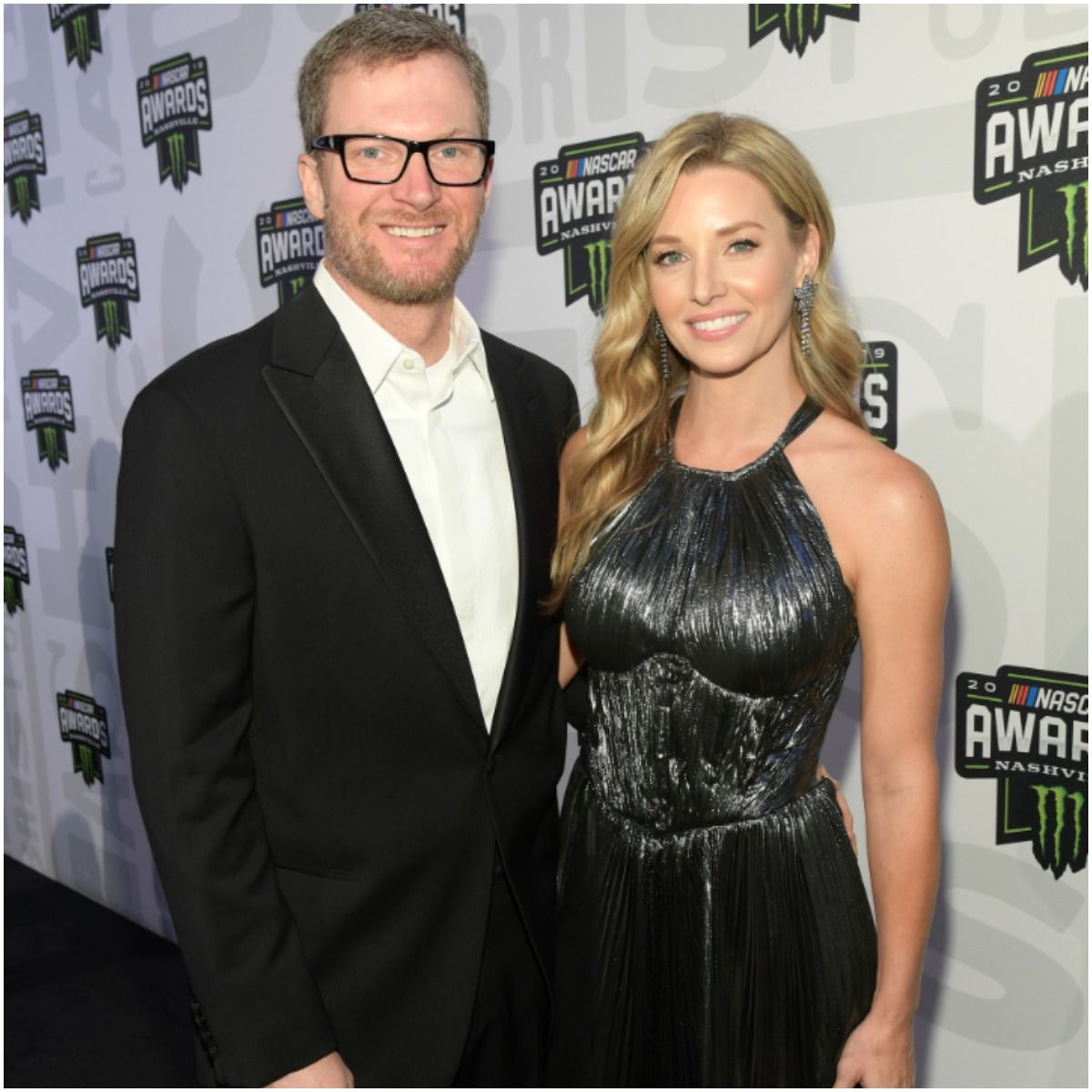 "It's really tough on me getting back in the plane, and it will never be the same now that you know the real realities and dangers," Dale said after he recovered.
READ MORE: Christopher Kimball & Melissa Lee Baldino
Children
The couple has two daughters. Their first daughter, Isla Rose Earnhardt, was born on May 1, 2018.
"Me and Amy, we share responsibility with getting her up and putting her down for bed," Dale told USA Today in 2019. He went on to say: "Changing her diapers, all those things, making her bottles, feeding her."
Their second daughter, Nicole Lorraine Earnhardt, was born on October 12, 2020.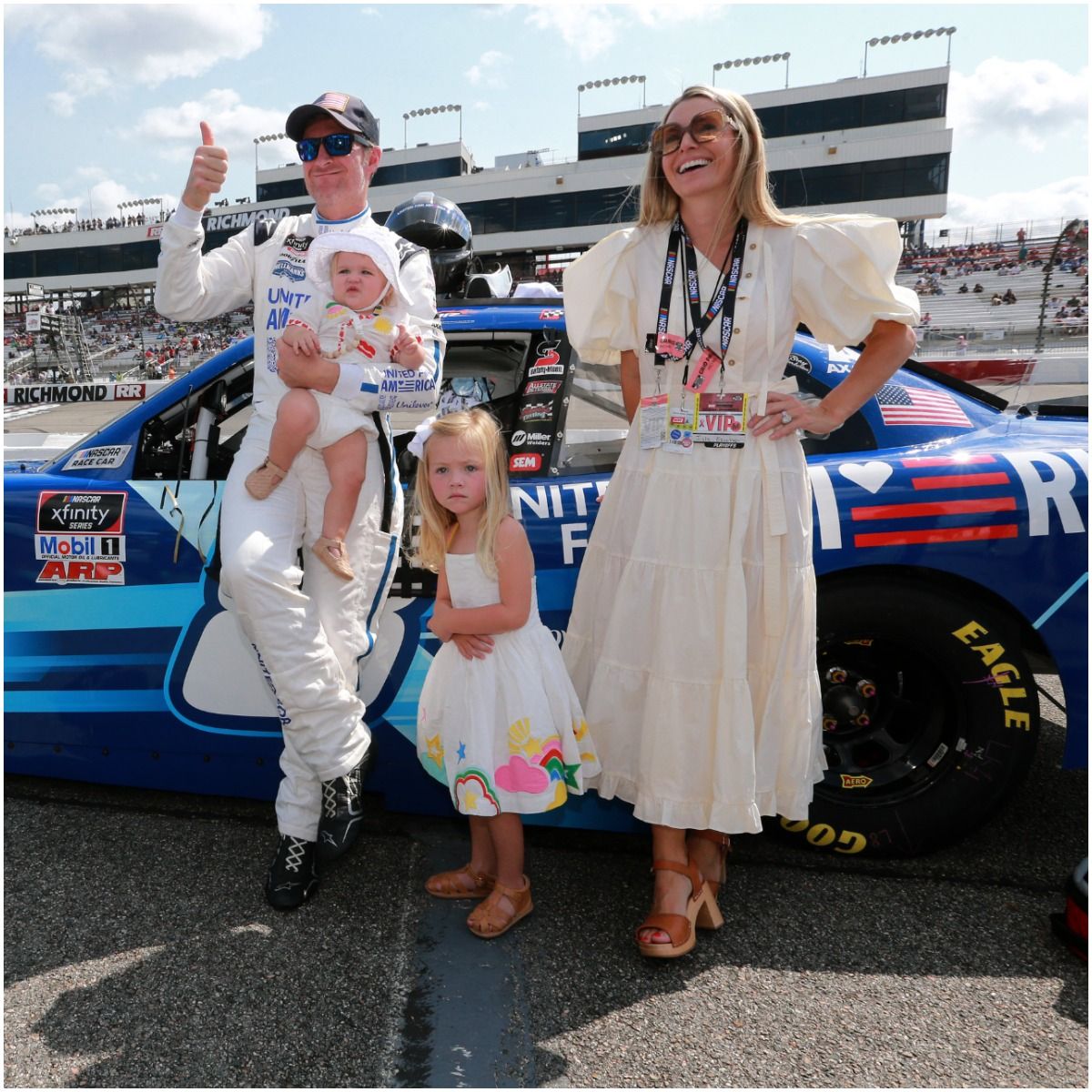 "We got a new addition," Earnhardt Jr. said in an episode of his podcast. "We got a healthy baby girl. It's been an awesome week of bliss and ignorance and living in our own little world."
"All those things are so fun, but the name part to me is the most jovial part of the whole process," he told Kiro7.
"Every time I look at Isla, I want to cry," Earnhardt Jr. said recently. He added: "I just can't believe this is in my life."
READ MORE: Shay Johnson Net Worth
Height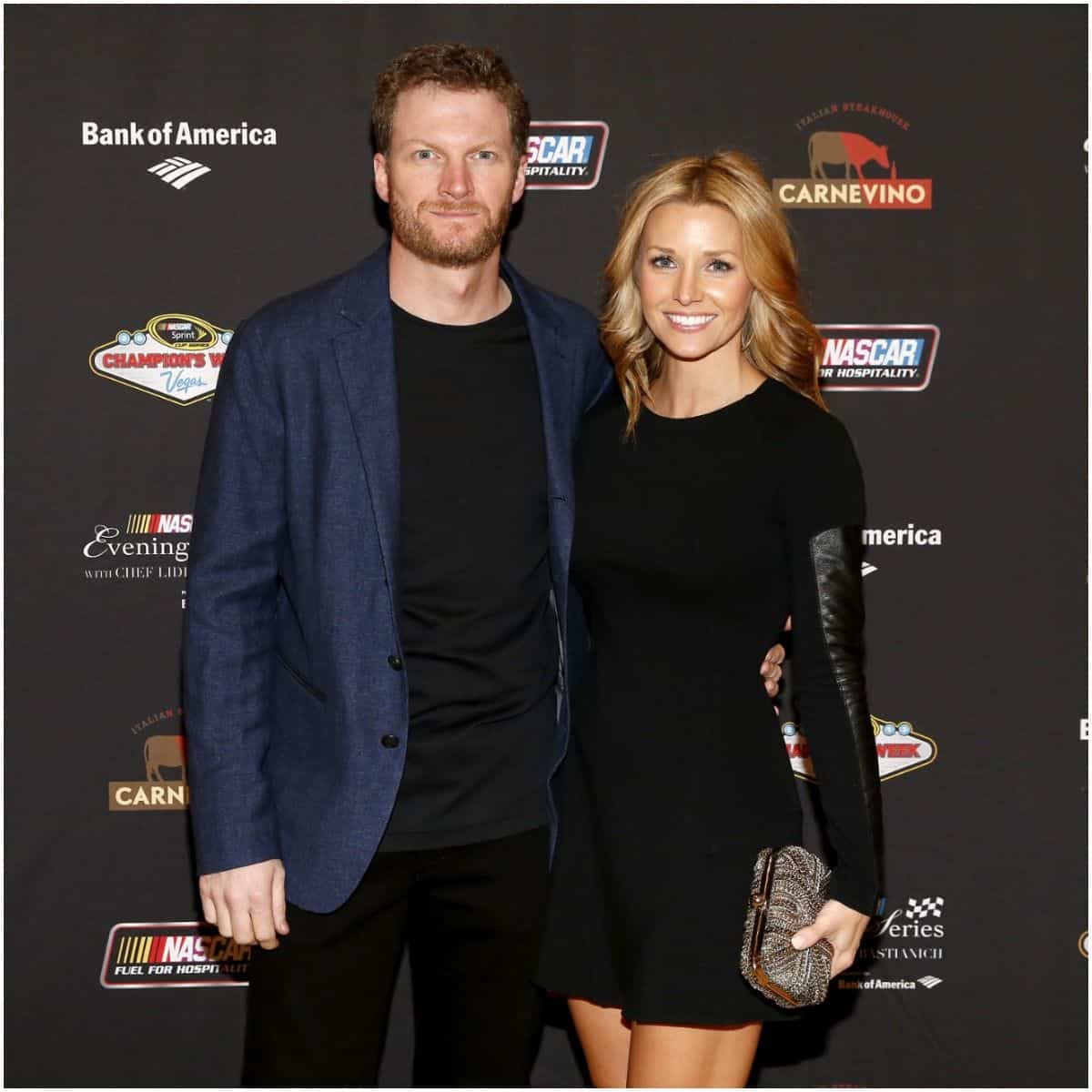 Reimann is 5 ft 8 in (173 cm) tall.
Amy Reimann – Net Worth
Reimann earned most of her wealth from working at Micamy Design Studio. Amy is also a Grove partner.
Therefore, American interior designer Amy Reimann has an estimated net worth of $1 million.
Her husband, Dale Earnhardt Jr., has an estimated net worth of $410 million.
READ THIS NEXT: Who is KaceyTron?