Aston Kutcher is an actor whose career began when he played Micheal Kelso in "That 70s Show."
Since then, his acting career has soared.
As well as acting, Ashton has done modeling, producing and has become a highly successful investor and businessman with an impressive portfolio.
The Origin Story
Ashton was born Christopher Ashton Kutcher on the 7th February 1978 in Cedar Rapids, Iowa.
His parents, Diane and Larry Kutcher, were factory workers.
They had three children: Tausha, Christopher, and Micheal, who was Ashton's twin brother.
1991 was a difficult year for the Kutcher family.
As Ashton entered his teen years, his parents divorced, and his brother had to have an emergency heart transplant.
After the separation of Diane and Larry, the Kutcher kids lived with their mother in Homestead.
During his school years, Ashton was a keen actor, appearing in various school productions.
As the end of high school approached, life took another U-turn as he began to come off the rails, spending time partying and getting arrested for breaking into his school.
Career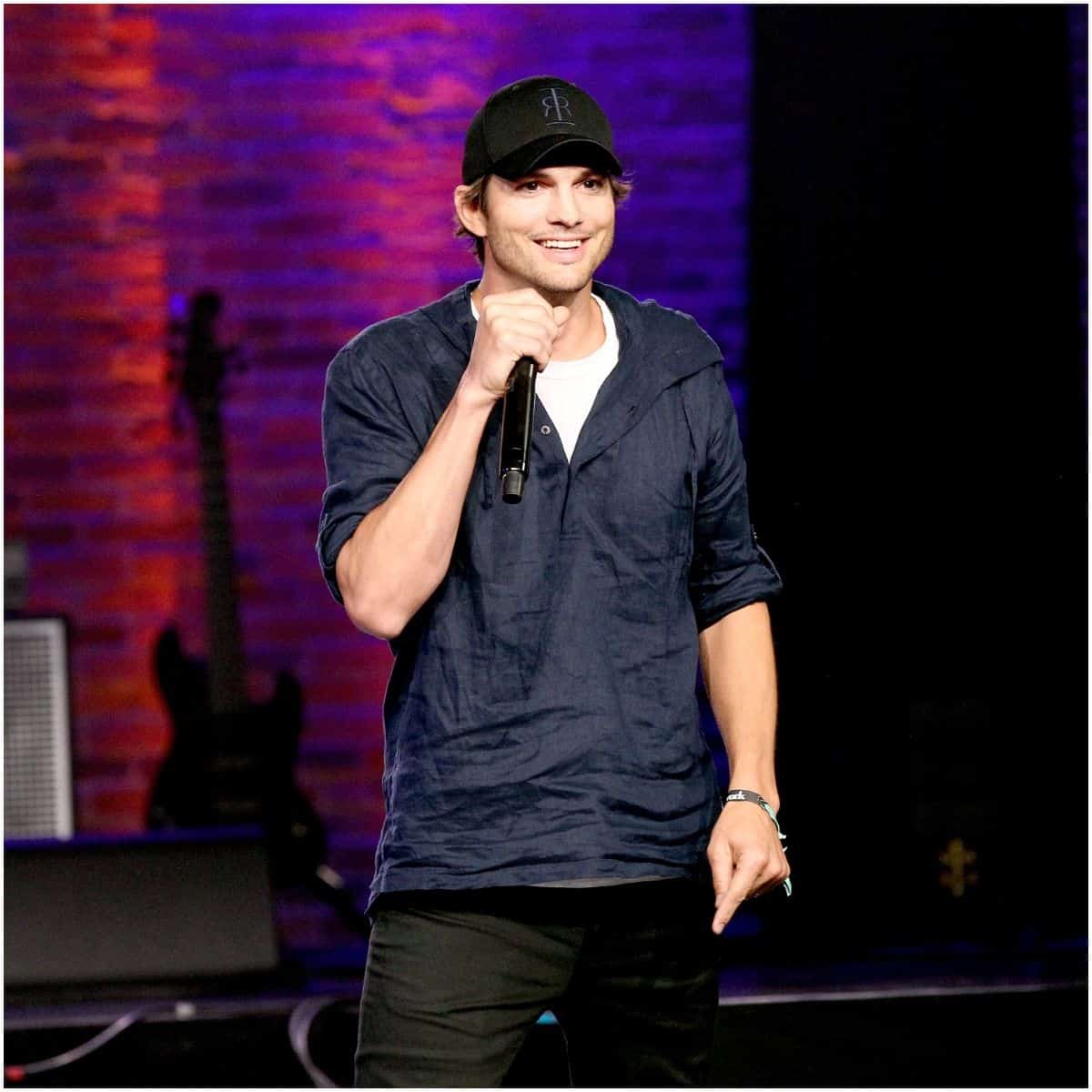 Aston knuckled down and worked hard to get through school.
After graduating from school in 1996, Kutcher attended the University of Iowa and studied biochemical engineering.
Whilst studying, he worked odd jobs to pay for school, such as a factory sweeper, butcher, and janitor.
In 1997, Kutcher won the Fresh Faces of Iowa modeling contest.
He signed with a modeling agency in New York City and had famous gigs for some of the biggest fashion brands, such as Calvin Klein and Abercrombie & Fitch.
More opportunities came after being signed with the agency.
That 70's Show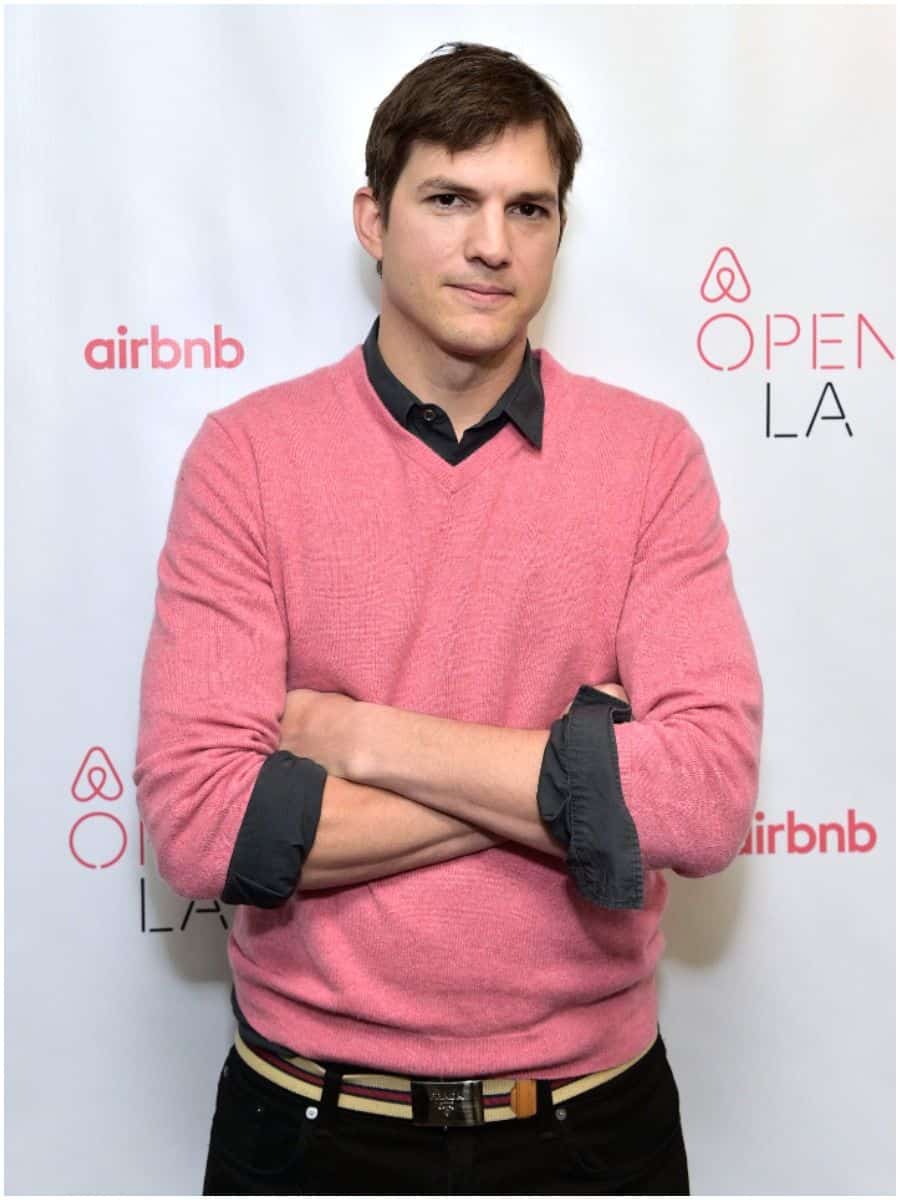 In 1998 he landed his big break with "That 70's Show."
This is where he first met and starred with Mila Kunis, who played his on-and-off-again girlfriend in the show.
It was "That 70's Show" that established his career.
His next role was being producer and presenter of "Punk'd," a TV show that played elaborate pranks on unsuspecting celebrities.
The show ran for eight seasons. He was also the producer for Beauty and the Geek.
From 2000 – 2013, Ashton landed big roles and appeared in blockbuster movies.
He was in "Down to You," "Reindeer Games," and "Dude, Where's My Car?" in 2000, "Texas Ranger" in 2001, "My Boss's Daughter" and "Just Married" in 2003, and "The Butterfly Effect" in 2004, to name a few.
Ashton was also a producer on "The Butterfly Effect," the movie which bought 60 million at the box office.
One of his biggest and most anticipated roles was "Jobs" (2013), where he played the founder of Apple in the biographical drama. "Jobs" made $42 million worldwide at the box office.
With the film costing $12 million to make, "Jobs" was considered a modest success.
Two and a Half Men
In 2011, Ashton starred in "Two and a Half Men," taking over from Charlie Sheen, who played Charlie Harper.
After Charlie Harper's exit, Ashton played billionaire Walden Schmidt.
He had a one-year contract, and in his first year, Ashton earned $20 million.
READ MORE: What is the net worth of Molly Ephraim?
Wife
Ashton Kutcher met Demi Moore in 2003.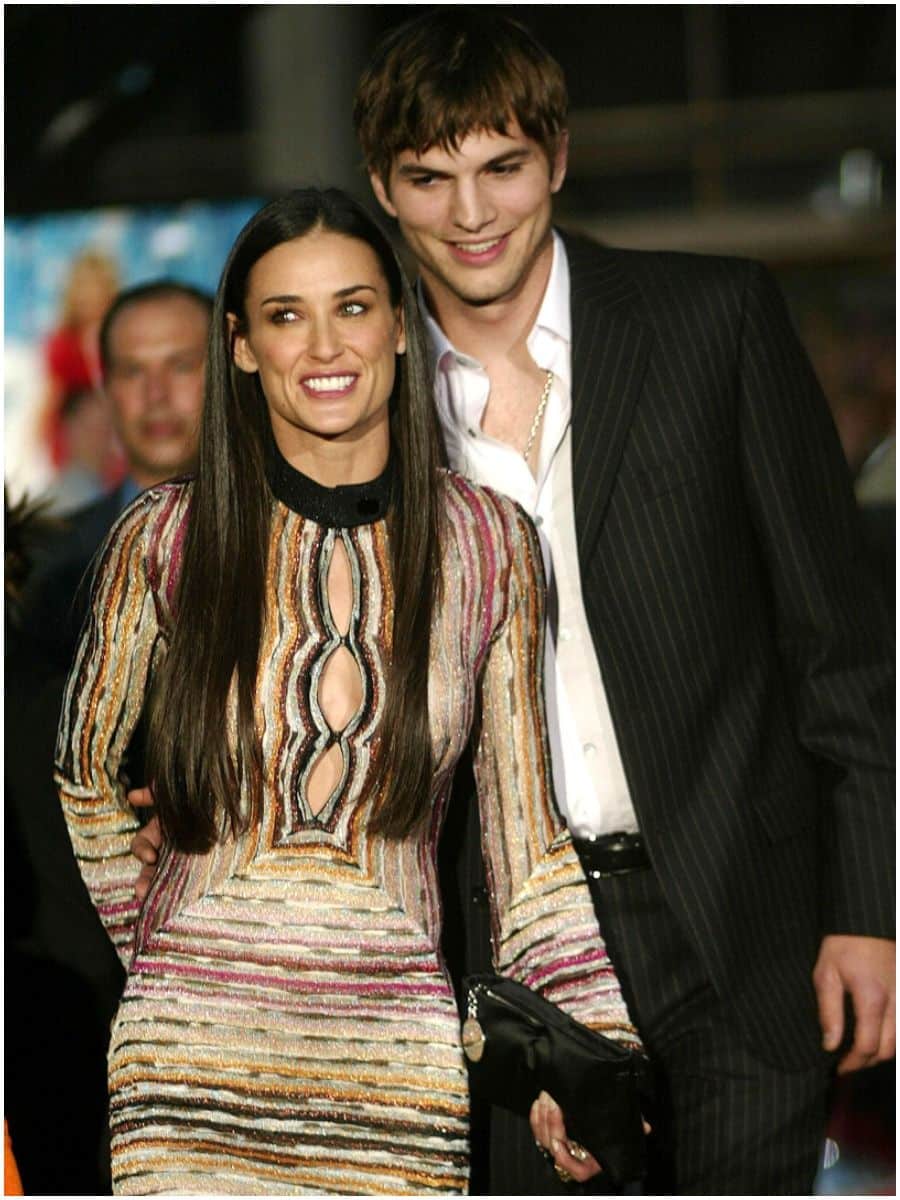 They made their relationship public during the premiere of Charlie's Angels: Full Throttle, in which Demi played Madison Lee.
The couple married in 2005. Demi's three daughters from her previous partner Bruce Willis call Ashton "MOD" – my other dad.
Ashton has always had a good relationship with the daughters and their father, but in 2011, Ashton and Demi separated for several reasons, and a divorce settlement was reached in 2013.
Ashton started dating his "That 70's Show" co-star Mila Kunis in 2012.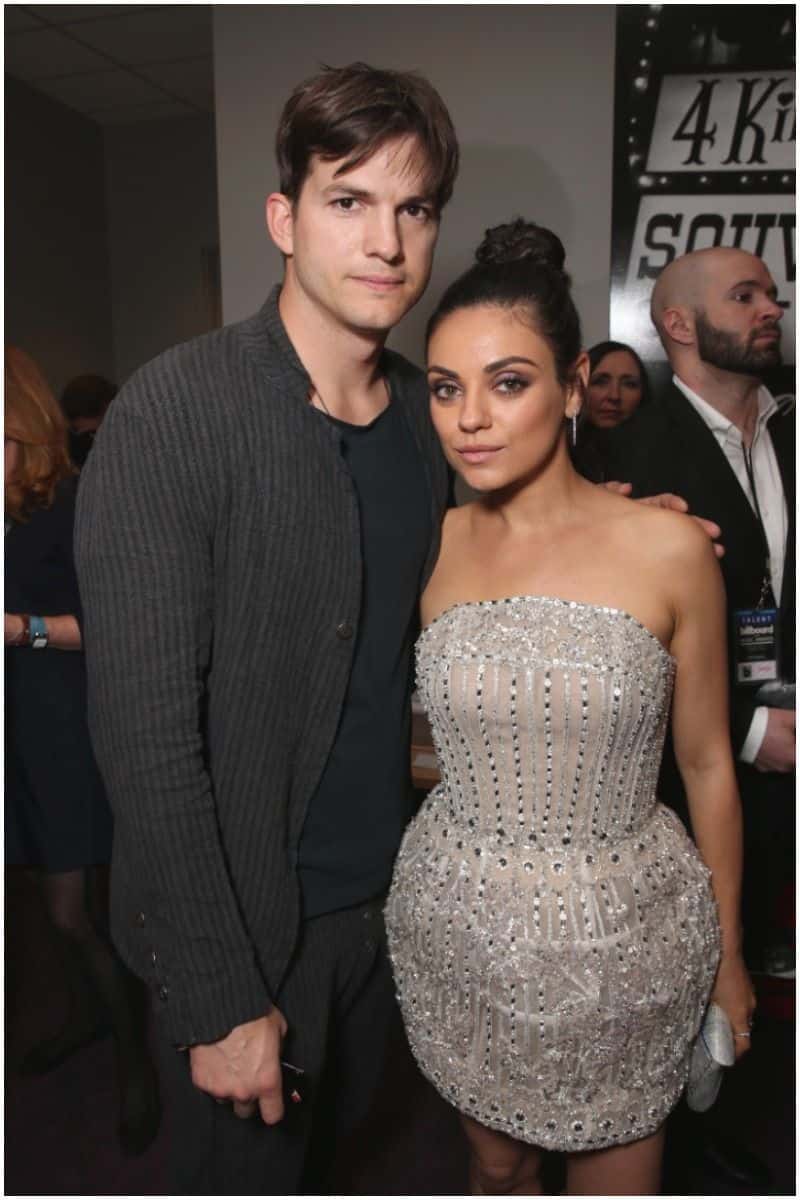 They were engaged in 2014, and in the same year, Mila was pregnant with their first child.
Mila gave birth to Wyatt Isabelle Kutcher on 30th September 2014.
In 2015, Ashton and Mila married, and one year later, they had their second child, Dimitri Portwood Kutcher, who was born on the 30th November 2016.
READ MORE: Michael Douglas Net Worth
Ashton Kutcher – Net Worth
Kutcher has made several business investments over the years.
He has invested in LA restaurants, Geisha House and Dolce, and invested in lots of startups such as Uber and Airbnb. He is also the creative director of Ooma.
In 2009, Ashton and Demi founded the DNA foundation – renamed Thorn.
Thorn is a human rights organization aimed at stopping human trafficking and the sexual exploitation of children.
Ashton has an impressive business and real estate portfolio as well as an acting resume.
He is one of the highest-paid actors in the industry. It was reported that Ashton was paid $800,000 per episode during his time on "Two and a Half Men."
Real estate
In 2020, Ashton and Mila were staying in their $10 million Carpinteria beach house whilst their Beverly Hills Post office home was sold for $12 million, originally listed for $14 million in May 2020.
In August 2021, Ashton and Mila's stunning and sustainable L.A. Farmhouse was featured in Architectural Digest. "We wanted the house to look like an old barn," Kutcher said.
The house was a huge project, designed over five years with architect Howard Backen of Backen and Gillam Architects.
Therefore, actor Ashton Kutcher has an estimated net worth of $225 million.
READ THIS NEXT: Why did Bruce Greene leave Funhaus?