Bakari Sellers is an American attorney, politician, and political commentator.
The Origin Story
He was born on September 18th of 1984 to Gwendolyn and Cleveland Sellers, who is a professor and educator.
Sellers was raised in Bamberg County, South Carolina, and went to school in Orangeburg-Wilkinson High School, a public high school in South Carolina.
After graduating from high school, he went on to earn his bachelor's degree in African—American Studies from Morehouse College.
After finishing his bachelor's degree, Bakari received his JD from the University of South Carolina School of Law.
Strom Law Firm
His career as an attorney started with a position at the Strom Law Firm in Columbia in 2007.
He has continued working for this firm to this day.
Currently, Sellers is also on the board of directors of a brand management firm known as "Level Brands" and an organization called "Let America Vote."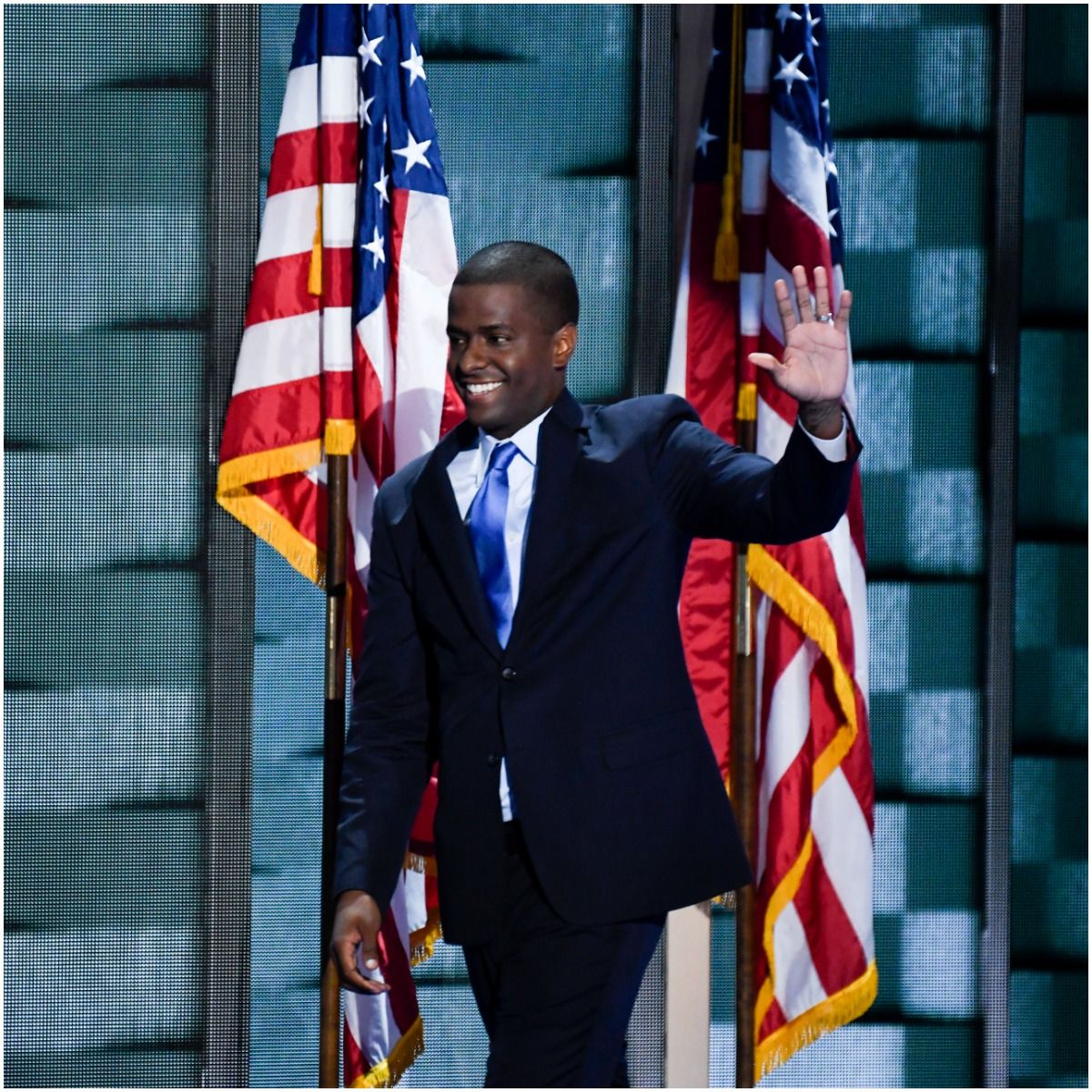 South Carolina House of Representatives
In the year 2006, he became a member of the South Carolina House of Representatives for the 90th District. At the time, he was the youngest African American elected official as he was elected at the age of 22.
"I've run for public office, run for statewide office in South Carolina, I know the sport of politics," Sellers said in an interview with Frontline PBS.
Seller is a part of the Democratic party, and his position as an elected official was one that he would hold for 5 more years.
He left his position as a member of the house of Representatives in 2014 when he ran for Lieutenant Governor, his campaign was unsuccessful, and Henry McMaster won the position.
CNN
After his time as a politician came to an end, Sellers took on a position as a political analyst for CNN.
He is also a paid lobbyist for the government of Liberia.
In 2010, Times magazine featured Seller on their 40 Under 40 List.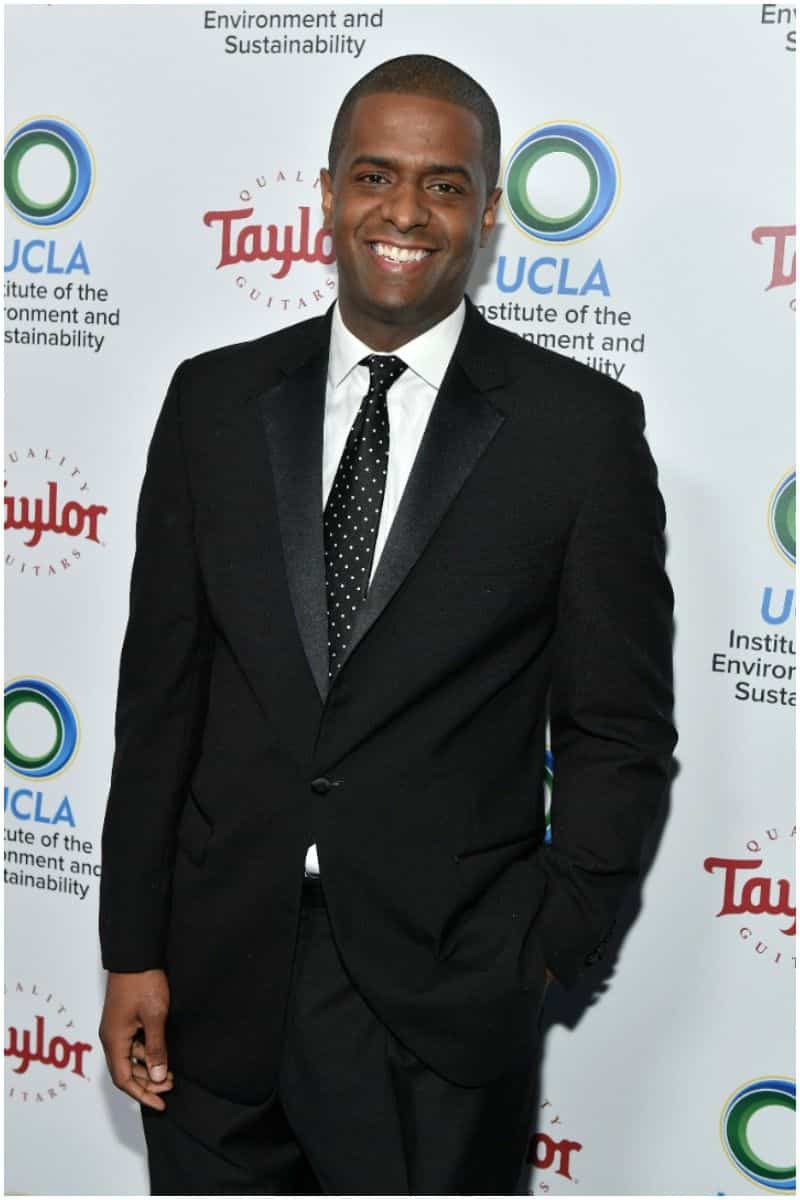 He appeared in a Top 30 Under 30 list in July of 2014 in HBCU.
In 2016, Sellers spoke in the Democratic National Convention, where he urged Americas to stand strong together and to vote for progress.
In 2019, Sellers was brought to the spotlight once more after he posted some insensitive tweets regarding an incident between Nicholas Sandmann and Native American activist Nathan Phillips at the Lincoln Memorial.
The tweets led to a lawsuit against CNN, the organization where Sellers was employed as an analyst.
CNN chose to settle the lawsuit, and as such, the case was never brought to trial.
In 2020, Bakari diversified his portfolio and published an autobiography called "My Vanishing Country." The book was received very positively by both the public and reviewers, and it was noted to be a timeless memoir.
READ MORE: Who is Matt Kirschenheiter's wife?
Wife
When it comes to his personal life, Sellers likes to keep things relatively on the down-low.
In 2015, Bakari Sellers married Ellen Rucker.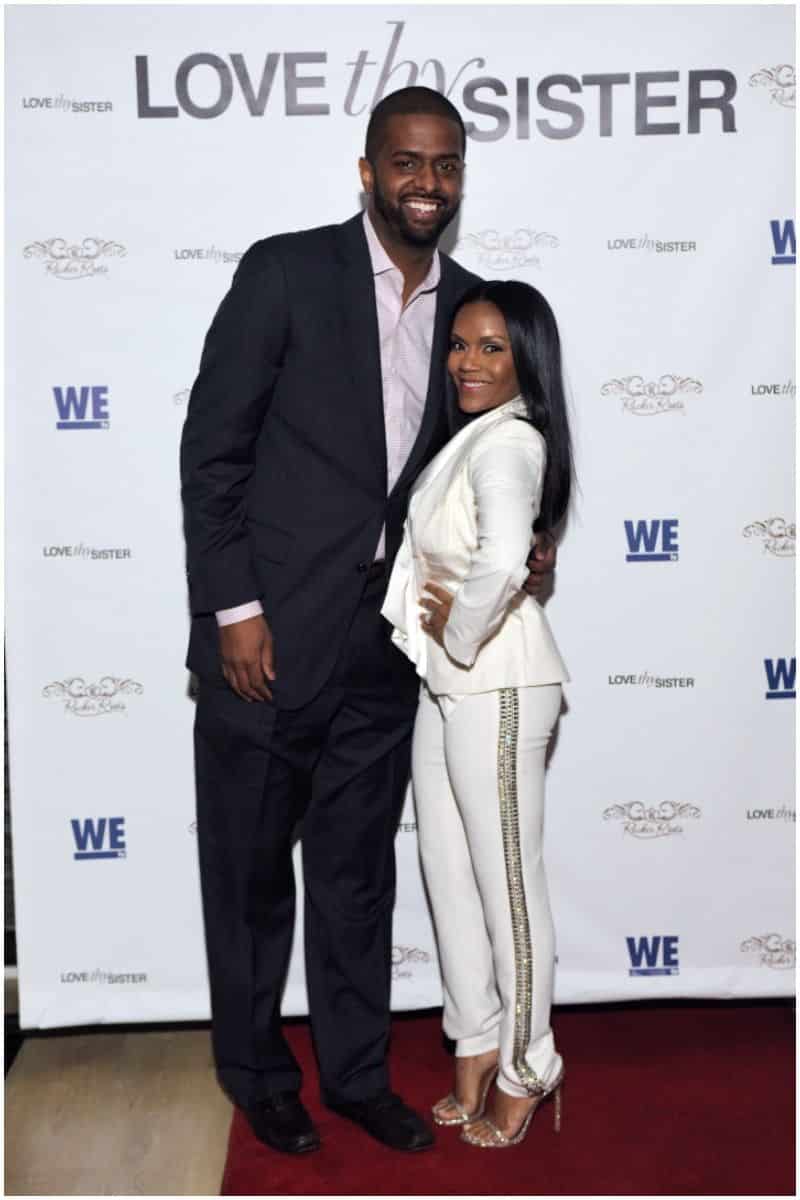 His wife is a chiropractor as well as the co-owner of Rucker Roots hair care products.
Children
Ellen gave birth to twins Stokely and Sadie in 2019. "Getting twins ready for school on time should be an Olympic sport," Bakari tweeted in September 2021.
Ellen also has a daughter Kai, from her previous marriage with NBA player Vince Carter.
Quotes
"I refuse to let people take away my hope."
"When you draw up legislation, even with some of the best intent, you can still have really, really bad consequences."
READ MORE: Keith Habersberger Net Worth
Bakari Sellers – Net Worth
Sellers has over the years diversified his income and has had different vocations that have brought on an income for him.
From his early days as a lawyer to his later career as a political and political analyst for CNN, he has had many different positions that have helped him built a substantial net worth.
"I've dedicated my life to being a change agent," Sellers told The Hollywood Reporter in 2016. He added: "CNN has allowed me to further that objective."
His memoir is also likely to have contributed to his current net worth.
Therefore, American attorney Bakari Sellers has an estimated net worth of $3 million.
READ THIS NEXT: Who is PewDiePie?