Bishop Noel Jones is an American Pentecostal bishop, minister, and senior pastor of the City of Refuge Church in Gardena, California.
The church has a choir known as the City of Refuge Sanctuary Choir.
Biography
He was born on January 31, 1950, in Spanish Town, Jamaica, to Marjorie Jones and Bishop Robert.
His sister is model Grace Jones, who has worked with photographers such as Hans Feurer, Guy Bourdin, Helmut Newton, and Jean-Paul Goude.
He went to St. Jago High School in Spanish Town, Jamaica.
In 1965, Jones moved from Jamaica to Syracuse, New York, with his parents and his six siblings.
After high school, Bishop Jones attended Aenon Bible College in Columbus, OH, and received a Bachelor of Science.
Later, he has received an honorary doctoral degree from the International Circle of Faith College.
At the age of twenty-six, Bishop Jones accepted his first pastorate at Bethel Temple of Longview in Longview, Texas.
In June 1994, he succeeded Bishop Robert W. McMurray as pastor to around 1,000 members of the Greater Bethany Community Church.
Also in 1994, he founded Noel Jones Ministries, a platform that spreads the gospel of Jesus Christ through video and audio messages.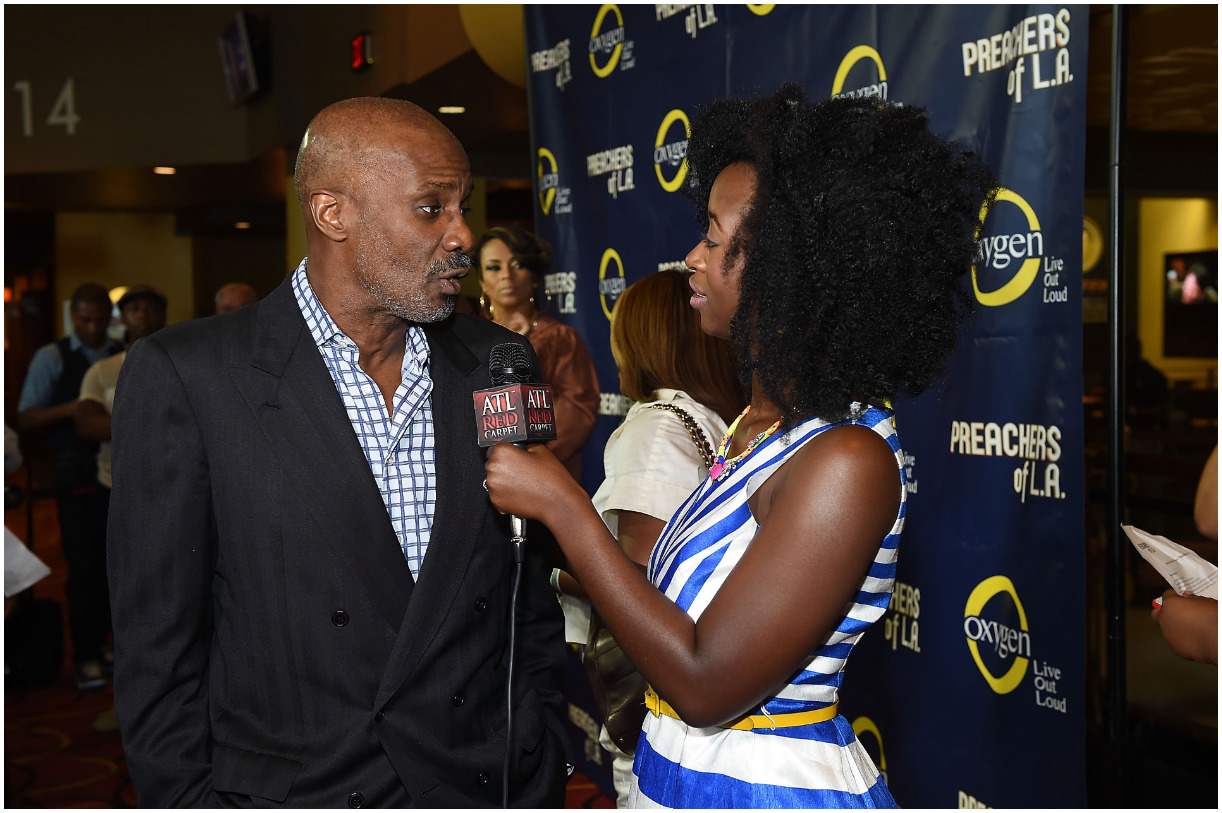 In 2003, the Greater Bethany Community Church bought a new building in Gardena, California. The church named the new building The City of Refuge.
Wife
Bishop Noel Jones was married for 22 years. He once said:
"I was married for 22 years and I'm one of those guys who's divorced and is particularly afraid of being married again."
Children
He has three adult children named – Tifani, Eric, and Noel.
Girlfriend
Bishop Jones has a longtime relationship. Noel said in interviews that he is in no rush to marry again. He said:
"Many significant Bible characters were not married. Marriage is not a prerequisite for being in the pulpit."
In 2011, it was reported that Bishop Jones is dating LisaRaye McCoy, an American model, and actress, who is best known for portraying Keisha Greene in the comedy series Single Ladies, Neesee James on the sitcom All of Us, and Diana "Diamond" Armstrong in "The Players Club."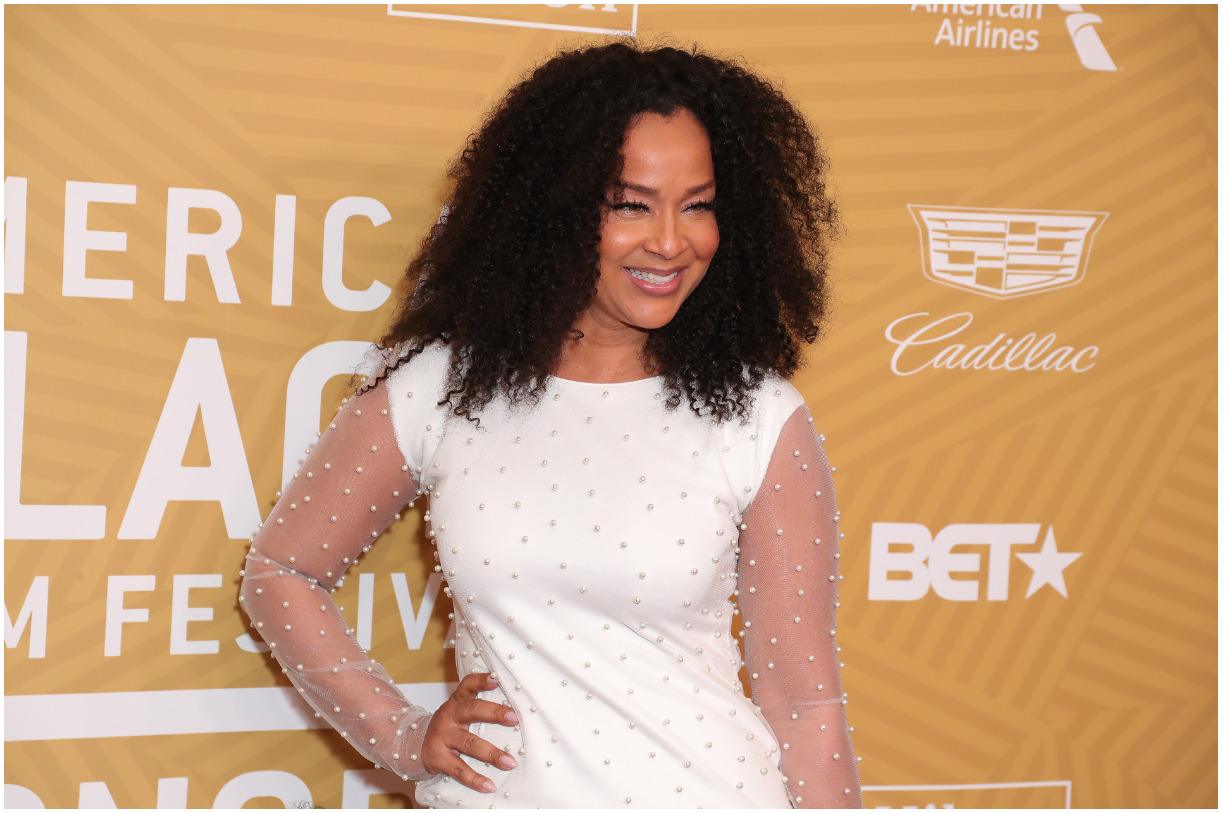 Some even speculated that they were about to get married. However, Bishop Jones dismissed the rumors. He stated, according to Christian Post:
"IF I was engaged u would see a ring 1st of all AND that wouldn't b a secret becuz 1 would b happy u think?"
In a 2013 interview, Noel declared:
"I don't date Lisa Raye; we're just very good friends."
In 2019, LisaRaye McCoy was spotted sitting in Bishop Jones' special section while visiting the City of Refuge Church.
In 2012, Daily Mail reported that Noel is the father of X Factor finalist Stacy Francis' second child. Stacy said:
"I love him very much and I am not ashamed of my baby. Our baby."
Later, Stacy Francis released the following statement where she denied their relationship:
"It was reported that I admitted to an affair with a Bishop. That this NOT true."
Stacy Francis went on to say:
"I wanted to make it very clear. I was not interviewed by anyone and never made any such admission."
READ MORE: Facts about Lorena Bobbitt
Quotes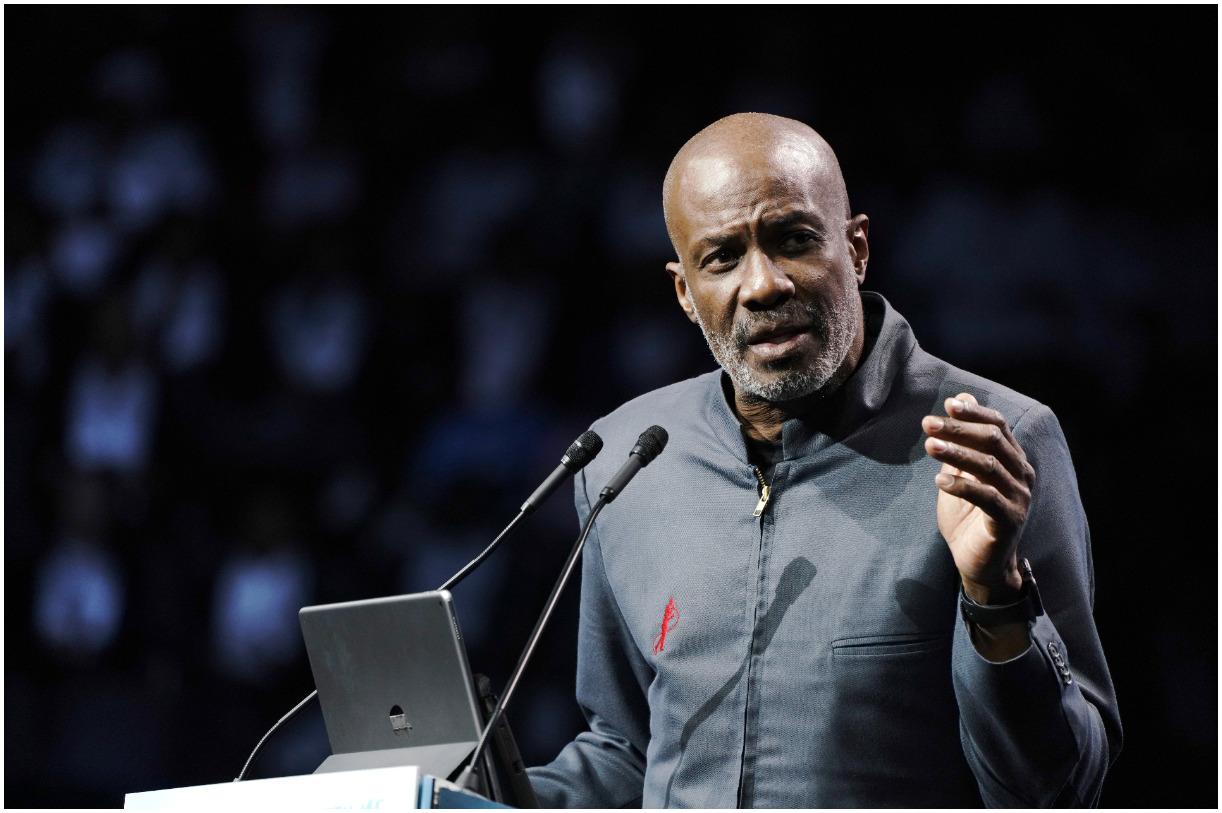 "The inability to forgive handcuffs you to the ones that hurt you. Some things you just have to let go."
"The inability to forgive handcuffs you to the ones that hurt you."
"I learned long ago not to trust in pedestals, but to keep my faith in God and my mind anchored in His Word."
"When you withhold forgiveness, you bridle the power to love and be loved."
"All of us have had `Judas Moments,` but we shouldn't have a Judas heart."
"One-sided relationships have no chance of longevity."
"There is a Grace that gives you the liberty to love whomever you choose."
"People may leave, Grace will not. You're valuable no matter what your issues are."
READ MORE: Joseph Prince Net Worth
Trivia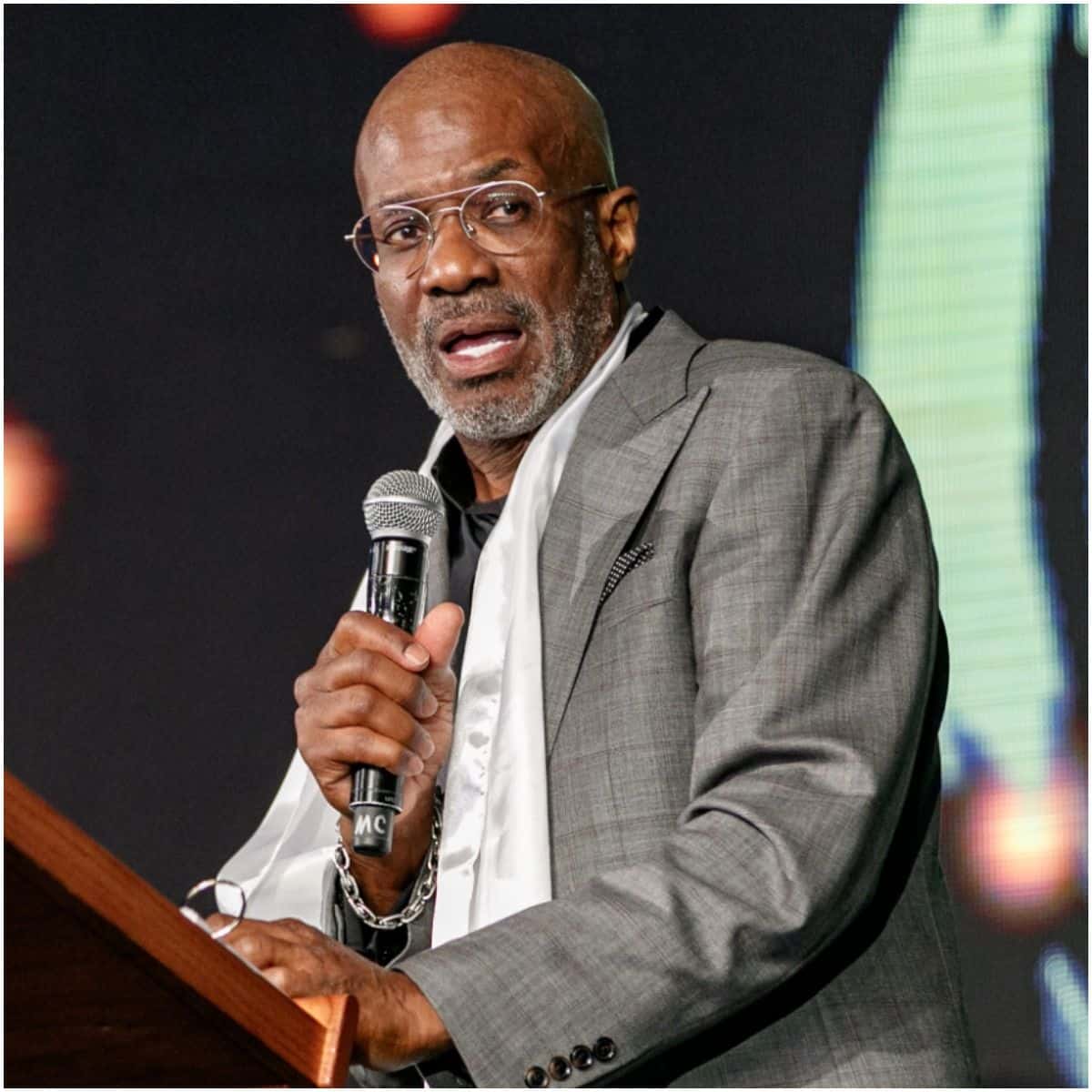 In 2002, Noel was featured in the documentary Hoover Street Revival. The documentary depicts the Greater Bethany Community Church in LA, where Bishop Jones presides.
He was one of the preachers in Preachers of L.A., a TV reality show that premiered on October 9, 2013. The reality show is about the lives of several religious figures, including – Bishop Clarence McClendon, Pastor Wayne Chaney, Bishop Ron Gibson, Pastor Jay Haizlip, and Pastor Deitrick Haddon.
Other famous pastors are Carl Lentz, Francis Chan, and Tony Evans.
Bishop Noel Jones – Net Worth
Bishop Jones earned most of his wealth from being the senior pastor of the City of Refuge Church.
In addition, he appears on the Trinity Broadcasting Network and is a columnist for Gospel Today magazine. The bishop also founded Noel Jones Ministries.
Moreover, Noel made money from selling his books. Currently, Bishop Jones published the following books – God's Gonna Make You Laugh, The Battle for the Mind, The Little Catholic Choirbook, Playing the Church Organ, and Vow of Prosperity. Therefore, Bishop Noel Jones has an estimated net worth of $5.5 million.
Featured image source – © Guliver / Getty Images.
READ THIS NEXT: Richest Pastors In The World