Who is Carl Lentz's net worth?
Introduction
Carl Lentz is an American author and pastor who has a massive social media following, with more than 616,000 Instagram followers and over 149,000 Twitter followers.
Lentz is best known as the leader of the Manhattan branch of the Hillsong church network.
Update – he was fired by Hillsong Global Pastor Brian Houston on November 4, 2020.
Biography
He was born on November 6, 1978, in Virginia Beach, Virginia, USA.
Carl was raised in a Christian household; however, he struggled to connect with religion in general as well as to the local church concept.
From 1998 to 2000, Lentz attended North Carolina State University. After, he moved to LA to study at The King's College and Seminary.
During college, Carl discovered his calling for religion and enrolled in Hillsong College in Australia. He once said:
"I made the fearful decision to head to Sydney, Australia, to study the Bible."
Hillsong Church NYC
In 2010, Carl co-founded Hillsong New York City with his wife Laura and Joel Houston.
According to the church's website, Hillsong Church believes in:
"one eternal God who is the Creator of all things. He exists in three Persons: God the Father, God the Son and God the Holy Spirit. He is totally loving and completely holy."
From the beginning, the church was known for its focus on Christian pop music as a method of attracting a younger audience. Also, Hillsong is rooted in an Australian church called the Sydney Christian Life Centre.
Currently, the church has over 250,000 members across Australia and around 1,100 churches.
Hillsong NYC has around 9,000 attendees among its six weekly services. Currently, Hillsong Church NYC expanded in New Jersey., Connecticut, and Manhattan.
In Nov 2020, Lentz was fired by Hillsong leader Brian Houston for 'moral failures.'
Justin Bieber
In 2010, Pastor Lentz got a phone call from Judah Smith, the lead pastor of the City Church in Seattle, Washington. Judah said – "I need you to help me with a young man" (the young man was Bieber). Pastor Lentz agreed.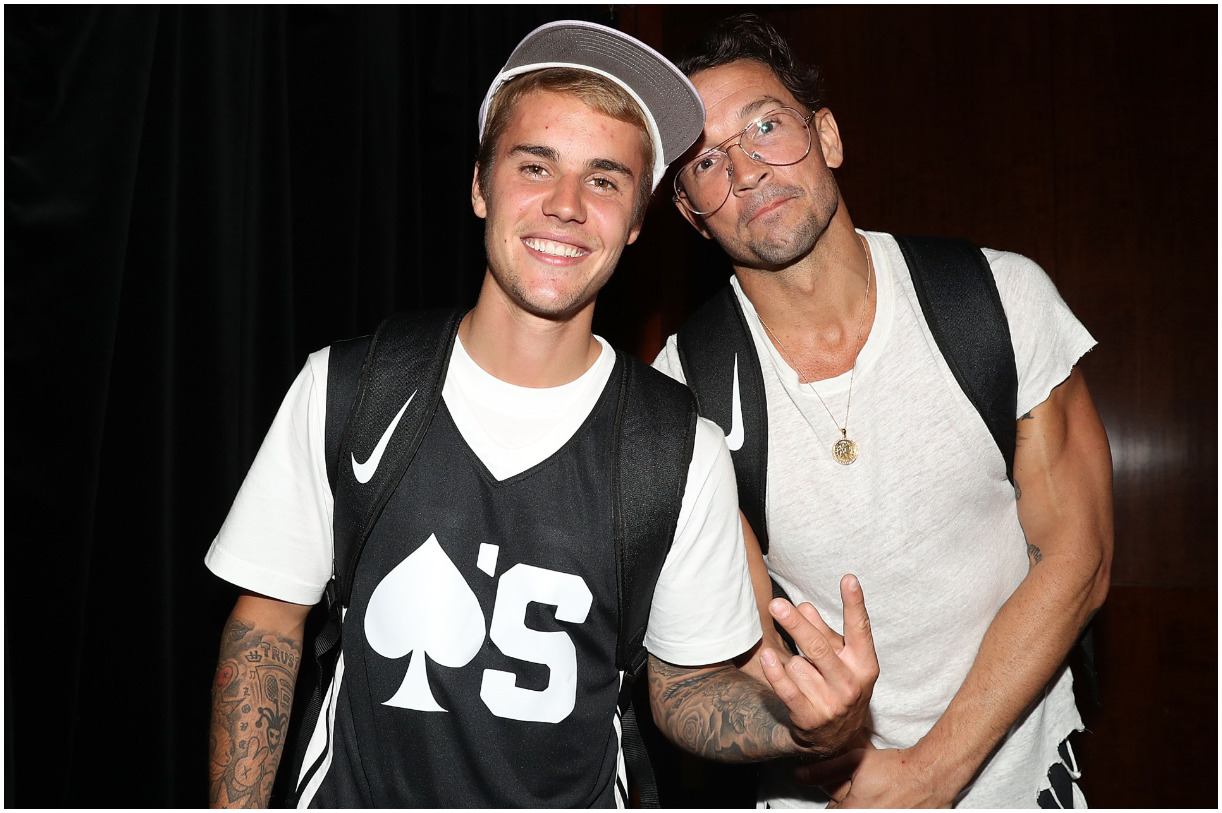 In 2014, Justin was baptized in a Tyson Chandler's bathtub by Pastor Carl.
Since then, the singer has been both a vocal Hillsong supporter and a vocal Christian. Bieber even appeared at Hillsong conferences and events.
During an appearance on Oprah's "Super Soul Sunday," Carl spoke about his friendship with Justin Bieber. In addition, he confirmed that he met Justin after Pastor Smith contacted him. He said:
"Through Judah, I was able to become a friend of Justin."
According to recent reports, Justin's relationship with Pastor Carl has been intense. Furthermore, Lentz has increasingly influenced Bieber in making important life decisions.
In July 2017, Justin Beiber canceled the rest of his Purpose World Tour. It was reported that his relationship with Pastor Lentz might have influenced his decision to cancel the rest of his tour. However, Carl said that he recommended the opposite.
Oprah
In 2016, Carl was invited to Oprah's show. During their talk, Lentz said that:
"Jesus is the 'Only Hope For Salvation'."
The pastor also said that:
"Without Jesus, you can have everything but have nothing. That's why I've given my life for Jesus and for souls."
Podcast
He runs a podcast called – "The Praise."
Books
In 2015, he released the book "The One: Experience Jesus."
On October 30, 2018, he released another book named – "Own The Moment." In the book, he gives details about how he went from being an average teenager to leading Hillsong Church NYC.
READ MORE: Joe Arpaio Net Worth
Wife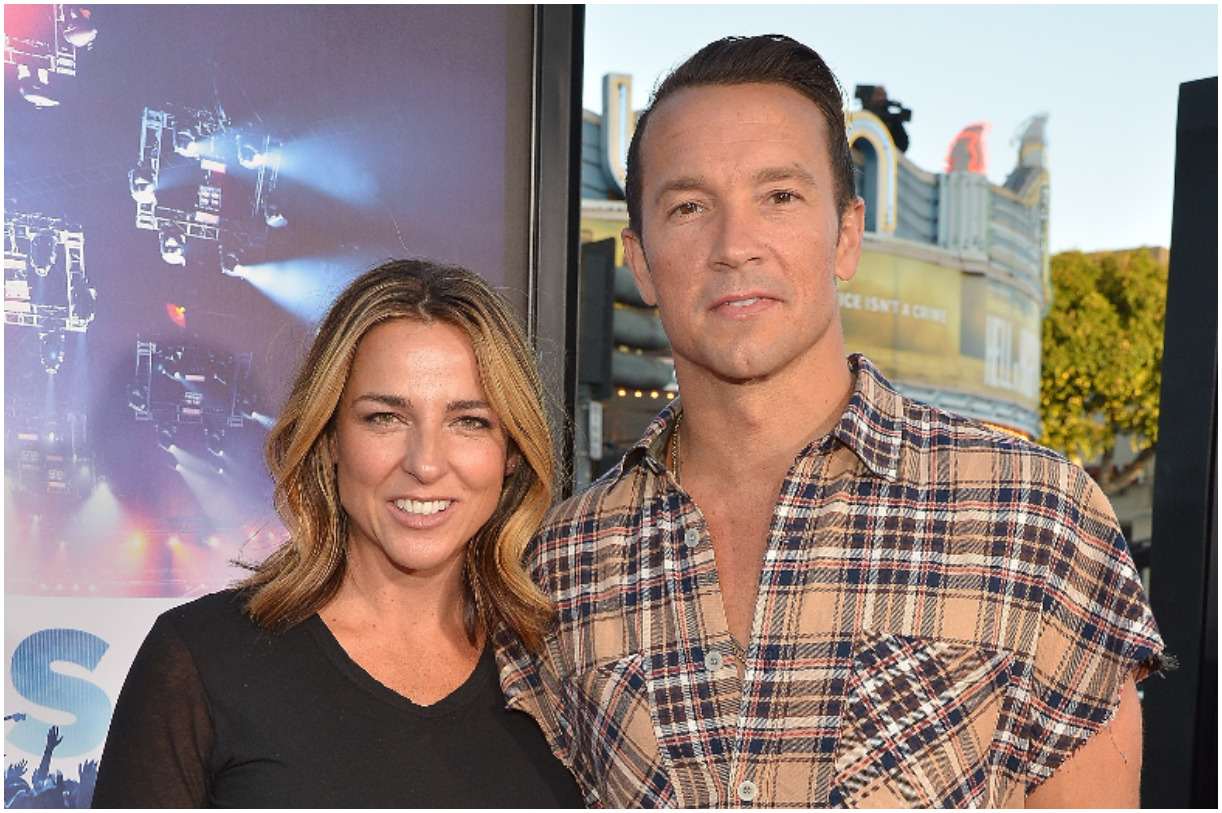 Carl Lentz is married to Laura. The two met while studying at Hillsong College.
In early November 2020, Carl Lentz admitted to cheating on his wife.
"I was unfaithful in my marriage, the most important relationship in my life, and held accountable for that," Lentz wrote on his Instagram.
According to reports, Bieber stopped following Lentz on Instagram after he admitted to cheating on his wife.
Children
The couple has two sons named Charlie and Roman and a daughter named Ava.
READ MORE: Harley Morenstein & Jaclyn
Quotes
"You know you're hearing from God when you don't walk away with facts, but you walk away with faith."
"The term evangelical has been, in my mind, almost hijacked. I'm hesitant to use it, and it's a shame because evangelical, in its purest sense, is a group of people who believe Jesus is Lord, Jesus is God."
"A lot of people think of Christians as out of touch. But I say the gospel shouldn't make you weird."
"Who you are is not defined by what you do, but it is defined according to who Jesus is to you."
"God actually begins to use the areas that can seem overwhelming and under-equipped to bring hope to others."
"When our souls are healthy, we change the environment; the environment doesn't change us."
READ MORE: Tony Evans Net Worth
Trivia
Lentz has been featured on Nightly Show with Neil deGrasse Tyson, an American author and astrophysicist, who hosted the documentary series Cosmos: A Spacetime Odyssey in 2014.
As an interesting fact, Tyson played a significant role in dismissing Pluto's classification as a planet.
Before he got his calling, Pastor Carl was a shooter at North Carolina State University. He still has many NBA friends, including:
Kyrie Irving;
Tyson Chandler;
Kevin Durant.
Lentz has other famous friends, including:
Russell Wilson;
Scooter Braun;
Oprah;
Lil Wayne.
Another famous American pastor is Gino Jennings.
Carl Lentz – Net Worth
Lentz earned most of his wealth from leading Hillsong Church in NYC. In addition, Carl makes some money from selling his books. He also has a podcast and a popular Instagram account.
In 2020, Lentz sold his $1.5 million New Jersey home. It was bought for $1.2 million in 2017.
In 2020, Carl bought a home in Florida for $900,000.
Therefore, Carl Lentz has an estimated net worth of $3 million.
READ THIS NEXT: Alisha Marie Net Worth
References

https://www.christianpost.com/carl-lentz-gushes-with-justin-bieber
https://www1.cbn.com/got-to-talk-about-jesus-carl-lentz
https://www.vice.com/pastor-carl-lentz-talks-turning-justin-bieber