BJ Armstrong is an American former professional basketball player who won three consecutive NBA Championships from 1991 to 1993 while playing as a point guard for the Chicago Bulls alongside the great Michael Jordan.
Biography
He was born on September 9, 1967, in Detroit, Michigan, USA, as Benjamin James Armstrong.
In 1985, he graduated from Brother Rice High School in Bloomfield Township, Michigan.
From 1985 to 1989, Armstrong played college basketball at the University of Iowa.
Armstrong graduated as the all-time leader in assists.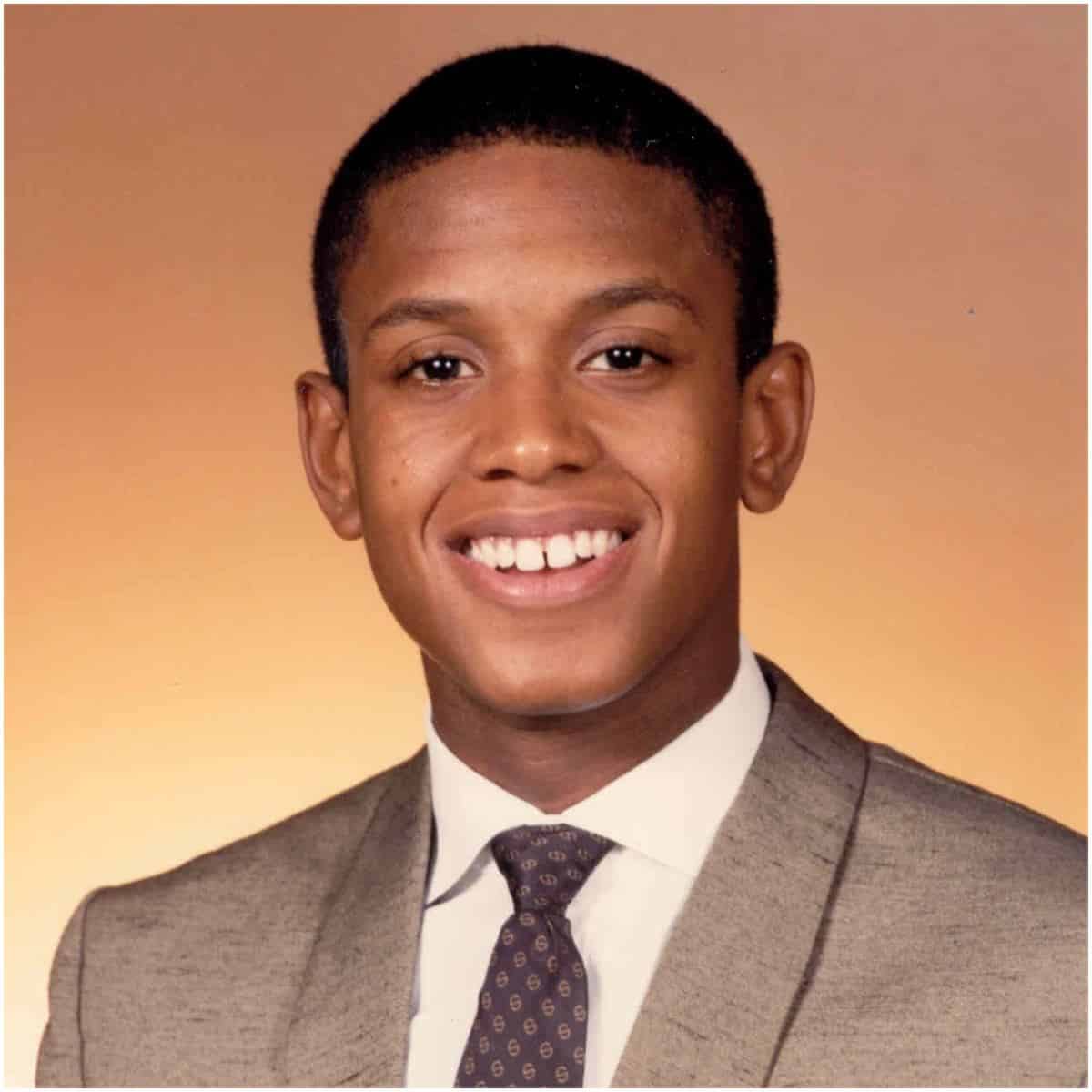 Chicago Bulls
In 1989, he was picked 18th overall in the NBA draft by the Chicago Bulls.
In 1991, Armstrong won his first NBA title with the Bulls against the LA Lakers. The Bulls would win the series, 4–1.
In the same year, Michael Jordan won the Most Valuable Player Award.
"One thing I can say about Michael Jordan, nothing was going to deny him to achieve what he wanted to achieve," Armstrong said in an interview. "The man just had an undeniable spirit about himself."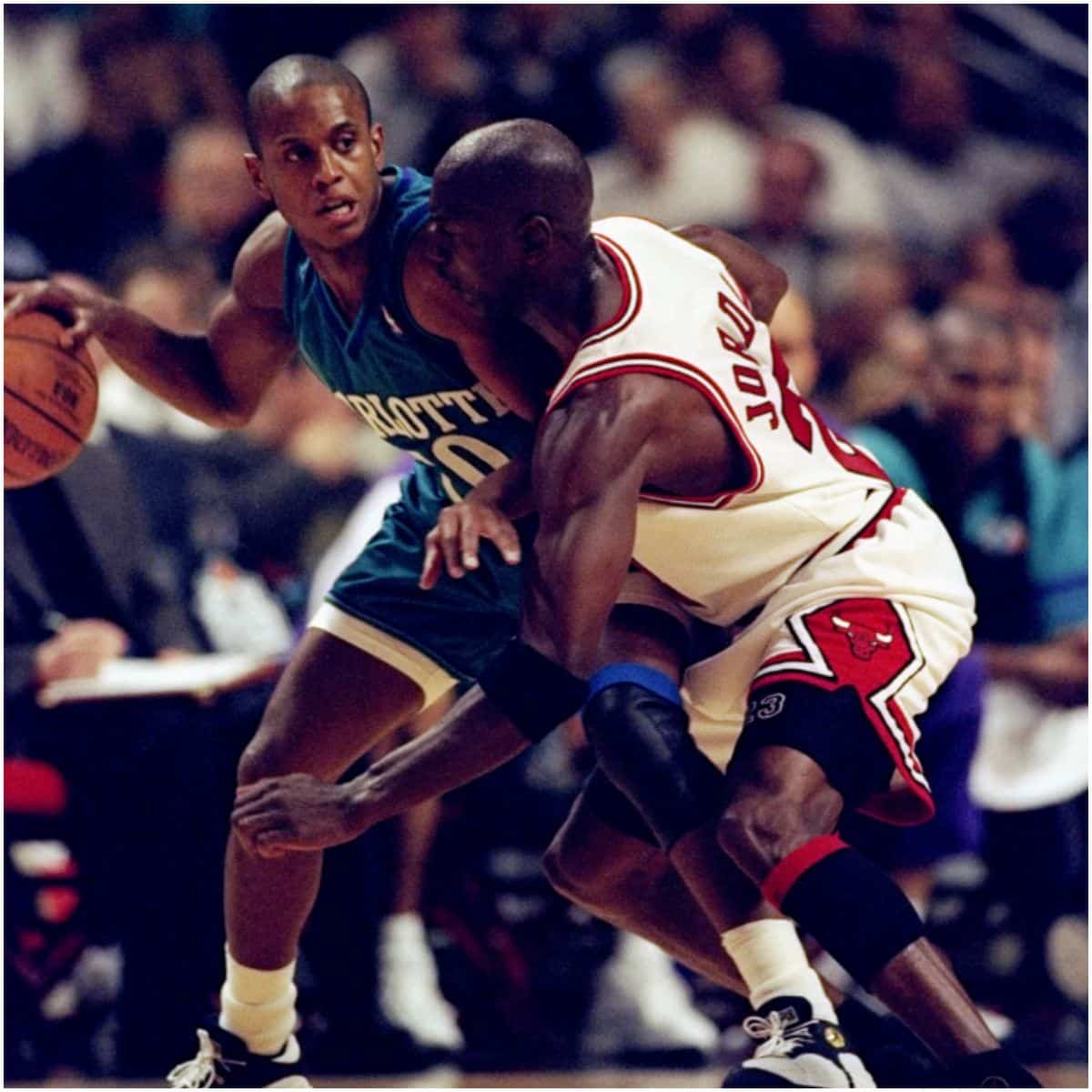 In 1994, James was voted a starter in the NBA All-Star Game.
From 1995 to 1997, he played for Golden State Warriors.
From 1997 to 1999, Armstrong played for Charlotte Hornets.
In 1999, he inked a deal with the Orlando Magic.
His last season in the NBA was the 1999–2000 season with the Chicago Bulls.
From 2000 to 2003, Armstrong served as Special Assistant to the Executive Vice President of Basketball Operations for Chicago Bulls. From 2003 to 2005, James worked as a scout for the Bulls.
In 2006, he started to work as an agent of NBA players for Wasserman Media Group, a sports marketing and talent management company founded in 1998.
In 2019, BJ served as an executive producer of the documentary "Pooh: The Derrick Rose Story."
READ MORE: Misty Copeland & Olu Evans
The Last Dance
In 2020, Armstrong appeared in the mini-series documentary The Last Dance.
"Beyond The Last Dance," a 10-part podcast series, was released in August 2010. The podcast was hosted by J.A. Adande and Armstrong. "Beyond The Last Dance" was produced under a partnership between the National Basketball Association and Audible.
"I never envisioned that I would still be talking about those things some 25, 30 years later, but here we are," James told The Daily Northwestern. He added: "It's been interesting to go back in time for a little bit and rehash some of the things or re-contextualize some of those events as they occurred."
Wife
BJ Armstrong married his wife, Jennifer Armstrong, in 1995.
Height
6′ 2″ (1.88 m)
Quotes
"Playing sports is a craft that has to be worked on and perfected just like anything else."
"Jordan realized that in order to be the best, you had to get rid of all the comparisons."
"Society is fast – fast food, fast cars, fast everything."
READ MORE: Tank Abbott Net Worth
BJ Armstrong – Net Worth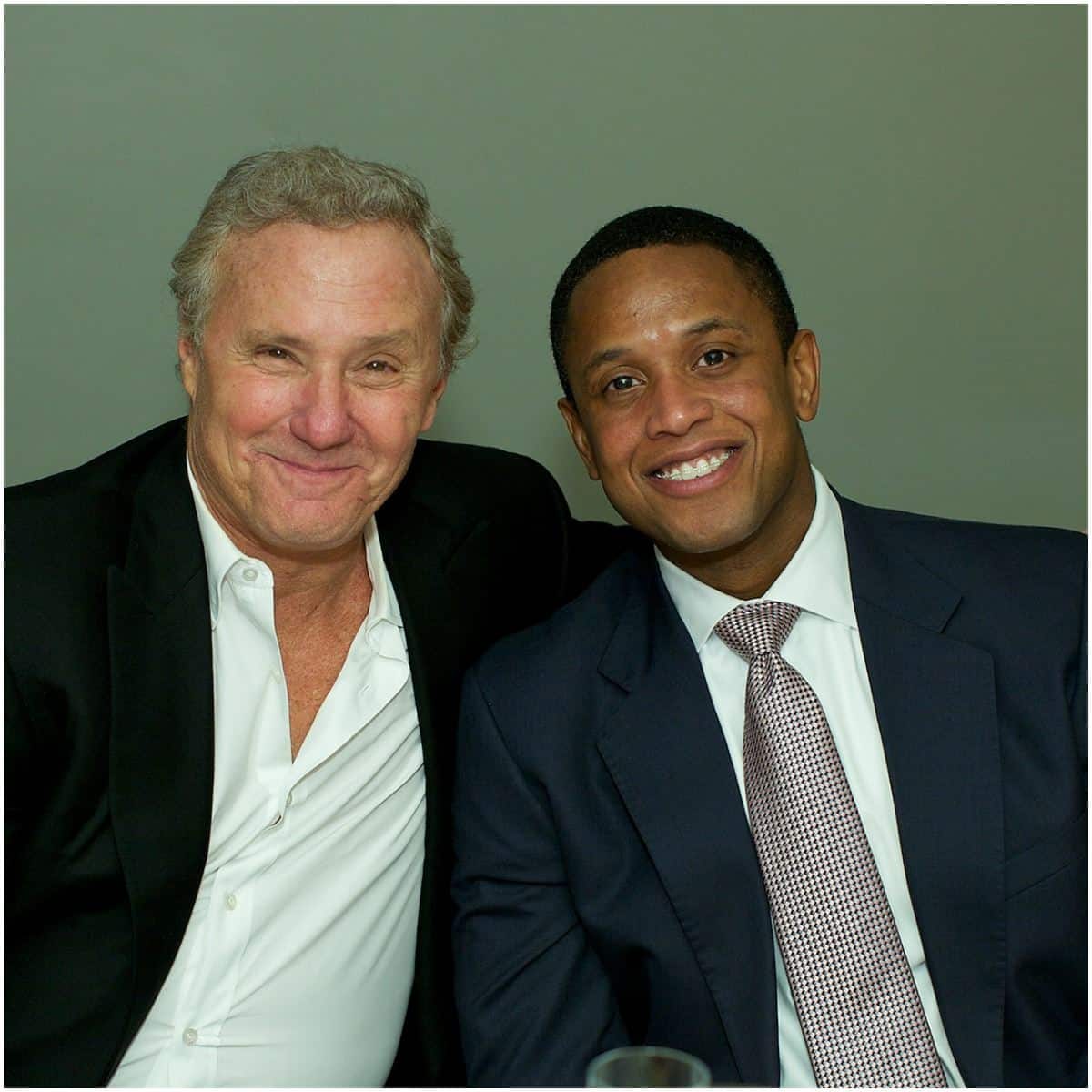 James earned most of his wealth from playing 11 seasons in the NBA. Armstrong won three championship rings as a member of the Bulls.
After retiring from the NBA, James served as a special assistant to Bulls vice president of basketball operations, Jerry Krause.
In 2007, BJ joined Wasserman Media Group as a sports agent.
His clients include Donatas Motiejūnas, Josh Jackson, Draymond Green, Denzel Valentine, Bismack Biyombo, JaVale McGee, Emmanuel Mudiay, and Derrick Rose.
"I think that Derrick chose me largely because I played in Chicago, and he grew up in Chicago watching me play," Armstrong said for Bleacher Report in March 2008. He went on to say: "Derrick and I even played the same position. Sometimes things just line up…you can't plan it."
"I love him [Derrick Rose] for that because he represents everything that makes Chicago Chicago," BJ stated for NBC Sports.
Armstrong has also been an analyst for ESPN's NBA Fast Break.
In 1994, BJ paid $1.5 million for a six-bedroom house on a secluded street in Highland Park. In 2007, Armstrong listed the house for $2.95 million.
Therefore, former professional basketball player BJ Armstrong has an estimated net worth of $12 million.
READ THIS NEXT: Who is Mark Bell?