Black Thought (real name – Tariq Luqmaan Trotter) is an American rapper who is the lead rapper of the Philadelphia-based hip hop band The Roots.
Biography
He was born on October 3, 1971, to parents Thomas and Cassandra.
His father was murdered when Tariq was one.
"I was, I want to say, 6 or 7 or so when I really began to realize my father was murdered," Trotter told NPR about his dad. "But as far back as I can remember, I'd always known that he had passed away."
He grew up in the Mount Airy and Point Breeze neighborhoods of Philadelphia.
At the age of six, Tariq accidentally set his house on fire. "That day was a turning point not just for me, not just for my family because of the fire, but that was the day my brother was arrested for the first time," he remembered.
His mother was murdered when he was in high school by a mentally unstable stranger who snatched her off the street.
"Knowing that she was a fighter, I know that she put up as much of a fight as she could," Trotter said. "But we lost her."
Trotter started rapping at age nine.
"For me, loss has always been a motivating factor to create more, to express myself more, to get out the emotion that is created by grief," Tariq said for Interview Magazine.
He graduated from Germantown High School.
The Roots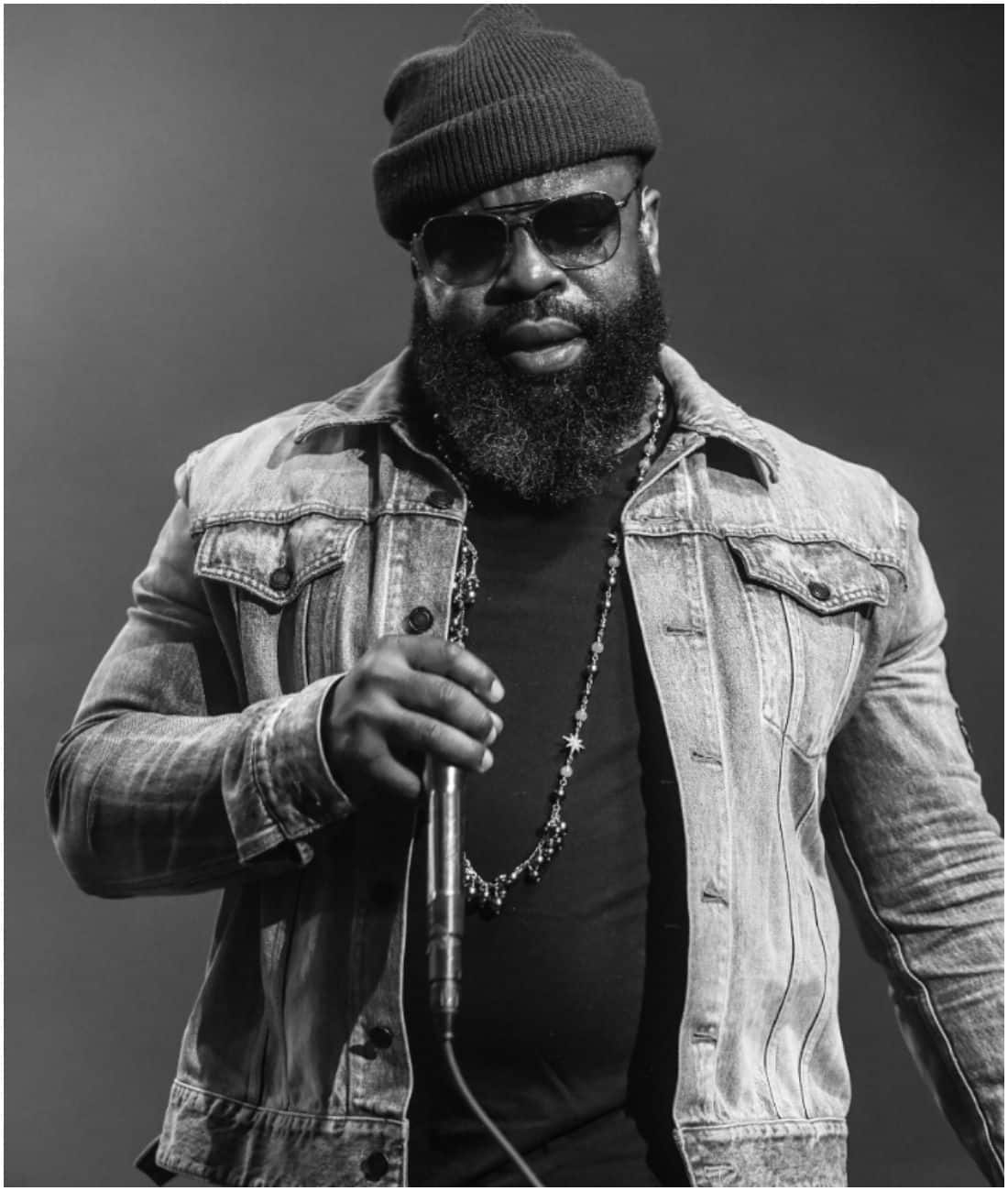 In 1987, Tariq co-founded the Philadelphia-based hip hop group The Roots.
In 1993, The Roots released their debut album Organix. The album was recorded while on tour in Germany.
On January 17, 1995, The Roots released the album "Do You Want More?!!!??!." Since its release, the album has sold more than 500,000 units in the US. The album peaked at #2 on the US Heatseekers Albums chart.
In 2008, Trotter won a Grammy Award as part of The Roots for Best Rap Performance by a Duo/Group for the song, "You Got Me."
Starting in 2014, Tariq serves as the writer of "The Tonight Show Starring Jimmy Fallon."
On May 19, 2014, The Roots released an album called "…And Then You Shoot Your Cousin" via Def Jam Recordings. The album sold almost 20k copies in the first week of release. It debuted at #11 on the Billboard 200 chart.
Debut Solo EP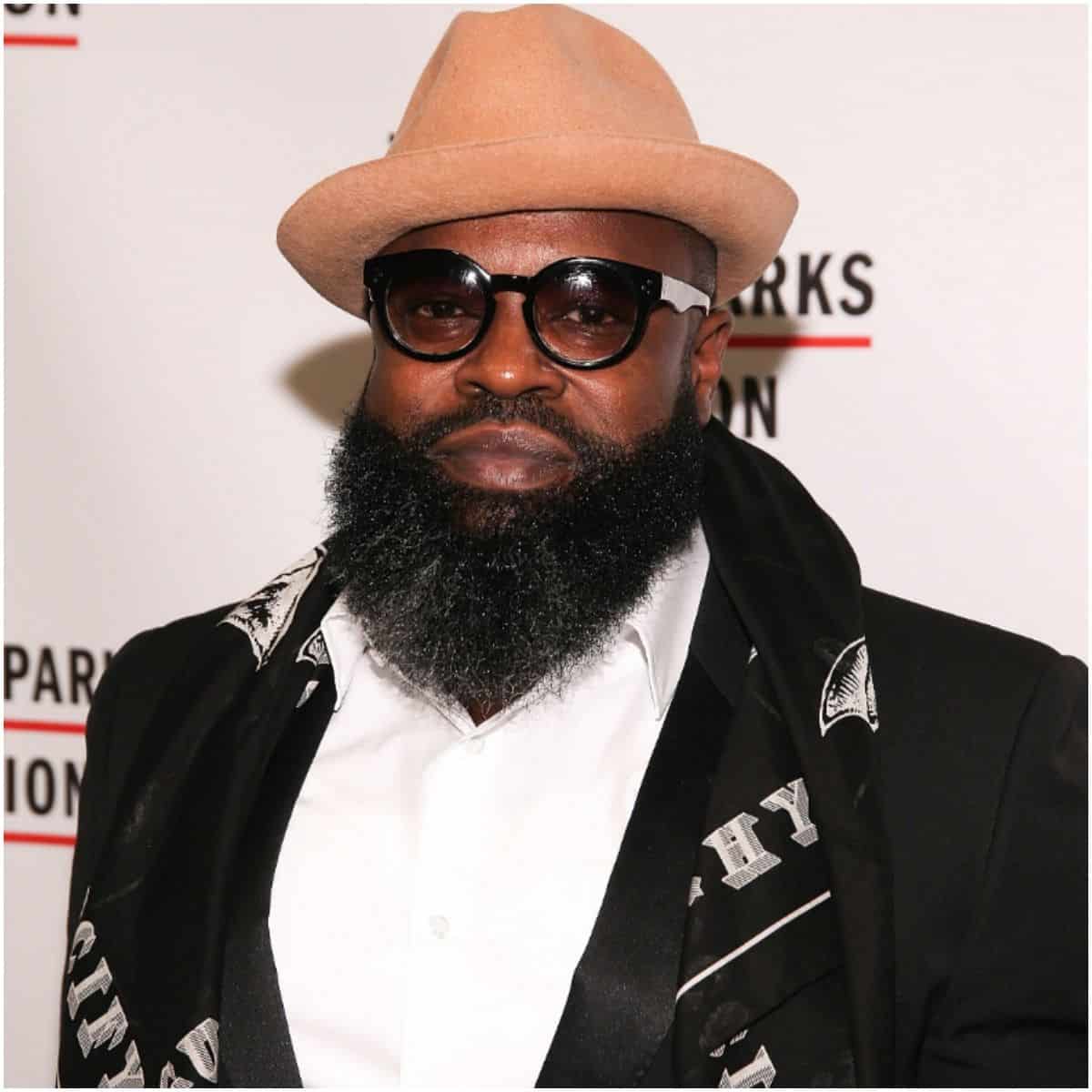 In 2018, Trotter went solo with the "Streams of Thought, Vol. 1" EP via Human Re Sources record label.
It debuted at #62 on the Billboard 200. The EP features guest appearances by KIRBY, Styles P, and Rapsody.
"The difference between a Black Thought album and a Roots album is the texture, the instrumentation," Tariq told MTV. He went on to say: "The Roots albums are completely live instruments; the Black Thought album is different [types of] production."
On November 26, 2018, Tariq released his second EP, titled – "Streams of Thought, Vol. 2."
Also in 2018, Trotter portrayed Damar Varnish in one episode of the TV series "Unbreakable Kimmy Schmidt." It featured Tish Hyman and Reek Ruffin.
In August 2020, he signed a solo deal with Republic Records. The album features guest appearances from Portugal, The Man, Schoolboy Q, Pusha T, Dodgr, Swizz Beatz, The Last Artful, and Killer Mike.
Debut Solo Album
On October 16, 2020, he released his debut solo album "Streams of Thought, Vol. 3: Cane & Able" via Republic Records and Passyunk Productions.
Wife
In 2010, Black Thought married Michelle.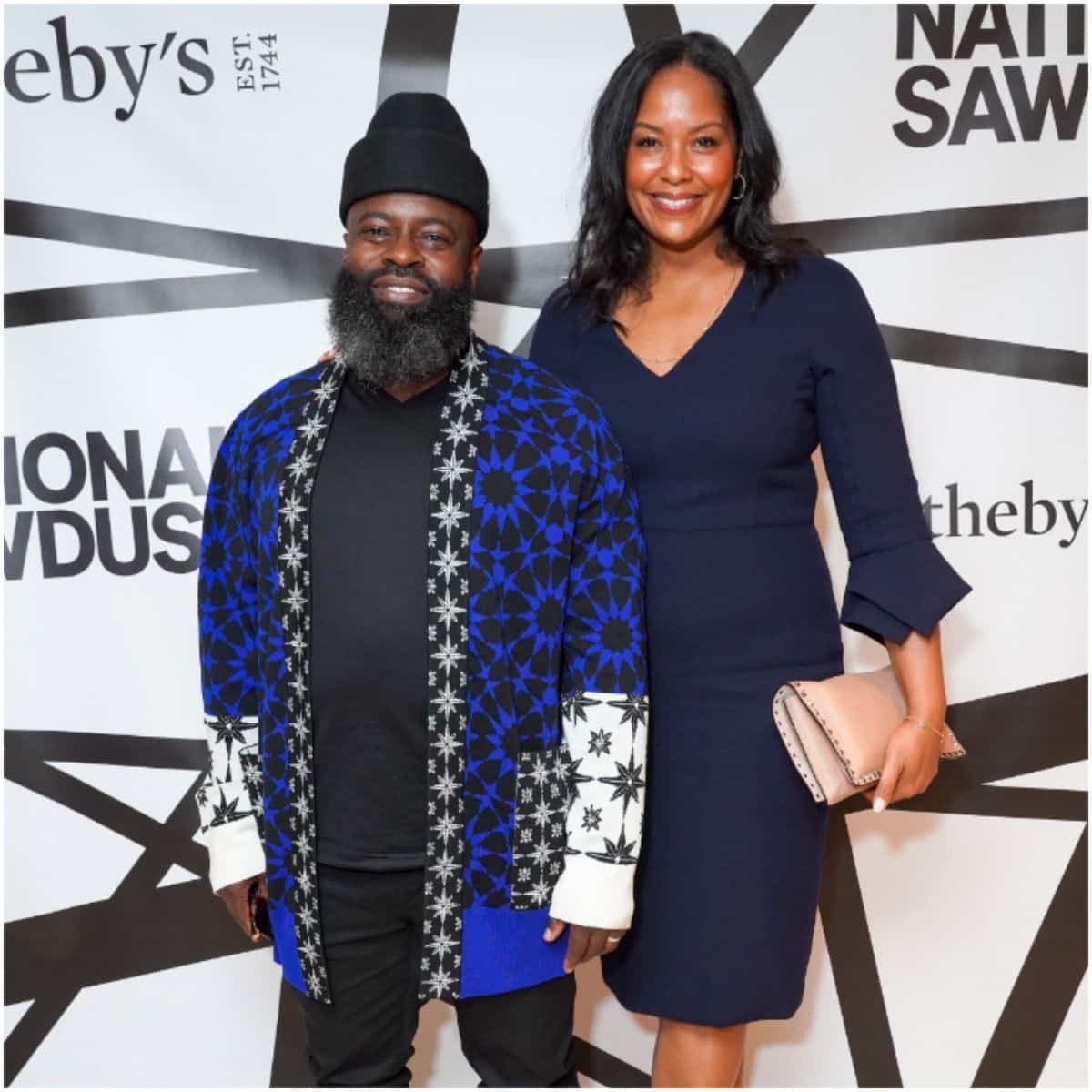 READ MORE: Billy Gibbons & Gilligan Stillwater
Children
The couple has a daughter and four sons.
Quotes
"Everybody has that one friend that no matter how many accomplishments you achieve, they're just more Dope, so you end up feeling super small when you talk to them."
"I don't know what I ever imagined it'd be like to 'make it this far.'"
"There are some things so dear, some things so precious, some things so eternally true, that they are worth d##ng for."
"I always wanted to change you, to somehow sophisticate your outlook and make you see that there were far more options than the streets, only to realize that you and the streets were one."
READ MORE: Joy Villa Net Worth
Black Thought – Net Worth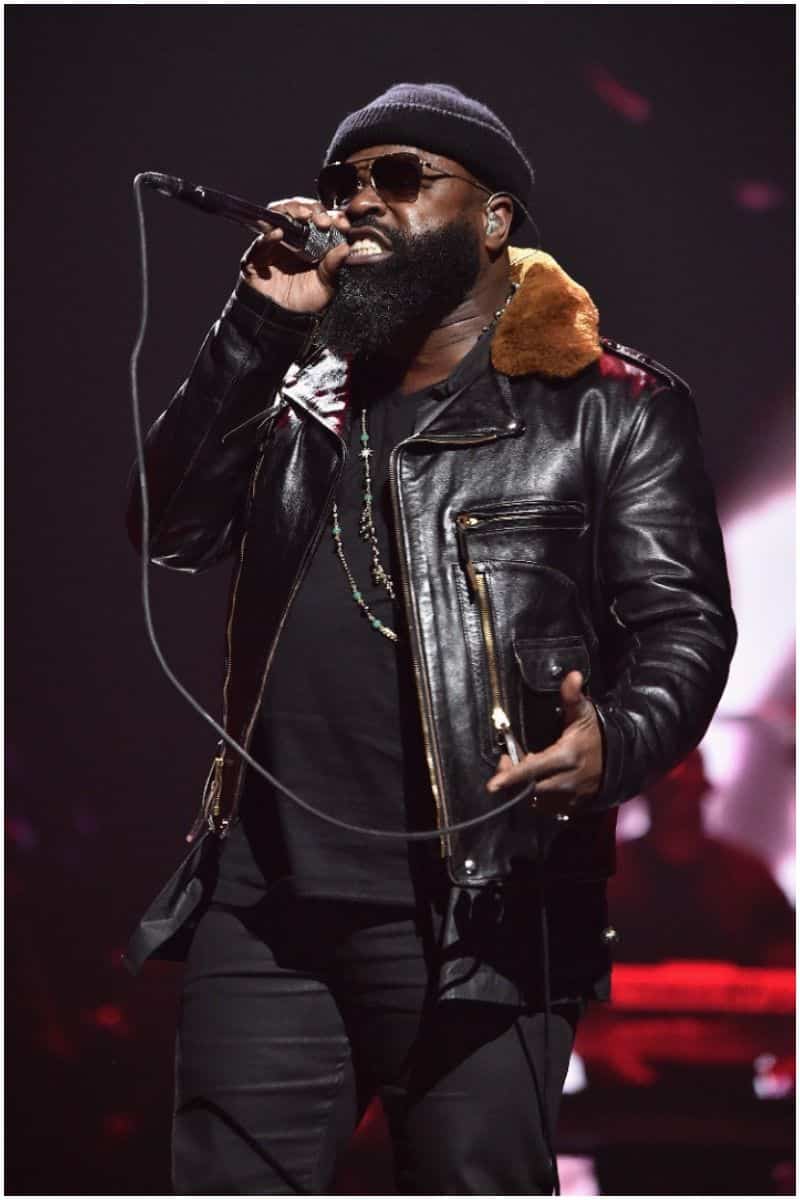 Tariq earned most of his wealth from being part of The Roots. The band released many albums, including – …And Then You Shoot Your Cousin, How I Got Over, Do You Want More?!!!??!, The Tipping Point, and Rising Down.
Trotter released two solo EPs (Streams of Thought, Vol. 1 & 2) and one album (Streams of Thought, Vol. 3: Cane & Able).
Tariq also appeared in several movies, TV series, and short films, including – Will from Home, tick, tick…BOOM!, Unbreakable Kimmy Schmidt, Halal in the Family, Waiting for Godot, and Random Acts of Flyness.
Therefore, Black Thought has an estimated net worth of $10 million.
READ THIS NEXT: Who is Hitman Holla?