Buffie The Body (real name – Buffie Carruth) is an American writer, fitness instructor, actor, and model, who owns Brick Built apparel company.
Biography
She was born on January 7, 1977, in Athens, Georgia, USA.
Buffie is the third of seven children.
Carruth graduated from Clarke Central High School in 1996.
Her mother died in 2012, while one of her younger sisters passed away in 2005.
In 2004, while in Baltimore, Maryland, she met a photographer at a club. She made her some bikini shoots that were uploaded on the internet. Soon, Buffie became a viral sensation.
After her bikini photos went viral online, Buffie was contacted by Tony Yayo (a New York-based rapper who gained attention as a part of 50 Cent's rap collective G-Unit) to be in his video "So Seductive."
Later, she was featured in magazine layouts for Black Men Magazine, XXL, and King. In addition, Buffie appeared as a video vixen in the music video for 50 Cent's "So Seductive."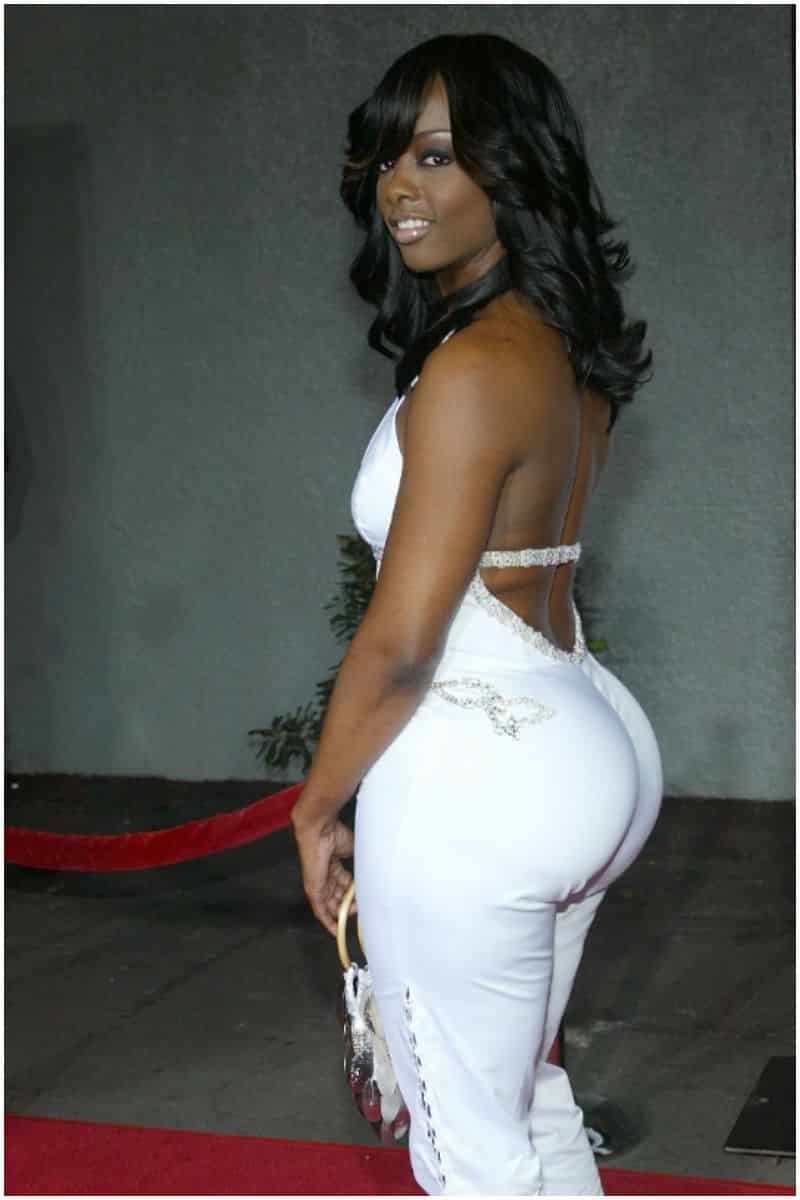 Next, Carruth appeared in the music video for Juelz Santana's "Oh Yes."
In 2005, she was named XXL's Eye Candy of the Year.
In the same year, Buffie launched her website: BuffietheBody.com.
In August 2006, she released "Buffie the Body Presents Larger Than Life DVD." It featured remarkable moments from her career.
Later that year, she played the role of Big Booty Judy in the film ATL.
In 2007, Carruth appeared on The Tyra Banks Show. During the show, she discussed her body's transformation.
Also in 2007, she released the DVD – "Buffie the Body – In your Dreams: The Making of the 2007 Calendar."
In 2008, Buffie published an e-book named – "Get Your Mind Right: A Step-By-Step Look at the Modeling Career of Buffie the Body." Furthermore, Carruth appeared in Subtle Seduction, an independent dramatic-thriller film.
In June 2008, Buffie shot a pilot for a reality show with Vida Guerra.
Note – Vida Guerra is a Cuban-American glamour model who had become a staple in music videos after appearing in:
"Obsession (No Es Amor)" (Frankie J featuring Baby Bash, 2005);
"The New Workout Plan" (Kanye West, 2004);
"Shake Ya Tailfeather" (Murphy Lee and Nelly, P. Diddy, from the Bad Boys II soundtrack, 2003).
On June 1, 2009, Carruth released her autobiography Vixen Icon.
In 2012, Buffie became a Certified Personal Trainer through The National Academy of Sports Medicine.
In 2013, she released a book titled – "Why Flat Butts Stay Flat!: A detailed guide on building the glutes."
In August 2013, she released a fitness DVD named – "Grade A Glutes." The DVD was produced by Amalh Mendelsohn.
READ MORE: Who is Jasmine Jordan?
YouTube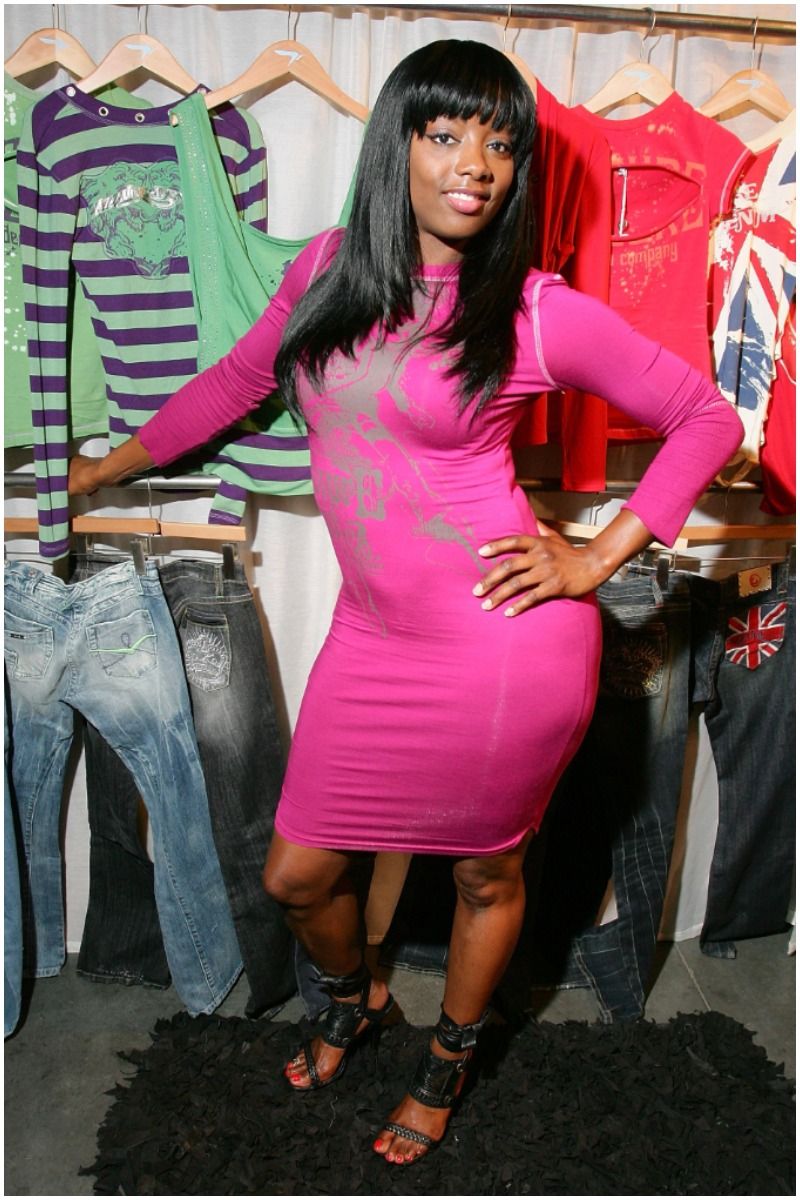 She owns a YouTube channel (Brick Built Apparel) that was started on December 23, 2009. The channel has over 395,000 subscribers and more than 38 million views.
The most popular video is titled – "Standing AB Workout 2015!" The video was uploaded on January 27, 2015, and it has over 4.2 million views.
Boyfriend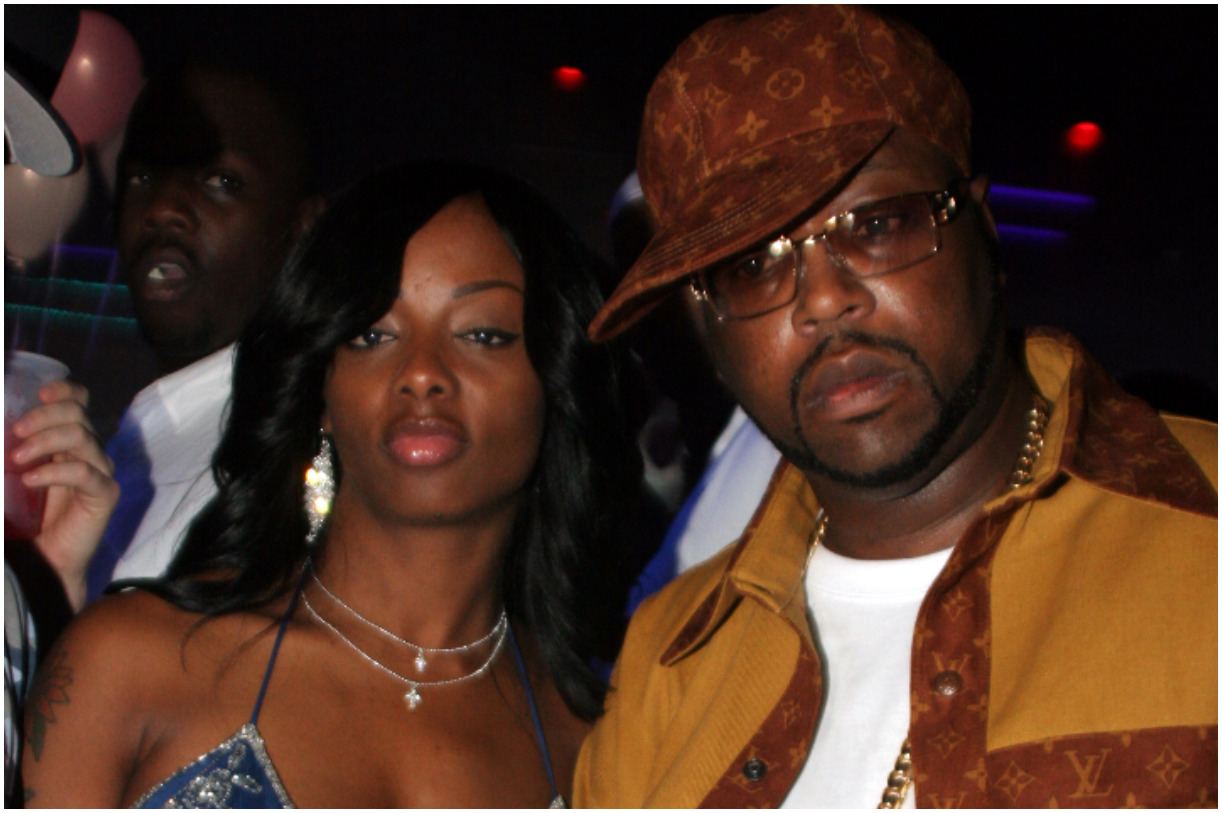 From 2005 to 2006, Buffie the Body dated DJ Kay Slay, an American hip hop disc jockey who has released four studio albums:
More Than Just a DJ;
The Champions: North Meets South (with Greg Street);
The Streetsweeper, Vol. 1 & Vol. 2.
READ MORE: Kripparrian & Hearthstone
Husband
In 2015, Carruth married her longtime boyfriend, John Lewis. The couple lives in South Carolina.
Height
Buffie is 5 ft 7 in (170 cm) tall.
Quotes
"Self-control is not one of my strengths when food is involved."
"Sometimes I feel like I am overdoing it because I am sore all the time."
"My butt is real and I have said this 50 million times but there's some people out there that just want to believe what they want to believe."
READ MORE: Leslie Benzies & Rockstar Games
Trivia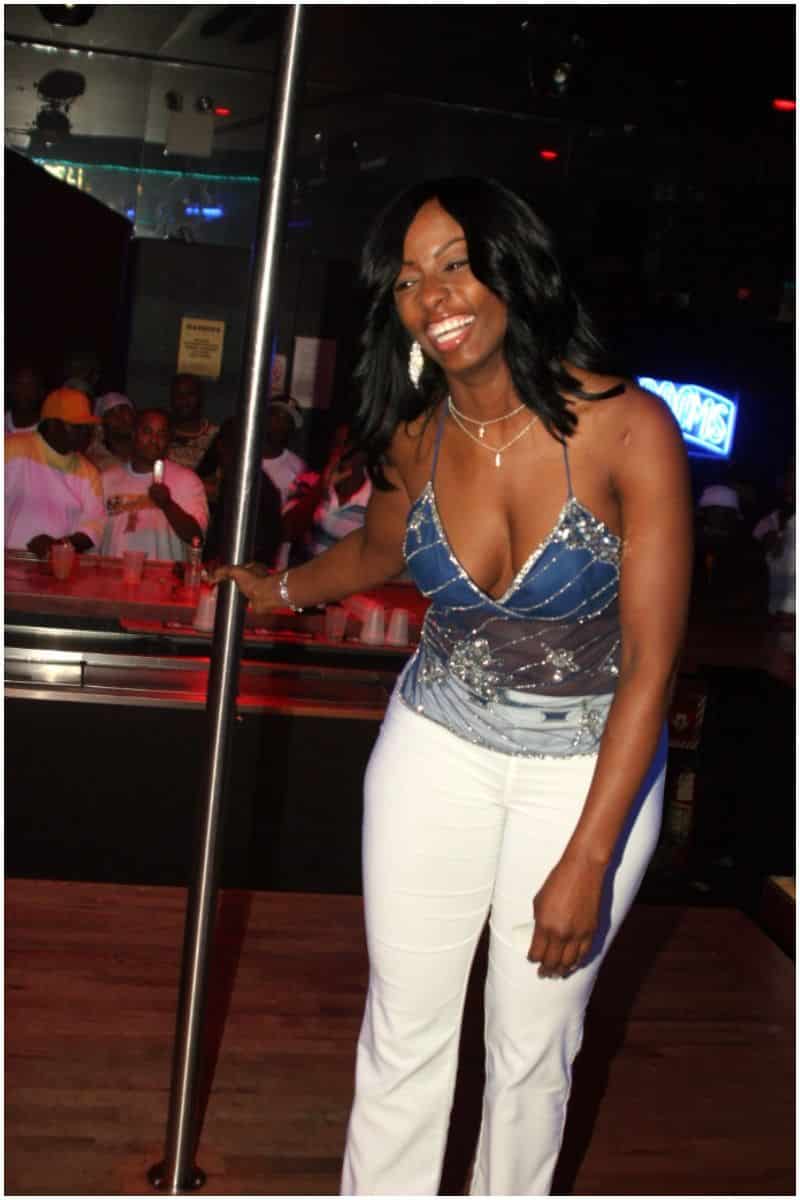 She has appeared many times in:
The Source;
King;
Black Men;
XXL;
Black Men SSX;
Vibe;
Smooth.
In 2006, she got breast implants.
Buffie the Body (Buffie Carruth) – Net Worth
She earned most of her wealth from hosting more than 400 parties. According to reports, she receives around $10,000 per party. In addition, Buffie has worked as a columnist for Black Men Magazine.
Her books are – Why Flat Butts Stay Flat, Get Your Mind Right, and Vixen Icon.
Additionally, she owns the Brick Built apparel company as well as a YouTube channel.
Therefore, American model Buffie the Body (Buffie Carruth) has an estimated net worth of $1.5 million.
READ THIS NEXT: Nick Clooney Net Worth
References

https://atlantablackstar.com/vixen-buffie-the-body/
https://www.imdb.com/name/nm2454431/