What is Quincy Isaiah's net worth? What is Quincy Isaiah's height?
Introduction
Quincy Isaiah is an African-American actor most known for his role in HBO's Winning Time: The Rise of the Lakers Dynasty, where he portrays basketball star Magic Johnson.
The Origin Story
Quincy Isaiah Crosby was born in 1996 in Muskegon, Michigan, USA.
He went to Muskegon public school for both elementary school and high school education, then went to Kalamazoo College, where he graduated with a Bachelor's Degree.
His main interest was in acting, and he attempted to seek out roles as soon as he was out of college.
Isaiah moved to LA to make it easier to find roles.
His family life is mostly unknown as he has kept it closed off from the public.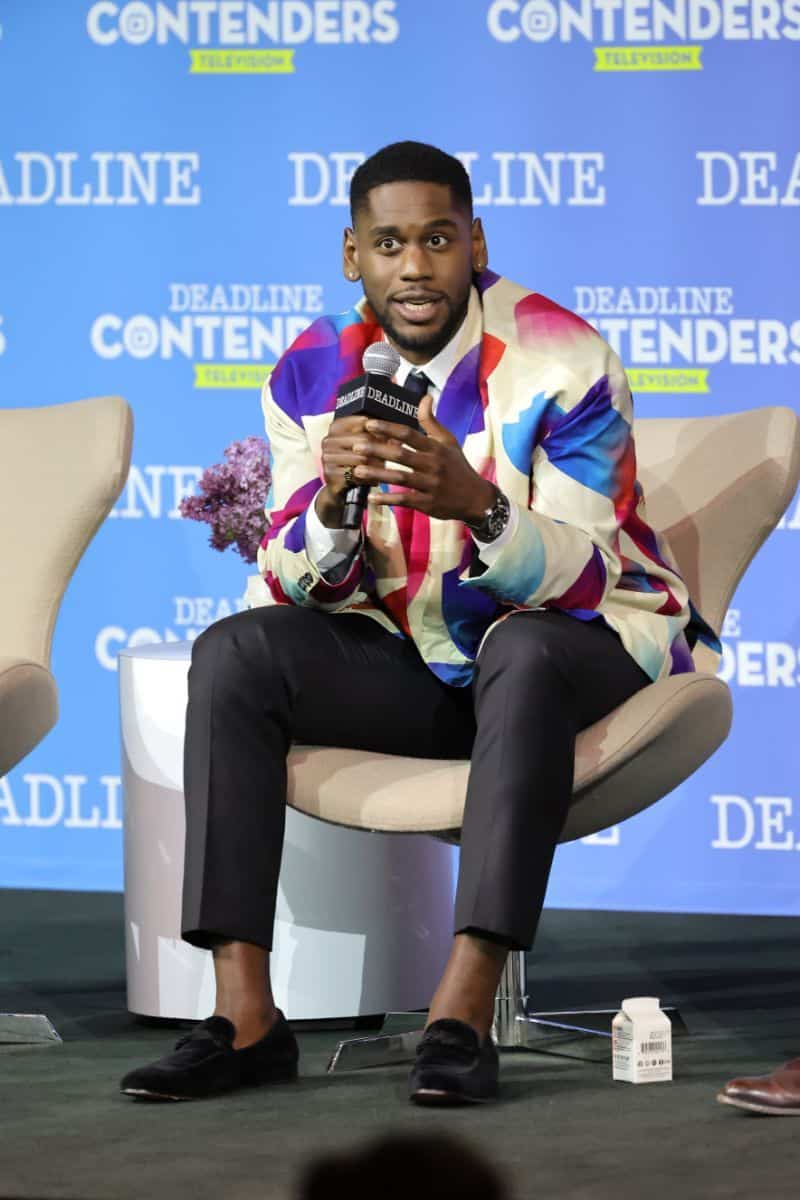 His mother had to raise him and his brother Gregory alone after his father passed away from an unknown condition.
Since then, she has been an inspirational figure to him. It was an adverse time in his life where he struggled but overcame.
Quincy is Christian and is passionate about his faith.
He received that from his upbringing with his mother in a very religious household.
His main hobby in school was basketball. He played for a team during school for some time but never achieved accolades on the court. He quit after sixth grade.
He also played football through college.
"The first thing I ever wanted to do was be in the NBA, but you know, my body size and other stuff didn't really pan out for me to be an NBA player, so I played football up and through up until my junior college," Isaiah revealed in an online interview with Wilson Morales.
His main passion was acting, and he pursued it as a profession as early as he could.
Career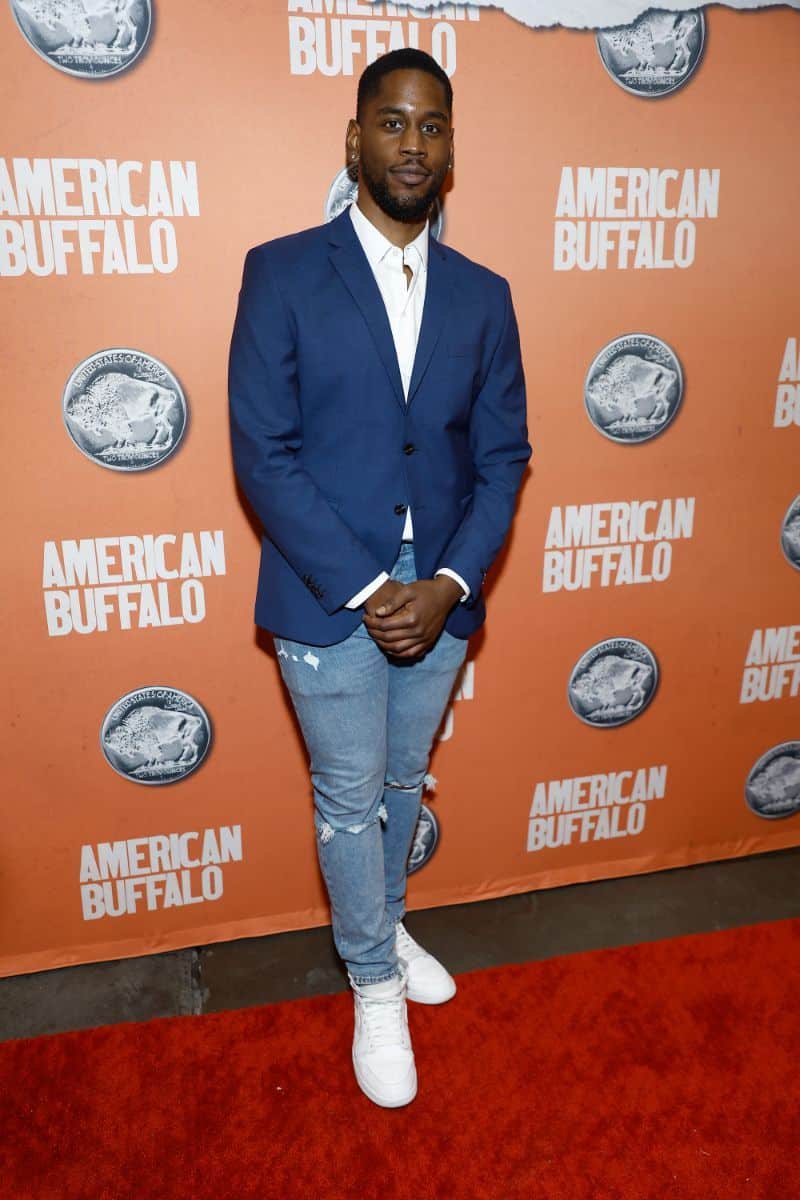 His first and only role for a while was in a 2018 short film called Corporate Coffee.
He reportedly had over 200 auditions from various studios but never got a call back for years.
Quincy contemplated joining the military as his acting career continued to produce no results, despite him and his agent working hard to attend as many auditions as possible.
"I actually come from a military family," Quincy told Seth Meyers in April 2022.
"I had moved out to L.A. two years prior to booking this. And like I said, I had hundreds of auditions and didn't book. Anything that was paying anything over $100. So I was just like, 'I need the money.' I also, you know, like the military. I thought that I could use the discipline and the training and all that. But, like, I had hip surgery in 10th grade, and they didn't call me back after they found that out."
He received the good news about his part during HBO's casting calls for actors during the pre-production of Winning Time.
He was chosen partly for his looks, his dedicated acting style, his previous basketball experience, and his history of being from Michigan – home of Magic Johnson — the person he was set to portray.
As Earvin "Magic" Johnson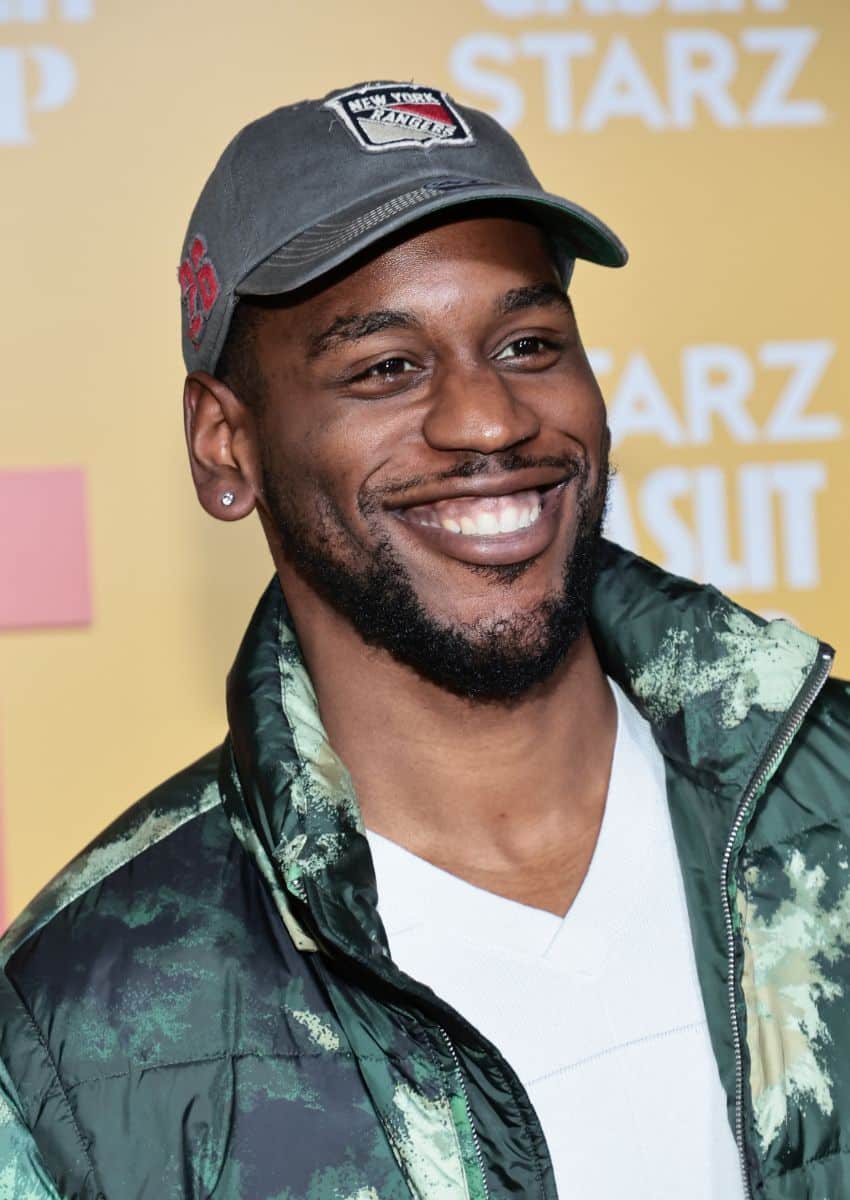 Quincy Isaiah's biggest role is in Winning Time as the basketball superstar Magic Johnson.
The basketball player for the Las Angeles Lakers is originally from Michigan, same as Quincy.
Quincy knew of the basketball pro growing up as most people did and was excited to get the role to play him in the series.
Most of what he learned about Magic Johnson came from his mother, who was also a diehard Lakers fan, and told him all the stories that happened before he was born when Johnson was having his major success.
This is the time period that Quincy portrays.
He has never met or talked with Magic Johnson personally, and anything said to or about him from the basketball pro has been through many different people.
"I have nothing but love and respect for that man," Isaiah said in an interview.
Quincy has the looks of Magic Johnson as well as a very photogenic smile which helped to capture the star's early youthful years in the sport.
He also has a very realistic approach to acting in which he's able to fully take over a persona and match it to the character.
Despite portraying one of basketball's greatest players, he's admitted to not being that good at the sport itself.
Most of the playtime done on the show is a mix of editing and other unique tricks employed by the showrunners to make the game look smooth in Quincy's hands.
READ MORE: Kearran Giovanni Net Worth
Height
Quincy Isaiah is about 6 ft 3 in (190 cm) tall.
Quincy Isaiah – Net Worth
Isaiah earned most of his wealth from portraying Magic Johnson in Winning Time. The series was renewed for a second season.
"It's my first role on something bigger than a student or short film, so I've been acting for years," Isaiah said. "This is the first one where it's at this level, and there's this many people on set."
Therefore, Quincy Isaiah has an estimated net worth of $500,000.
READ THIS NEXT: Who are Genevieve Cortese's children?