What is Charlotte Jaconelli's net worth? Is Charlotte Jaconelli married?
Introduction
Charlotte Jaconelli is an English singer who is best known as one-half of the classical vocal duo Jonathan and Charlotte.
The duet finished as the runner-up on the 6th season of "Britain's Got Talent."
Biography
She was born on August 24, 1995, in Essex, United Kingdom.
Her parents divorced when she was ten years old. During an interview, Jaconelli recalled:
"I was 10 at the time and it forced me to become that bit more mature."
Charlotte went on to say:
"I lived with them on alternate days Monday it was Dad, Tuesday it was Mum because I refused to choose."
She added: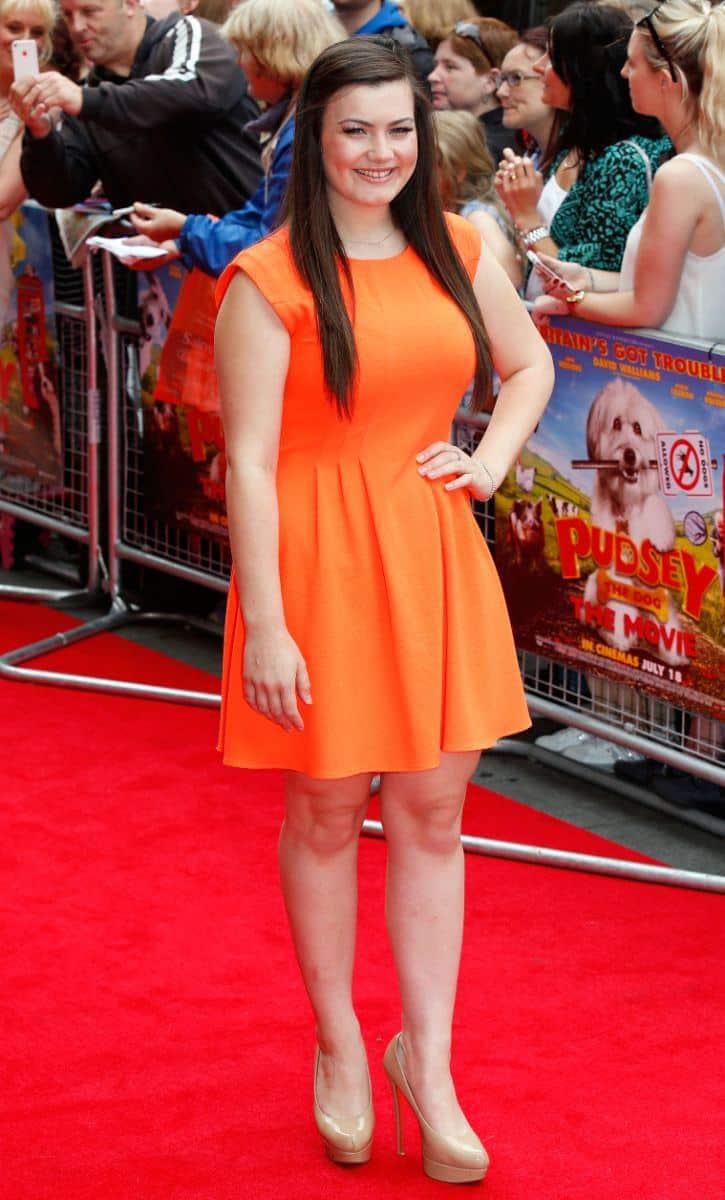 "Even though they were splitting up I didn't want to be taken away from one or the other."
Jaconelli graduated from West Hatch High School in Chigwell, England.
She and Jonathan Antoine were paired together at West Hatch High School, in Chigwell, Essex, by Jenny Ewington, the school's singing coach.
Charlotte also trained full-time in Musical Theatre at the Arts Educational Schools, London.
READ MORE: Ray Stevens Net Worth
Britain's Got Talent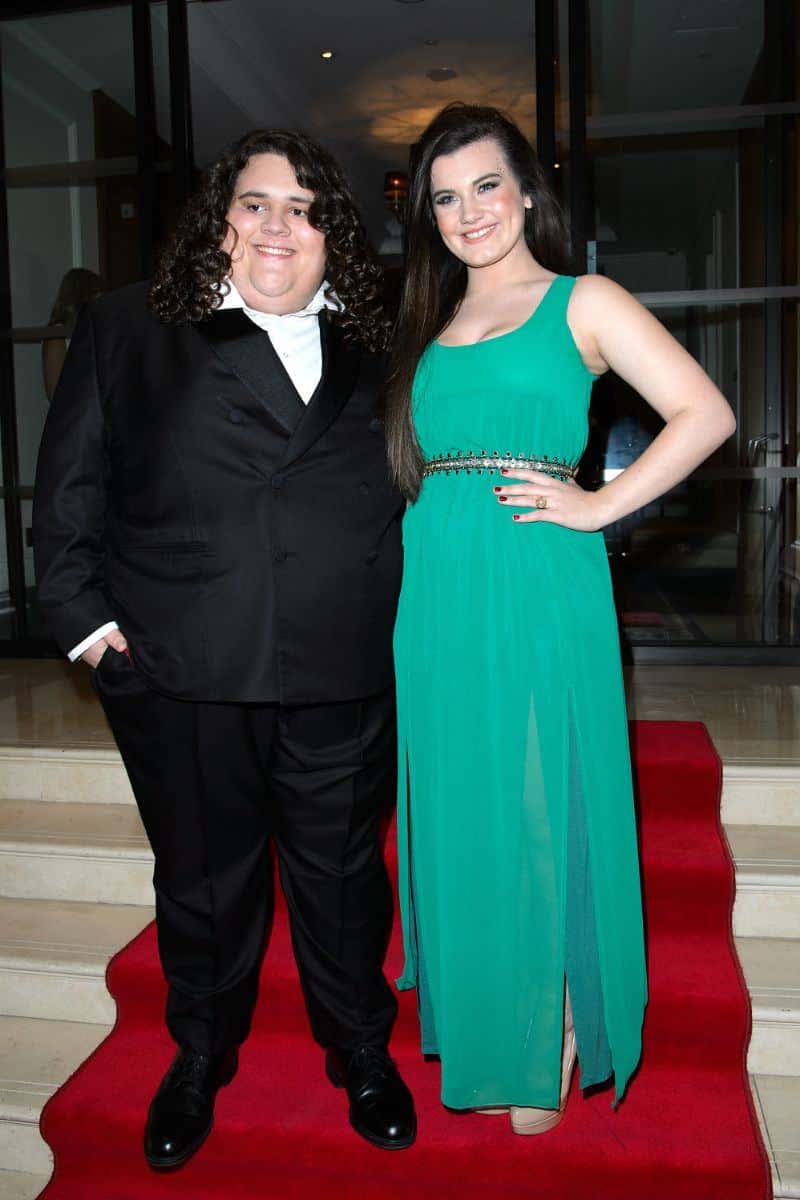 Antoine and Charlotte participated in Britain's Got Talent, a televised British talent show competition, in 2012.
In the semifinals, they performed "Caruso," a song written by Lucio Dalla.
After their performance, some of the judges commented:
"There is a lot at stake here and like I said at the first audition, Charlotte, I believed you were holding Jonathan back." – Simon Cowell

"Charlotte, there was a lot of pressure on you tonight, and let me tell you, you held your own, you started that song so beautifully." – Alesha Dixon
The young duo 'Jonathan & Charlotte' were beaten in the final by dancing dog act Ashleigh and Pudsey.
In the final, Jonathan & Charlotte performed "The Prayer." After the final, she said:
"Oh my God, we came second out of 70,000 people, it's incredible, it's been amazing."
After Britain's Got Talent, she and Jonathan signed with Simon Cowell's record label Syco.
The duo received a £1 million record deal.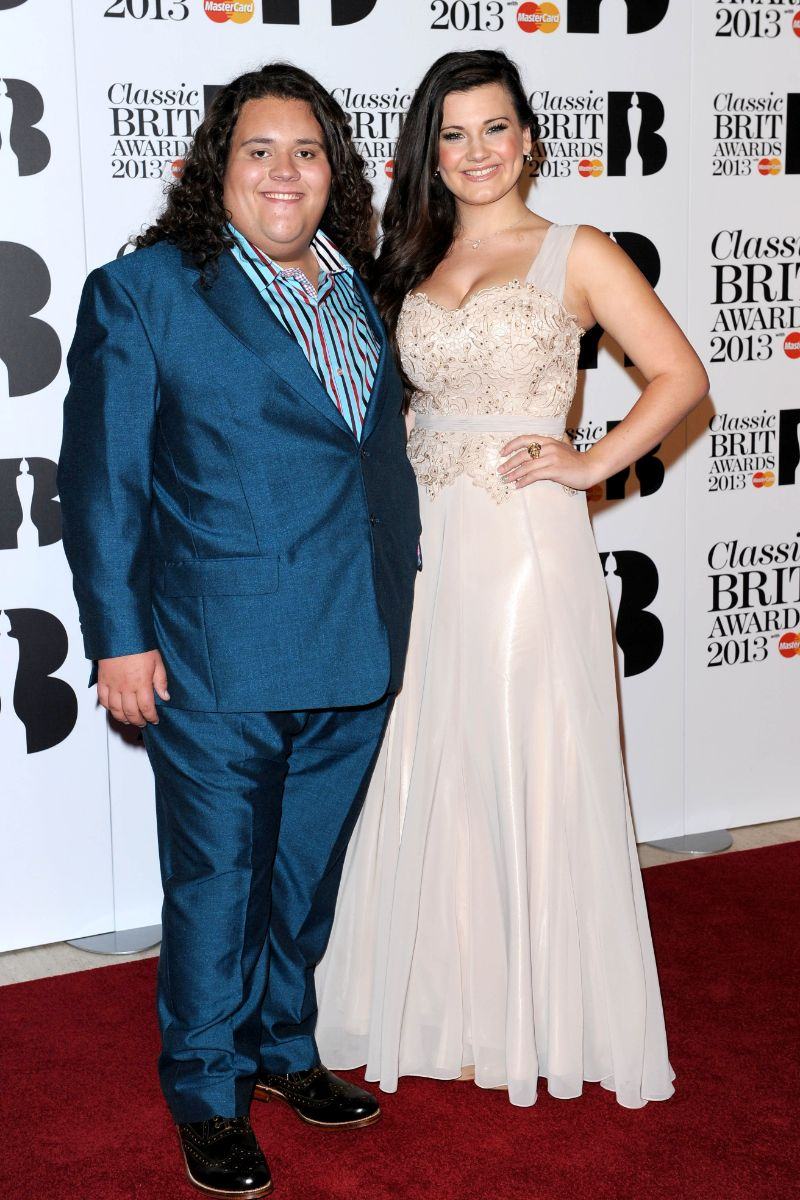 In 2012, the duo released an album, called – "Together." The album was produced by Graham Stack at Metrophonic Studios in Surrey, England.
They began recording "Together" in May 2012.
READ MORE: Who is Marc Martel?
In 2013, the British classical crossover duo Jonathan and Charlotte released their second album, titled – "Perhaps Love."
She said that it is:
"an album of covers, some classical songs but also pieces that are less predictable than our first album."
Jaconelli continued:
"There are our interpretations of more modern songs like 'You Got The Love' by Florence and the Machine and 'Falling Slowly' from the musical Once."
In February 2014, while in discussions for a third album, the duo decided to split amicably due to musical differences.
Jonathan and Charlotte said at the time:
"We have had the most exciting journey together ever since meeting at West Hatch High School in 2006 and are so happy for each other."
During a later interview, Jaconelli said:
"We realized we were on completely different pages for our careers. We were like, 'It's better to go separate ways than play tug-of-war with our ideas."
In 2017, Jonathan revealed that he barely keeps in touch with Jaconelli. He said:
"We don't really get to speak very often but that's the nature of it."
READ MORE: Matt Shultz Net Worth
Debut Solo Album
She left Simon Cowell's record label Syco and signed to Sony Music UK and Sony Masterworks USA. Jaconelli declared:
"It was mutually agreed that Sony Classical was probably more suited to us and the kind of music we wanted to record!"
In 2014, Charlotte released her solo debut album, named – "Solitaire."
In 2015, the English singer performed "Nella Fantasia" with The International Salvation Army Band at Royal Albert Hall.
YouTube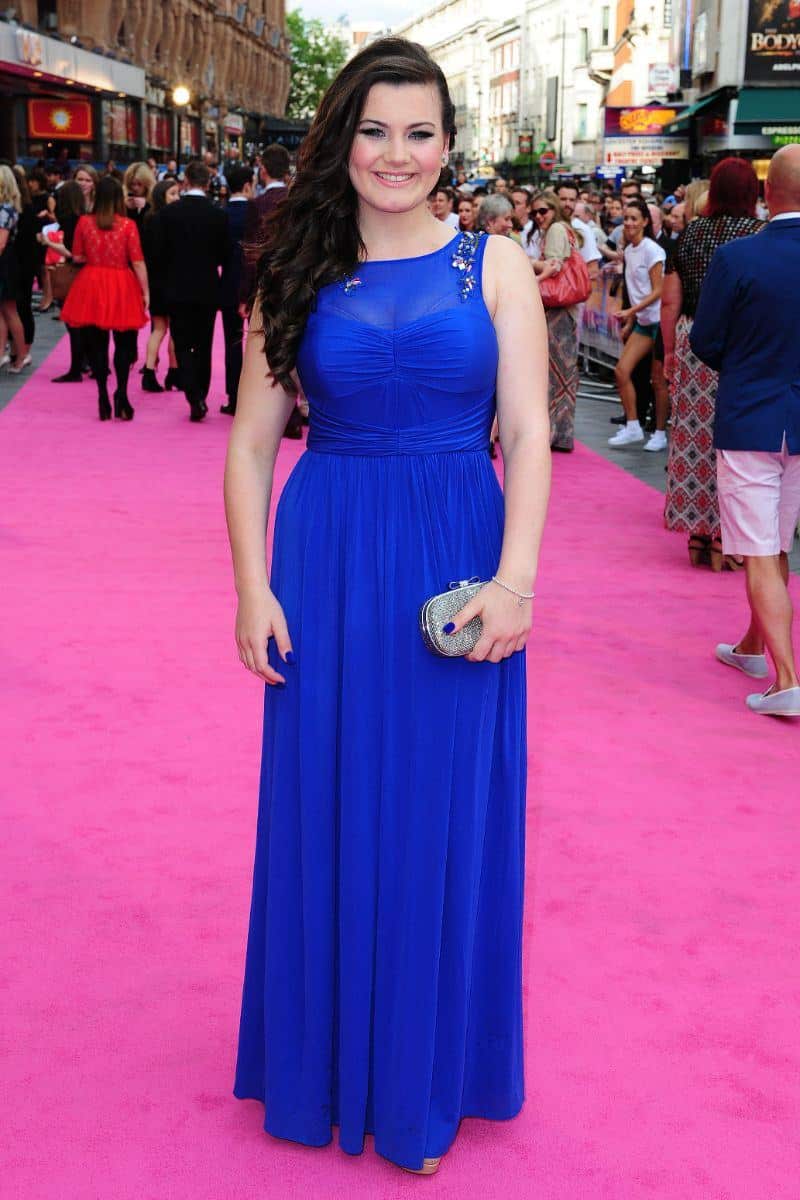 She started her YouTube channel on December 7, 2009.
Husband/Boyfriend
There is no information on Charlotte Jaconelli's husband or boyfriend.
READ MORE: Is Vinnie Vincent married?
Height
Charlotte is 5 ft 6 in (168 cm) tall.
Quotes
"I surround myself with people I love and do things that make me happy."
"I think sometimes in big theatres, things get lost in the background."
"Turning up everyday and putting your best forward when you're tired and self-esteem is on the floor!"
"Becoming a Performer was the best decision I ever made."
READ MORE: Jimmy Chamberlin Net Worth
Trivia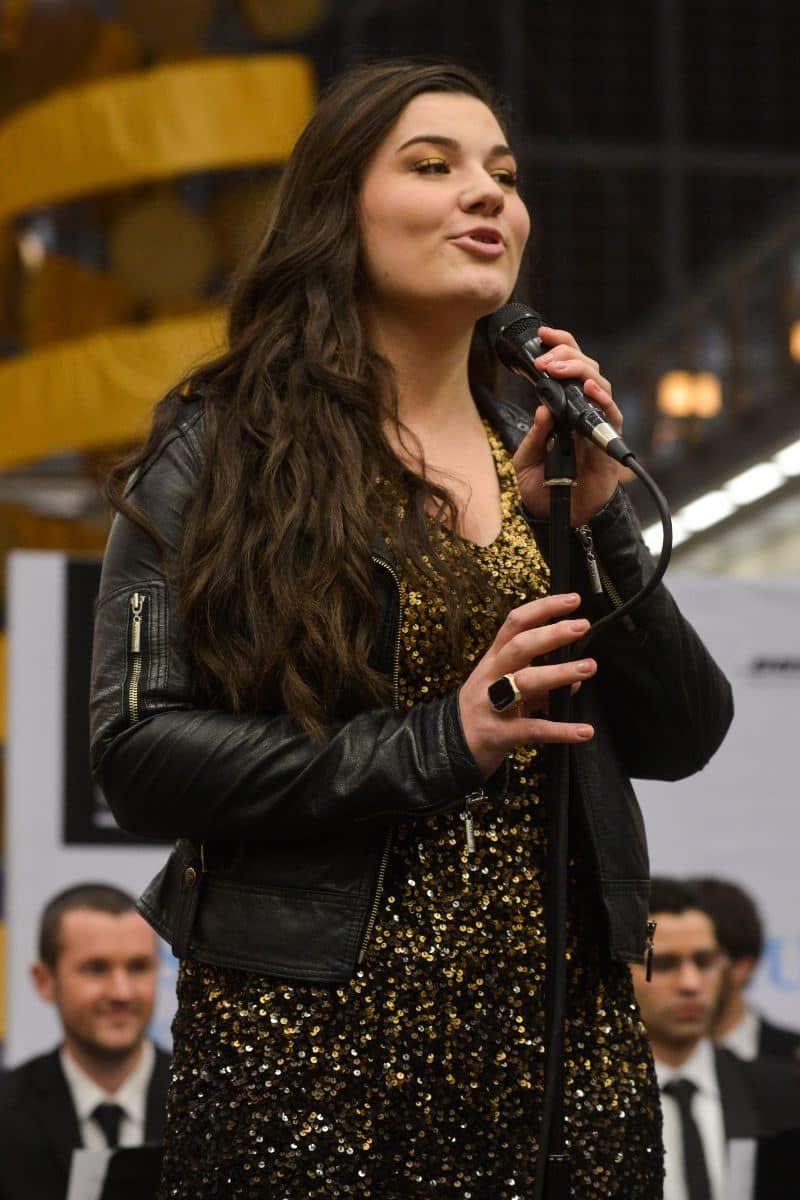 During a recent interview, Charlotte said about her first meeting with Simon Cowell:
"You walk into a room prepared to be scared and then he is really normal. It's almost a let-down."
Jaconelli went on to say:
"But then that is scary because you can't believe it and you're waiting for the ax to fall, which freaks you out even more. He is actually really cool and lovely."
A documentary following Jonathan and Charlotte's success since the show was aired on ITV on November 2, 2012.
Charlotte Jaconelli – Net Worth
Jaconelli earned most of her wealth from singing.
She and Jonathan released two albums. In addition, she released a solo album.
Therefore, English singer Charlotte Jaconelli has an estimated net worth of $1.5 million.
READ THIS NEXT: Bio of Marc Anthony
References

https://www.sundaypost.com/charlotte-jaconelli-still-cries-at-britains-got-talent/
https://www.cnbc.com/id/100162282