Ray Stevens (birth name – Harold Ray Ragsdale) is an American country and pop singer-songwriter who was inducted into the Country Music Hall of Fame in 2019.
He wrote Gold-certified hits such as I Have Returned and He Thinks He's Ray Stevens.
Stevens was born on January 24, 1939, in Clarkdale, Georgia, USA.
He started taking piano lessons at age 6. During an interview, Ray said:
"We were just an average American family. My parents loved music and listened to it."
Stevens went on to say:
"I had a propensity for music at an early age and my mother bought a piano – a used upright – and insisted I take piano lessons. I was 6 years old."
Stevens formed his first band during high school. It was named – "The Barons."
He once said:
"I was fifteen when I first started performing in a band."
At the age of 17, Ray moved to Atlanta. There, he met Bill Lowery, a Georgia Tech football broadcaster and radio personality.
At 18, he signed to Capitol Records' Prep Records division.
Stevens majored in music at Georgia State University.
In 1961, he signed with Mercury Records. With Mercury, Stevens had a few hits including – Ahab the Arab, Fast-Acting Pleasant-Tasting Green and Purple Pills, Jeremiah Peabody's Polyunsaturated Quick-Dissolving, Santa Claus Is Watching You, Funny Man, and Harry the Hairy Ape.
In 1962, he released his debut album, titled – "1,837 Seconds of Humor." In the follow-up year, Ray released his second album – "This Is Ray Stevens." The album was released by Mercury Records.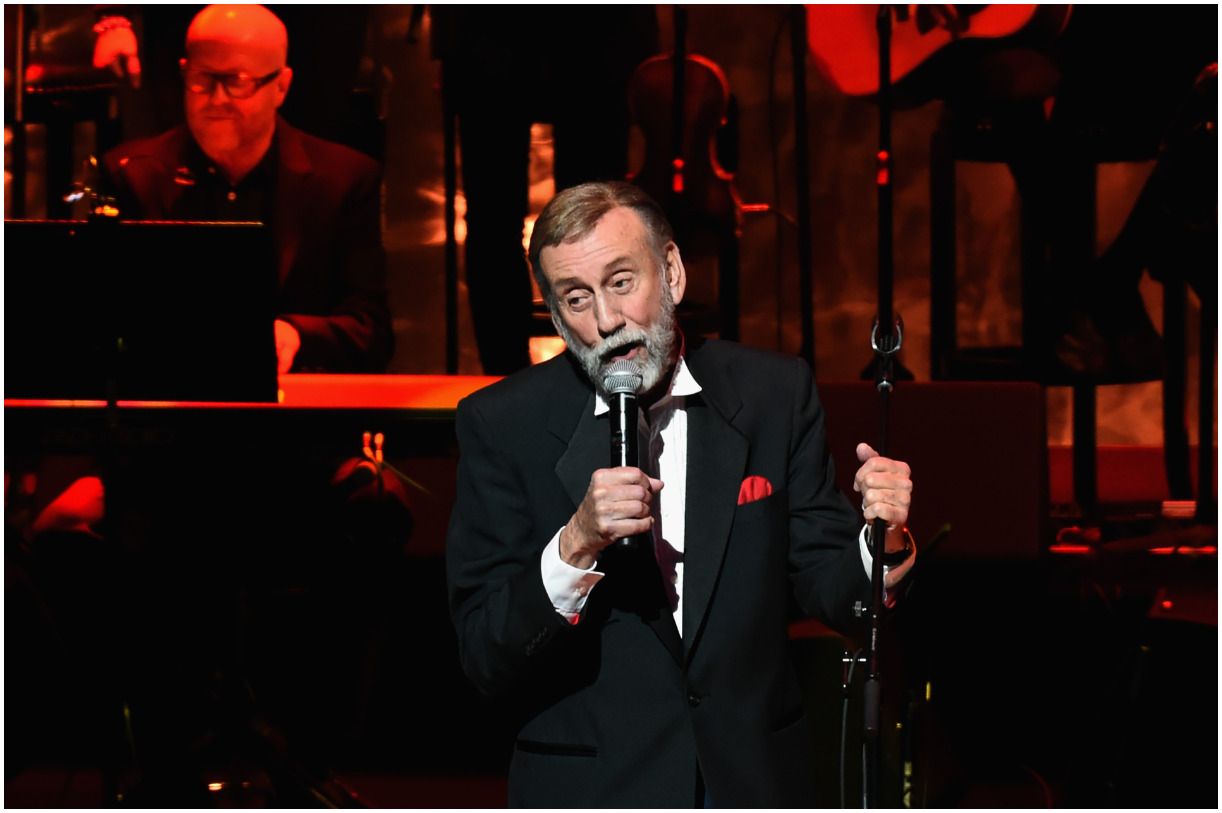 In 1968, the musician released his third album, named – "Even Stevens."
After one year, he released his 4th album, called – "Gitarzan." Also in 1969, he released another album, entitled – "Have a Little Talk With Myself."
In the 1970s, Ray became a studio musician in Nashville.
In 1980, he was inducted into the Nashville Songwriters Hall of Fame.
In 1991, Ray opened the Ray Stevens Theater in Branson, Missouri.
In 1992, his Comedy Video Classics became a million-selling home video.
In 2010, Stevens released – We the People, a politically-themed novelty song and video. Later, it was adopted as an unofficial anthem by the Tea Party movement.
On April 14, 2011, he released another album, called – "The Spirit of '76."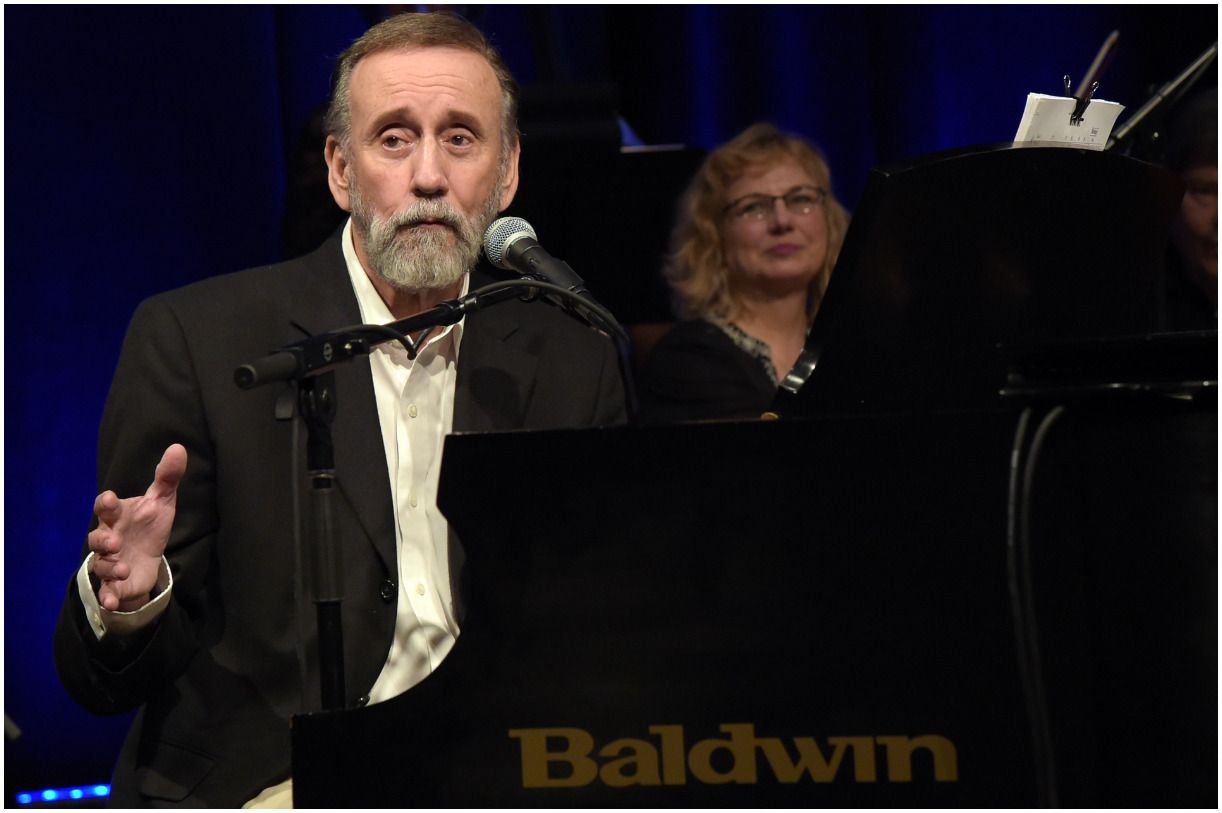 In 2012, Ray released an 8-CD collection of 96 comedy songs of all-time, named – "The Encyclopedia of Recorded Comedy Music."
On March 24, 2015, he released the album "Here We Go Again." The album includes the singles – Come to the USA and Taylor Swift is Stalking Me.
On January 18, 2018, he opened a performance venue, called – "CabaRay."
In 2019, Stevens was inducted into the Country Music Hall of Fame and Museum.
YouTube
Ray started his YouTube channel in 2009. Currently, it has over 110 million views (meaning about $220,000 in revenue) and more than 170,000 subscribers.
In December 2009, he released the single "We the People." The video has more than 5.6 million views on YouTube.
Book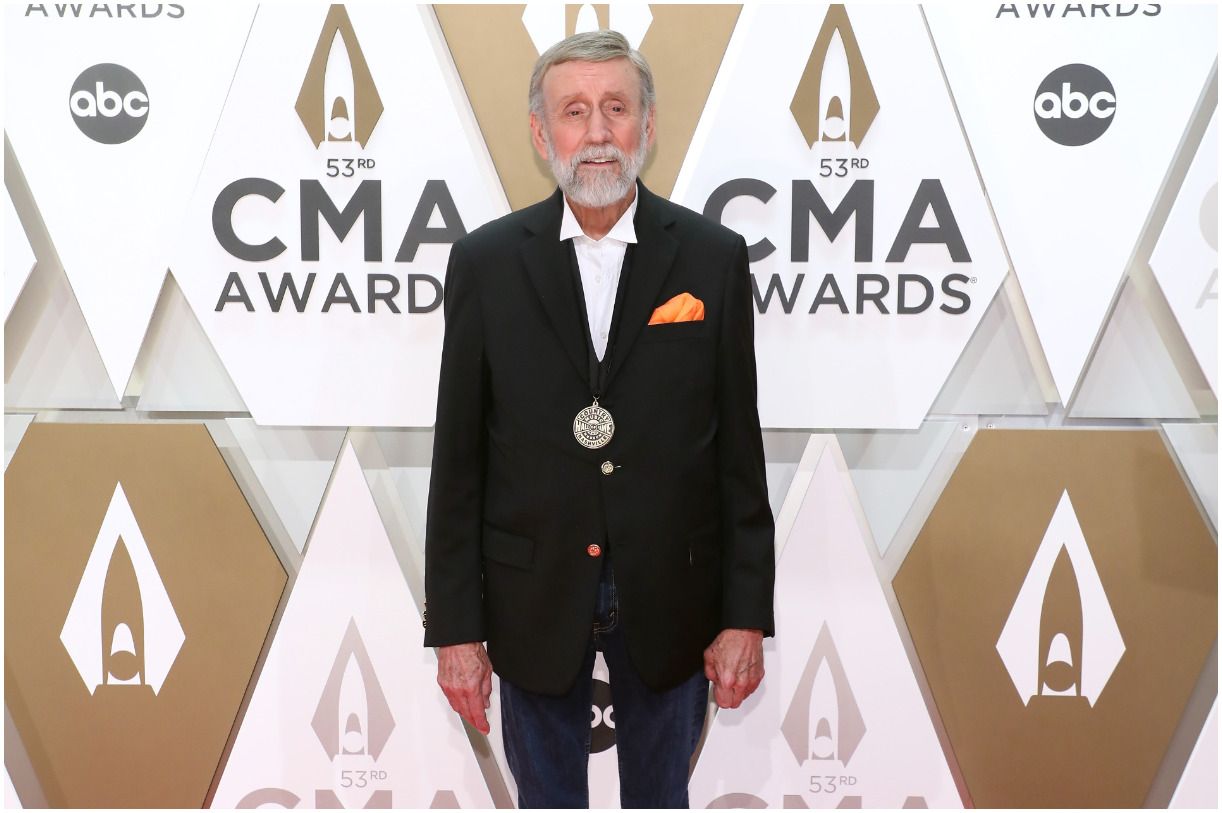 On August 25, 2014, Ray released his memoir, titled – "Ray Stevens' Nashville." In the book, he details his humble upbringings in Clarkdale as well as his journey to worldwide success.
He said:
"Nashville has been my home for over 50 years. When I first came to this city, Music Row was not fully developed and the music business was mostly in the downtown area."
Ray continued:
"There was no 'Nashville Sound,' no major league teams or interstate highways and no Opryland. The recording studios and publishing offices were scattered around town."
Stevens continued:
"It was very different then but still today, it feels like home to me."
Cancer
In 1999, Ray was diagnosed with cancer. At the time, Stevens declared:
"This diagnosis came as a big surprise, but I have complete confidence in my physician's ability to help me fight this disease."
Ray fully recovered after a successful surgery.
Wife
Ray Stevens is married to Penny Jackson.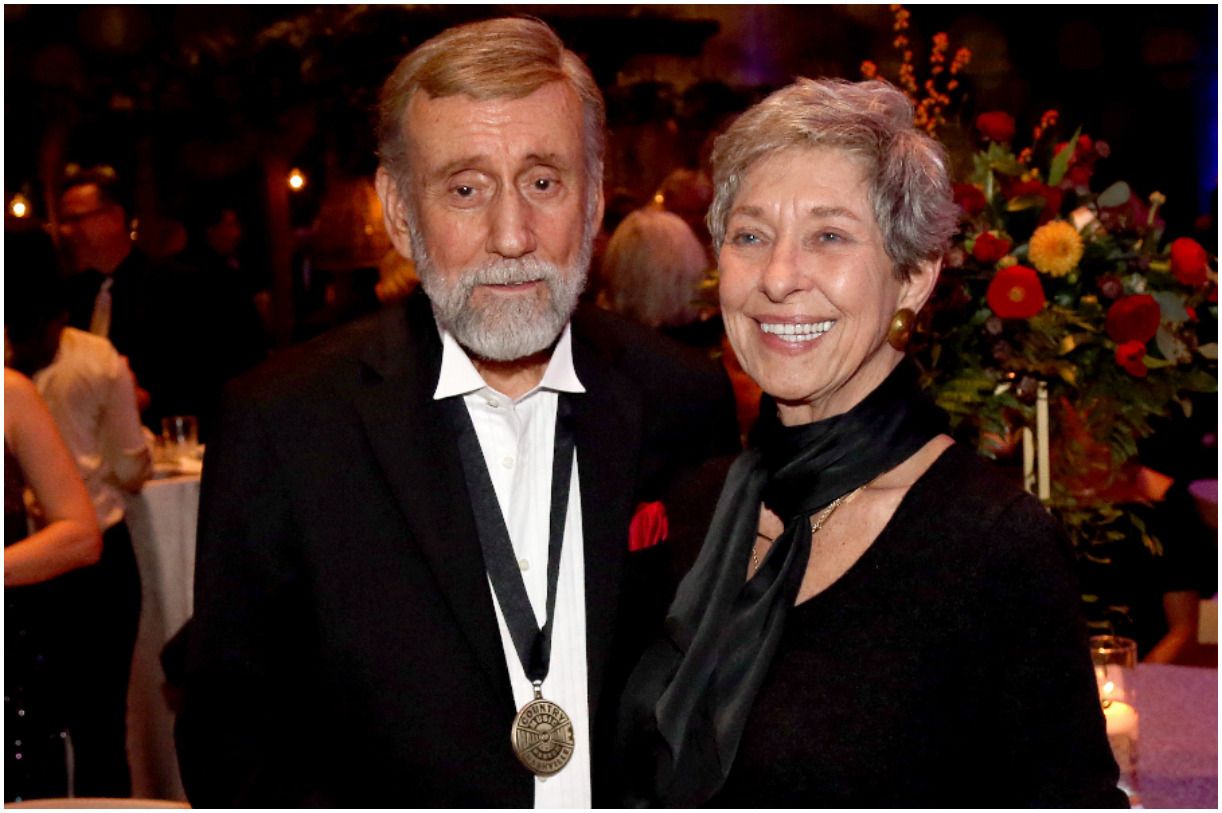 Children
The couple has as a daughter, named Suzi Ragsdale. At age 10, Suzi was singing on children's albums.
In 1998, she released her first solo album, called – "Future Past." In 2009, Ragsdale released an EP – Best Regards.
She also provided background vocals for artists such as:
Ian Tyson;
Randy Travis;
Suzy Bogguss;
Pam Tillis;
Guy Clark.
In an interview, Suzy said about her father:
"As far as growing up with him as dad, and falling in love with this business, he taught me a lot."
Ragsdale also said:
"But although it has been helpful and valuable to have that knowledge, it hasn't opened doors with people wanting to give me a record deal."
Quotes
"I got into the business because I loved music."
"I think we've gone overboard with the political correctness just like so many other people think the same way about that."
"Don't get me wrong. I'm for legal immigration 100 percent. But illegal anything, I'm not for."
"I've always been kind of a loose cannon. But thank goodness I didn't blow up any hallowed buildings."
READ MORE: Who is Donnie Iris?
Stevens earned most of his wealth from working as a solo artist, television host, songwriter, music arranger, and producer.
His collection "Comedy Video Classics" has sold millions of copies. In 1970, Ray released his first number 1 – "Everything Is Beautiful."
His best-known novelty hits include – Mississippi Squirrel Revival, Shriner's Convention, The Streak, Gitarzan, and Ahab the Arab. Ray won Grammy awards for his songs Misty and Everything Is Beautiful.
In 2016, he has paid $2.85 million for a house. Therefore, Ray Stevens has an estimated net worth of $15.5 million.
READ THIS NEXT: Moe Bandy Net Worth
Featured image source – © Guliver / Getty Images.
References

https://apnews.com/4b9f9e6aa31fc7e9ca7b633004080d9f
https://countryrebel.com/suzi-ragsdale-shares-how-being-ray-stevens-daughter
https://www.broadwayworld.com/Ray-Stevens-to-Release-Career-Memoir-RAY-STEVENS
https://eu.tennessean.com/ray-stevens-buys-285-million-belle-meade-home/