What is Courtney Hadwin's net worth?
Introduction
Courtney Hadwin is an English singer-songwriter who competed on America's Got Talent in 2018 and The Voice Kids UK in 2017.
Biography
Hadwin was born on July 6, 2004, in Sunderland, Tyne and Wear, England, to Paul and Ann-Marie Hadwin.
She has a younger brother, Paul, and a younger sister, Melissa.
Courtney went to Hesleden Primary School.
In April 2015, she reached the grand final of TeenStar, a singing competition in the United Kingdom.
In 2016, Hadwin won the Best of Hartlepool Awards Young Performer of the Year title.
In 2017, she appeared on UK's The Voice Kids. During the singing competition, Courtney was mentored by McFly's Danny Jones. She was eliminated as a finalist.
America's Got Talent
In 2018, she auditioned for the 13th season of America's Got Talent.
For the Semifinals, she sang "Born to Be Wild" by Steppenwolf.
Following her semi-final performance, Mandel declared:
"I can't sit down. You were born to be wild and this was wild!"
Howie Mandel went on to say:
"You're amazing,' before adding, 'My prediction is that you're gonna win America's Got Talent.'"
For the final show, Hadwin performed Tina Turner's "River Deep – Mountain High."
She finished America's Got Talent in the bottom 5 of season 13's top 10.
After being eliminated during the Season 13 finale, she said for Goldderby:
"I'm just happy and proud for what I've done, and for coming in the Top 10 of America's Got Talent."
Courtney added:
"From 'AGT' I've learned to not look at all the bad comments and to just concentrate on the positive."
She later signed a record deal with Simon Cowell's Syco Music. Cowell said:
"I will never forget her first audition on the show this year, and now we have the opportunity to work with her alongside Arista – it's fantastic."
Simon continued:
"We are all really excited about her future."
Hadwin said about joining Syco:
"I've always wanted to work on original songs and to be able to do that with the support of Syco while staying true to myself and the music I like is a dream come true."
In 2019, she appeared as a contestant on NBC's America's Got Talent: The Champions. Courtney said: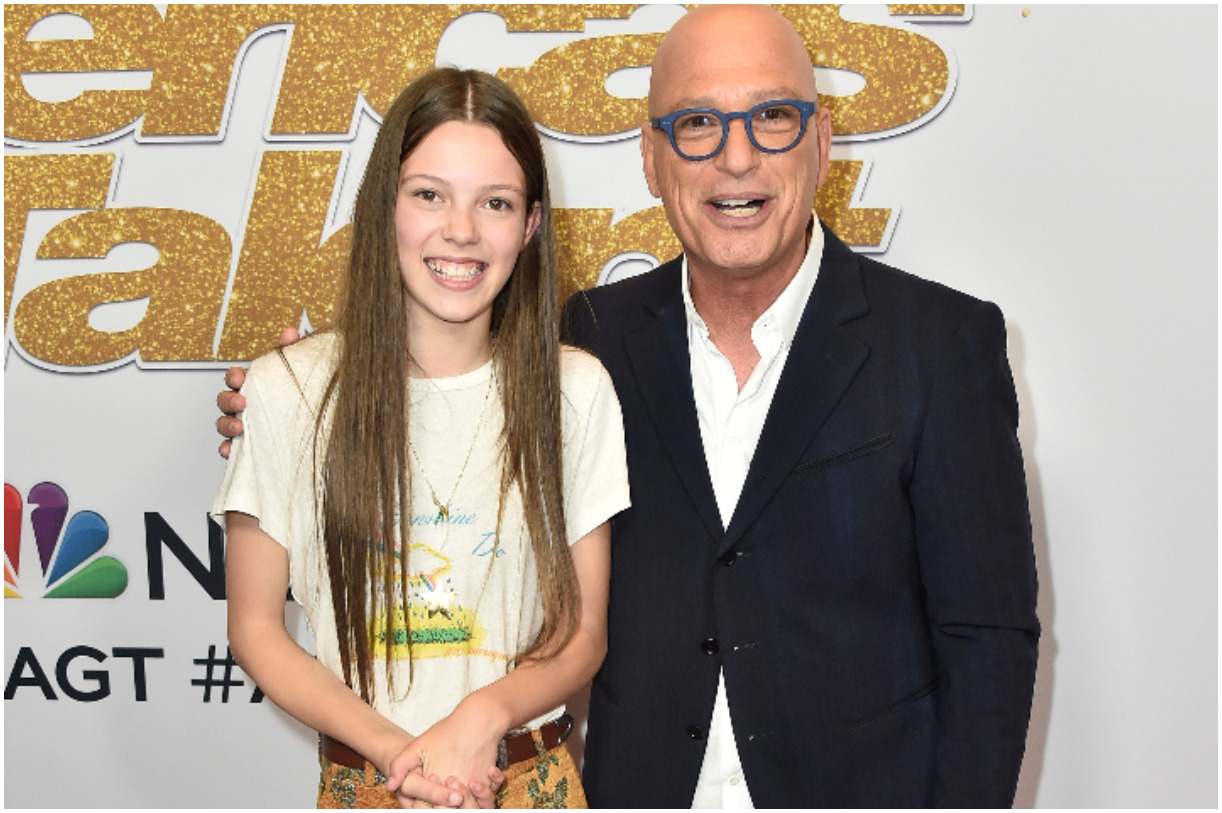 "Growing up, I've always wanted to be a rock star. Champions is a second chance for my dream come true."
During America's Got Talent: The Champions, Hadwin performed her first original song, "Pretty Little Thing."
YouTube
On October 10, 2010, Courtney created her self-entitled YouTube channel.
At the time of writing, Courtney's YouTube channel has over 606k subscribers.
Quotes
"When I do my singing, I turn in to a different person."
"Singing means everything to me. I don't know what I would do without singing, to be honest."
"My first favorite moment in AGT was getting the golden buzzer from Howie Mandel."
"I've always been quite shy in I do find it difficult to talk to people."
"I feel more confident singing than talking."
READ MORE: Carrie Underwood Net Worth
Trivia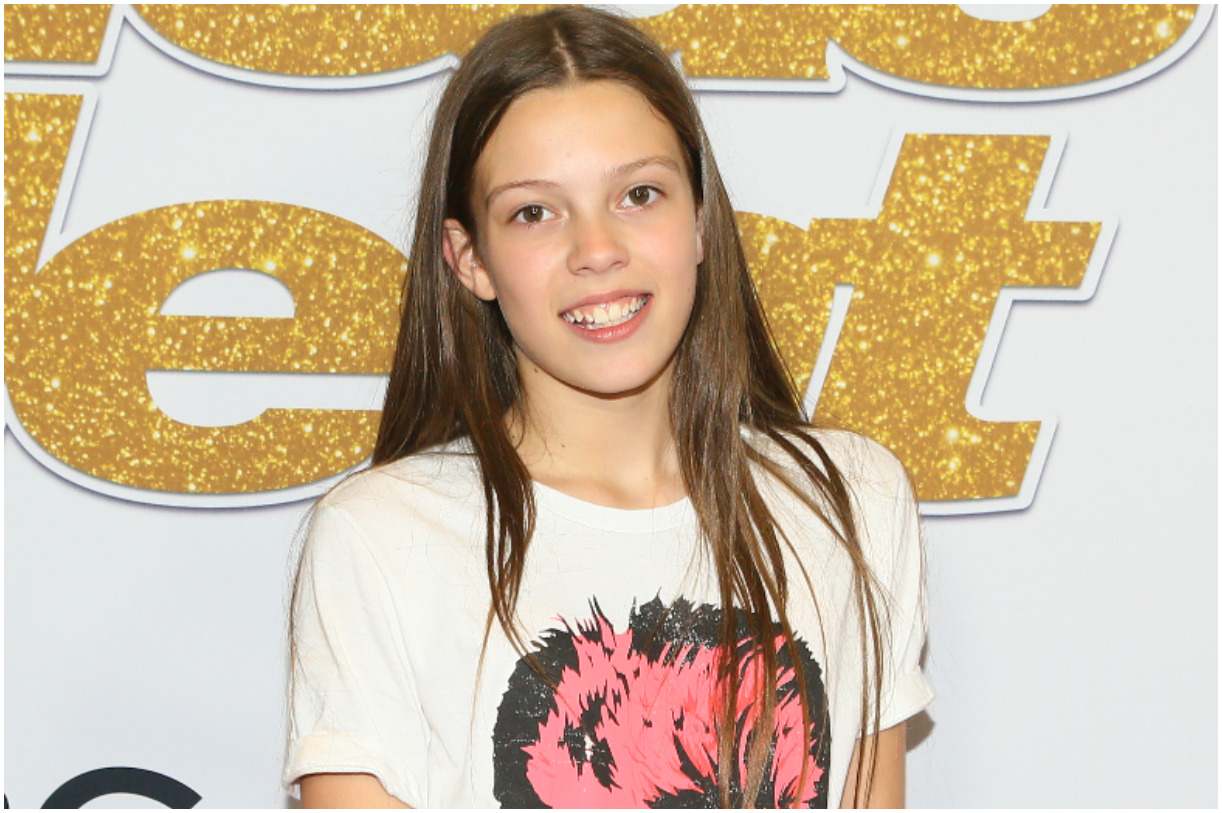 In January 2018, Hadwin sang at a raising fund concert for children with disabilities and life-limiting illnesses in Southampton.
When asked by Forbes about the artists that had a big influence on her music style, she responded:
"From Little Richard, James Brown to Janis Joplin, Mick Jagger."
She added:
"It's a really long list!"
Hadwin has trained at Julie Miles' Vocal Ovation, Kate Sirs School of Music, Peanuts Master Classes, and Shotton Hall Theatre School.
When asked about her favorite moment from America's Got Talent, Courtney said:
"Getting the golden buzzer from Howie was one of them, as I never expected to get on the show let alone get the golden buzzer, so that was like a dream come true."
Other famous participants in America's Got Talent are – Sal Valentinetti, Piff The Magic Dragon, and Big Mike Geier.
Courtney Hadwin – Net Worth
Hadwin earned most of her wealth from participating in AGT and later signing with Syco Music.
On YouTube, Hadwin has over 24 million views, meaning about $72k in revenue.
Therefore, English singer-songwriter Courtney Hadwin has an estimated net worth of $500,000.
READ THIS NEXT: Is Nikki Sixx dead?