Darren Knight, aka 'Southern Momma,' is a social media comedian who gained recognition for his southern mom character after uploading a humorous cell phone video of himself imitating a mother getting her kids ready for school.
He is best known for Southern Momma: The Darren Knight Story, Southern Momma's?, and North Meets Southern Momma Tour videos.
Biography
Knight was born on March 14, 1986, in Alabama. As a child, he was frequently labeled the class clown.
One day, a friend of his showed him a Facebook video of a guy mocking a soccer mom. Darren says:
"I thought it was hilarious, So I wanted to put my own spin on it. I gathered some material together from when I was a kid, and I filmed it."
The video was titled "Southern Momma Picking the Kids up from School, and it went viral.
Darren followed with a string of other Southern Momma videos, each espousing down-home Southern logic on topics including tax returns, high school football, and dating.
Currently, Knight has over 2.9 million followers on Facebook and well over 140 million total views online.
His YouTube channel has over 29 million views and more than 219,000 subscribers.
READ MORE: Steve Arhancet & Team Liquid
Wife/Girlfriend
There is no information about Darren Knight's wife or girlfriend.
Trivia
In 2018, he was one of 10 comedians chosen to showcase in Variety's 10 Comics to Watch during this year's "Just for Laughs" festival in Montreal. Darren was the only one booed off the stage after he admonished his fellow comedians for being too focused on subjects like racism and sexual orientation.
Knight's tour "Southern Momma An Em Comedy Tour" sold out 90 straight shows.
He's been compared to Jeff Foxworthy (an American stand-up comedian who is a member of the Blue Collar Comedy Tour) as the next star of redneck comedy.
Darren credits his character of Southern Momma to a combination of his mother and grandmother.
He is affiliated with Bang Productions
READ MORE: Arin Hanson Net Worth
Quotes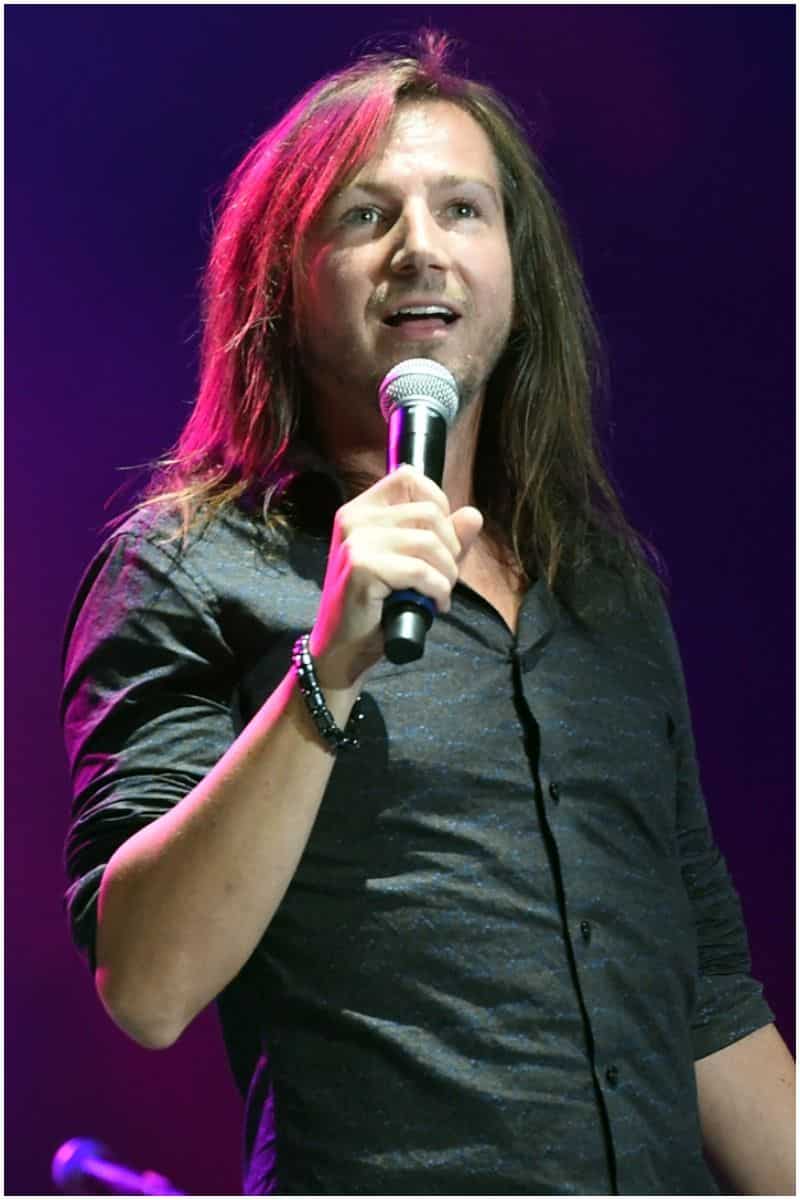 "The fact that I can get people to the point where they forget they're watching a video of a man acting like a mom, and then you sprinkle on the fact that these are things you heard growing up, kind of makes it into something cool."
"They feel like I've kind of given Southern women a voice so to speak, and it is definitely something you can watch and relate to."
"People come to my show to see Southern Mama, so I try to start out my show with some of that material, then go into a couple of stories that are Southern Mama-related and bring the character back at some of the joke points."
"I've always been kind of the center of attention. You know, high school parties, bonfires, get-togethers as adults, I usually find myself standing with a crowd of people talking the loudest, and everybody's looking at me laughing."
"I don't think guidelines or limitations should be used in comedy. Funny is funny."
"I like to touch base with things that people can relate to, three and four-minute-long stories, sometimes it takes a second to get them. I don't want to get too into character as Southern Momma."
"I would say that 60 percent of the material comes from my grandmother, and 40 is from my own mom."
READ MORE: What is Abby Huntsman's salary?
Darren Knight – Net Worth
Darren earns most of his income from his YouTube channel, selling out theatres and casinos nationwide, and selling T-shirts from his Facebook page and website.
On YouTube, Knight has over 31 million views, meaning about $90k in revenue.
Therefore, comedian Darren Knight has an estimated net worth of $300,000
READ THIS NEXT: Doug Walker Wife