Celebrities that live in Atlanta:
Introduction
Atlanta, the largest city and capital of Georgia, is the seat of Fulton County. Here are several interesting facts about Atlanta:
The city is situated among the foothills of the Appalachian Mountains.
The city got its current name from railroad engineer J. Edgar Thompson. It is believed to be a shortened version of "Atlantica-Pacifica."
With an estimated 2017 population of 486,290, Atlanta is the 38th most populous city in the US.
In terms of the largest concentration of the Fortune 500 companies in the USA, the city of Atlanta ranks third. In 1868, the city was chosen as the capital of the state of Georgia.
The Bank of America Plaza, located in Atlanta, is the tallest building in the US outside of New York or Chicago.
The city leads the nation with the title of "City in a Forest," with more than 100,000 shade trees planted and distributed through the non-profit "Trees Atlanta."
Atlanta's symbol is a phoenix. It represents the city literally rising from the ashes that it did after General Sherman burned it down during the Civil War.
List Of 12 Famous People Who Live (Or Lived) In Atlanta:
#1 Kelly Rowland
She is an American singer, songwriter, actress, and television personality. Kelly rose to fame in the late 1990s as a member of Destiny's Child, one of the world's best-selling girl groups of all time. Kelly has since served as a judge on competition series such as The Voice and The X Factor and recorded a few solo albums.
Her movie debut was in the successful film "Freddy vs. Jason" in the supporting role of Kia Waterson.
Rowland has been married to Tim Witherspoon since May 9, 2014. The couple has one child.
Kelly was born on February 11, 1981, in Atlanta, as Kelendria Trene Rowland.
#2 T.I.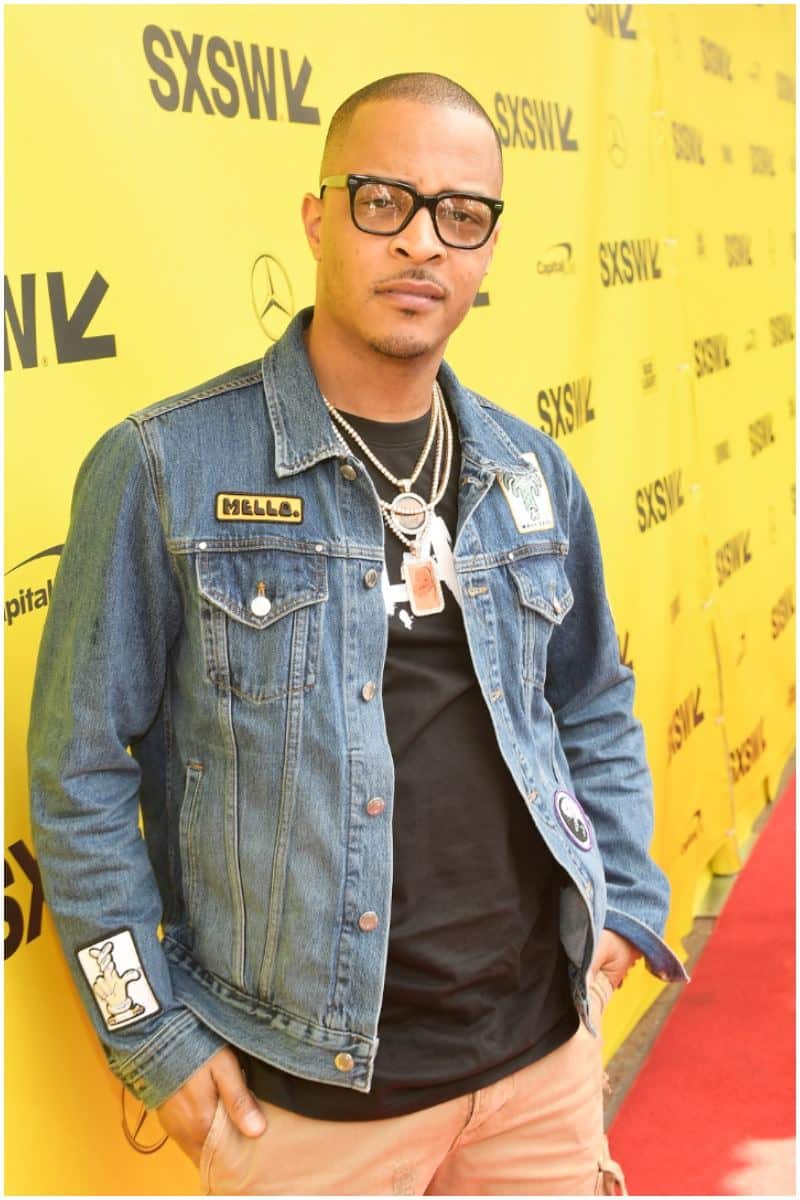 Clifford Joseph Harris Jr., known professionally as T.I., is an American actor and rapper. He started rapping at age 9, signed a record deal at 19, and released one major-label album before he joined Atlantic with his own Grand Hustle imprint.
T.I. has released ten studio albums, with 7 of them reaching the top 5 of the US Billboard 200 chart. T.I. had acting roles in the films Takers in 2010, Ant-Man in 2015, ATL in 2006, and American Gangster in 2007. In addition, T.I. has starred in his own reality series T.I. & Tiny: The Family Hustle since 2011.
The rapper was born in Atlanta.
#3 Dwight Howard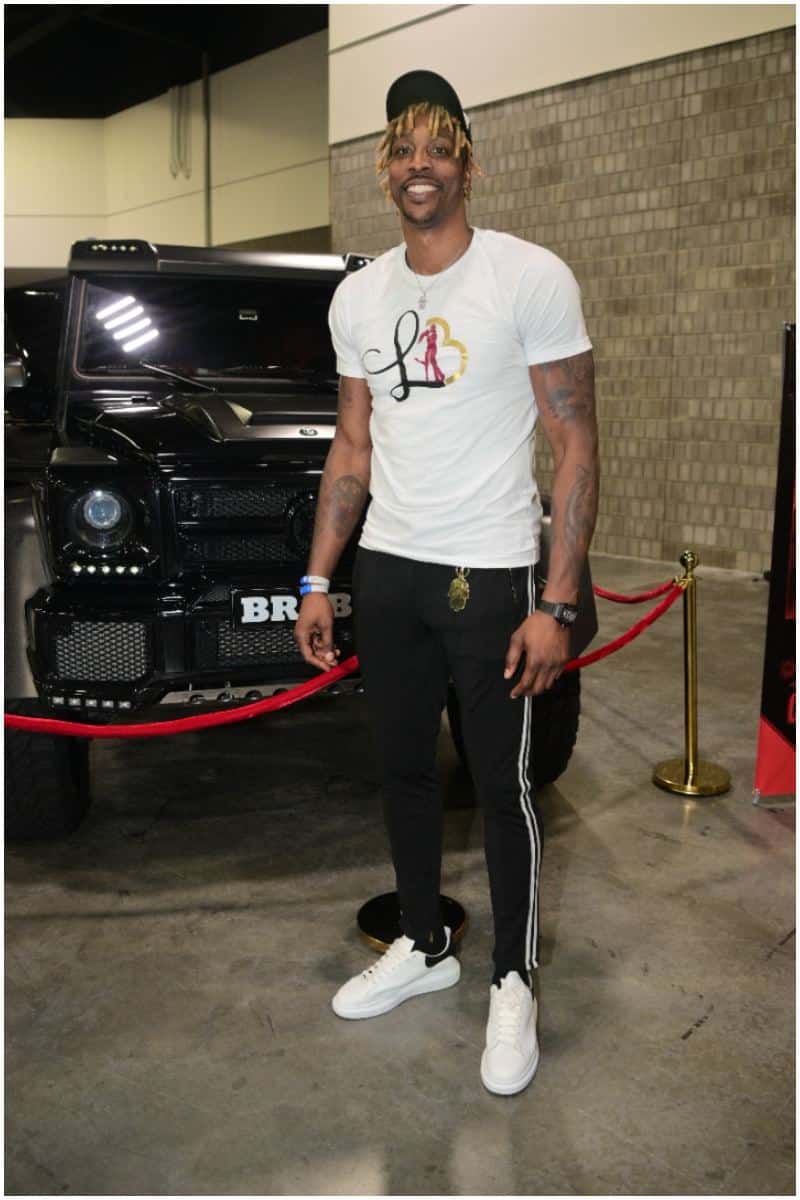 He is an American professional basketball player for the Washington Wizards of the National Basketball Association. In 2012, after 7 seasons as a star with the Orlando Magic, Dwight was traded to the top-tier Los Angeles Lakers.
On July 13, 2013, Howard chose to play for "Houston Rockets" and was positioned at power forward. In 2008, he was an integral part of the gold medal-winning Olympic basketball team at the Olympic Summer Games in Beijing.
Howard was selected to eight straight All-Star games from 2007 to 2014, and he won 3 straight NBA Defensive Player of the Year Awards from 2009 to 2011.
He was born Dwight David Howard in Atlanta on December 8, 1985.
#4 Martin Luther King Jr.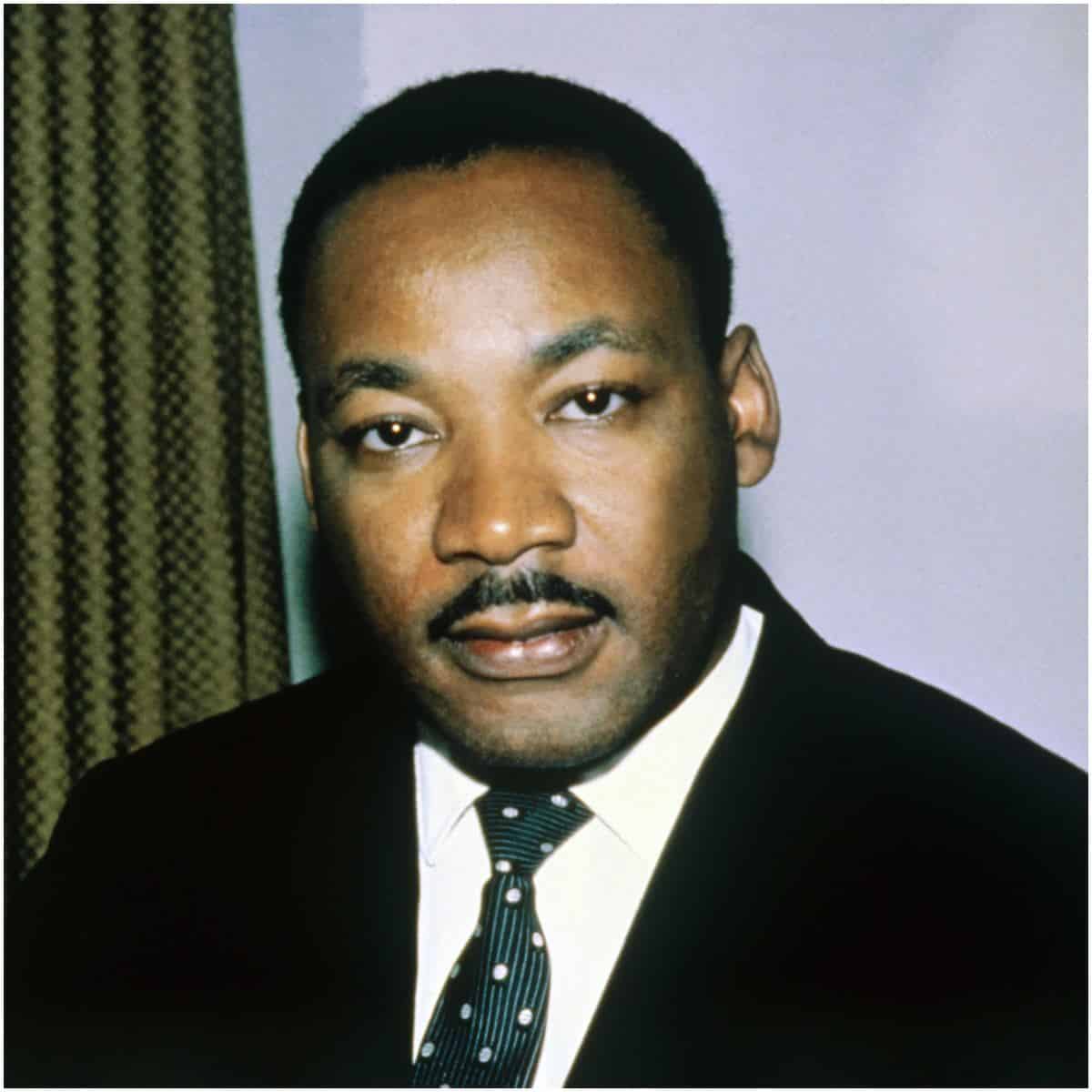 He was a leader of the African-American Civil Rights Movement. Luther is remembered for his non-violent protests against segregation and his "I Have a Dream" speech.
In 1948, King Jr. earned a sociology degree from Morehouse College and attended the liberal Crozer Theological Seminary in Chester, Pennsylvania.
In 1954, Martin became pastor of the Dexter Avenue Baptist Church in Montgomery, Alabama.
In 1959, Luther traveled to India, where he visited Gandhi's place. The trip had a significant impact on him, and he became more committed to non-violence.
Martin Luther King Jr. was born in Atlanta.
#5 Chris Tucker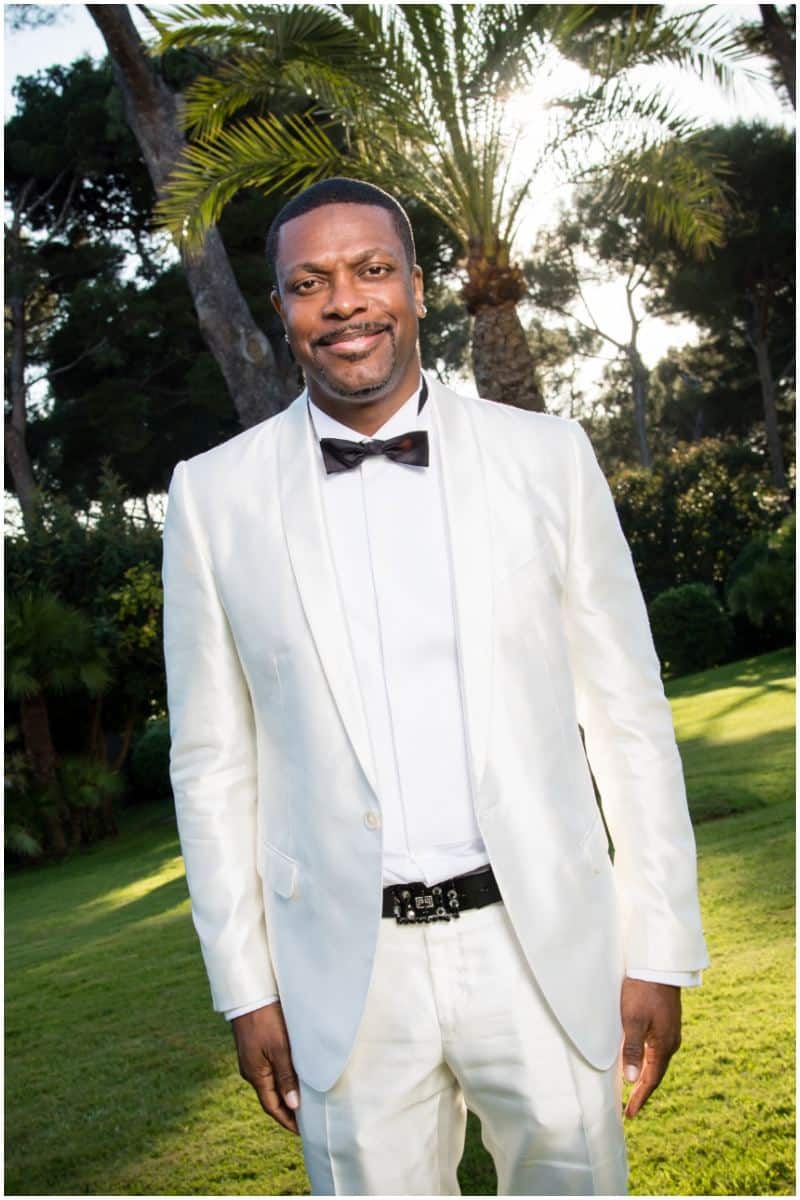 Comedian and actor Chris Tucker came to fame playing Detective James Carter in the Rush Hour film series. For Rush Hour 3 (2007), Chris negotiated an impressive $25 million contract, one of the highest base salaries in film history.
Other movies in which Tucker appeared include:
Brett Ratner's Money Talks;
Russell's Silver Linings Playbook, a 2012 American romantic comedy-drama film that was adapted from Matthew Quick's 2008 novel The Silver Linings Playbook;
Quentin Tarantino's Jackie Brown;
Luc Besson's The Fifth Element.
Chris became a frequent stand-up performer on Def Comedy Jam in the 1990s. In 2001, he was in a music video with pop-legend Michael Jackson, in the music video titled – "You Rock My World."
Chris Tucker was born on August 31, 1971, in Atlanta, Georgia, USA.
Tucker divides his time between Atlanta, Las Vegas, and L.A.
#6 Jeff Foxworthy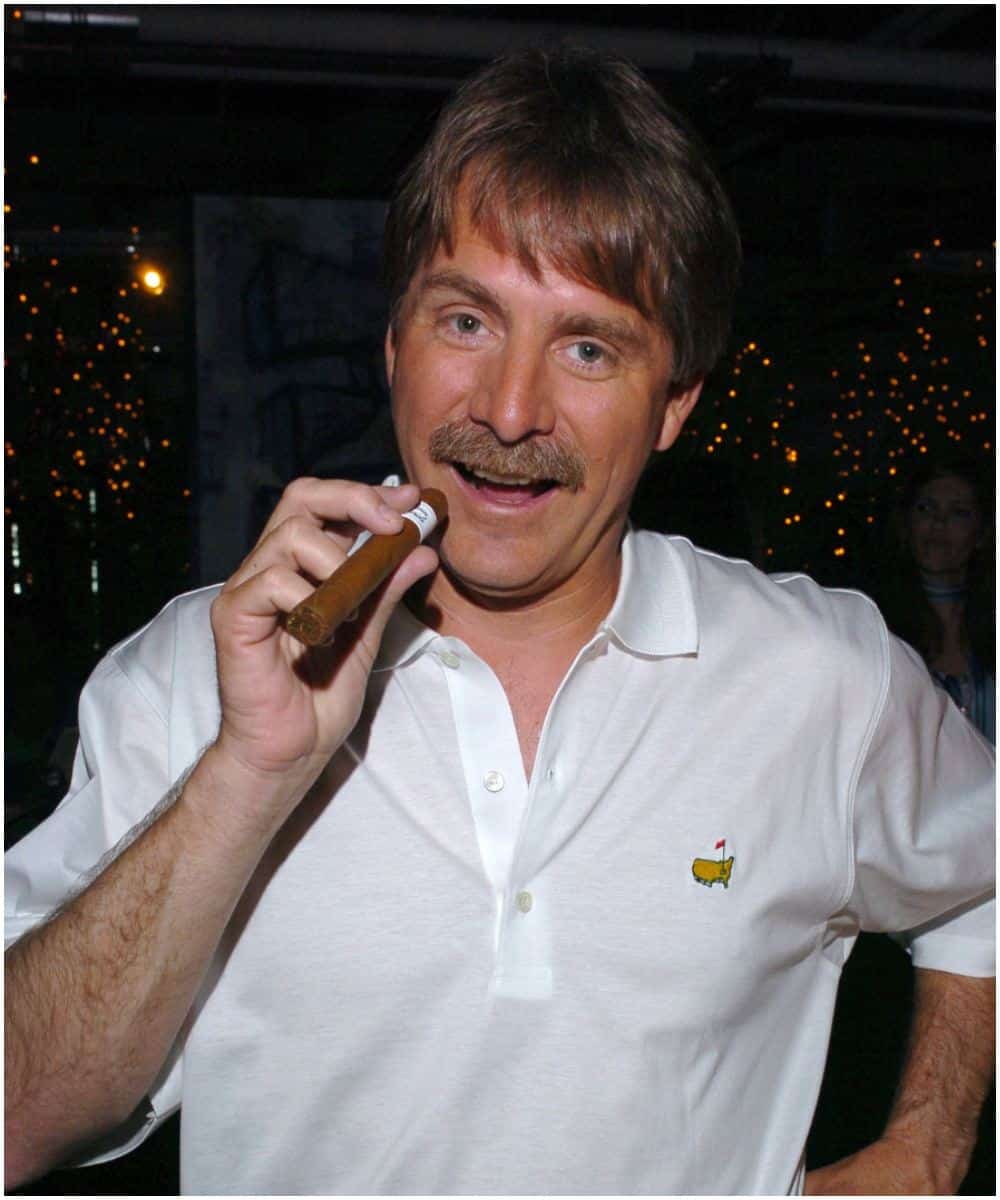 He is an American stand-up comedian, television personality, actor, radio personality, and author who is a member of the "Blue Collar Comedy Tour," a comedy troupe that also comprises Bill Engvall, Larry the Cable Guy, and Ron White.
Jeff Foxworthy was born in Atlanta.
#7 Julia Roberts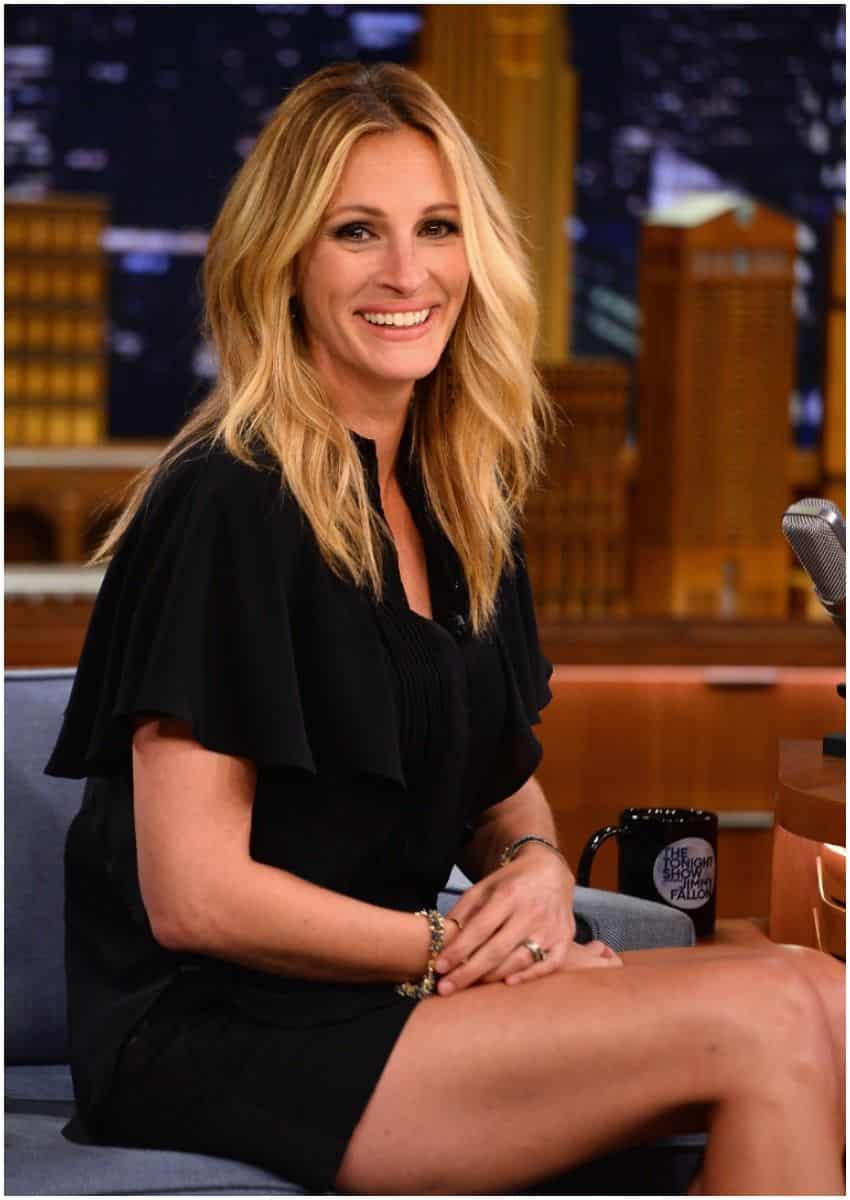 Julia Roberts is an American actress whose deft performances in numerous roles helped make her one of the most influential and highest-paid actresses in the 1990s and early 2000s.
Roberts was born on October 28, 1967, in Smyrna, a city in Cobb County, Georgia, that is located northwest of Atlanta.
READ MORE: Famous People Who Were In Band or Choir
#8 Tyler Perry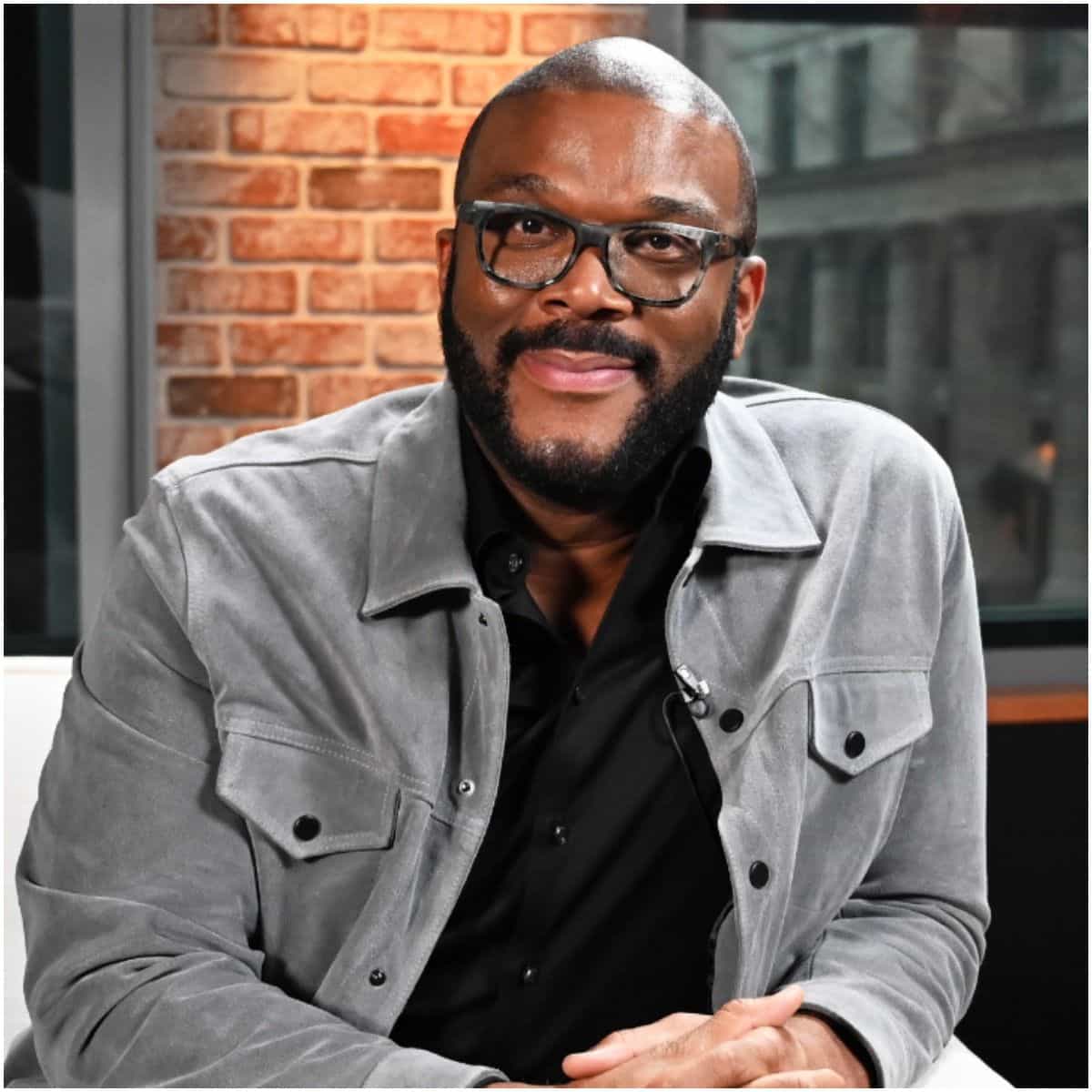 He is an American playwright, filmmaker, actor, and comedian. Tyler created and performed the Madea character, a tough elderly black woman. In 2011, Forbes listed Perry as the highest-paid man in entertainment, earning around $130 million USD between May 2010 and May 2011.
His studio is located in Atlanta.
READ MORE: Famous People Who Live (Or Lived) In San Diego
#9 Pat Conroy
He was an American author who wrote several acclaimed memoirs and novels. Some of his books are:
The Great Santini;
The Prince of Tides;
The Lords of Discipline;
The Water is Wide.
Conroy was born and partially raised in Atlanta.
#10 Jane Fonda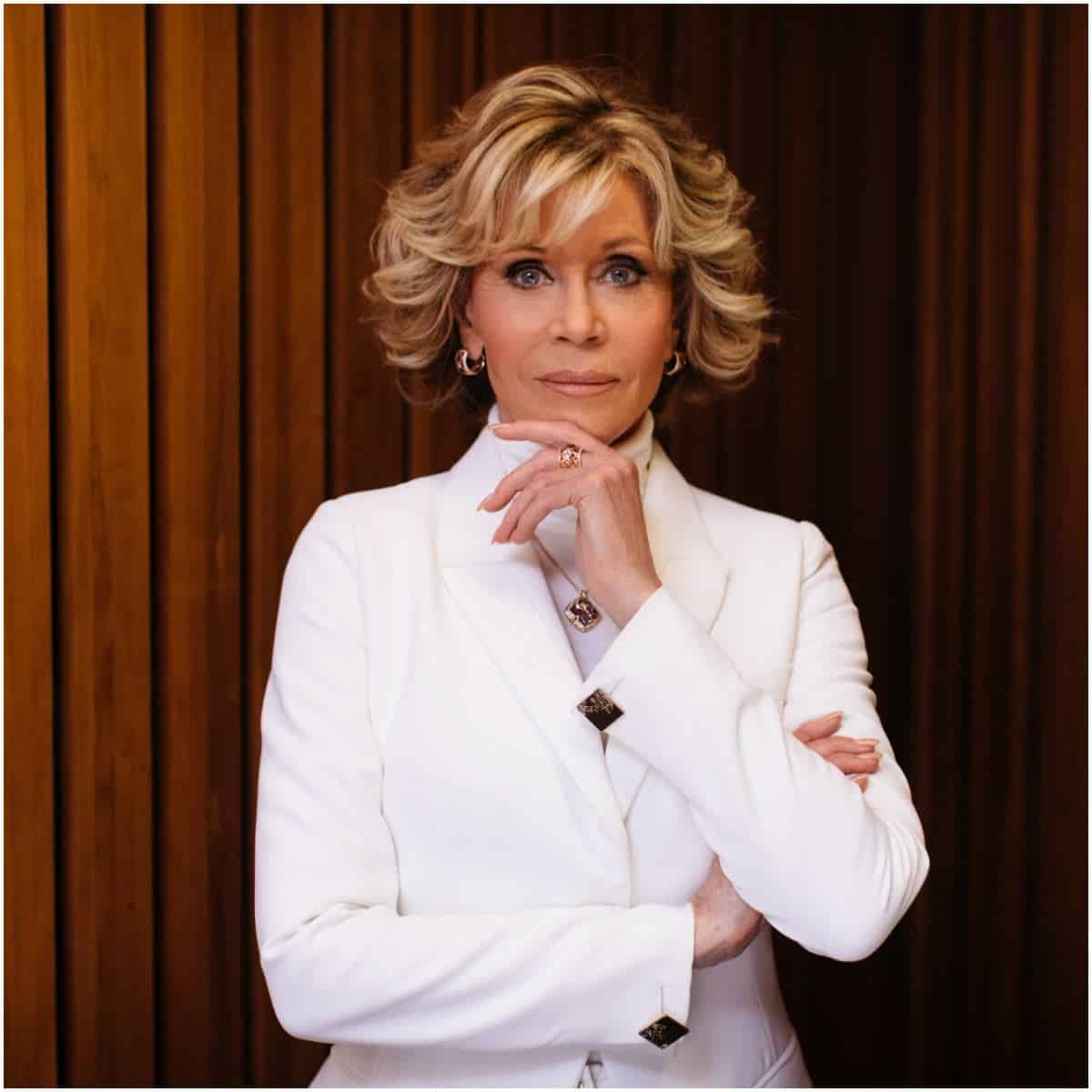 She is an American actress, producer, political activist, writer, former fashion model, and fitness guru. Fonda is actually the daughter of Henry Fonda.
In 2010, Jane announced that she is leaving Atlanta for Los Angeles after living in Atlanta for 19 years.
#11 Alan Ball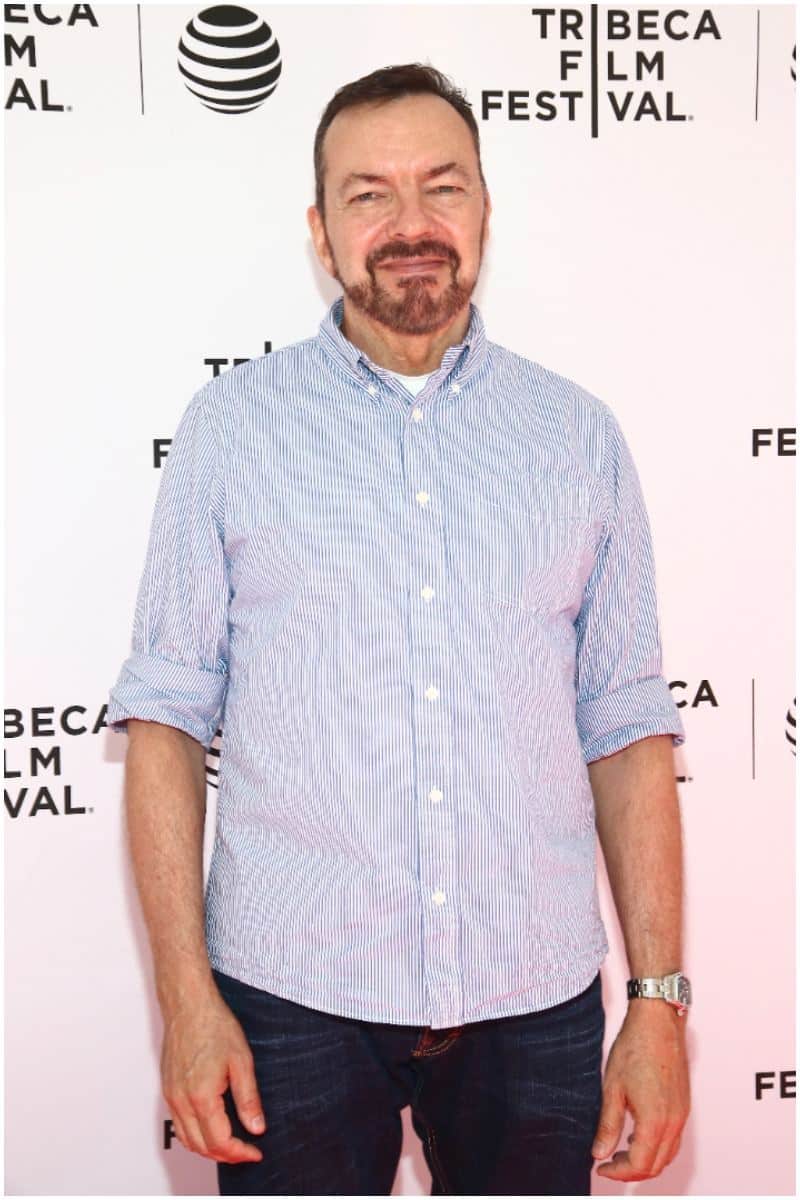 He is an American director, writer, and producer for film, television, and theater. Ball wrote the screenplay for American Beauty, for which Alan earned an Academy Award.
Ball was born in Atlanta.
READ MORE: Famous People Who Live (Or Lived) In Chicago
#12 Gucci Mane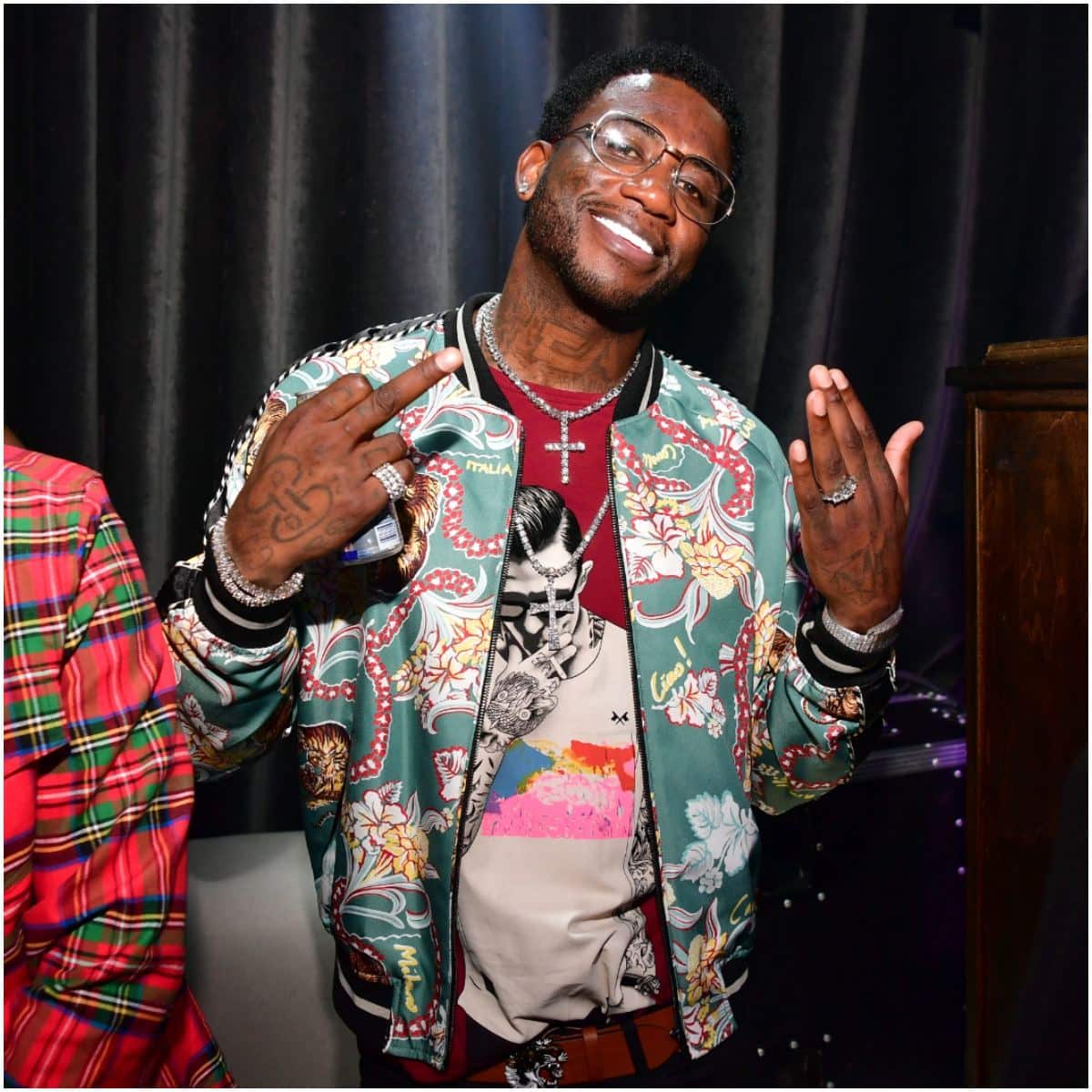 Gucci Mane is an American rapper who helped pioneer the hip-hop subgenre of trap music alongside Young Jeezy and T.I., especially in the 2000s and 2010s.
When he was young, Gucci and his family lived at an inn near East Atlanta.
READ THIS NEXT: Actors Whose Names Start With L
References

https://montrealgazette.com/atlanta-rapper-gucci-mane-
https://www.highsnobiety.com/p/wopsters-closet-gucci-mane/