San Diego is located on the coast of the Pacific Ocean in Southern California, immediately adjacent to the border with Mexico and about 120 miles (190 kilometers) south of Los Angeles.
Here are several interesting facts about San Diego:
The city is the economic center of the region as well as the San Diego–Tijuana metropolitan area, and is the seat of San Diego County.
Its nicknames are City in Motion, America's Finest City, Plymouth of the West, Sun Dog, and Silicon Beach.
With an estimated population of 1,419,516 as of July 1, 2017, the city is the 8th-largest city in the US and 2nd-largest in California.
According to SANDAG, the median age of San Diego's population is 34.9, with 25% of its residents younger than 20 and only 12% older than 64.
When the Coronado Bridge first opened in 1969, Ronald Reagan was the 1st driver to cross.
The city is home to the largest oceanographic museum in the USA, the Birch Aquarium at Scripps.
In San Diego, it is illegal to shoot jackrabbits from the back of a streetcar.
Hotel Del Coronado is the largest wooden structure in San Diego. It is situated on Coronado Island.
It is home to the University of California San Diego, ranked No. 17 in the world and No. 3 public university in the United States.
The San Diego Union (morning) and Tribune (evening) are 2 newspapers under single ownership, that furnish the city with daily and Sunday news coverage.
All the lakes in the city are man-made and swimming is not permitted in any of them.
List Of 12 Famous People Who Live (Or Lived) In San Diego:
#1 Phil Mickelson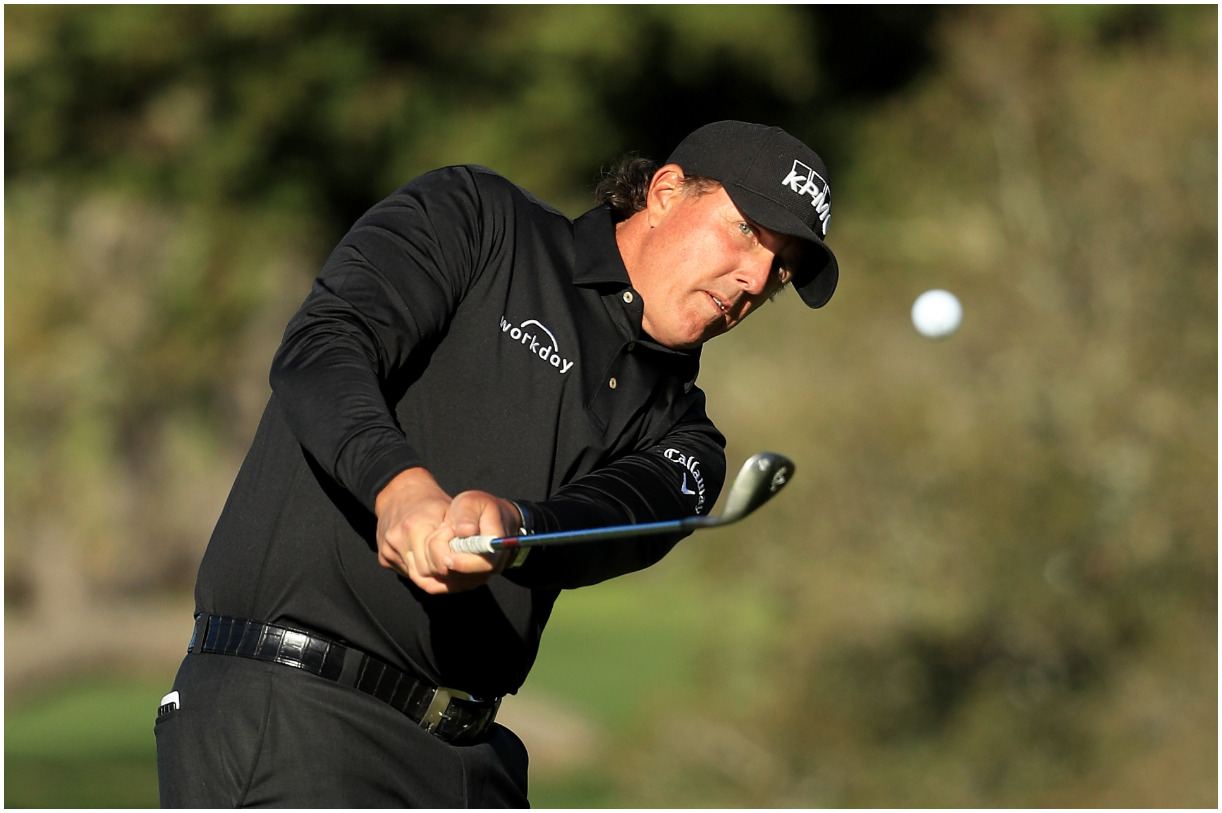 He is an American professional golfer who has won 44 events on the PGA Tour, including 5 major championships: a PGA Championship, three Masters titles, and an Open Championship.
Moreover, Mickelson won 34 San Diego Junior Golf Association titles, using his father's job as an airline pilot to score tickets to his various tournaments.
He lives in his house in Rancho Santa Fe, a census-designated place in San Diego County, California, US, within the San Diego metropolitan area. The climate of Rancho Santa Fe is, for the most part, typical of the San Diego metropolitan area, however, due to its inland location and higher elevation, Rancho Santa Fe lends itself to larger temperature variations.
#2 Steve Perry
He is an American songwriter and singer who is best known as the lead singer of the rock band Journey during their most commercially successful periods from 1977 to 1987, and again from 1995 to 1998.
Perry currently lives in Del Mar, a beach city in San Diego County, California. The population of Del Mar was estimated at 4,311 in 2014, up from 4,161 at the 2010 census. Interestingly, the city has the highest property crime rate amongst cities in San Diego County.
#3 Frank Zappa
He was an American composer, activist, musician, and filmmaker. In a career spanning more than 30 years, Frank composed jazz fusion, orchestral, rock, pop, jazz, and musique concrète works, and produced the majority of the 60-plus albums that he released as a solo artist and with his band the Mothers of Invention.
Franka was born in Maryland, however, his family relocated to San Diego when he was young. Zappa died from prostate cancer on December 4, 1993, at age 52.
#4 Deepak Chopra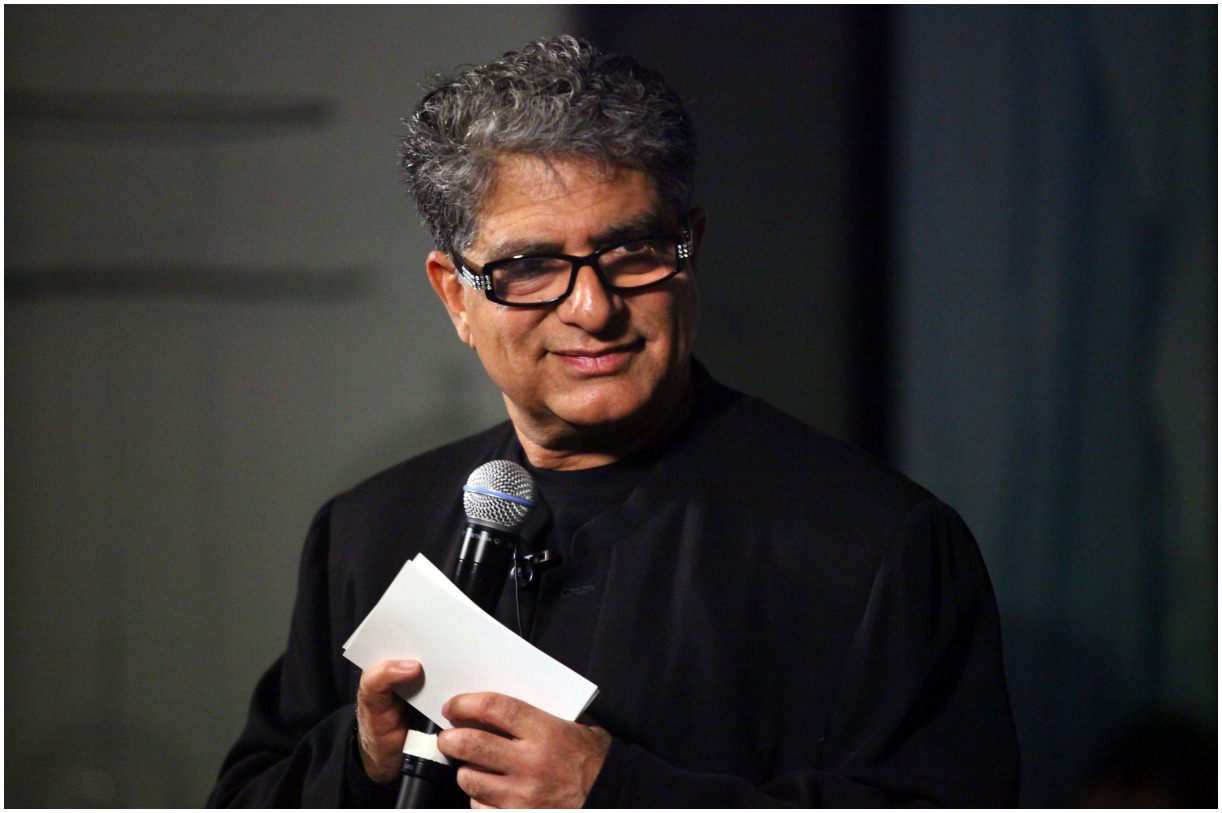 He is an Indian-born American author, alternative medicine advocate, public speaker, and a prominent figure in the New Age movement. In 1995, Deepak, already a prolific book author, established the Chopra Center for Well Being in Carlsbad, California.
Chopra resides in La Jolla.
#5 Tony Hawk
He is an American actor, professional skateboarder, and owner of the skateboard company Birdhouse. In 2002, Tony Hawk created the "Boom Boom HuckJam," an extreme sports exhibition and tour which was launched in Las Vegas.
Hawk was born in Carlsbad, a city in North County, San Diego County, California, US. Among the nation's top 20 wealthiest communities, Carlsbad is the fifth richest city in the state of California with a median household income close to US$111,000. The city's estimated 2014 population was 112,299.
#6 Adam Lambert
He is an American songwriter, singer, and actor. Since 2009, Lambert has sold more than 5 million singles and 3 million albums worldwide.
Shortly after Adam was born, his family moved to San Diego, California.
#7 Reggie Bush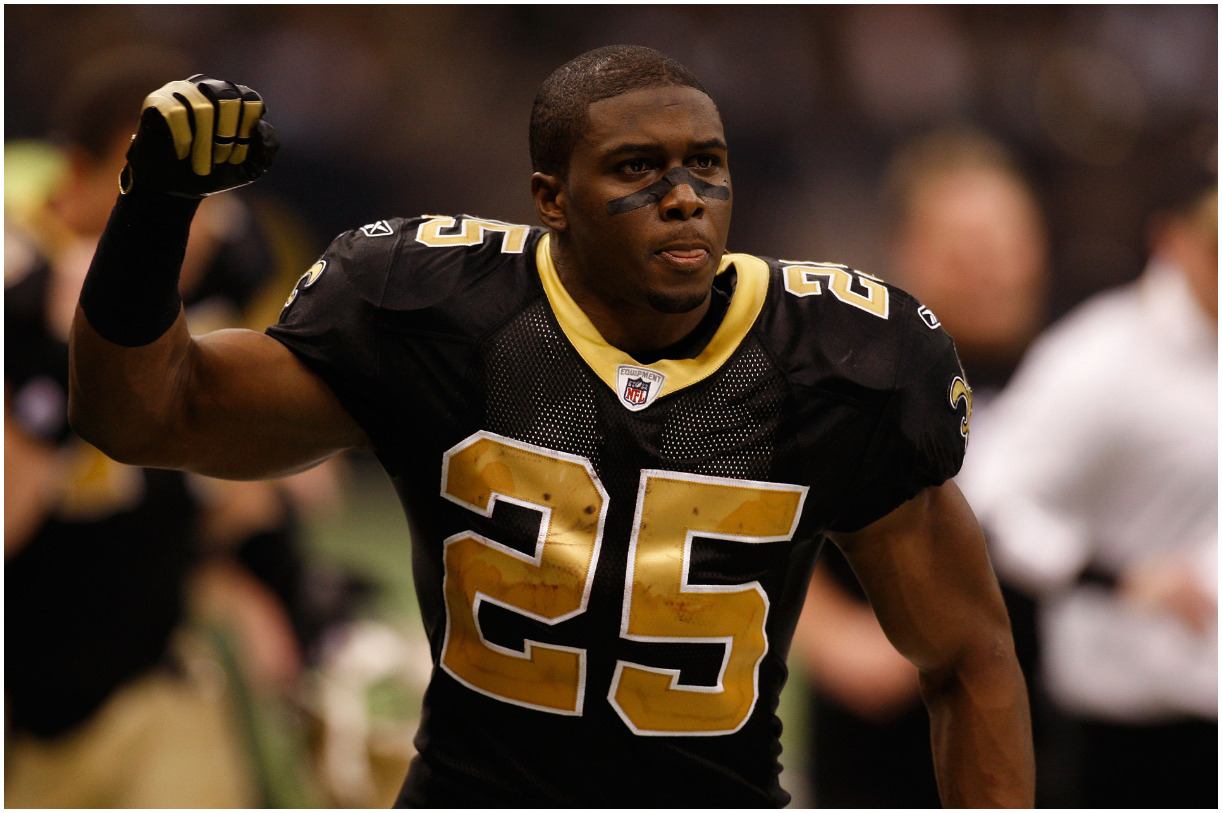 He is a former American football running back who played college football at USC, where he won the Heisman Trophy as the most outstanding player in the nation and earned consensus All-American honors twice.
Bush was born in San Diego and still lives there.
#8 Tom Waits
He is an American singer, musician, composer, songwriter, and actor. Tom's music is characterized by his lyrics focusing on the underside of U.S. society and his distinctive deep, gravelly singing voice.
Waits is arguably the most substantial music figure to emerge from the San Diego area.
READ MORE: Actors Who Went To Harvard
#9 Pauly Shore
He is an American comedian, actor, and filmmaker. Shore hosted a video show on MTV in the late 1980s and early 1990s. However, Pauly is best known for his roles in several comedy films in the 1990s, including Son in Law, Encino Man (a 1992 American comedy film that was directed by Les Mayfield), and Bio-Dome.
Shore grew up in Beverly Hills but is now rumored to have a house in La Jolla, a hilly, seaside community within the city of San Diego, California. La Jolla has about 11 kilometers (7 miles) of curving coastline along the Pacific Ocean.
READ MORE: Actors Who Were In Band or Choir
#10 Eddie Vedder
He is an American multi-instrumentalist, musician, and singer-songwriter who is best known as the lead vocalist and one of 3 guitarists of the American rock band Pearl Jam.
Vedder moved to San Diego with his family when he was very young.
READ MORE: Actors Whose Name Starts With X
#11 Aaron Rodgers
He is an American football quarterback who plays for the Green Bay Packers of the National Football League.
Rodgers has a house in the San Diego area.
READ MORE: Celebrities Whose Names Start With L
#12 Nick Cannon
He is an American actor, rapper, producer, singer, television host, and activist. He worked on Lip Sync Battle Shorties, an American reality television program that first aired on Nickelodeon.
Some of his movies are:
Roll Bounce;
Love Don't Cost a Thing;
Drumline.
Cannon was born on October 8, 1980, in San Diego, California.
READ THIS NEXT: Celebrities Who Play D&D
Featured image source – © Guliver / Getty Images.
References

https://www.biography.com/people/nick-cannon-21293011
https://www.imdb.com/name/nm0134244/