Jay Park (birth name – Park Jae-Beom) is a Korean American singer, dancer, and rapper, who has won many awards, like Musician of the Year at the Korean Music Awards.
Beom gained YouTube fame by releasing covers of other popular artists.
The New York Times described Jay as "not just an artist, but also his own PR agent, fan club president, and TV network."
Biography
He was born on April 25, 1987, in Edmonds, Washington, USA.
Park has a younger brother named Jehan.
Jay attended Edmonds Woodway High School.
He initially gained fame in 2008 as the leader of the South Korean boy band 2PM, formed by record label JYP Entertainment.
In July 2010, Jay returned to South Korea and signed a contract with the Korean agency SidusHQ.
In 2011, Park released his first mini-album, titled – "Take a Deeper Look." The mini-album went multi-platinum in South Korea.
In the same year, he joined the cast of KBS' Immortal Songs 2, co-starred in the Korean movie, "Mr. Idol," and released the singles "Star," "Girlfriend," and "Demon."
New Breed
In 2012, Beom released the #1 Korean album, New Breed. In the US, New Breed peaked at number 16 on the Billboard Heatseekers Albums chart and at number 4 on the Billboard World Albums chart.
The album sold over 80,000 copies offline. In addition, it reached number 1 on the Hanteo Weekly chart and number 1 on the Gaon Weekly album chart in South Korea.
Later that year, Jay embarked on tours around Australia and Asia. He also held his first solo concert in Seoul.
In 2013, Park became a fixed cast member of tvN's "Saturday Night Live Korea," a South Korean late-night live television sketch comedy TV program that is adapted from the American television show Saturday Night Live on NBC.
In April 2014, the singer was chosen as a dance master for Season 2 of a Korean dance competition show – "Dancing 9."
The same year, he also performed during 'South by Southwest' as a Korean representative pop singer.
On November 5, 2015, he released the studio album named – "Worldwide," including the lead single "You Know" produced by Cha Cha Malone and featuring Okasian.
In 2016, Jay, alongside Pakho Chau, Charlene, Tian Yo, and Jessica Jung, modeled for Adidas's Celebration of Sportswear campaign.
On October 20, 2016, he released the album titled – "Everything You Wanted." It debuted at number three on Billboard's World Albums chart.
On July 20, 2018, he released the EP – "Ask Bout Me," which features seven tracks.
Roc Nation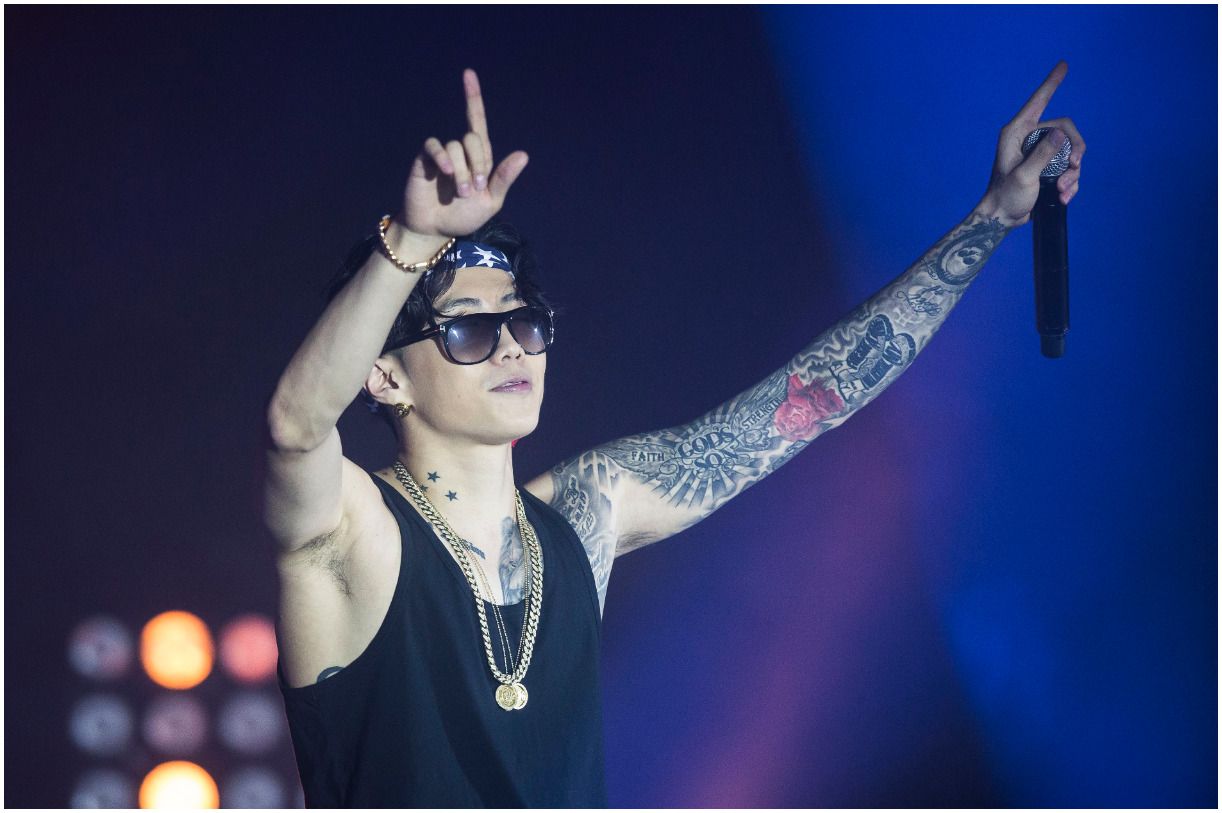 In 2017, he became the first Asian-American to sign with Jay-Z's Roc Nation label.
At the time, he wrote on his Instagram account that signing with Roc Nation label was a win for "the overlooked and underappreciated," Asian Americans, and for Korea.
During an interview, the hip hop singer said about Jay Z:
"I liked Jay-Z as an artist when I was younger, but now I look up to him as a person."
Park went on to say:
"He started from rock bottom, and now has all that money. He donates a lot, too."
YouTube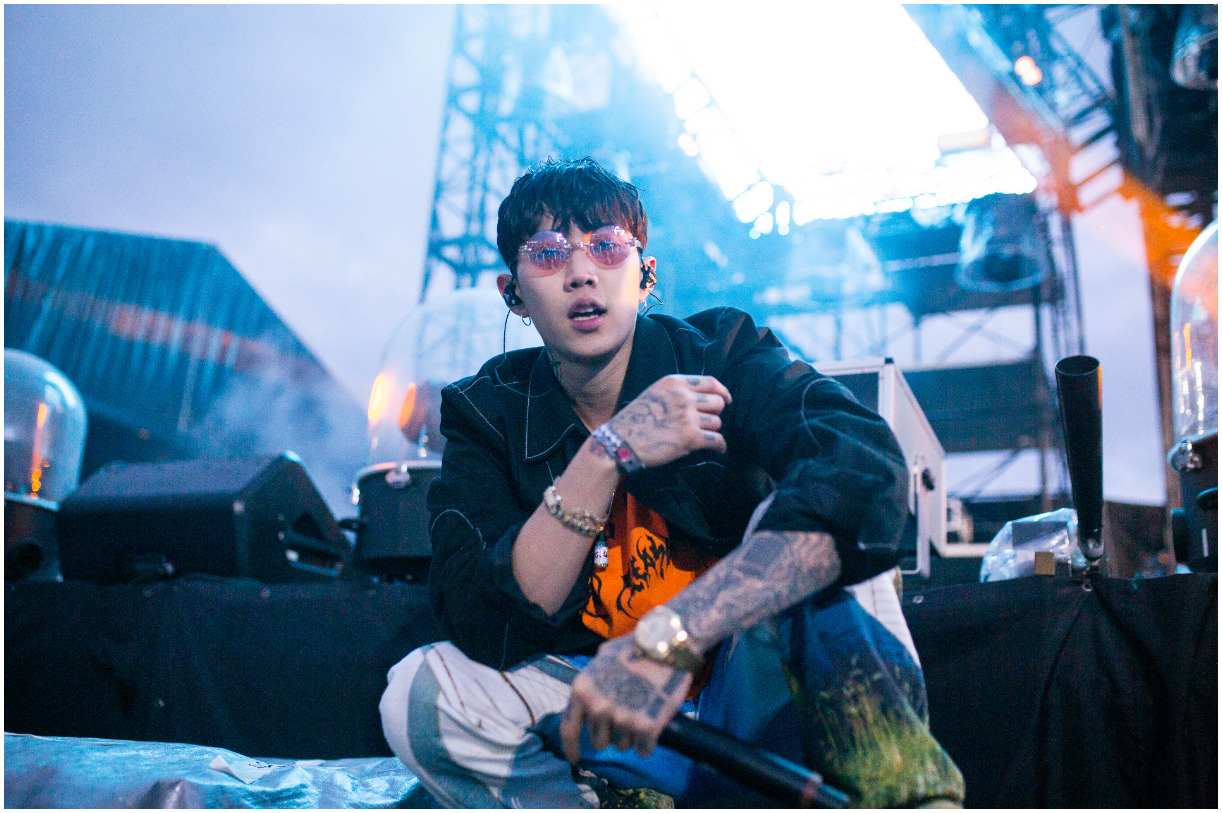 Park started his YouTube channel on April 25, 2011. His channel has more than 415 million views and over 1.7 million subscribers.
When he uploaded a cover of B.o.B's "Nothin' on You," the video went viral, getting more than 2 million views in about 24 hours.
Currently, his most popular video is called – "Jay Park – 몸매 (MOMMAE) Feat. Ugly Duck Official Music Video." It was uploaded on May 21, 2015, and it has over 40 million views.
Girlfriend
There is no information about Jay Park's girlfriend. In the past, Jay has expressed his interest in SISTAR's Bora by naming her as his ultimate ideal girlfriend type.
Note – Yoon Bo-ra, better known as Bora, is a South Korean actress and singer who is a former member of the South Korean group – "Sistar." In 2014, she made her acting debut in drama Doctor Stranger.
During an interview, Jay said:
"After I started to mention Bora, I saw her backstage at a music program."
Park continued:
"She was walking in my direction with a staff member but when she saw me, she switched sides with the staff member so she wouldn't come close to me."
Jay added:
"That hurt my feelings."
READ MORE: Johnny Cinco Net Worth
Height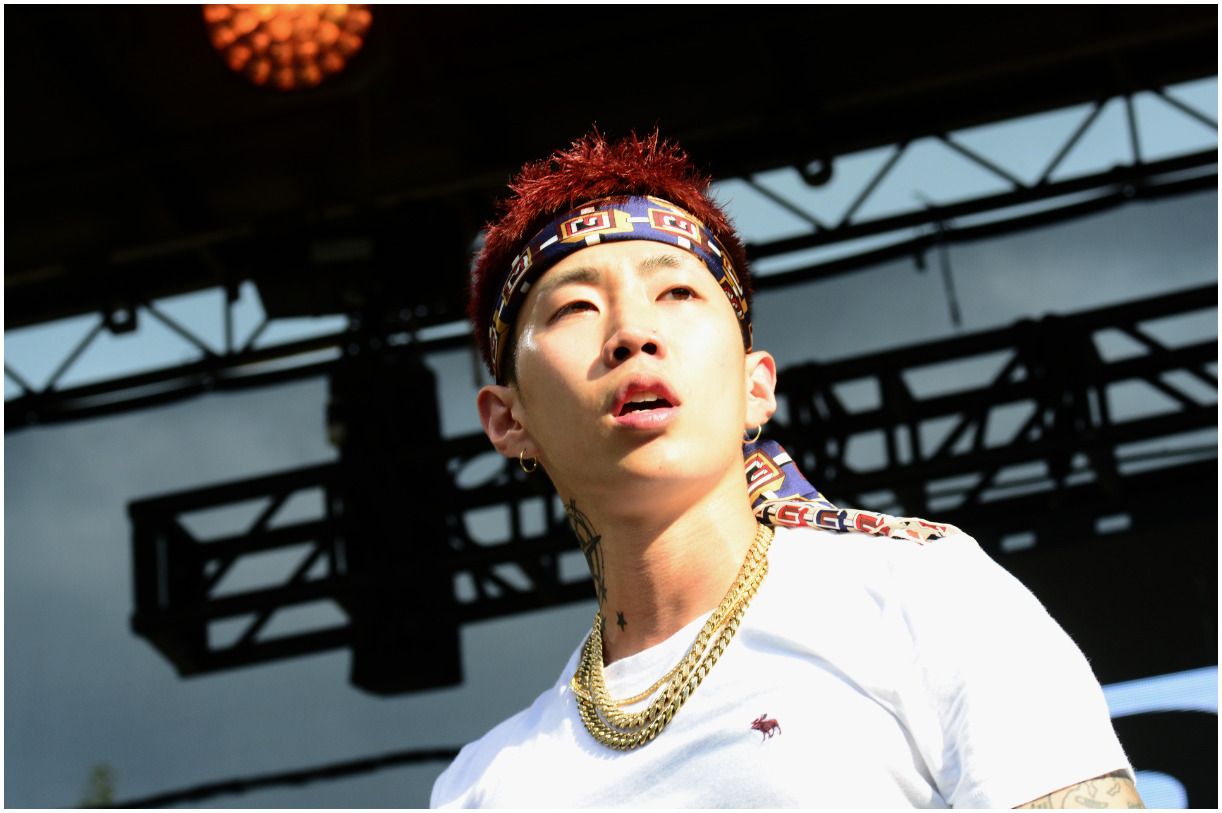 Jay Park is 5′ 7″ (1.7 m) tall.
Quotes
"I want all my artists to be successful, even if they're more successful than me."
"I've been hip-hop since the second grade. It's very natural to me."
"I enjoy watching other artists perform to enjoy their stage presence and gain inspiration."
"I don't fall in love at first sight. As I get to know someone, I start liking them more and more."
READ MORE: Mac Lethal Wife
Trivia
Jay is influenced by the work of artists he grew up listening to, such as:
Canibus;
Usher;
Dr. Dre;
Michael Jackson;
Tupac;
Ne-Yo;
Nas;
Chris Brown;
Jay-Z;
Ginuwine;
Eminem;
Justin Timberlake;
Musiq Soulchild.
In addition, he cites American songwriter and singer Chris Brown as an inspiration, and wants:
"to be a singer who can be good at both singing and rapping like [him]."
On July 27, 2017, it was announced that Park will be the new judge, replacing Vanness Wu and Melanie C, on the 2nd season of Asia's Got Talent alongside David Foster and Anggun.
His music is generally contemporary R&B and hip hop, however, Jay also incorporates electronic, soul, dance, pop, and acoustic into his songs.
READ MORE: George Watsky Net Worth
Jay Park – Net Worth
Park earned most of his wealth from his music. As both a singer and a rapper, he combines restless creativity with dark beats.
In 2017, Park was awarded Artist of the Year at the Korean Music Awards.
Park was also a judge on Asia's Got Talent. In addition, Jay earns some money from ads on his YouTube channel, which has over 727 million views (about $2 million in revenue pretax).
Some of his tours and concerts include – SEXY 4EVA World Tour, AOMG 2014 USA TOUR, and White Love Party Concert.
Therefore, American rapper Jay Park has an estimated net worth of $11 million.
READ THIS NEXT: Who is Vitas?