Harry Knowles is an American film critic who is best known as the founder of Ain't It Cool News website. In addition, Harry is the co-founder of the Butt-Numb-A-Thon and Fantastic Fest.
Biography
Knowles was born on December 11, 1971, in Austin, Texas, USA, to Helen Harrison Knowles and Jarrell Knowles.
His parents divorced on March 12, 1984.
Harry operated a business called Jay's 20th Century Esoterica with his sister and dad. He said:
"My father had a pop culture collectible shop that sold movie memorabilia – classic memorabilia from the 1920s, 1930s, all the way up to the modern-day."
Ain't It Cool News
In 1996, Knowles founded Ain't It Cool News (AICN), a website dedicated to reviews, rumors, and news of the current and upcoming comic book, television, and film projects, with an emphasis on action, horror, fantasy, superhero, and science fiction genres.
Ain't It Cool News received notoriety after Harry posted negative reviews from the preview screenings of the 1997 movie Batman & Robin.
Sexual Assault Accusations
On September 23, 2017, it was reported that Harry had allegedly sexually assaulted Jasmine Baker at official Alamo Drafthouse events in Austin, Texas.
Baker said:
"Harry Knowles groped me, opportunistically, on more than one occasion."
Jasmine went on to say:
"I cannot just stay silent. I am not interested in remaining silent."
In a different interview, Jasmine detailed:
"Twenty years ago, 18 years ago, women routinely were encouraged to just watch their own behavior."
Baker continued: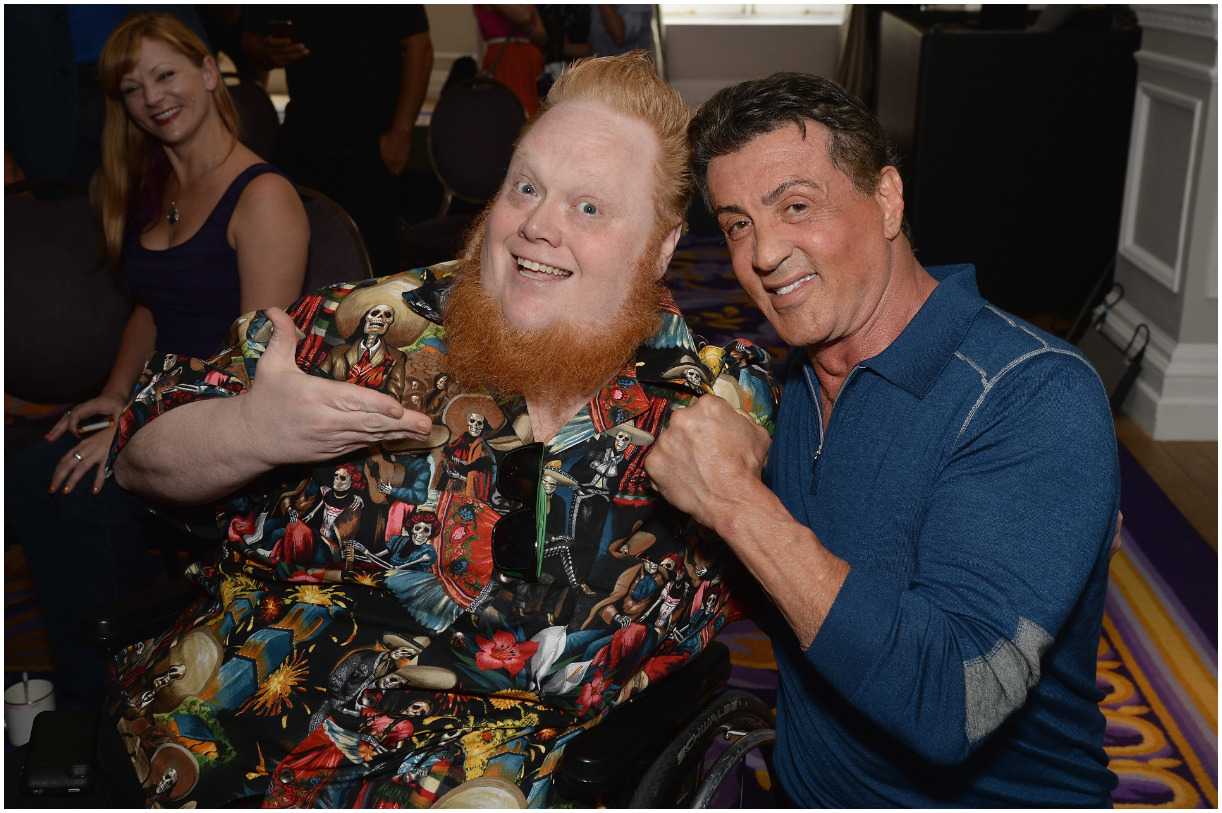 "And other people who wanted to do inappropriate things or say inappropriate things and be inappropriate and leer and be lecherous without your permission, without your consent."
She added:
"The air in the room was more on the side of, 'Well, you should watch what you do,' not, 'Don't touch people without their consent. No means no.'"
Harry has denied the allegations. He wrote on Twitter:
"There's a story coming about me that is 100% untrue."
Knowles also wrote:
"I was this person's friend and confidant. I wish her nothing but the best. But untrue."
Several writers (Horrorella, Steve "Capone" Prokopy, Eric "Quint" Vespe) from his website left the company.
Horrorella said:
"In light of today's events, I have decided that I will no longer be writing for AICN."
Vespe declared:
"Given the recent allegations against Harry Knowles of behavior impossible to defend, I can not, in good conscience, continue to contribute to the brand I helped build over the last 20 years."
He went on to say:
"Effective immediately, I am leaving Ain't It Cool News."
Following the sexual assault accusations, his sister Dannie Knowles took over AICN. Harry tweeted:
"Teaching my sister the ins and outs of AICN for take-over."
He added: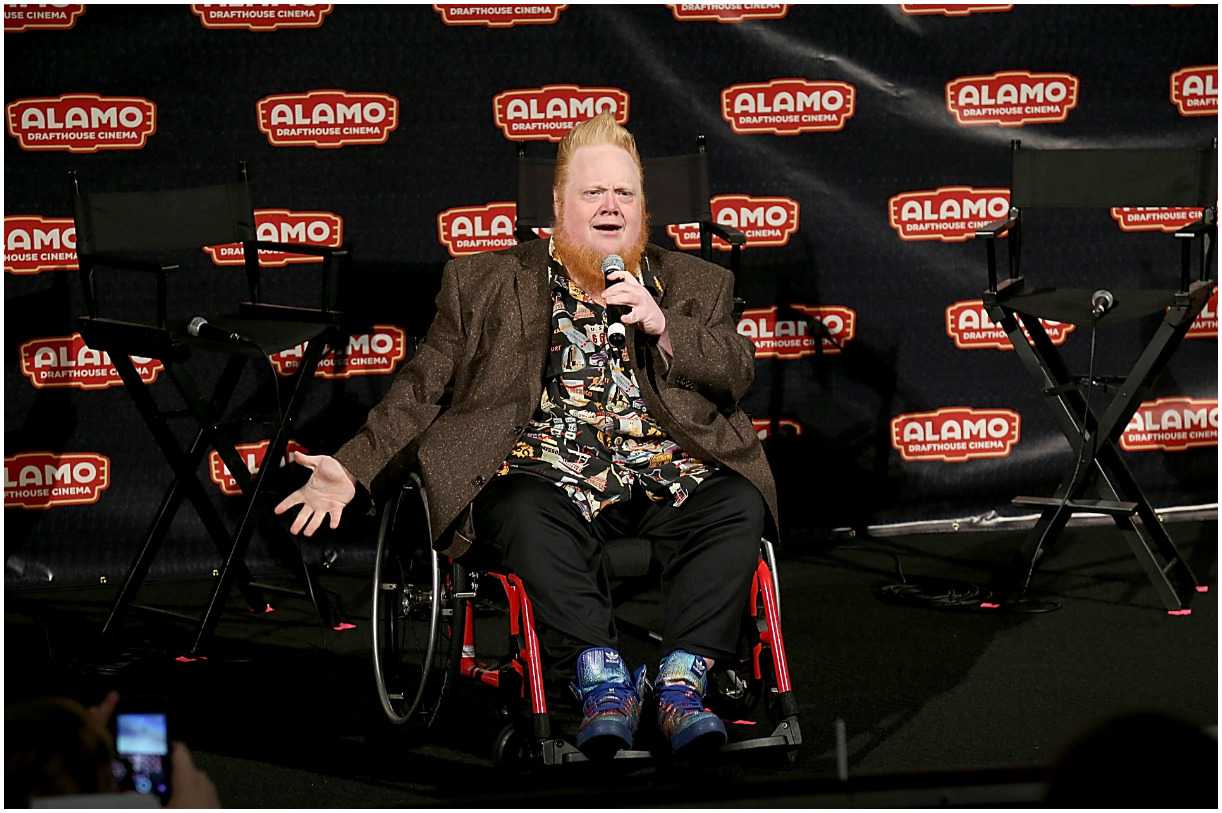 "I feel she's doing a great job, while I step away. Tomorrow she emails contacts."
In September 2017, following allegations of sexual assault, Harry was removed from the Austin Film Critics Association, an organization of professional film critics from Austin.
Fantastic Fest
In 2005, Harry, Tim McCanlies, Paul Alvarado-Dykstra, and Tim League founded the annual Fantastic Fest, held in Austin.
READ MORE: Is Taina Marie Meléndez married?
Fantastic Fest takes place in September at the Alamo Drafthouse South Lamar. It focuses on genre films such as cult, Asian, action, fantasy, science fiction, and horror.
On September 21, 2017, it was announced that Ain't It Cool News had been dropped as a sponsor of Fantastic Fest.
From 1999 to 2016, Harry hosted an annual film marathon, named – Butt-Numb-a-Thon on the weekend closest to his birthday.
Wife
Harry Knowles married Patricia Cho Jones in 2007.
READ MORE: Julien Blanc Net Worth
Trivia
On April 4, 2008, he announced that he was diagnosed with type 2 diabetes mellitus.
In 2009, Knowles was portrayed by actor Ethan Suplee in the comedy film Fanboys.
READ MORE: Who is Magga Braco?
He has made guest appearances on the TV shows "Politically Incorrect" and "Siskel & Ebert & the Movies."
Stallone answered many questions from fans on Ain't It Cool News' message boards while publicizing the release of The Expendables and Rocky Balboa.
He got the idea of "Ain't It Cool News" for his website from a quote from Travolta's character in the film Broken Arrow.
In 2000, Harry was ranked #95 in the Forbes Celebrity 100.
Harry Knowles – Net Worth
Knowles earned most of his wealth from founding and managing his website – Ain't It Cool News. At some point, it had annual revenue of $700,000 from ads only.
Currently, the AICN revenue is significantly lower. Therefore, Harry Knowles has an estimated net worth of $0.5 million.
READ THIS NEXT: Who is Robin McGraw's husband?
Featured image source – © Guliver / Getty Images.
References

https://ew.com/harry-knowles-sexual-misconduct-allegations
https://www.insidehook.com/aint-cool-news-founder-harry-knowles
http://www.mtv.com/sxsw-the-harry-knowles-interview/