What is Jabari Banks' net worth?
Introduction
American actor Jabari Banks is best known for playing Will Smith in the recent Peacock special "Bel-Air," which is a dramatized version of the wildly successful 90s sitcom "The Fresh Prince of Bel-Air."
The 2022 series, which was also Jabari's significant acting debut, was well-liked by both longtime viewers and newcomers.
Even Peacock acknowledged that the program has been its most streamed original series on the platform on May 22nd, 2022.
This, of course, catapulted Jabari Banks, who had received critical acclaim for the depiction of his character on the show, to stardom.
We have gathered the best juicy information you could want about the amazing Jabari Banks, from where he grew up and his birthplace through his education and landing "Bel-Air."
So just sit back and unwind, as you're sure to enjoy reading this article.
The Origin Story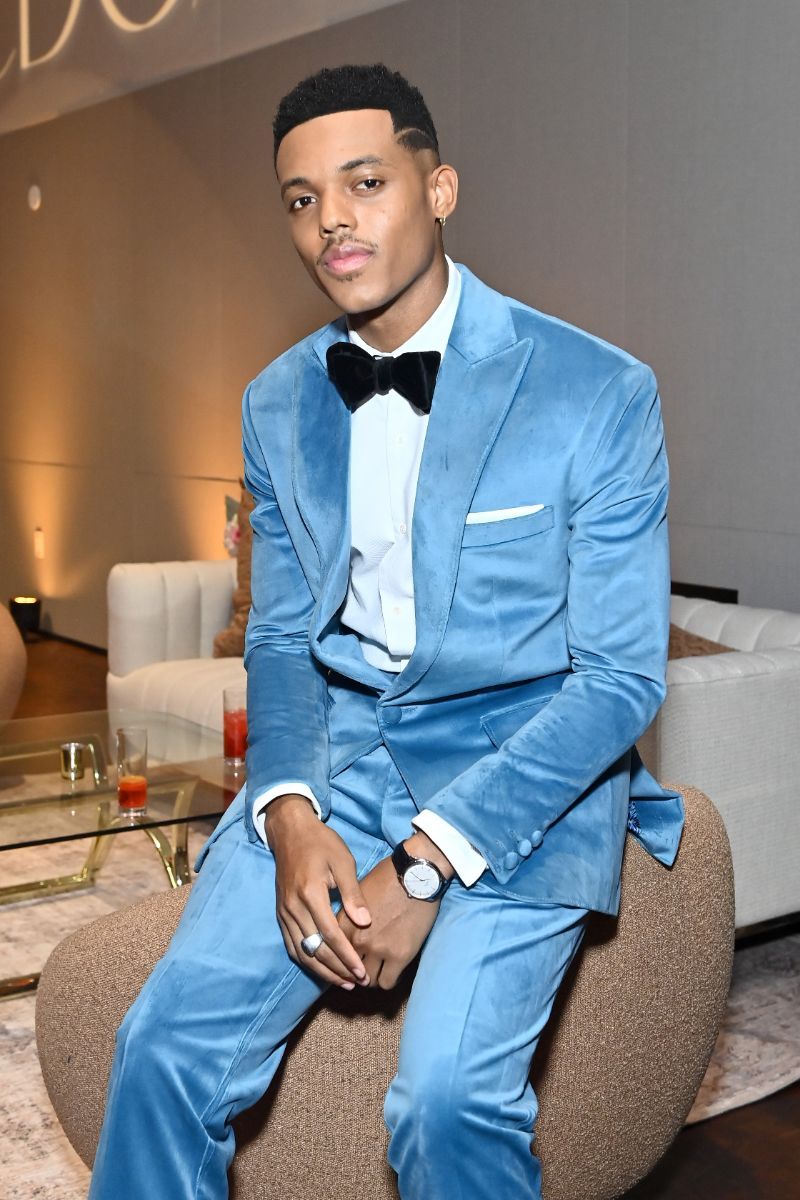 Jabari Banks, who was born and raised in West Philadelphia, made his on-screen debut as Will Smith, the role that Will Smith portrayed in the original 90s series.
Many people find it difficult to believe that the show was his first attempt at any Hollywood part because of how well praised his portrayal of the character was.
"I feel like Will is so close to me and my personal experiences," Banks said when asked how he felt about landing the role. He added: "There are so many parallels between my life and his life. It feels as if it's not such a stretch as an actor,"
Speaking to The Hollywood Reporter, Banks continued by describing how fortunate it was for him to portray the main character on a show like Bel-Air, saying it was evidence that dreams do come true.
For Jabari, it might have been more than enough excitement, but what was even more exciting was how he learned of it.
In a video posted by the streaming service Peacock on YouTube, we can see Jabari on a zoom call with the executive producer of the show, Will Smith, as he informs the young actor that he has been selected as the lead for the show Bel-Air – to which he responded excitedly.
Acting Career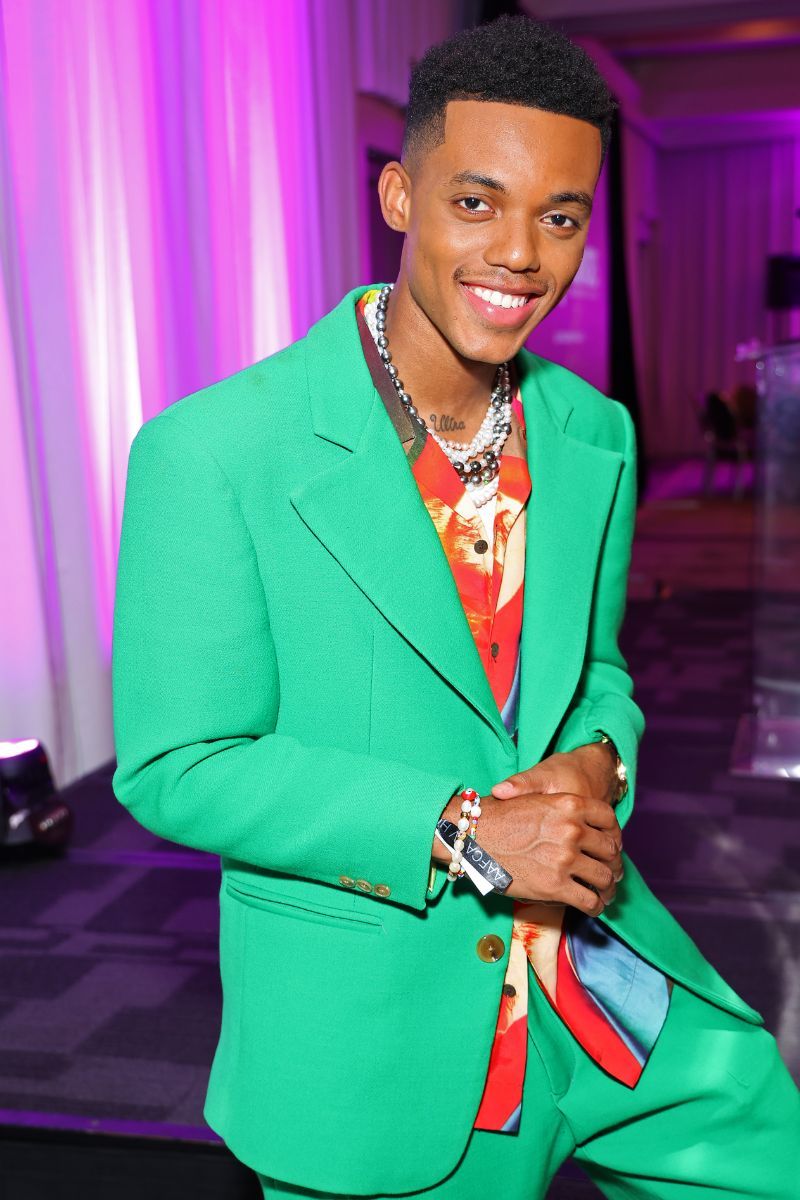 Banks discovered his gift at a young age and subsequently began to develop his passion into a career.
Jabari engaged in the drama club when he first started attending the school, despite having little experience in acting.
However, he began working while still in school to support himself. He also took work at his mother's factory, which was established in Temecula, California.
He was residing there in California at the time and moved to Philadelphia after finding out he had been hired in the dramatized remake of "The Fresh Prince of Bel-Air."
He claims that he has spent his entire life unconsciously getting ready to embody the role of Will Smith.
Jabari earned the opportunity to appear in the peacock drama television series Bel-Air after years of training to improve his acting abilities.
Family
No information on Jabari Banks' family has been made public. But according to him, his father had urged him to attend the Bel-Air audition.
He enjoys spending quality time with his family after a long day of work.
He especially enjoys spending time with his parents.
Every happy and unpleasant moment is shared by the entire family.
Education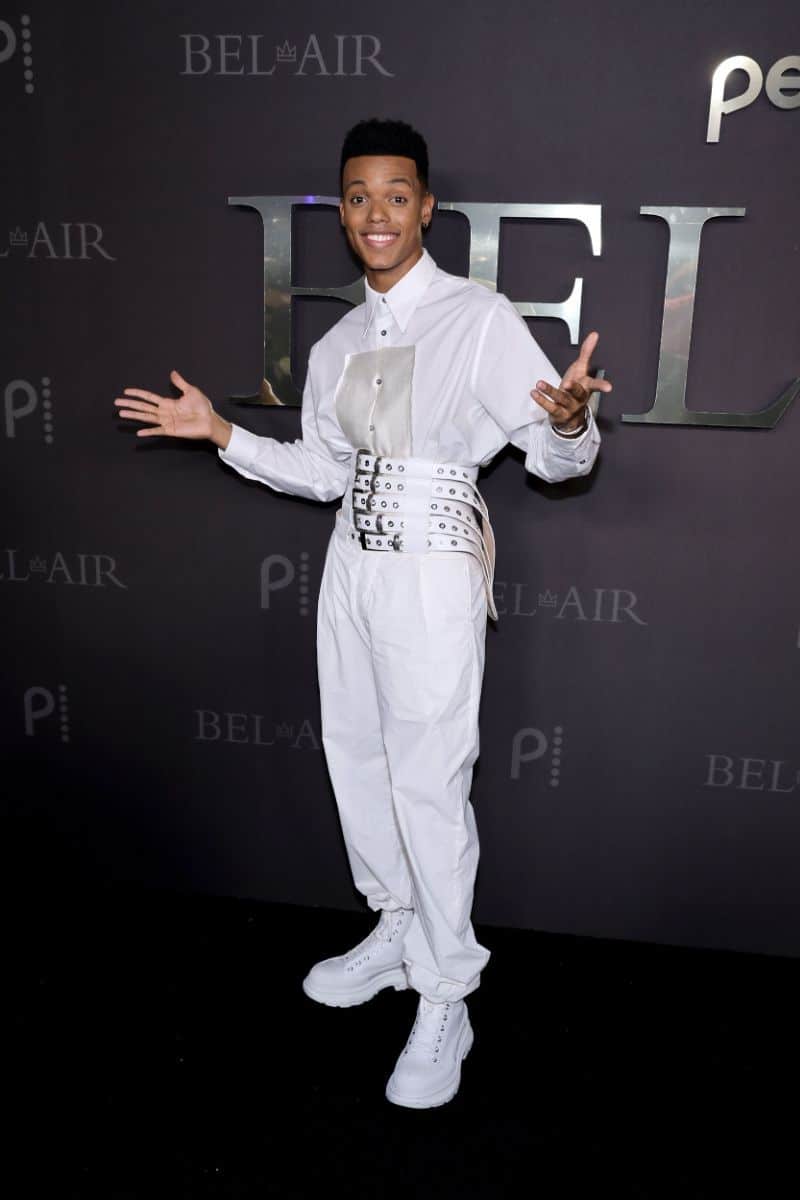 Graduating in the year 2020, Jabari boasts a bachelor's degree in Musical Theatre from the prestigious University of The Arts in Philadelphia.
Graduating might have been a bummer for others that year but not the same for Jabari, who used the time to audition for as many roles as possible – ultimately landing himself the Bel-Air role.
Relationship
As we already know, he only recently began his professional career.
Jabari Banks is not currently dating or involved in any relationships.
And has said he doesn't want to let dating or any other type of relationship pull him away from his objectives.
In our opinion, he will first establish his career and ascend to a new level before turning to such issues. Don't worry, we'll be sure to keep you updated should his status change in the future.
The #1 Fan Of The Fresh Prince
Banks, who is currently 23 years old, was not even conceived when The Fresh Prince of Bel-Air debuted in 1990 or when it ended in 1996.
But the actor said that because his family was obsessed with the show, he eventually had to get into it.
Speaking to The Guardian, Banks discussed how his family's love for a show which had concluded just before he was born, had such a huge impact on his life.
He said: "This show basically raised me!"
His enthusiasm for the show must have been translated to his acting, as it has helped boost the show to the numbers it is pulling currently.
READ MORE: Tyroe Muhafidin Net Worth
Jabari Banks – Net Worth
Banks earned most of his wealth from appearing in the TV series Bel-Air. The show is also his acting debut.
He is signed with WME.
Therefore, Jabari Banks has an estimated net worth of $300,000.
READ THIS NEXT: What is Michael Rainey Jr.'s net worth?