What is Charlie Clips' net worth?
Introduction
Charlie Clips is a successful and prominent NYC battle rap star.
Since growing up in New York, Clips has regularly appeared in rap battles on the likes of the Ultimate Rap League and Wild N' Out, receiving millions of views on YouTube for his performances.
He's often booked as a headline act for some of the biggest shows on the circuit and also receives sponsorship from various brand endorsements.
The Origin Story
He was born Charlie Leon Brown III in New York City in 1983.
Charlie hails from Harlem, which heavily influences many of his rap performances.
He grew up on the streets and has used his experiences to shape his career.
He rose to prominence by showcasing his talents on Ultimate Rap League and Wild N' Out and is now widely considered to be one of the most talented battle rap stars of all time.
Clips maintains close friendships with various other rappers, most notably DNA and Goodz, with whom he often appears in public.
Away from music, Clips regularly keeps his fans up to date with his life on social media, although he rarely posts pictures of his family, as he likes to keep them out of the limelight.
As such, it's not clear who he's currently dating or whether or not he has kids.
He still lives in New York City, although he regularly travels for his live performances and rap battles across the country.
READ MORE: 22Gz Net Worth
Charlie Clips – Net Worth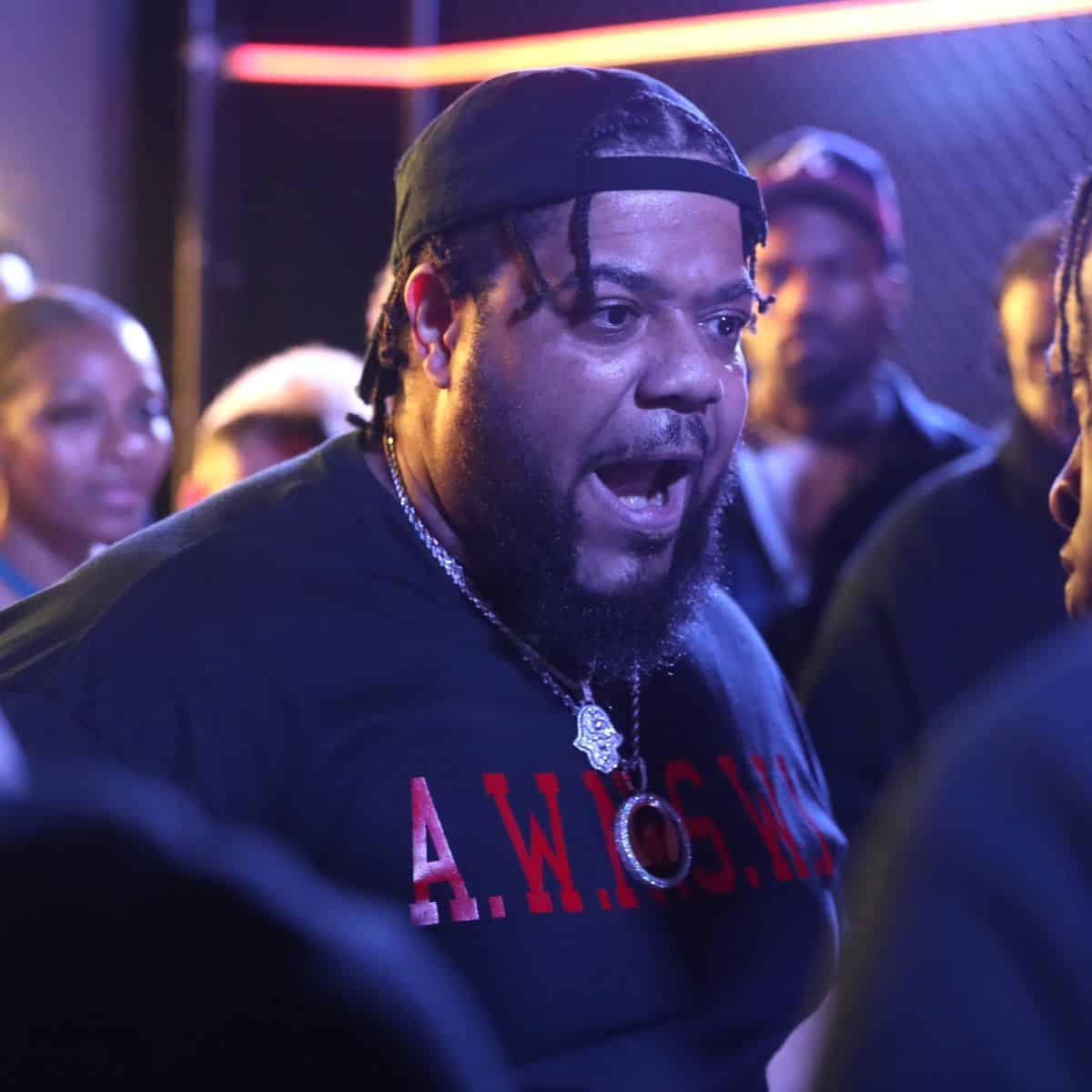 As an NYC battle rap star, Charlie Clips is part of the Ultimate Rap League, often regarded as SMACK/URL.
Based in Queens, the league is owned by hip hop promoter Troy Mitchell.
Charlie Clips, alongside the likes of NuNu Nellz, Derez, and JB, battle it out on the streets and have their contests broadcast via YouTube and various other platforms.
Clips was one of the pioneers of the Ultimate Rap League, and his battles consistently receive millions of views on YouTube.
Alongside his live performances via the Ultimate Rap League, Clips also features as part of the popular online Wild N' Out Show, which broadcasts his various street battles against other east coast rappers.
Since joining the rap battle community in 2008, Clips has started in more than 75 battles, with views exceeding 80 million on various online platforms.
His most-watched video of all time saw him go up against Loaded Lux on the Ultimate Rap League.
On YouTube, the video has received in excess of 8 million views and is one of the most widely watched rap battle videos out there.
Due to his ability to draw in huge crowds and put down his opponents, Clips is consistently ranked towards the top of the rap battle leader board.
All of the rap battles in which Clips appears on YouTube are watched by hundreds of thousands, if not millions, owing to his immense popularity in the industry.
In addition to his dual with Loaded Lux, he's also drawn in huge numbers of views – and therefore revenues – from battles with the likes of Charron, Hollow Da Don, and X-Factor.
He continues to be among the most popular rap battle stars out of NYC.
His career accolades are impressive and have contributed to his wealth.
He averages 1 million views for his career and is the second-highest viewed battle rapper.
He also features in the top ten highest viewed battles in six different leagues.
As well as earning from the revenue he helps the leagues to generate through his performances, Clips is also paid appearance fees for various shows around the country.
For instance, he has been paid handsomely for headlining at URL, Gorilla Warfare, KOTD, and Don't Flop.
Thanks to his success on the various rap battle platforms mentioned, Clips has also produced several music albums which can be streamed online.
His best-known tracks include the likes of The Legendary Street Album, Fully Loaded Clips, Scobby Snacks, and The Lenox Ave Beasts.
He promotes his music via his YouTube channel and via Instagram, where he has more than 600,000 followers. On YT, he has clocked up several million views on his channel, which has landed him ad revenue as a result.
As for personal sponsorships and endorsements, Clips often posts with various brands on his Instagram page.
Brands like Finish Line have appeared on his profile, and he also discusses various other businesses on his live streams, which attract several thousand views.
And while ad revenue and brand endorsements contribute to Charlie Clips' net worth, his main earnings all come from his performances and successes on Ultimate Rap League and Wild N' Out, as well as his regular headlining gigs that he performs at various live venues.
Therefore, battle rap star Charlie Clips has an estimated net worth of $500,000.
READ THIS NEXT: Who is Lud Foe?