What is Jess Hilarious' net worth? Who is Jess Hilarious' boyfriend?
Introduction
Jess Hilarious (birth name – Jessica Moore) is an accomplished American stand-up comedian who has opened for comedy legends like actor and comedian Martin Lawrence.
She is best known to television viewers for her starring as Tiffany on the Fox comedy, Rel.
Also, she appeared on numerous television shows, including season 9 of MTV's Wild 'N Out.
Biography
She was born on February 16, 1992, in Baltimore City, Maryland, USA.
Her mother's name is Robin Moore, while her father's name is Kevin Moore.
Moore started to gain fame after she joined season 9 of the MTV show Wild 'N Out.
Note – Wild 'N Out is an American improv television series and sketch comedy that was hosted and created by American actor and comedian Nick Cannon.
In 2018, Jessica won the BET Social Award for "Clapback." Interestingly, Moore is the first celebrity to win the award ever.
Rel
Moore has starred as "Tiffany" in "Rel," an American sitcom that was created by Kevin Barnett and Lil Rel Howery for the Fox Broadcasting Company. Other stars in the series include:
On April 17, 2019, the sitcom was canceled by Fox after one season.
Instagram
Moore is extremely popular on Instagram, where she has earned over 5.1 million followers.
Controversy
In February 2019, she was slammed on social media after calling a fan a "f####t." Moore later apologized, saying:
"I have NEVER been homophobic in my f#####g life. I love gay people as they love me… to the LGBT community, I sincerely apologize."
In March 2019, she again received major heat on social media after allegedly getting 4 men in turbans kicked off her flight for making her "nervous."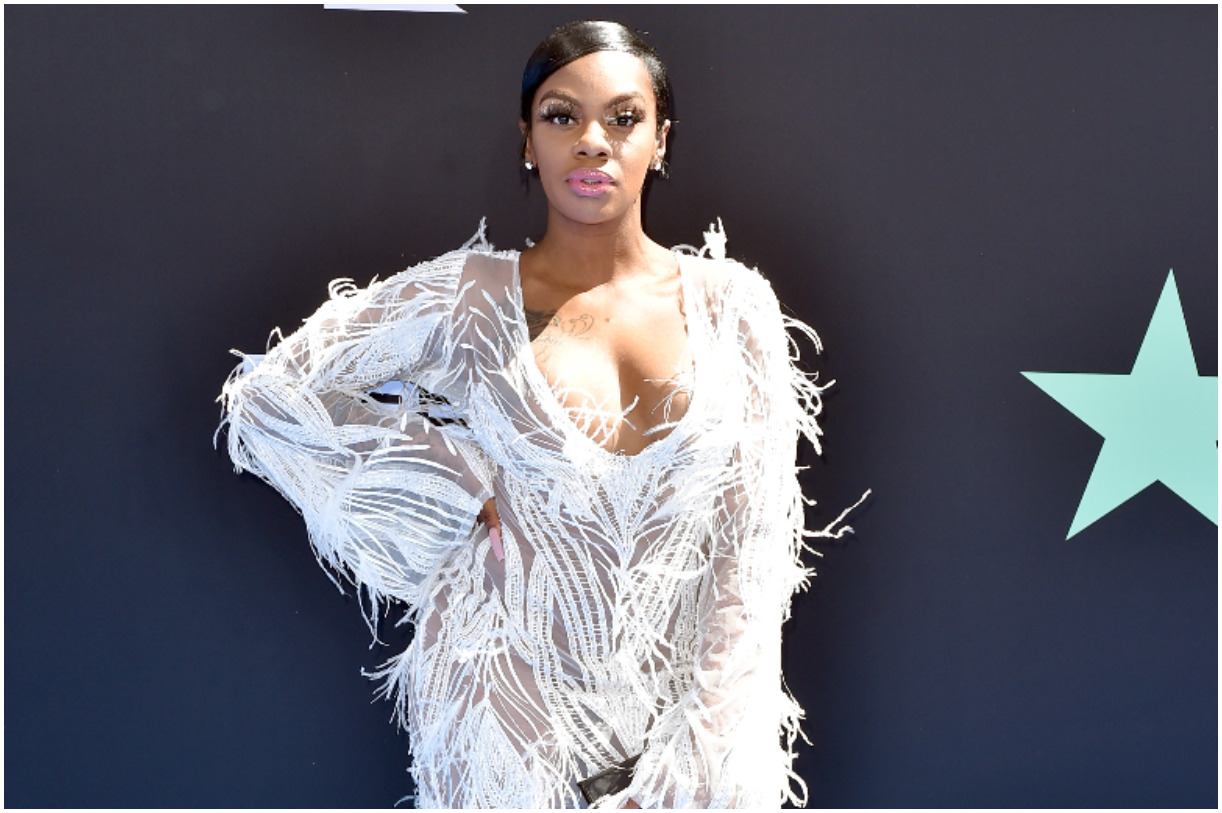 Jessica then published an Instagram story to say her comments were justified and "[her] news is real." She said:
"N####s know I'm never f#####g racist, but I spotted something and I put it out earlier and we just got evacuated from our plane."
Moore added:
"F### y'all, if I'm scared, I'm scared… y'all mad at me because I don't side with every other black person."
The comedian later said that she had nothing to do with getting the four men removed from the flight.
She wrote on her Instagram account:
"Look y'all I'm not racist and never have I ever been… We have Muslims in my family however I was totally unaware of the different types of Muslim so yes I admit I'm ignorant to the facts so teach me."
In another Instagram post, Jessica apologizes for saying she felt "threatened" after seeing 4 Sikh men board an airplane she was also getting on. She said:
"I'm not sure if these particular individuals that were on the plane are aware of my actions by now."
Moore continued:
"Either way, I would love to apologize personally to them first, for my insensitive and ignorant behavior."
READ MORE: Is Wade Robson married?
Boyfriend
Jess Hilarious was involved in a romantic relationship with Chris.
They broke up in 2018.
After the separation, Moore moved into another relationship with Kountry Wayne in March 2019.
Kountry Wayne is an Instagram celebrity and standup comedian who has gained fame creating short sketch videos for his Instagram account – kountrywayne. He has over 3.3 million followers.
Wayne married Gena Colley in June 2017. Many of Moore's fans were upset that she would get involved with a married man.
In 2021, Jess Hilarious started dating Daniels Parsons.
READ MORE: Colin Furze Net Worth
Children
Moore has a son named Ashton.
Trivia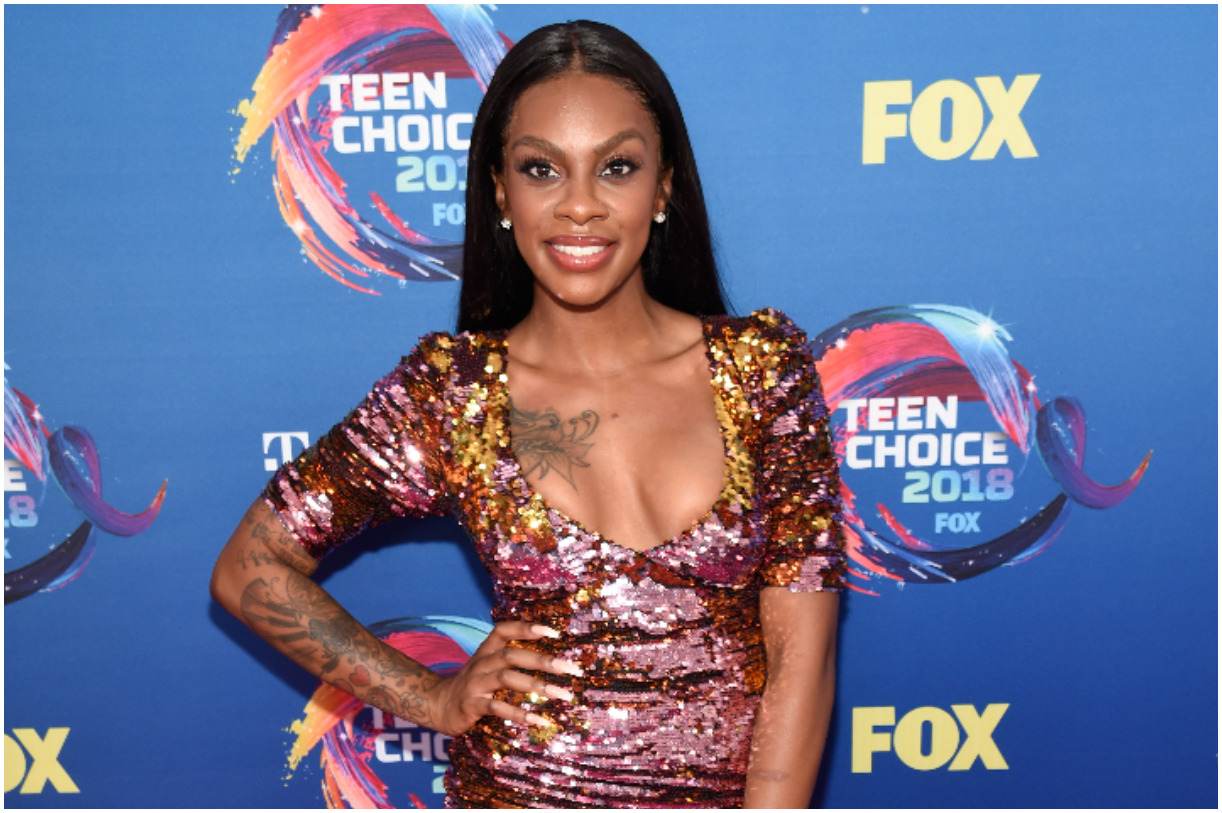 Jess had a feud with Corey Holcomb, a former Wild 'N Out cast member. Corey currently hosts his own internet show, named – "The Corey Holcomb 5150 Show."
She has been featured on networks such as – Centric, TMZ, VH1, and BET.
In 2019, Moore co-hosted the BET Social Awards with DC Young Fly, a rapper and comedian, who has over 8.7 million followers on Instagram. DC Young Fly is affiliated with the hashtags #TeamIgnant and #hoodcomedy.
Moore has opened for comedy legends such as:
Bruce Bruce;
Rickey Smiley;
Martin Lawrence.
READ MORE: Bio of Jay Morrison
Jess Hilarious – Net Worth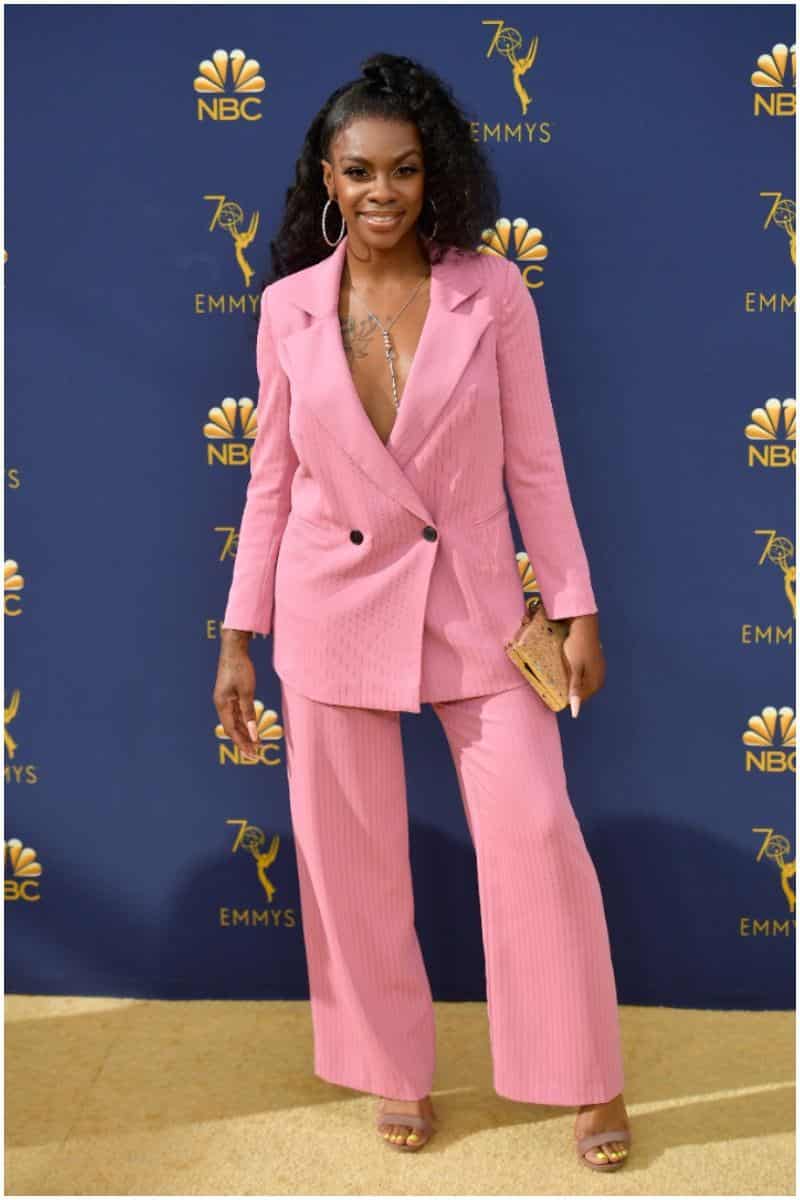 Moore earned most of her wealth from working as a stand-up comedian. Jessica is best known for her appearances on season 9 of MTV's Wild 'N Out and American sitcom Rel.
Additionally, she has more than 5.3 million followers on Instagram. An account of this level can easily earn around $30,000 per sponsored post.
Therefore, American comedian Jess Hilarious has an estimated net worth of $1 million.
READ THIS NEXT: Marc Maron Net Worth
References

https://www.huffpost.com/entry/jess-hilarious-sikh-plane
https://www.irishmirror.ie/showbiz/celebrity-news/instagram-star-jess-hilarious