Jay Morrison, nicknamed Mr. Real Estate, is an American self-help author and entrepreneur who is known as the CEO and founder of The Jay Morrison Academy and the Tulsa Real Estate Fund.
Biography
He was born in 1980, in Somerville, New Jersey, USA. He grew up poor. Jay said about his childhood:
"I come from humble beginnings, born to a teenage mom from Somerville, NJ in 1980."
Morrison dropped out of high school when he was 16 years old and started as a local drug dealer.
During an interview, Morrison confessed:
"We were really, really, really poor. Shit was hard. Really, really, really hard."
Jay became quite successful at selling drugs, earning around $100,000 a year.
At some point, he was arrested for trafficking across the United States.
He explained:
"By the time I was 18 years old, I was housed on Riker's Island, facing three years to life in prison."
In late 2004, he gave up selling drugs after he realized that this lifestyle (selling drugs) could only end in jail.
He also attended and graduated from Temple University – Fox School of Business and Management. The school was accredited by the International Association for Management Education in 1973. The MBA program began in 1942.
From 2005 to 2008, Jay worked as a mortgage manager at Liberty State Finance and Keller Williams Realty.
YouTube
Jay started his YouTube channel (Mr Jay Morrison) on August 16, 2011. The channel has over 188,000 subscribers.
Young Minds Can
In July 2013, he founded Young Minds Can with the purpose to create a school uniform brand that transforms students' professional attire and perception of dress code policies while simultaneously empowering communities and schools.
The Jay Morrison Academy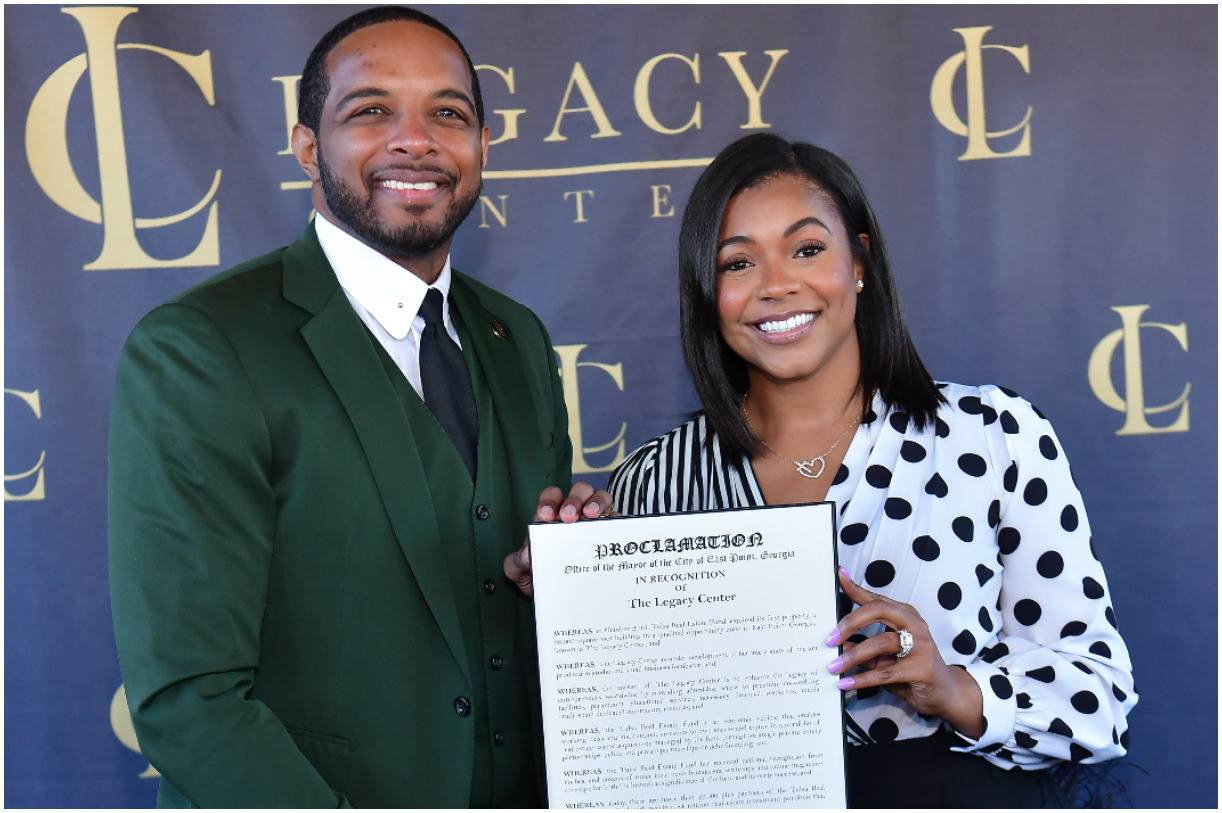 In December 2013, Jay founded the Jay Morrison Academy, an online mentorship and learning program that is designed to help in the success of future real estate professionals.
Through this program, you will learn how to achieve financial freedom and build wealth through real estate.
Additionally, Morrison travels to underprivileged neighborhoods and teaches Street Corner Classes – Jay actually stands on the street corner to share his advice.
Tulsa Real Estate Fund
In 2016, he founded Tulsa Real Estate Fund. The fund allows both non-accredited and accredited investors to participate in the most advantageous opportunities.
In February 2018, it was qualified by the Securities and Exchange Commission as a Regulation A+ Tier II real estate crowdfunding.
With Tier II, eligible Canada and the United States-based companies can invest a maximum of 10 percent their annual income/net worth a year. Additionally, they are able to offer and sell up to $50 million in equity.
Book
On September 27, 2016, Morrison published his first book, named – "Lord of My Land: 5 Steps to Homeownership."
In his book, Jay gives current homeowners information about the proper way of purchasing a house in order to ensure they went about the process the right way. Also, the book is a step-by-step guide that every aspiring homeowner should read on their journey to become – "Lord of Their Land."
READ MORE: Who is Dave Asprey's wife?
Instagram
His Instagram account has more than 453,000 followers.
Wife
In July 2018, Jay Morrison married Ernestine Morrison, an advocate for entrepreneurship and a co-owner in Tulsa Real Estate Fund. Furthermore, Ernestine serves as the CEO of a concierge company, named – "Selfish Swank LLC."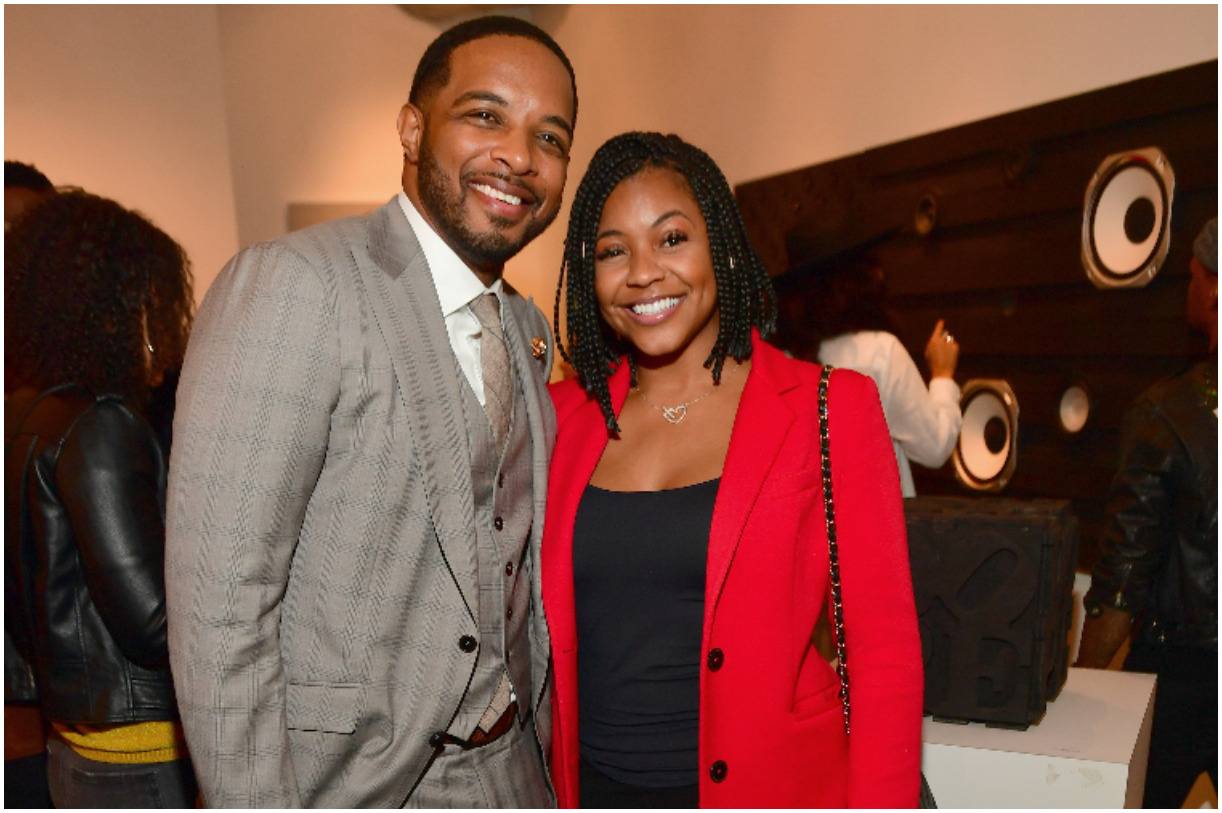 On October 17, 2017, the couple embarked on a tour on the topic – "Free Real Estate and Business Class."
READ MORE: Rob Ferretti & Gotham Dream Cars
Quotes
"I wish someone told me how much it really costs to fund a major organization and national brand."
"People respect us because they see us do the work. We really pour into our people. We really love our people."
"I believe as the leader of your organization, you have to set the tone for the culture you want."
"We know that God is moving in this special time. That's why we get so much respect from the community and why we get big turnouts."
Trivia
In 2014, rapper Young Jeezy gave $1 million to "Jay Morrison Academy." The funds are transferred through his Street Dreams Foundation.
Note – Young Jeezy is an American actor and rapper, who released his first album under the rap name "Lil' J" in 2001.
READ MORE: Is Jermaine Jackson Jr. dating now?
Jay was a guest broker on NBC's "Open House NYC."
Jay Morrison – Net Worth
Morrison earned most of his wealth from being the owner of the Tulsa Real Estate Fund. Jay increased his company's revenue from $274,000 in 2014 to approximately $4 million in 2018. Also, he has a popular YouTube channel.
Additionally, Jay founded the Jay Morrison Academy, a mentorship program and business school. He once said – "By the time I was 28, I managed two mortgage companies, owned a multi-million dollar real estate portfolio, and made my first million." Therefore, Jay Morrison has an estimated net worth of $6 million.
Featured image source – © Guliver / Getty Images.
READ THIS NEXT: Scotty Kilmer Net Worth
References

https://www.vladtv.com/coming-soon-interview-with-jay
https://michiganchronicle.com/young-jeezy-gives-1-million-to-jay-morrison-academy
https://atlantadailyworld.com/young-jeezy-gives-1-million-to-jay-morrison