Kountry Wayne is well known for his comedy shows, rising to fame through his hilarious punchlines and stand-up routines.
He has also built a name for himself on his social media platforms, gathering a large fan base for his comedy sketches.
He now demands high ticket prices for his comedy tours, thanks to his loyal fans, and continues to share free content online.
Fans are often delighted by his comedy skits and videos that have gained him a lot of notoriety.
Much of his comedy is based around his life, deriving inspiration from his personal circumstances, most famously his 10 children and multiple 'baby mommas'.
The Origin Story
Kountry, whose real name is Wayne Colley, grew up with dreams of working in the music industry.
He worked hard, fuelled by the desire to do well for his children and provide them with a good life.
Owing to his passionate nature, he poured most of his money into making music but unfortunately, he just wasn't destined to have a career as a rapper.
However, he soon realized that he had funny bones and people found his natural comic ability hilarious.
He began making videos on YouTube and went viral in 2014, which helped catapult him into stardom.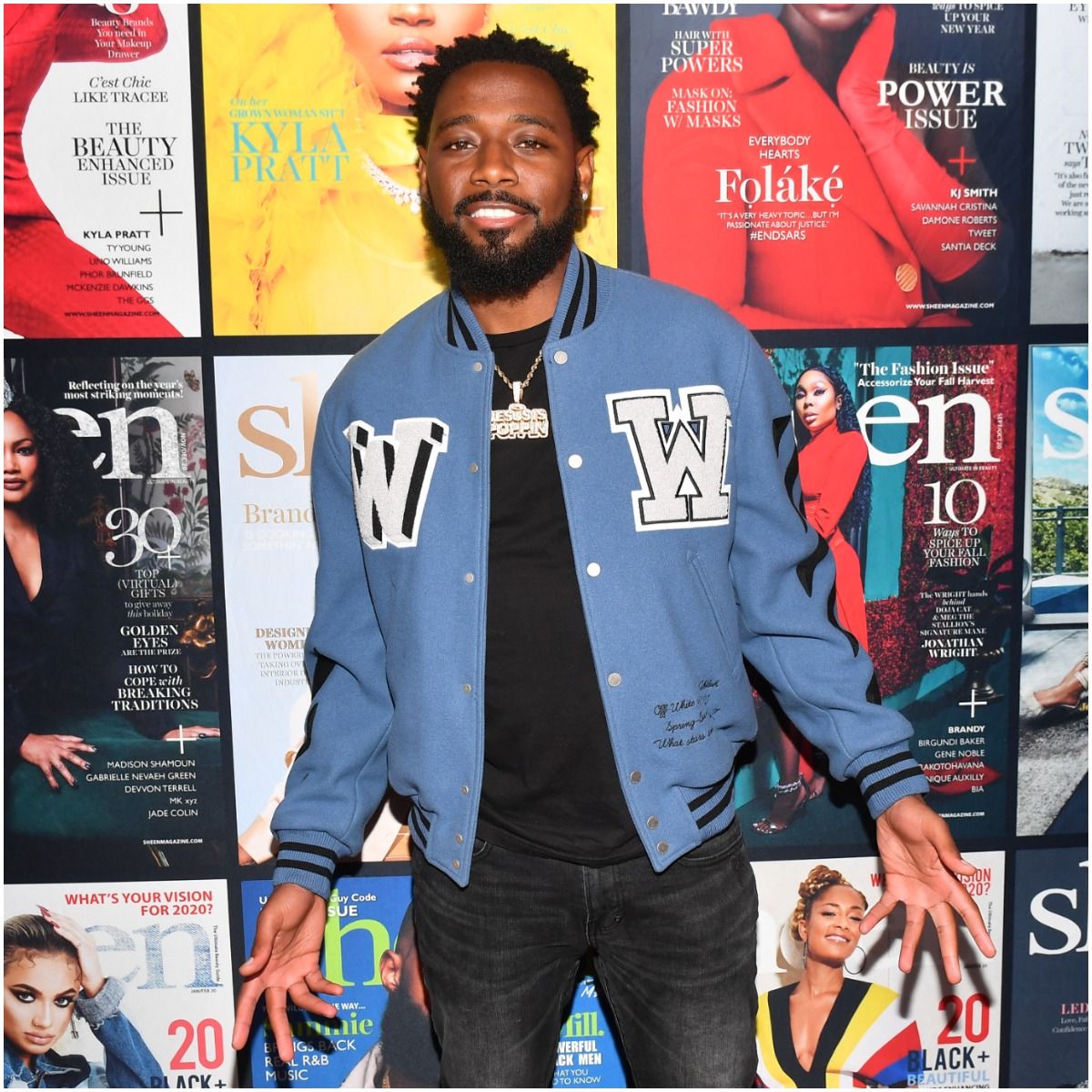 He soon became an internet sensation, gaining millions of followers, and continues to post entertaining content online.
He now works as a respected comedian, often touring America with his stand-up shows.
His humor is well known for being clean in content but always full of energy and guaranteed to make anyone laugh.
Not just a comedian, Wayne also earns money through his 2 businesses.
He credits his Father with supporting his career, both financially and always boosting his morale.
A committed Dad himself, he calls his children a blessing and claims it's because of them that he has been able to earn as much money as he has over the years.
Wayne is also a proud vegan, often creating comical videos around the topic and even cookery clips showing off his culinary skills.
Acting Roles
Aside from working as a comedian and online personality, Colley also works as an actor.
He recently starred as the character 'Wild Bill' in the 2020 film 'Holiday Heartbreak' directed by Charles Jones.
Colley is also said to be very interested in pursuing more acting roles, following in the footsteps of fellow internet sensations Brittany Furlan and Jen Selter.
Age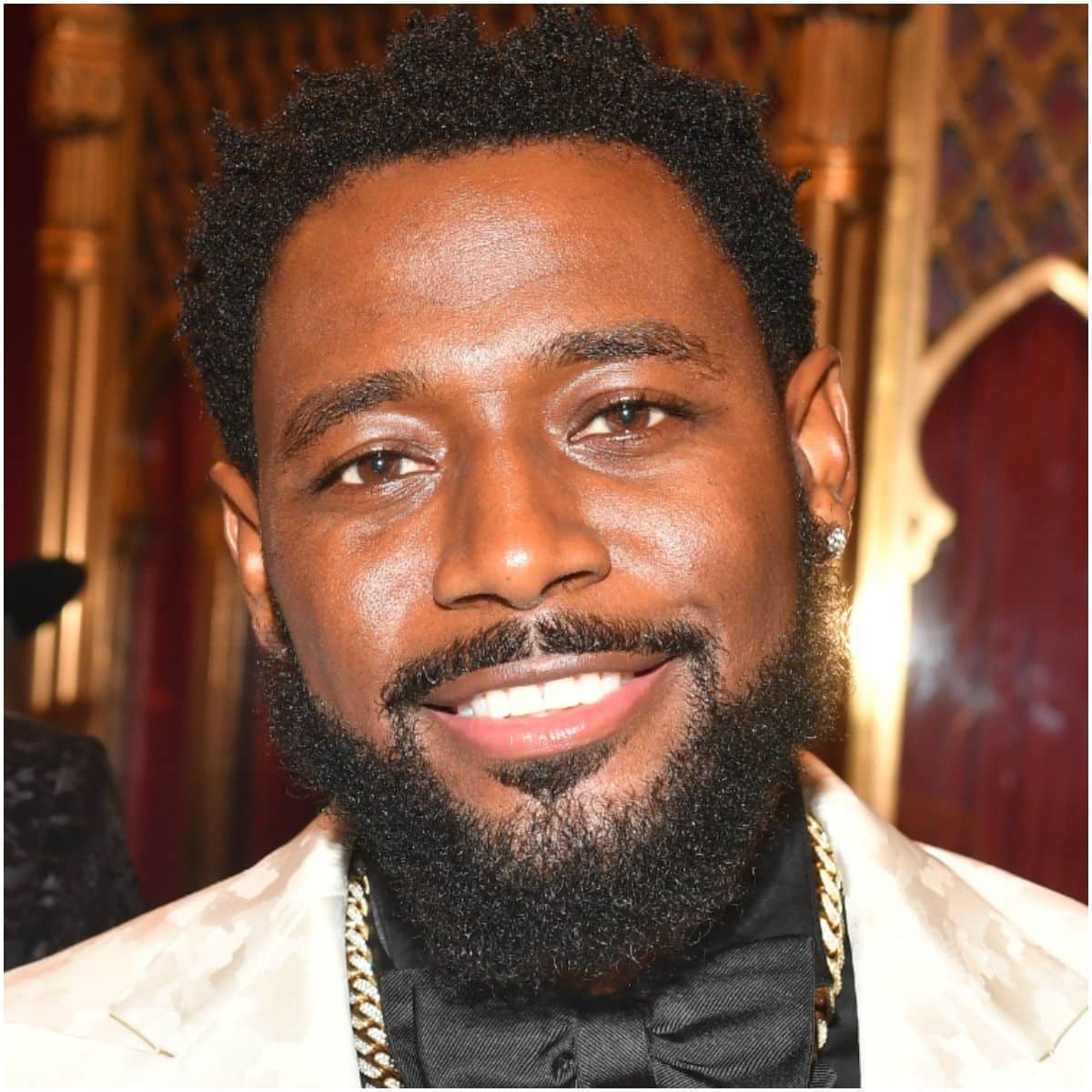 Wayne Colley was born on the 9th December 1987, making him a Sagittarius. Sagittarians are said to be very passionate and independent, striving to follow their dreams.
He is American and grew up in Waynesboro, Georgia, USA.
Waynesboro also boasts Jonathan Broxton, Major League Baseball Player and Cornelius Washington, an NFL Player as other notable figures to have grown up there.
He attended Jenkins County High School and completed his graduation there.
Family
While not much is known about Kountry Wayne's family, following an Instagram post, it was revealed his mother had passed away and his father had been in jail.
This was around the time when he had his first child and is what, he claims, motivated him to do well.
It is reported that he has four half-brothers, but again, very few details are known about his personal life and family.
Children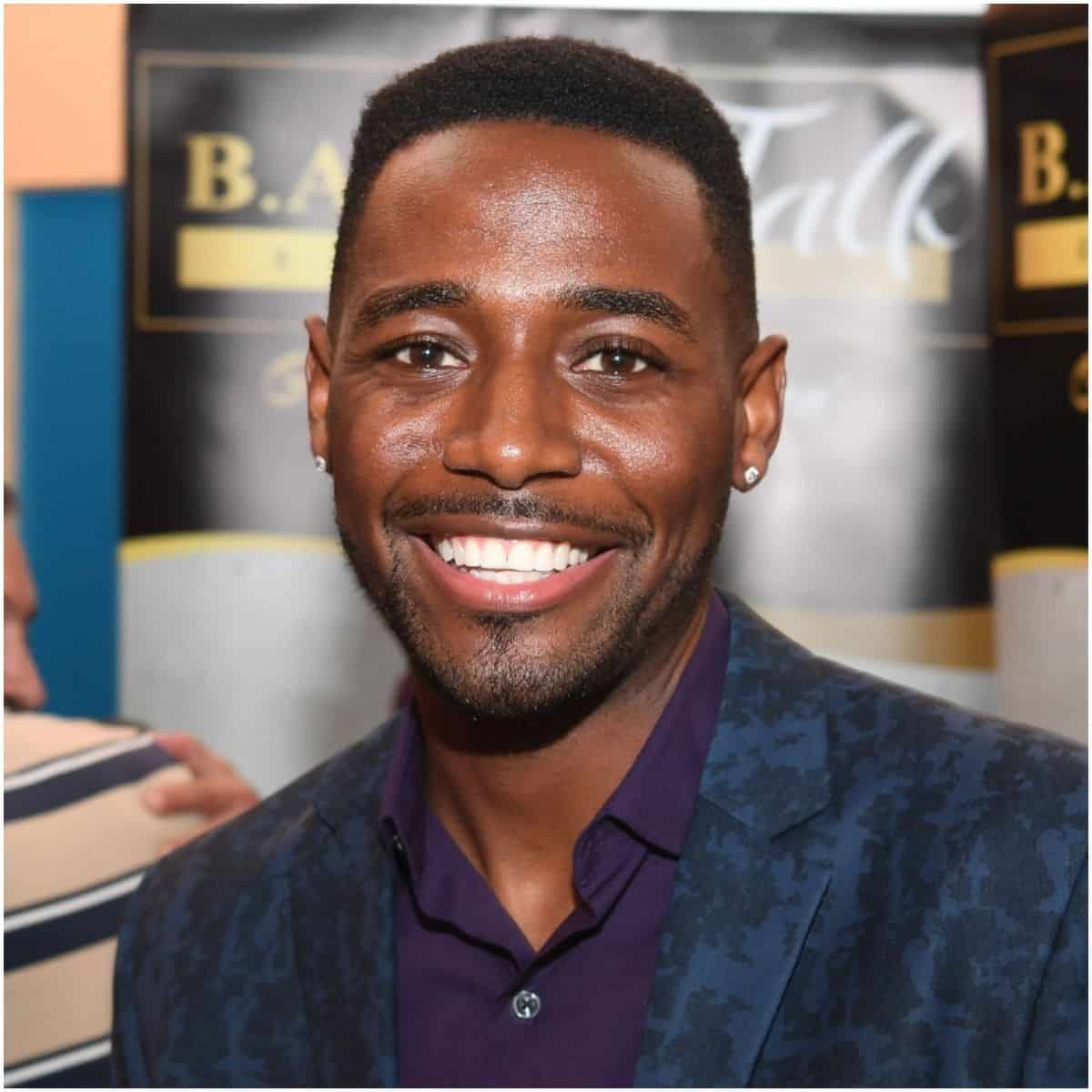 Wayne is the father of 10 children, born from (at least) 5 different women.
Not one to shy away from this fact, he uses his personal life to inspire his comedy, creating family-friendly humor. However, he is notorious for keeping parts of his life private, choosing to keep the identities of some of the mothers a secret.
His first child was born whilst he was in 12th grade, making him a new father at the age of 17.
His second came a year later.
By the age of 22, he was the father of 7 children and as of 2021, he has 10.
He currently has 3 sons and 7 daughters.
Some of the children's names are Tony (his firstborn), Temar, Christiana, Melissa, and Honest Dream.
READ MORE: What is Chris Kempczinski's salary?
Relationships
Kountry Wayne has had several relationships over the years, though as previously mentioned, many of these women's identities he has chosen to keep hidden. He did, however, marry his girlfriend Gena Colley in June 2017.
Gena is an actress best known for her role in 'In Country' and works as a model too.
The couple had 2 daughters together called Mellissa Colley and Honest Dream Colley, however, they are currently being kept out of the limelight.
In 2019, the pair officially divorced.
Shortly after, Wayne began dating fellow comedian Jess Hilarious, whose real name is Jess Robin Moore.
Jess often posts skits online and is best known for her 'Jess with the mess' series.
The pair had an off-again/on-again relationship that was tainted with controversy from fans over how closely it began after Wayne's divorce.
The pair have since split shortly after Valentine's Day, after Wayne decided to spend the day with the mother of one of his children.
READ MORE: Why Are The Commercials So Loud On Hulu?
Kountry Wayne – Net Worth
With multiple popular stand-up shows on tour, several businesses, and acting roles, Wayne is certainly making his children proud.
A lot of income comes from his videos and sketches, with brands seeing a golden opportunity to promote their products through his content.
Brand deals and ads on YouTube are popular ways for online creators to make money.
Wayne also earns much of his income through his businesses.
Therefore, comedian Kountry Wayne has an estimated net worth of $1.5 million.
READ THIS NEXT: Who is Nikki Glaser?