Jim Kwik is an American business coach, author, and entrepreneur who founded Kwik Learning.
He is a widely recognized world expert in accelerated learning, brain performance, memory improvement, and speed-reading.
Kwik was born on July 29, 1973, in New York City, USA.
At age 5, Jim suffered a brain injury after he hit his head on a radiator. Later, he recalled:
"I was bleeding everywhere. There was a pool of blood and my parents, the way they describe it, it was very traumatic."
The accident led to his slow brain performance. Kwik spent several years training his brain for memory improvement and speed-reading.
Later, he created strategies to significantly enhance his mental performance. During an interview, Jim said:
"I started reading anything I could get my hands on about learning; adult learning theory, learning styles, reading, memory, focus."
Kwik Learning
Jim is the Founder and CEO of Kwik Learning, an online brain-training company that is based in LA.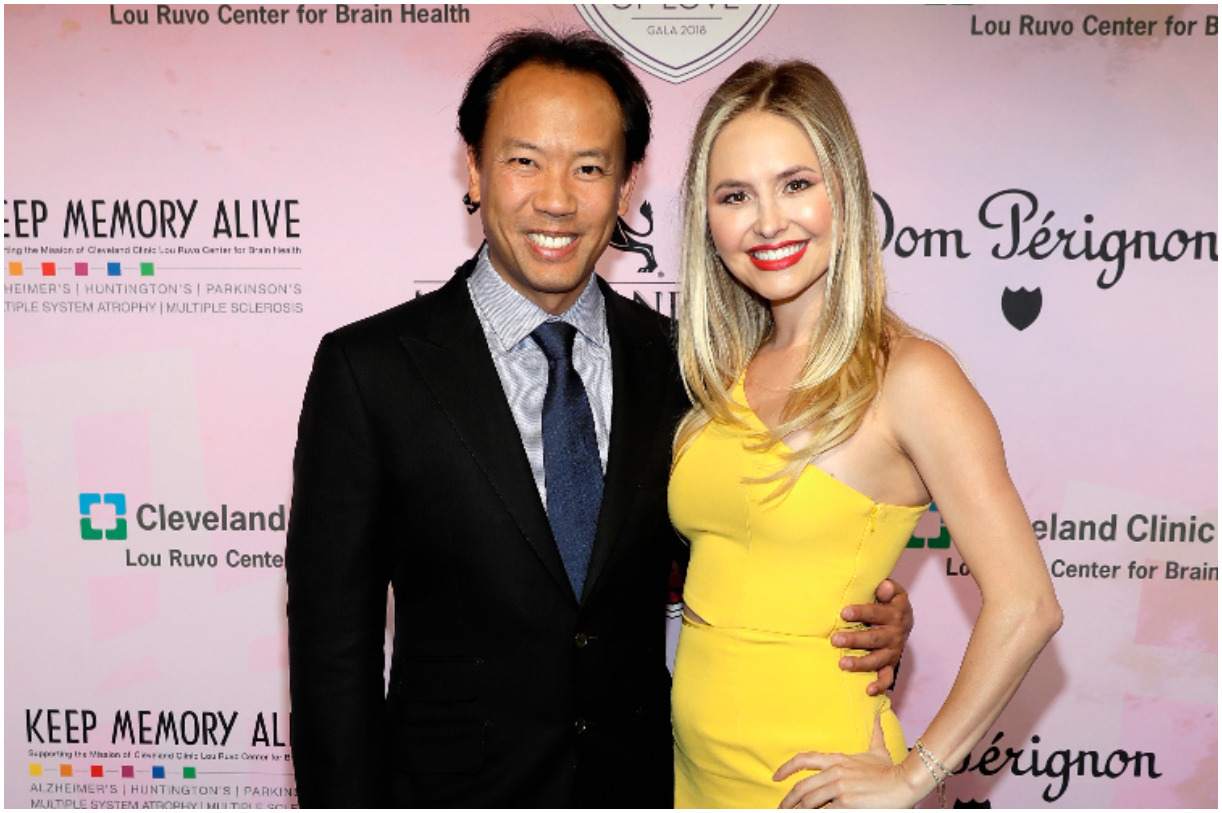 For more than 20 years, Kwik has served as the brain coach to educators, entrepreneurs, seniors, and students, and as an advisor to numerous of the world's celebrities and leading CEOs.
Jim has also trained universities namely Harvard University for optimal brain development performance as well as companies such as Virgin, Fox Studios, and Nike.
Kwik said in an interview:
"Primarily I'm a personal trainer for your brain."
Jim went on to say:
"Just like a personal trainer for your body makes your muscles stronger, faster, more agile, more flexible, younger, and stronger, that's what I do for your mental muscles."
He added:
"I want to make your brain faster, smarter, more focused, more agile, more youthful."
Rapid Reader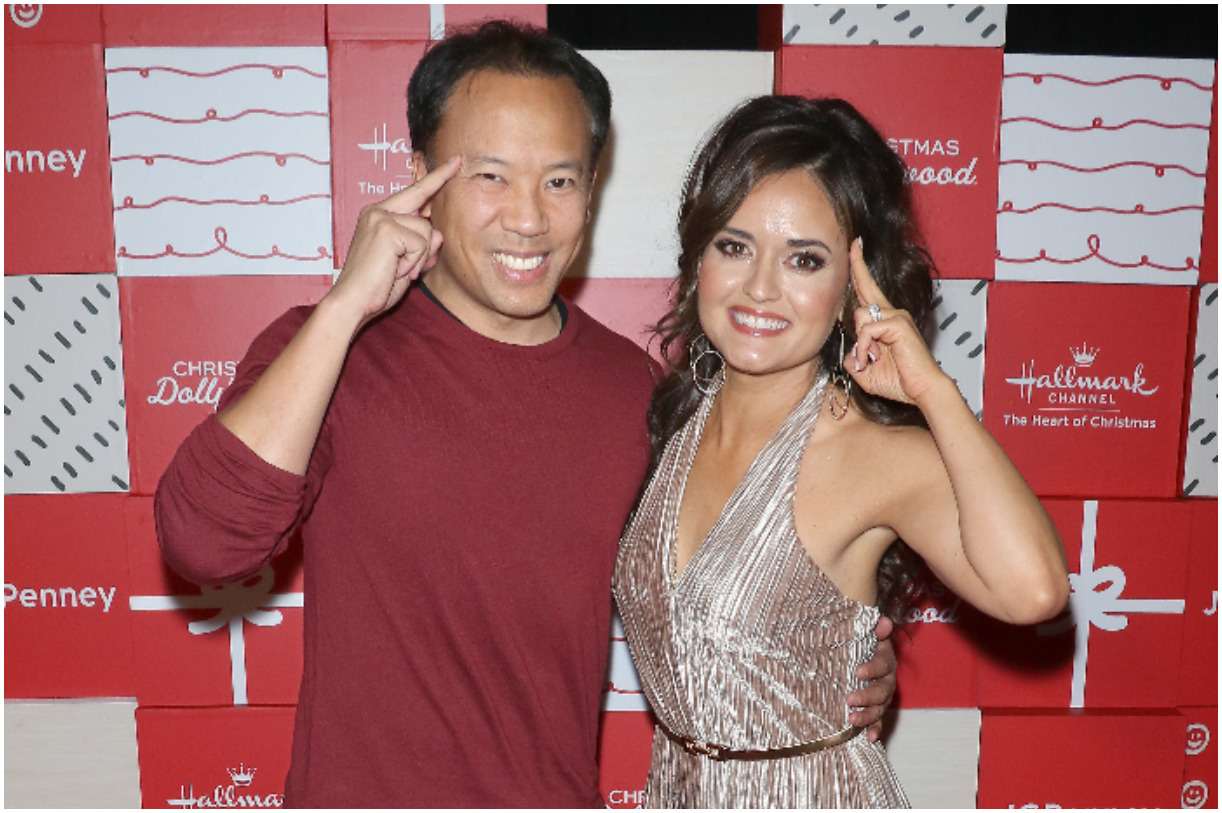 Jim reads through light fiction around 1300 words per minute and heavy technical tomes at around 500 words per minute.
He explained:
"The average person reads 200-250 words-per-minute and spends 3 to 4 hours of their workday reading. That's more than one-third of their time on the job."
He continued:
"If that person makes $60,000 a year, then at least $20,000 of that money is paying for them to read."
Kwik went on to say:
"But proper training can easily double the average person's reading speed (up to 400-450 w.p.m.). That cuts 3 to 4 hours down to 1 to 2."
Jim has shown off his memory capacity in many conferences. He said for The Mindvalley Podcast:
"We brought people right on stage, we memorize everyone's name, and they gave me a list of numbers, and I memorized in forwards and backwards."
Kwik also said:
"And I always tell people that I don't do this to impress you."
He later added:
"I really do this to express to you what's really possible, because every single person listening, you can do that and so much more."
According to Jim, the secret to improving your reading comprehension is to increase your reading speed. He said:
"If you don't give your brain the stimulus it needs, it seeks entertainment elsewhere in the form of distraction, mind wandering or falling asleep."
To do this, you need to reduce subvocalization (saying words in your head while reading). Jim explained that you can reduce subvocalization if you:
chew gum or count internally;
listen to music that doesn't have lyrics while reading;
read faster than you normally do.
Books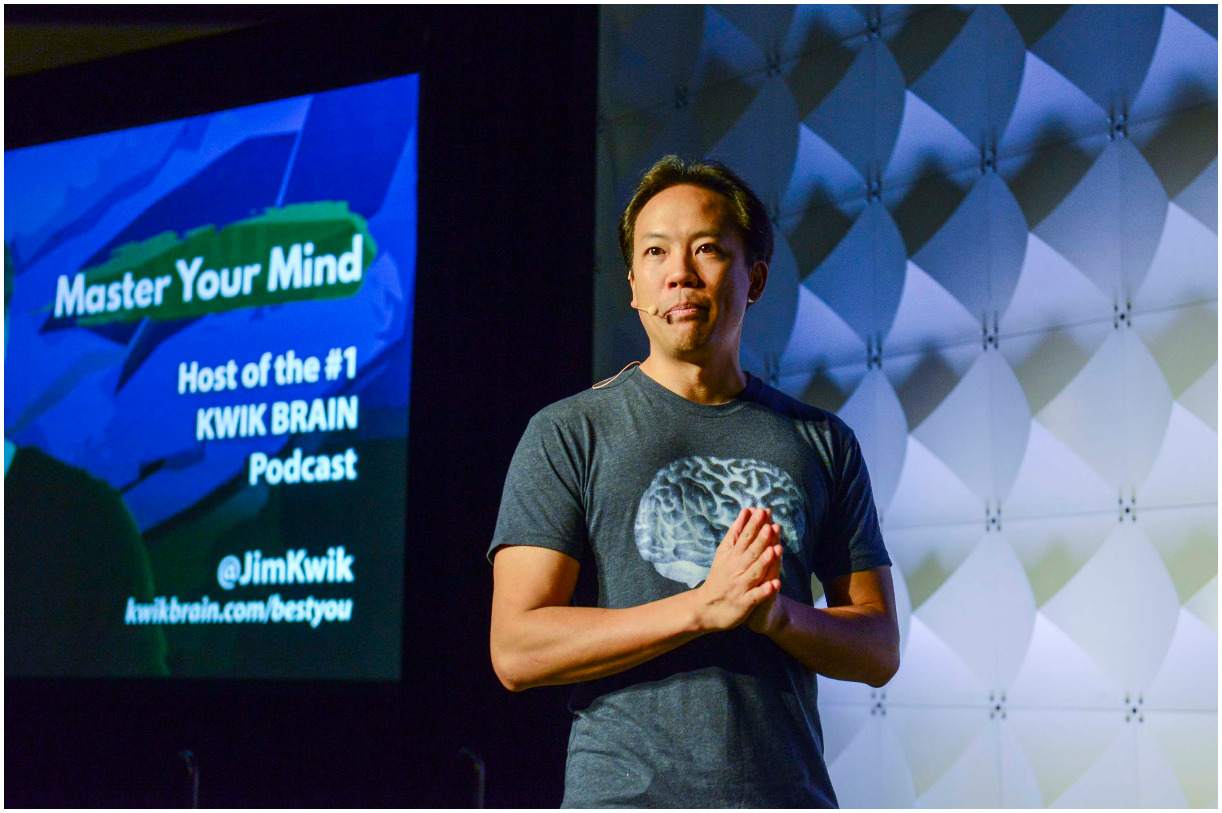 His published books (kindle) are:
Change your thinking change your life (Get up to next level Book 1);
Change your thinking change your life (Get up to next level Book 2);
How to Unlock Your Hidden Creative Genius: Release your inner potential;
How to Stop Procrastinating;
How to become best version of yourself (Get up to next level Book 5);
How to become best version of yourself (Get up to next level Book 6);
How to become best version of yourself (Get up to next level Book 7).
His next book "Limitless: Core Techniques to Improve Performance, Productivity, and Focus" will be released in April 2020.
Instagram
Jim has more than 819,000 followers on his "jimkwik" Instagram account.
Podcast
He is also the host of Kwik Brain podcast, which is consistently the #1 training show on iTunes.
YouTube
Jim started his YouTube channel on January 31, 2009. The channel has more than 300,000 subscribers and over 3.8 million views.
Wife/Girlfriend
Kwik is not dating anyone at the moment.
Quotes
"Stop your busy day, take a moment to breathe like you mean it."
"In order for your business to grow, you have to grow. So it's based on personal growth."
"Be too optimistic to scare, too positive to doubt, and too determined to be defeated."
"We all stand on the shoulders of other superheroes. Even self-made entrepreneurs had help."
"As your body moves, your brain grooves."
"Sleep is so important, it is like one of the best life hacks there is."
"How does my memory work so I can work my memory? I made that my study."
"If knowledge is power, learning is your superpower."
"It's not how smart you are, but how are you smart."
Trivia
He is regularly featured in media, including:
CNBC;
Inc.;
Fast Company;
HuffPost;
Forbes.
Kwik is the founder of an annual learning conference and media property, named – "SuperheroYou – Change Your Brain, Change The World."
Kwik earned most of his wealth as the founder of his company (Kwik Learning), which has grown into a multimillion-dollar yearly revenue business with several part-time consultants and half a dozen full-time employees. Jim has worked for GE, NYU, SpaceX, Zappos, Nike, and Virgin.
His company sells several courses. These online courses are used by students in more than 180 countries. For instance, there is one reading course that can increase your reading speed by 25 to 50 percent. The price for the course is $497.
Some people also pay around $10,000 per person for in-person coaching. Therefore, Jim Kwik has an estimated net worth of $1.5 million.
Featured image source – © Guliver / Getty Images.
References

https://jimkwik.com/kwik-brain-004/
https://blog.parrotread.com/10-book-recommendations-by-jim-kwik-adb14172f0d