Jon Provost is an American actor who played the role of Timmy on CBS network's Lassie, from 1957 to 1964.
Biography
Provost was born on March 12, 1950, in LA, California, USA.
His father was an aeronautical engineer. During an interview, Jon said about his parents:
"My parents weren't Hollywood people. My father is from Alabama and my mother is from Texas."
Provost went on to say: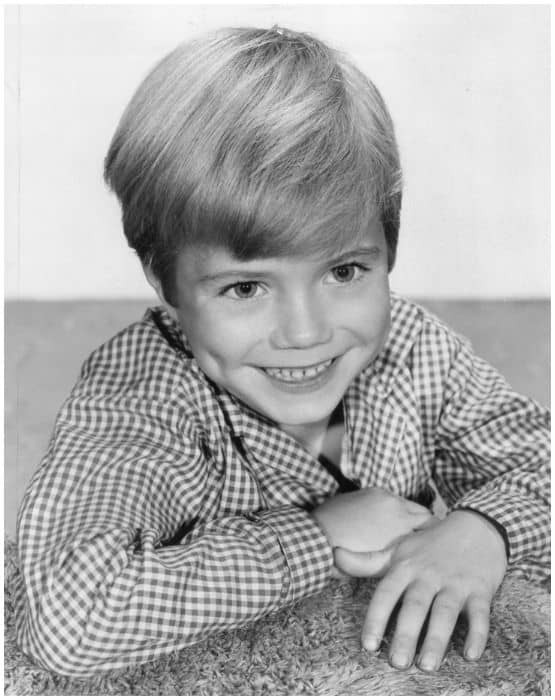 "They met in Hollywood and got married in the 1940s."
Jon received his first role at age 4 in the Grace Kelly and Bing Crosby film, The Country Girl. Grace Kelly won the Academy Award for Best Actress for the role.
His mother accompanied Jon on the set. In addition, she was paid a salary plus expenses for being with him.
In 1956, he performed in "Back from Eternity," a drama film that was a remake of the 1939 film "Five Came Back." The film stars Gene Barry, Anita Ekberg, Rod Steiger, and Robert Ryan. It is about a planeload of people stranded in the South American jungle.
In 1957, Provost received a role in "Escapade in Japan," a family adventure film. The film stars Roger Nakagawa, Cameron Mitchell, and Teresa Wright. It was directed by Arthur Lubin.
Lassie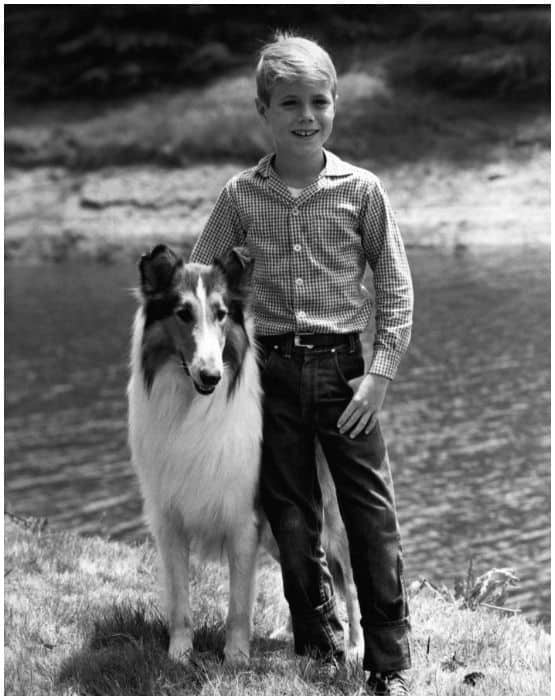 In 1957, Provost began a 7-year stint as Timmy on the Lassie show. He was just 7 years old.
Jon joined the series at the top of the 4th season. Lassie is a television series that follows the adventures of a Rough Collie dog named Lassie and her companions, both animal and human.
Provost's canine companion (Lassie) was played by 3 dogs while he starred in the series. All were descendants of Pal, the original Lassie from the MGM films.
In an interview, Jon said:
"I worked with Baby for five years straight. Obviously, he and I really bonded."
Provost later added:
"He was my favorite and I also thought he was the most intelligent of the ones I worked with. They were all great dogs."
The Lassie character became one of only 3 live canine characters to receive a star on the Hollywood Walk of Fame in 1960.
After 7 years on the TV series, Jon was offered a 3-year extension. Provost voluntarily left "Lassie" at age 14. He said:
"I left Lassie when I wanted to, and basically left the industry when I wanted to."
Jon continued: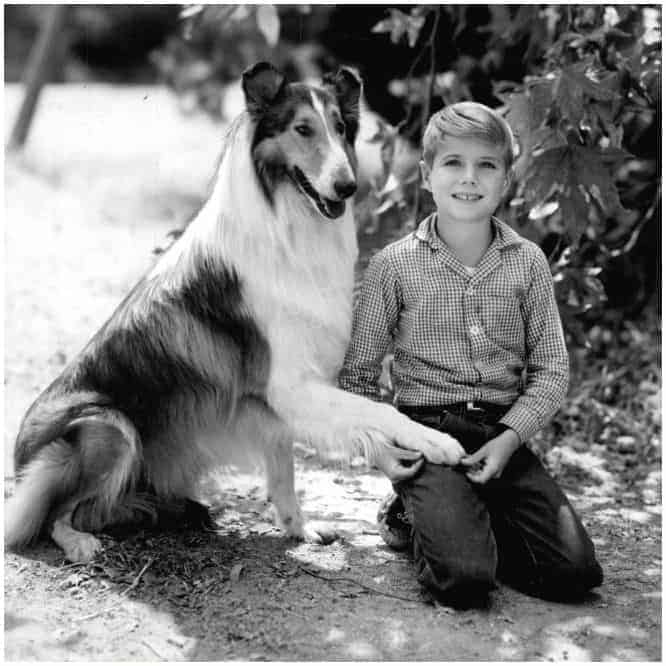 "I didn't want to be Timmy until I was 17 or 18, and that's what they wanted."
After Lassie, he continued working in films and television, including "The Computer Wore Tennis Shoes" and "This Property is Condemned."
At age 18, Provost decided to end his showbusiness career. He explained in an interview:
"When I turned 18 and graduated from high school, I had been working for 15 years. So it was time for a break for me."
The American actor also said: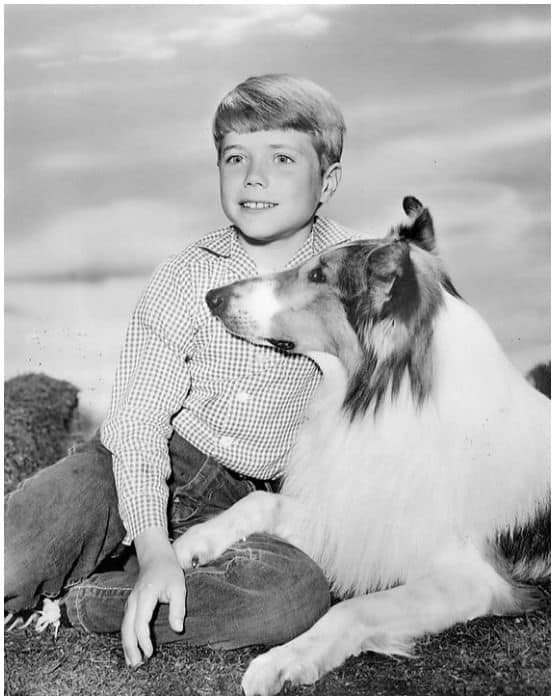 "The last thing I did was a Disney movie with Kurt Russell in 1969."
He attended Sonoma State University north of San Francisco.
In 1989, Jon returned to television in the syndicated "The New Lassie."
In 1990, he received the Former Child Star "Lifetime Achievement" Award for his role as Timmy on the Lassie series from the Young Artist Foundation.
In 1994, Provost reived his own star on the Hollywood Walk of Fame.
In August 2008, he earned a "Lifetime Achievement Award" at the Pocono Mountains Film Festival.
Wife
Jon married Sandy Goosens on August 4, 1979. The two divorced on December 20, 1993.
On March 28, 1999, Provost got married to Laurie Jacobson.
Children
The actor has two children with his first wife. His son Ryan was born on January 26, 1984, while his daughter Katie was born on January 11, 1986.
Book
Jon and his second wife, Laurie Jacobson, co-authored a book titled – "Timmy's in the Well: The Jon Provost Story."
In the book, they detailed Jon's childhood as well as his encounters with Elvis Presley, Lucille Ball, Bob Hope, Jack Benny, Bing Crosby, and Grace Kelly.
Height
Provost is 5′ 4″ (1.63 m) tall.
Trivia
He has worked alongside Robert Redford, Kurt Russell, Clint Eastwood, and Grace Kelly.
On December 25, 1958, Lassie and Jon were guests on NBC's The Ford Show.
In an episode of "Lassie" where Lassie, Provost, and a friend rescue a man trapped under an overturned sleigh, there was plenty of snow used for that scene. However, the snow was faked. Jon detailed:
"For the snow on the ground, a machine almost like a fire truck was used to spray soap suds all over the hillside."
Provost also said:
"We would have to shoot scenes before the suds turned back to liquid."
Provost earned most of his wealth from the movies and television shows that he performed. Some of his roles were in – Susie's Hope, Star Time, The Secret of the Sacred Forestand, The Computer Wore Tennis Shoes, This Property is Condemned, Escapade in Japan, Back from Eternity, and The Country Girl.
However, Provost is best known as Timmy on the TV show "Lassie." Even in the present day, the series is still running in many countries. Therefore, Jon Provost has an estimated net worth of $1.3 million.
References

https://www.foxnews.com/entertainment/lassie-jon-provost-timmy-tells-all
https://www.dogster.com/interview-timmy-from-lassie-dog-tv-show
https://eu.mansfieldnewsjournal.com/lassie-star-jon-provost-shares-memories