Pat McCrory (birth name – Patrick Lloyd McCrory) is an American radio host, politician, and businessman, who served as the Mayor of Charlotte, North Carolina, for 14 years.
He was also the 74th Governor of North Carolina.
Biography
McCrory was born on October 17, 1956, in Ohio, USA, to Rollin John McCrory and Audrey Mona. He grew up in Jamestown, North Carolina.
In 1978, Pat graduated from Catawba College in Salisbury, North Carolina, with a B.A. in education and political science.
After college, he went to work full-time for Duke Energy.
From 1993 to 1995, Pat served as Mayor Pro Tem of the city of Charlotte.
Mayor
McCrory served as the mayor of Charlotte from 1995 to 2008.
In 2004, he established a Residential Tree Ordinance, which required developers to save 10 percent of the trees in every new residential development.
The U.S. Whitewater Center and the Charlotte Arena were opened during his term.
In 1995, McCrory founded the Mayor's Mentoring Alliance.
During his tenure, Charlotte's population grew by 20 percent.
In 2003, President George W. Bush appointed Pat to the U.S. Homeland Security Advisory Council alongside Lee H. Hamilton, Sonny Perdue, and Mitt Romney.
Governor
In 2012, he was elected North Carolina Governor, defeating Perdue. McCrory became the first Republican elected as Governor of North Carolina since 1988.
He was sworn in on January 5, 2013.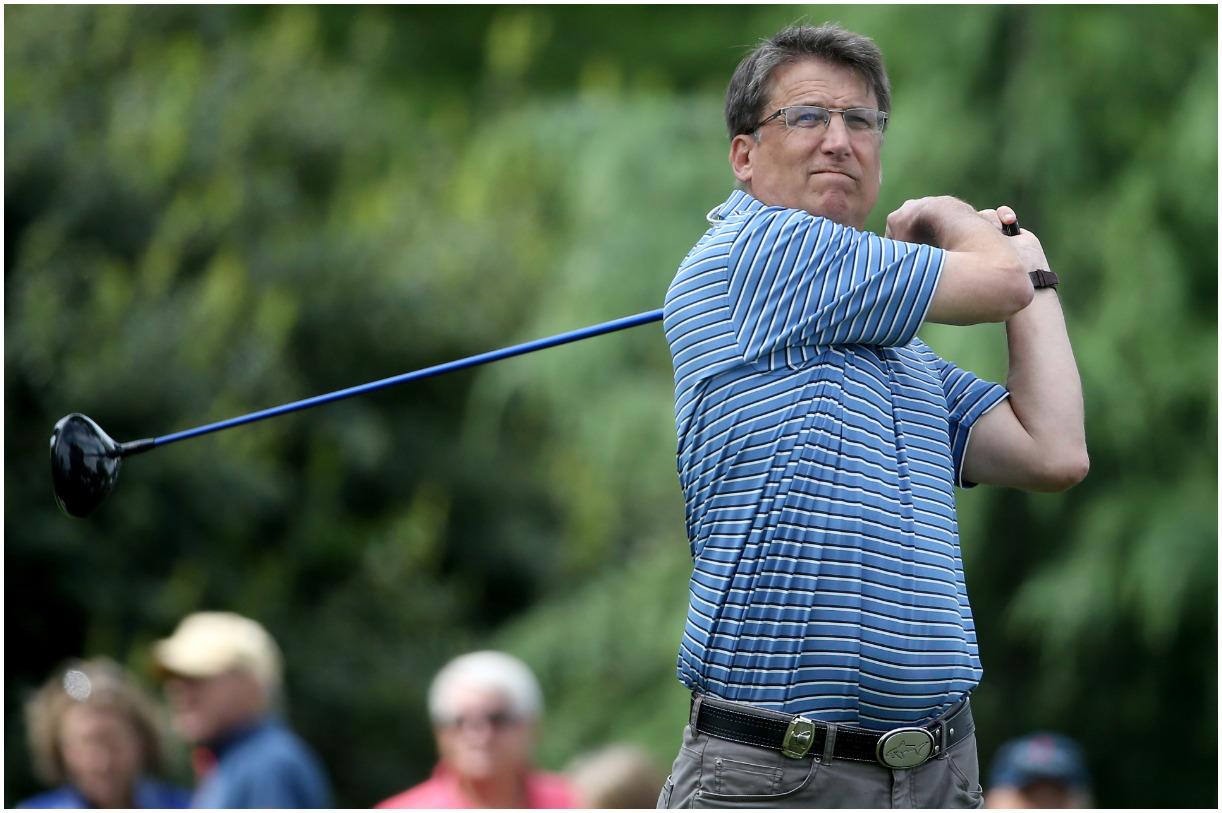 His tenure as Governor saw challenging natural disasters such as Hurricane Matthew, pay hikes for teachers, and the restructuring of North Carolina's income tax.
During an interview, Pat said:
"As a mayor and governor, your goal is to try to influence that legislation and apply it to not just policy, but also to operations."
In 2013, he signed a repeal of the Racial Justice Act of 2009, which prohibited imposing and seeking the death penalty on the basis of race.
In June 2014, Pat signed the Energy Modernization Act of 2014 into law.
On March 8, 2015, the McCrory administration fined Duke Energy (his former employee) $25 million for years of groundwater pollution.
In 2016, he signed a bill that led to average teacher pay rising to $50,000 a year.
Later that year, McCrory ran for re-election, however, he was defeated by Roy Cooper in the general election.
In 2017, Pat blamed his loss on "the non-citizen vote."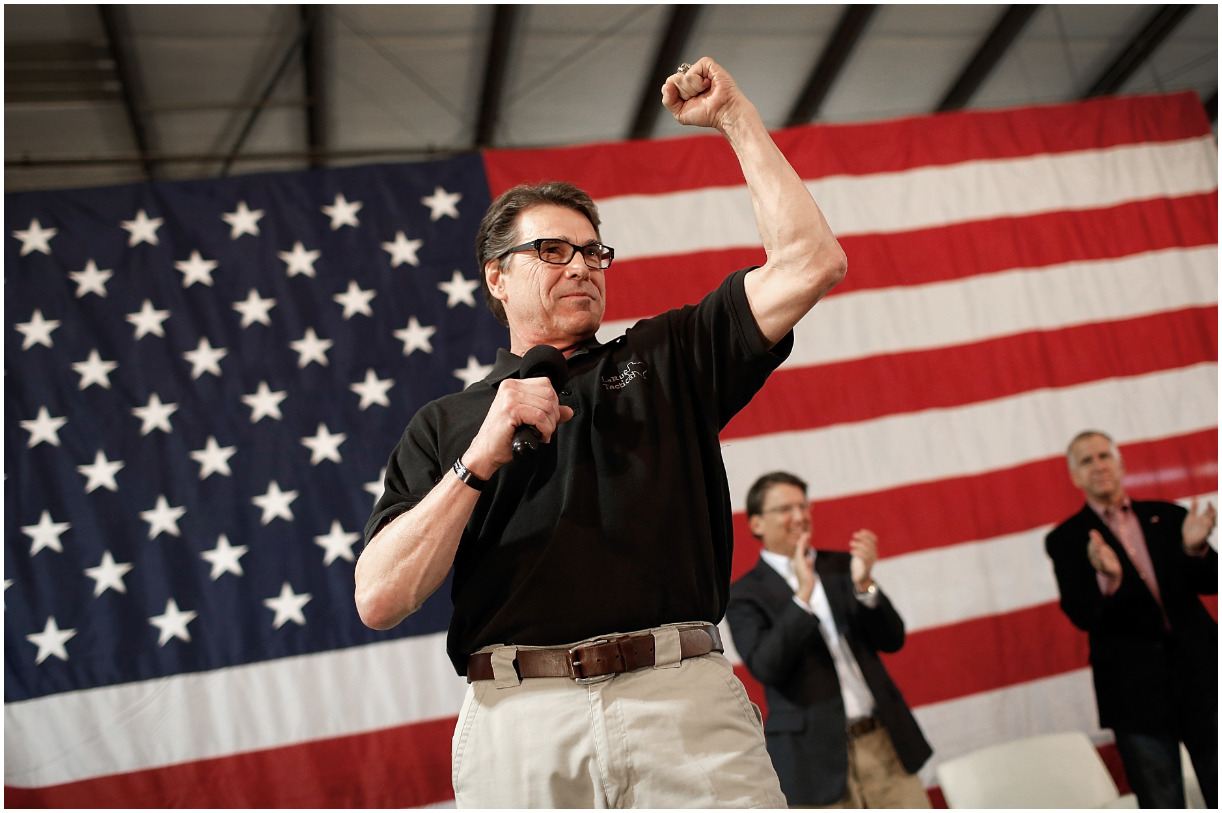 On December 19, 2019, he said that he would not run for governor in 2020. McCrory said in an interview:
"Despite very favorable surveys, I've made a decision not to run for governor."
Pat later added:
"I'm clearly torn about what is best for me and my family and for our great state."
McCrory also said that he is considering running for U.S. Senate in 2022.
"I'm going to consider running for that office in 2022."
The American politician went on to say:
"My experience as a city councilman, as a mayor and a governor can bring a unique perspective to bringing people together and solving our problem."
In 2017, McCrory started to host the "Pat McCrory Show with Bo Thompson" on WBT 1110AM in Charlotte.
READ MORE: Alex Wassabi Height
Controversy
In March 2016, he signed a state law (Public Facilities Privacy & Security Act – HB2) that, in effect, requires persons in public institutions to use the locker room or restroom that corresponds to their biological sex at birth.
In addition, HB2 prevents cities from creating LGBT non-discrimination ordinances or raising local minimum wages.
He said:
"I firmly believe that in a middle school or a high school, a male should not be able to use the females' locker room or shower facility."
McCrory continued:
"And I'm not apologizing for that. I just think it's common sense."
More than 100 corporations voiced their opposition to HB2. Economic losses in the state as a result of the HB2 bill are estimated to be about $4 billion, according to the Charlotte Observer.
Several musicians, such as Pearl Jam and Bruce Springsteen, canceled concerts in the state.
Also, the NBA moved the 2017 All-Star weekend from Charlotte. The NBA said at the time:
"Our week-long schedule of All-Star events and activities is intended to be a global celebration of basketball, our league, and the values for which we stand, and to bring together all members of the NBA community."
The statement also said:
"While we recognize that the NBA cannot choose the law in every city, state, and country in which we do business, we do not believe we can successfully host our All-Star festivities in Charlotte in the climate created by HB2."
In 2018, Governor Roy Cooper has signed a bill that partially repeals HB2.
Wife
Pat McCrory married Ann Gordon on December 16, 1988.
In 2017, the couple bought a home on Lake James in eastern McDowell County.
READ MORE: Wirkus Twins Age
Trivia
He has been an expert guest on many national media broadcasts, including:
Fox News;
National Public Radio;
CNBC;
ABC World News;
CNN;
MSNBC News;
CBS This Morning;
Lehrer News Hour.
He served as the honorary chair for the Charlotte chapter of the Arthritis Foundation and the Alzheimer Foundation.
In 2018, it was reported that McCrory blames Roy Cooper for the removal of a metal sculpture of his dog, from the grounds of the governor's western residence in Asheville.
His family attended the First Presbyterian Church of Greensboro.
READ MORE: Mo Vlogs Net Worth
Pat McCrory – Net Worth
McCrory earned most of his wealth from being the Mayor of Charlotte, an employee of Duke Energy for 28 years, and the Governor of North Carolina.
Moreover, he served on the corporate boards of Lending Tree and Kewaunee Scientific Corporation. Lately, McCrory has worked for the Charlotte-based law firm Moore & Van Allen.
Therefore, businessman Pat McCrory has an estimated net worth of $2 million.
READ THIS NEXT: Saroo Brierley & Lion
References

https://apnews.com/ca28a49a43954e2a8e37fe1721d1289e
https://eu.citizen-times.com/governor-mccrory-and-wife-home
https://merionwest.com/interview-with-gov-pat-mccrory/