What is Krystal Ball's net worth?
Introduction
Krystal Ball is a multi-talented American political commentator, certified public accountant, news show host, founder & co-presenter of YouTube's popular channel, Breaking Points with Krystal and Saagar.
She is the author of two top-rated books, runs a political action committee (PAC), and is a Senior Fellow at the New Leaders Council.
Ball is a constituent of the Democratic Party, but she is known for her criticism of the party and speaks about America's social, political, and economic issues.
The Origin Story
Krystal was born on November 24, 1981, in King George County, United States.
She and her two sisters were raised by their father, Edward, a psychiatrist, and their mother, Rose Marie, a school teacher.
She grew up as an academically inclined student and was always at the top percentile of her class.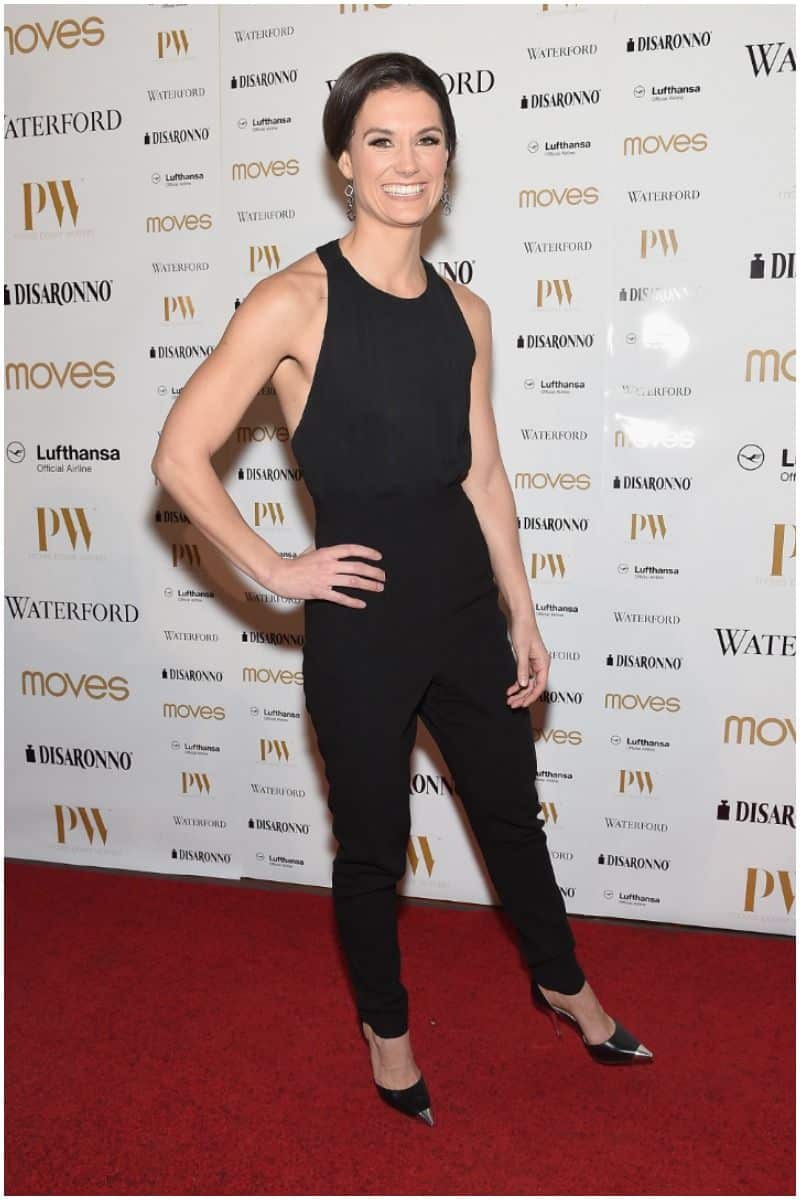 Upon graduating from King George High School, she attended Clemson University before transferring to the University of Virginia. She graduated with a bachelor's degree in economics.
Following her graduation, she landed her first accounting job at CGI Group, spending a few years there until she resigned. Krystal had an entrepreneurial side to her that she wanted to pursue.
She decided to become business partners with her husband, specializing in designing educational software.
Moreover, she was very passionate about writing and political commentating and was eager to find her voice in the public domain.
In 2012, she created a website centered around bringing awareness to the need to boycott advertisers on The Rush Limbaugh Show due to inflammatory comments the host made about Sandra Fluke, a prominent American lawyer and women's rights activist.
Krystal succeeded in her push, and as of March 2, 2012, it was confirmed that over 50 advertisers severed all relationships with the show.
U.S. House of Representatives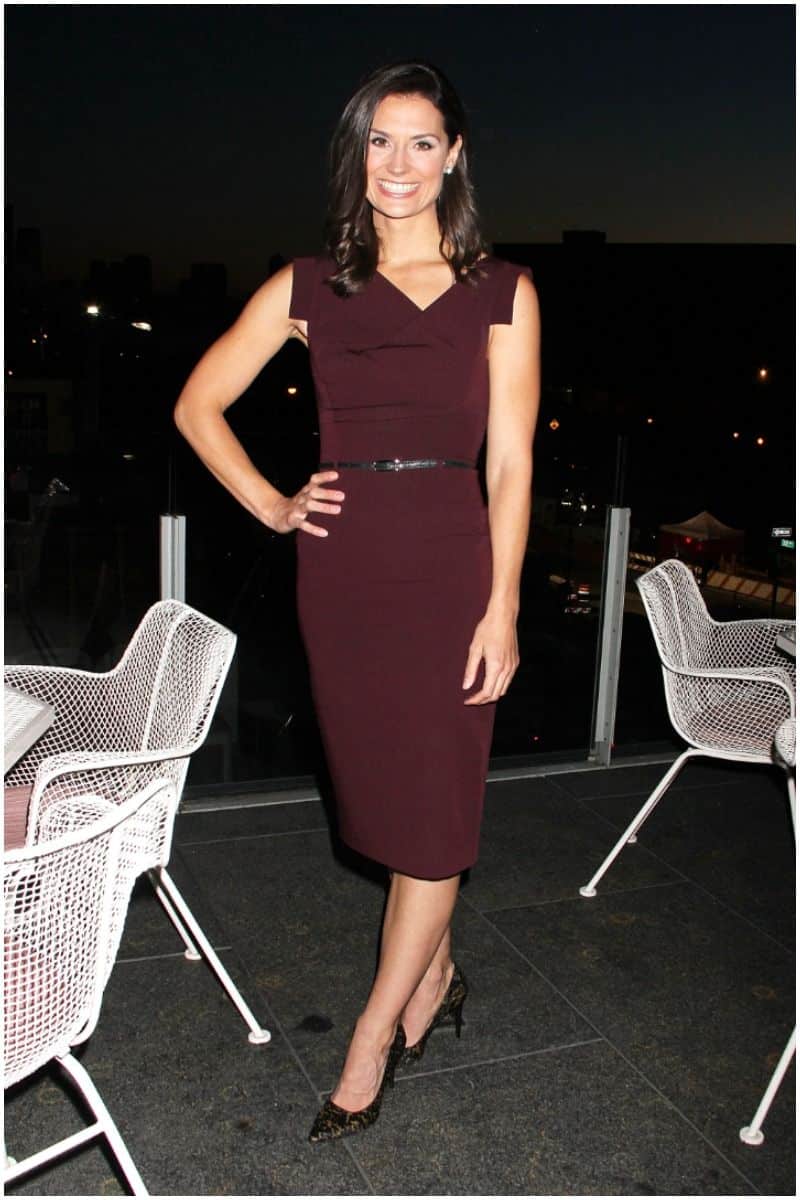 In 2010, Krystal ran as a Liberal representative of Virginia's 1st congressional district in the U.S. House of Representatives.
Although she had a highly funded and promising campaign, she lost to her Republican opponent.
Her campaign was centered around education reform and the push for more regulation on political lobbying.
By the end of her congressional run, she built a name for herself and received requests to appear on major news outlets, including CNN, Fox News, and CNBC.
Correspondingly, Ball was hired with MSNBC, where she hosted the show "The Cycle," touching on political, social, and economic issues. In addition, she was a regular columnist for HuffPost.
Krystal went from serving as a certified public accountant, transitioning into a successful political commentator, writer, and cable news show host in only a few short years.
Book
In 2015, Krystal began writing her first book that would bring to light the importance of the Democratic Party returning to its New Deal roots and explore what went wrong with the party in the previous three decades.
Reversing the Apocalypse: Hijacking the Democratic Party to Save the World was published by Pelican Media and was officially released on April 3, 2017.
Krystal wasn't done here; in fact, she was only getting started.
In 2017, she created the People's House Project.
Rising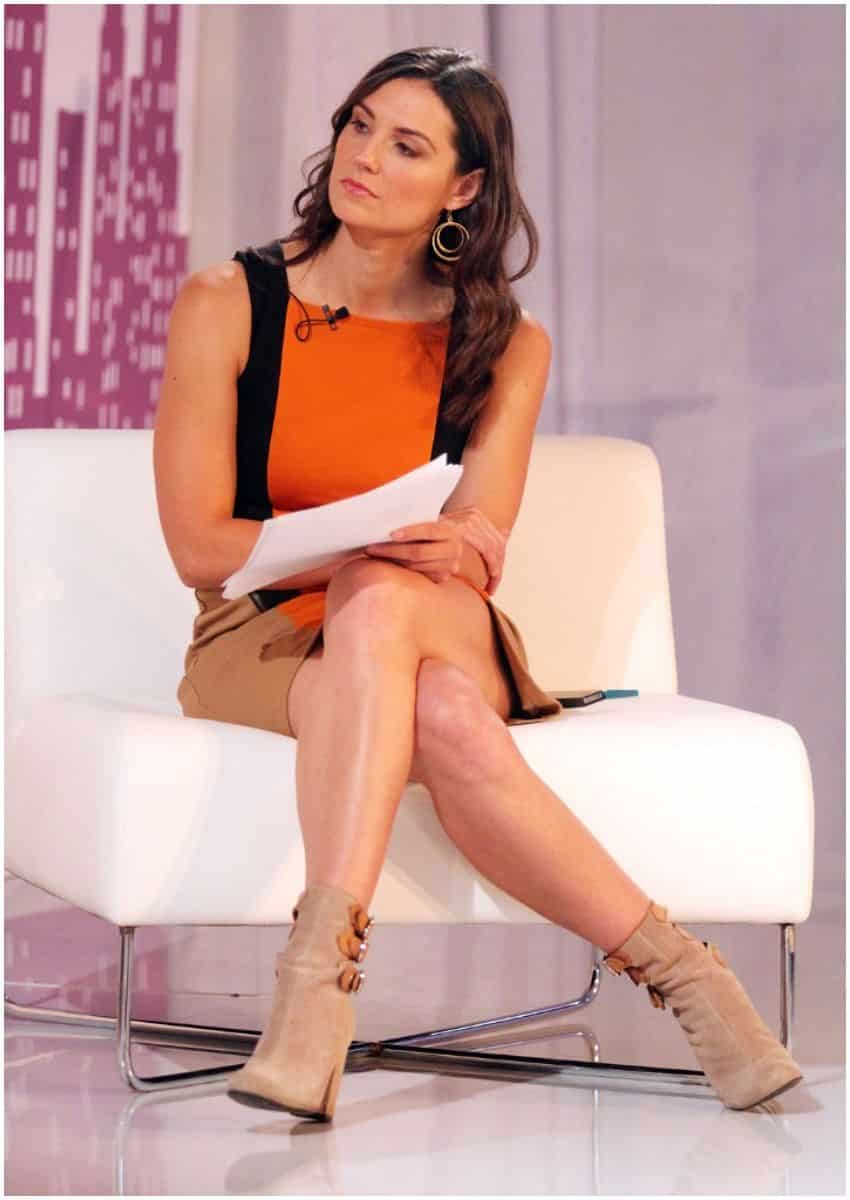 In 2018, she started to co-host the daily show, Rising, with Buck Sexton, who was later replaced with Saagar Enjeti.
While Saagar identifies with a moderate Conservative view that naturally contrasts with Krystal's, they formed a cohesive relationship where they cover topics constructively and express viewpoints from both sides of the political spectrum.
Shortly after taking on this role, Krystal began working on her second book, co-authored by her co-host, Saagar. The Populist's Guide to 2020 was published by Strong Arm Press and released on February 8, 2020.
Podcast
On January 1, 2021, she branched into the podcast space, partnering with political commentator Kyle Kulinski.
Krystal Kyle & Friends covers political and social commentary and often includes politicians and other influential commentators as guests.
The show doesn't lean in any particular direction and attempts to keep an open mind with the types of guests they invite.
Thus far, high-profile guests including Russell Brand, Andrew Yang, Rose McGowan, and Glenn Greenwald have drawn in thousands of listeners.
In 2021, Krystal and Saagar decided to pursue their own news channel where they had more flexibility and freedom to cover the topics they wanted and could express their organic viewpoints without forced bias.
In June 2021, Breaking Points with Krystal and Saagar went live on YouTube and immediately accumulated hundreds of thousands of subscribers. The appealing aspect of their show is their contrasting viewpoints, which brings in viewers of contrasting political ideologies.
Breaking Points has gone on to do so well in such a short amount of time that Krystal and Saagar are often featured on other high-profile podcasts such as The Joe Rogan Experience and Real Time with Bill Maher. Furthermore, many of their YouTube videos are referenced in high-profile news channels, as they are considered an authoritative source for American political, social, and economic information.
READ MORE: Sykkuno Net Worth
Husband
In addition to Krystal's busy lifestyle, she is also a married woman with three children.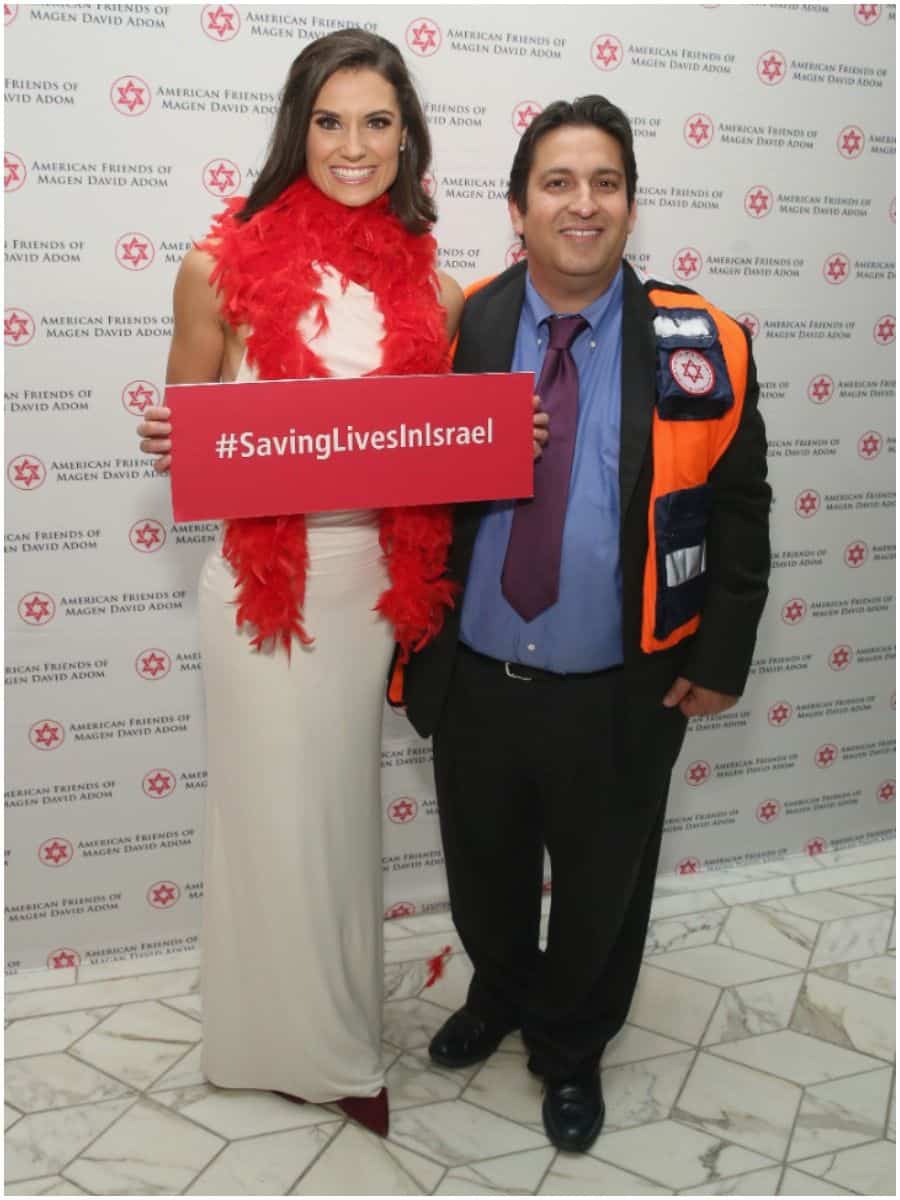 She is married to venture capitalist attorney and entrepreneur Jonathan Dariyanani.
Krystal Ball – Net Worth
A large proportion of her income is derived from her popular YouTube channel, her career as an accountant, author, and cable news show host.
Therefore, American political commentator Krystal Ball has an estimated net worth of $3 million.
READ THIS NEXT: Who is adeptthebest?