Slushii (real name – Julian Scanlan) is an American DJ and music producer who is best known for his popular remixes of artists like – Galantis, Botnek & I See MONSTAS, and Kaskade.
In addition, Scanlan was one-half of the duo Monsters With Tiny Mustaches. His musical style includes contemporary EDM production combining dubstep drops, trap drums, giddy trance synths, and helium vocals.
Biography
He was born on May 1, 1997, in the United States.
Julian grew up in Mount Laurel, a township in Burlington County, New Jersey. Scanlan graduated from Lenape High School in Burlington County.
Scanlan began his musical career by joining the band Deuteronomy for about 3 years until 2012, releasing one album, titled – "Propaganda."
In 2013, Julian became involved with dance music, using "DJ Swoon" as an alias. He said:
"I had an alias before. I was making music under another alias "DJ Swoon" and Soundcloud went ahead and terminated my account."
Scanlan later added:
"They were doing the whole purge thing with the remix and copyright stuff. I was broken up about that."
Shortly after the removal of his previous alias, Julian decided to start a new musical project.
Scanlan released his remix of Zedd (a Russian-German DJ and record producer who mainly produces electro house music) and Selena Gomez's "I Want You To Know," which was his 1st official project under the stage name "Slushii."
In 2006, Scanlan has signed for Red Light Management. Other artists that are part of this company are:
Phish;
Odesza;
Chris Stapleton;
Alabama Shakes;
Luke Bryan;
Dave Matthews Band.
On May 20, 2016, Scanlan self-released a 7-track extended play, named – "Brain Freeze."
In 2017, for the single "Twinbow," Julian collaborated with Marshmello (an American electronic music producer and DJ).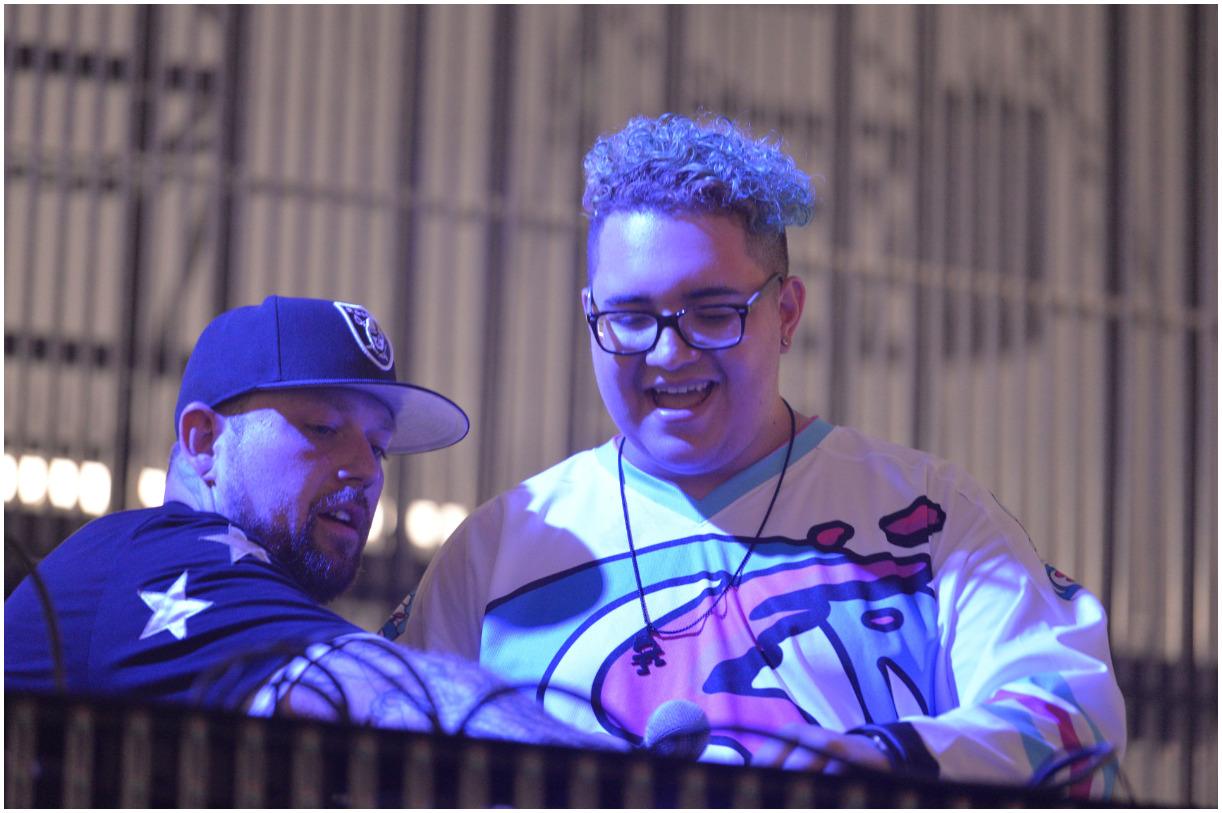 In the same year, he released a dubstep single named "Catch Me." The single was described as an upbeat, trap step-inspired and bass-heavy track.
Later that year (2017), Scanlan released a studio album named – "Out of Light." The album contains 13 songs, including "Dear Me."
In 2019, he leased a single named – "Dreaming Of You."
During an interview, Julian said:
"I'm super excited to be releasing 'Dreaming of You' with my Monstercat family. I've had this song done for a while and been waiting for the right time and partner to put it out with."
YouTube
He started his YouTube channel on March 27, 2012. The channel has more than 506,000 subscribers and over 62 million views.
Instagram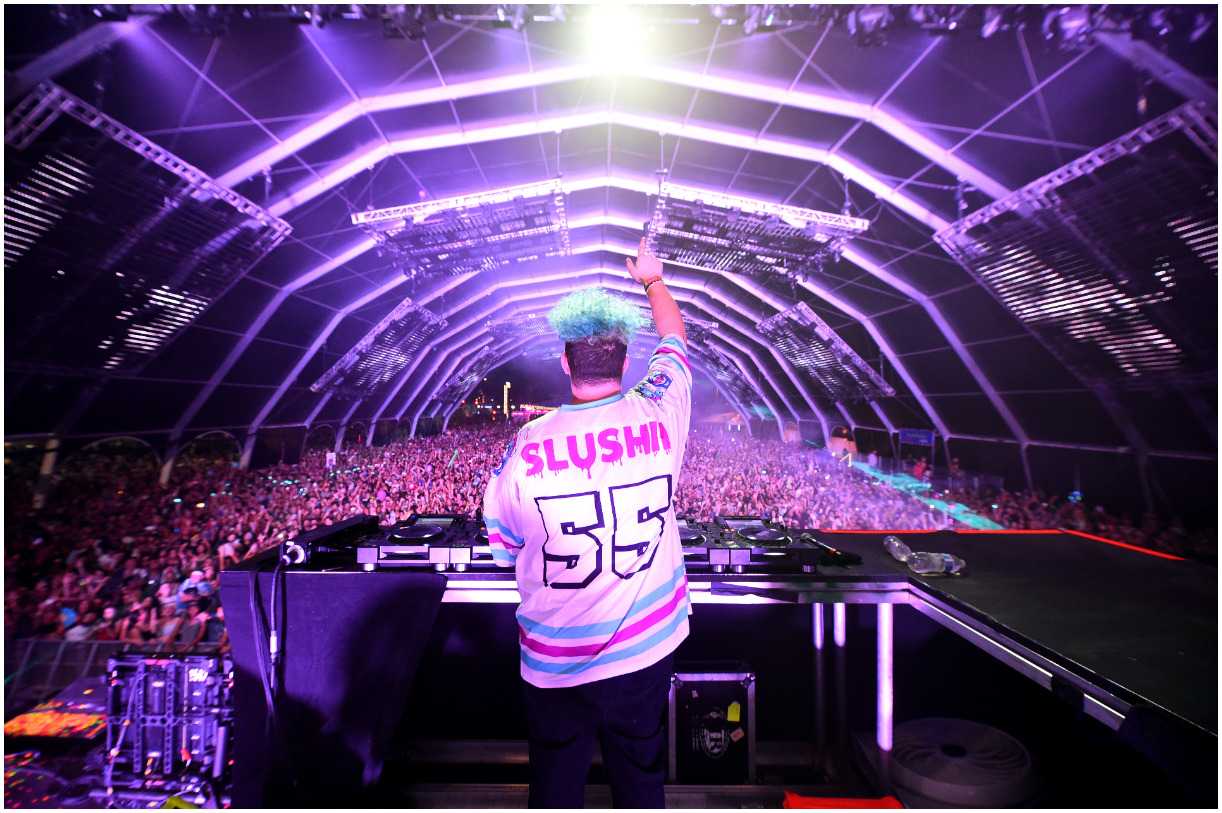 Julian has grown in popularity on Instagram with over 722,000 followers.
Remixes
Some of his remixes are:
Kaskade – Disarm You (featuring Ilsey);
Svdden Death & Yakz – Shut Em' Down;
Galantis – In My Head;
Skrillex – Voltage;
Botnek & I See Monstas – Deeper Love;
Kayzo – Whistle Wars;
Porter Robinson & Madeon – Shelter;
Zedd – I Want You To Know (featuring Selena Gomez);
Sarina Paris – Look At Us;
Adventure Club – Fade;
Eri Sasaki – Ring of Fortune;
Zara Larsson & MNEK – Never Forget You;
MUST DIE! – Neo Tokyo;
Alan Walker – Faded;
Alison Wonderland – U Don't Know;
The Chainsmokers – Closer (featuring Halsey);
Phiso – Jotaro;
Jack Ü – Mind (featuring Kai);
Marshmello – Silence (featuring Khalid);
BTS – Mic Drop.
READ MORE: Liz Phair Net Worth
Singles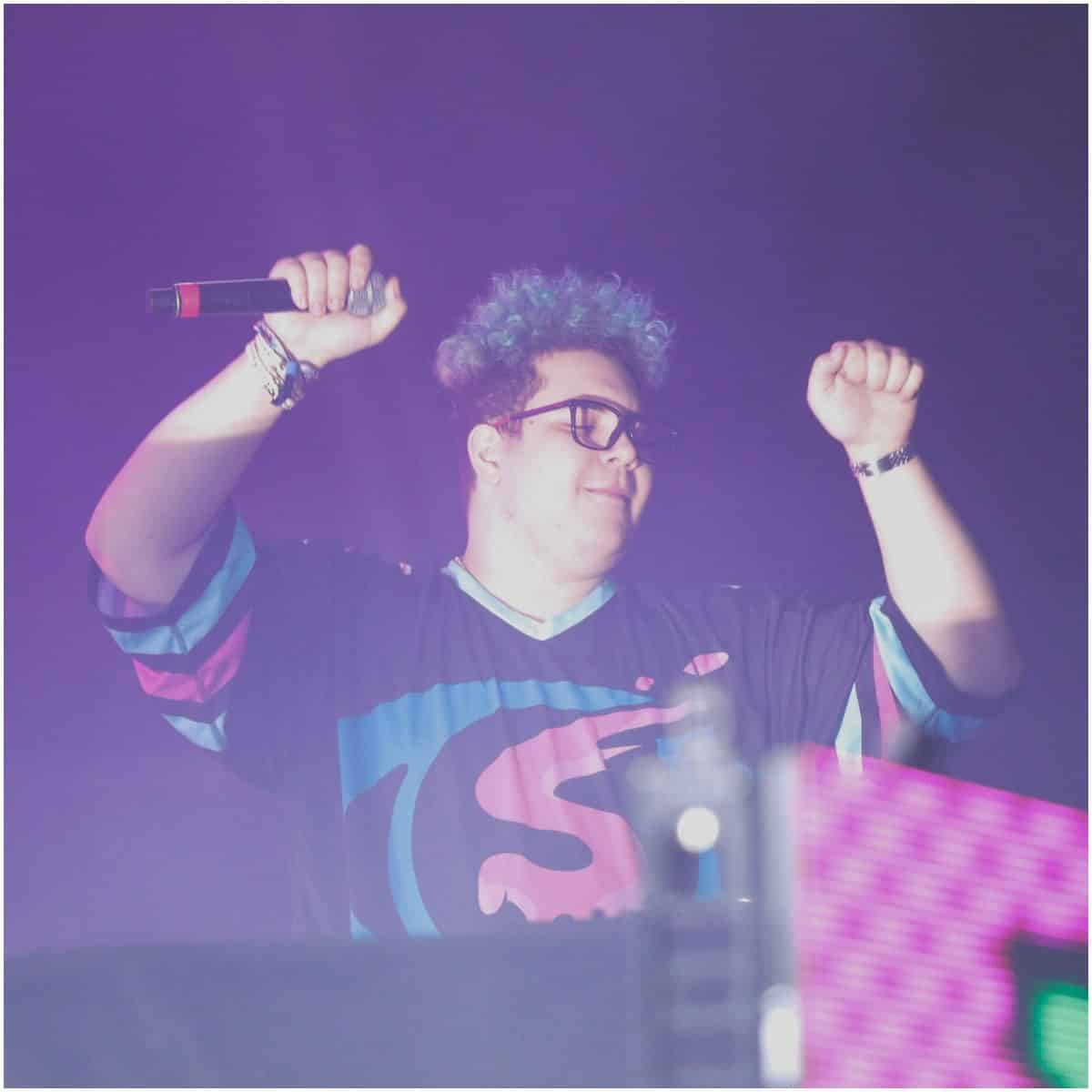 Some of his singles are:
All I've Ever Wanted;
Drone Song;
All For You;
By My Side (with Ookay);
So Long (featuring Madi);
Out Of Time;
To Say Goodbye;
There x2 (featuring Marshmello);
Morphine;
My Senses;
I Still Recall;
Dear Me;
Catch Me;
Twinbow (with Marshmello);
Step by Step.
READ MORE: What is the net worth of Nivea?
Quotes
"I know my voice is whatever right now but it would be so sick to perfect it. I feel like I can always learn more about breath control and all that stuff."
"Am I king of the nerds yet."
"I met this girl once and she just started crying. It was cool. It's crazy."
"I'm already working the next project because of the Asperger's and it's kind of a tunnel vision way of living, I guess. I just never stop working."
"I try to do everything. Some of its dubstep, some of its future bass, some of its pop, some of its hip-hop, but I don't know."
"Ever since I was little, I was bullied in school, I had all these kinds of moments in my life where I felt down and I figured, my music is very uplifting."
Trivia
Scanlan has produced many remixes of popular artists including Zedd's hit song "I Want You To Know."
Julian was diagnosed with Asperger's syndrome, which he says interfered with his ability to read social cues and make friends.
READ MORE: Tosin Abasi Guitar
Slushii – Net Worth
Julian earns most of his money from his music (concerts and revenue from selling his albums). In addition, Scanlan sells merch on his website.
Moreover, he has a YouTube channel with more than 506,000 subscribers. Also, he has over 682,000 followers on Instagram (on which he can publish costly paid posts). Therefore, Slushii has an estimated net worth of $0.85 million.
Featured image source – © Guliver / Getty Images.
READ THIS NEXT: Andrew De Leon Bio
References

https://edm.com/interviews/slushii-interview-2018
https://www.bandwagon.asia/just-hold-on-things-do-get-easier-slushii
https://comicbook.com/slushii-yu-gi-oh-millennium-puzzle