Matt Moneymaker is best known as the star of the Animal Planet series "Finding Bigfoot."
Matt also leads the Bigfoot Field Researchers Organization (BFRO), a network of people who claim to have seen Bigfoot, also known as Sasquatch.
Biography
He was born in 1965.
Matt is the son of the prominent LA Bankruptcy attorney Richard "Rich" Moneymaker.
Moneymaker is a second cousin to Mia Talerico, an American actress who starred in "Mani" and "Good Luck Charlie."
He is the second cousin of Chris Moneymaker, a poker player who won the Main Event at the 2003 World Series of Poker.
Around age 11, Matt became interested in documentaries about Sasquatch.
In 1992, Moneymaker graduated with a BA in English Literature from the University of California at LA.
Bigfoot Field Researchers Organization
In 1995, Moneymaker founded Bigfoot Field Researchers Organization, an organization that seeks to resolve the mystery surrounding Bigfoot — an ape-like creature that is said to inhabit North America's forests.
In 1996, Matt graduated Juris Doctorate at the University of Akron School of Law studying Copyright Law. In the same year, Matt was featured in the documentary "Sightings."
Matt claims to have seen Bigfoot in the woods of eastern Ohio. "It was 2 o'clock in the morning, and the moon was a quarter full," he told National Geographic. Matt added: "Suddenly, there he was, an eight-foot-tall creature, standing 15 feet away, growling at me. He wanted to let me know I was in the wrong place."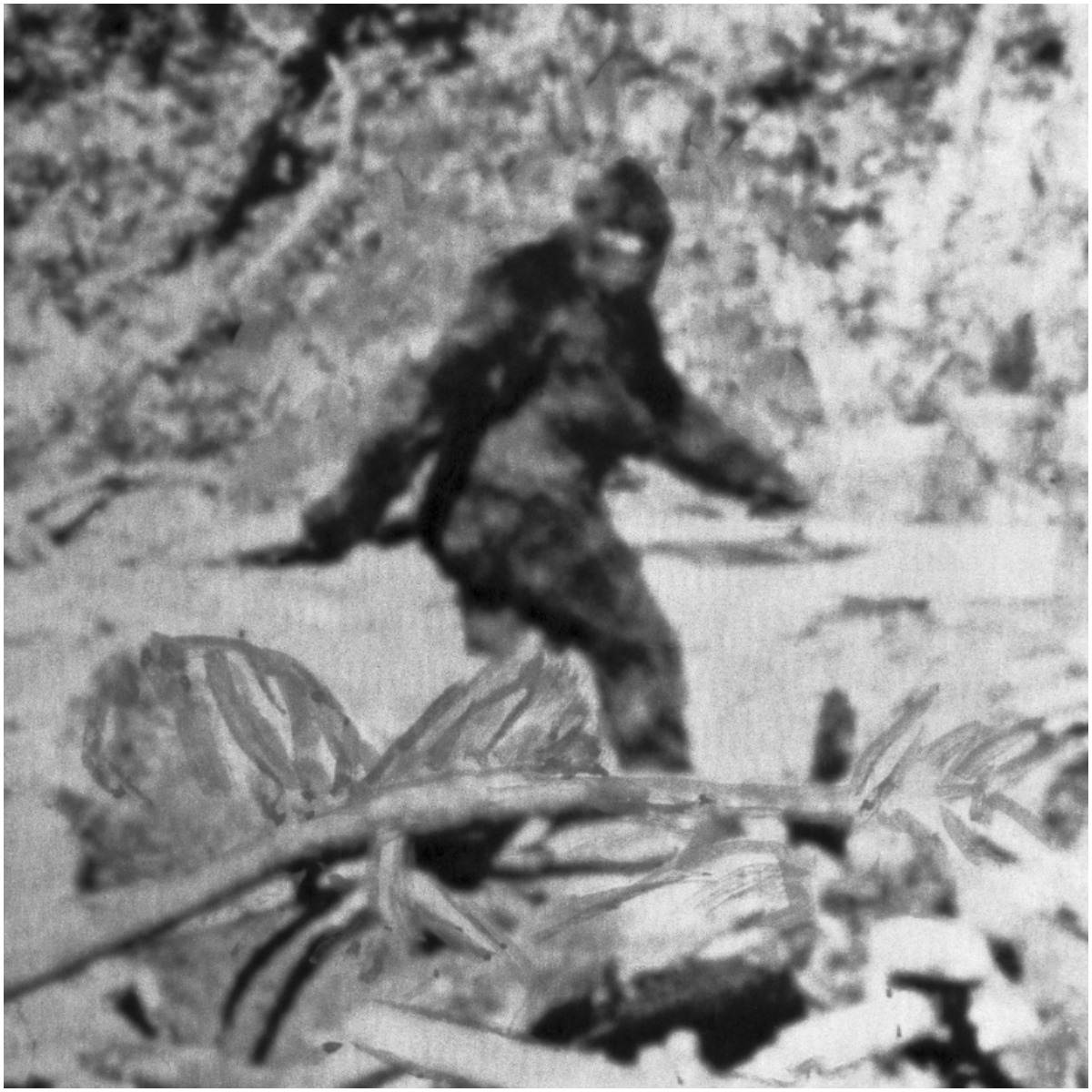 Finding Bigfoot
From 2011 to 2017, Moneymaker appeared on 87 episodes of "Finding Bigfoot," a TV series that premiered in May 2011 on Animal Planet.
"Finding Bigfoot" follows four explorers and researchers investigating potential evidence of Sasquatch.
Other cast members are:
Ranae Holland, a field biologist, was raised in Sioux Falls, South Dakota. Holland is the crew's resident skeptic. "Shadows and the way a canopy can move and you see something — your mind will start molding things into an object it wasn't," Ranae said in an interview for Bemidji Pioneer;
Cliff Barackman – he earned his Bachelor of Arts degree from California State University, Long Beach;
James "Bobo" Fay – he and Cliff searched for Bigfoot together before "Finding Bigfoot" started.
In 2019, Moneymaker was a guest on "The Late Show with Stephen Colbert."
In 2020, Matt appeared on "JD vs. Bigfoot the Ozark Outhouse Paradox."
In 2021, he was featured in the TV Series documentary – "The UnXplained."
READ MORE: Mike Holmes Jr. & Lisa Marie
Quotes
"No human will ever be attacked by them [Bigfoots] unless the human attacks first."
"When you encounter a Bigfoot, your reaction should be a joy rather than shock. They do not attack humans."
"When people in the U.K. ask if bigfoots could be there or in Ireland, I tell them that they would have heard about local sightings for years."
"Stories of dangerous Bigfoots grab more attention than stories of non-dangerous Bigfoots."
"On rare occasions, Bigfoots will harass people living in isolated areas — aggressively scream, slap walls and throw rocks at cabins."
"Bigfoots are related to Gigantopithecus. They scare people, but they are not dangerous."
READ MORE: Sue Aikens Net Worth
Matt Moneymaker – Net Worth & Salary
Moneymaker worked at the Ventura County, California Pt. Hueneme Navy Base as a webmaster for the Naval Surface Warfare Center.
Matt also starred in "Finding Bigfoot" on Animal Planet (a pay television channel owned by Discovery, Inc.). Moneymaker's salary on the TV series was not disclosed to the public; however, the average annual salary for Discovery Channel employees is around $83,000.
Therefore, Matt Moneymaker has an estimated net worth of $2 million.
READ THIS NEXT: Who is Dave Kindig?