Who is Matt Pokora's net worth?
Introduction
Matt Pokora is a French musician who broke onto the scene in 2003 after winning the French TV series Popstars.
Following a short-lived spell with his boyband, Linkup, Pokora decided to go his own way and went on to release nine studio albums that have enjoyed huge success in French-speaking countries in Europe.
He has amassed a huge following on social media and is in a relationship with fellow musician Christina Milian, with whom he has two children.
The Origin Story
Born on 26th September 1985, Matt Pokora's real name is Matthieu Tota, and he developed his current name as a stage name to further his career.
Growing up, he struggled with the divorce of his parents, which has proven to be a source of inspiration for much of his songwriting since.
Away from music, he's an extremely passionate football fan and supports Ligue 1 side Olympique de Marseille.
He regularly posts pictures of himself at matches on his social media pages, and he admitted once that he harbored ambitions to make it as a professional footballer when he was a child.
One of his closest friends is Djibril Cisse, a French professional footballer who has played for O.M., as well as various other teams throughout his successful career.
Pokora is in a high-profile relationship with singer Christina Milian, and the two welcomed their first child together in 2020, who they named Isaiah.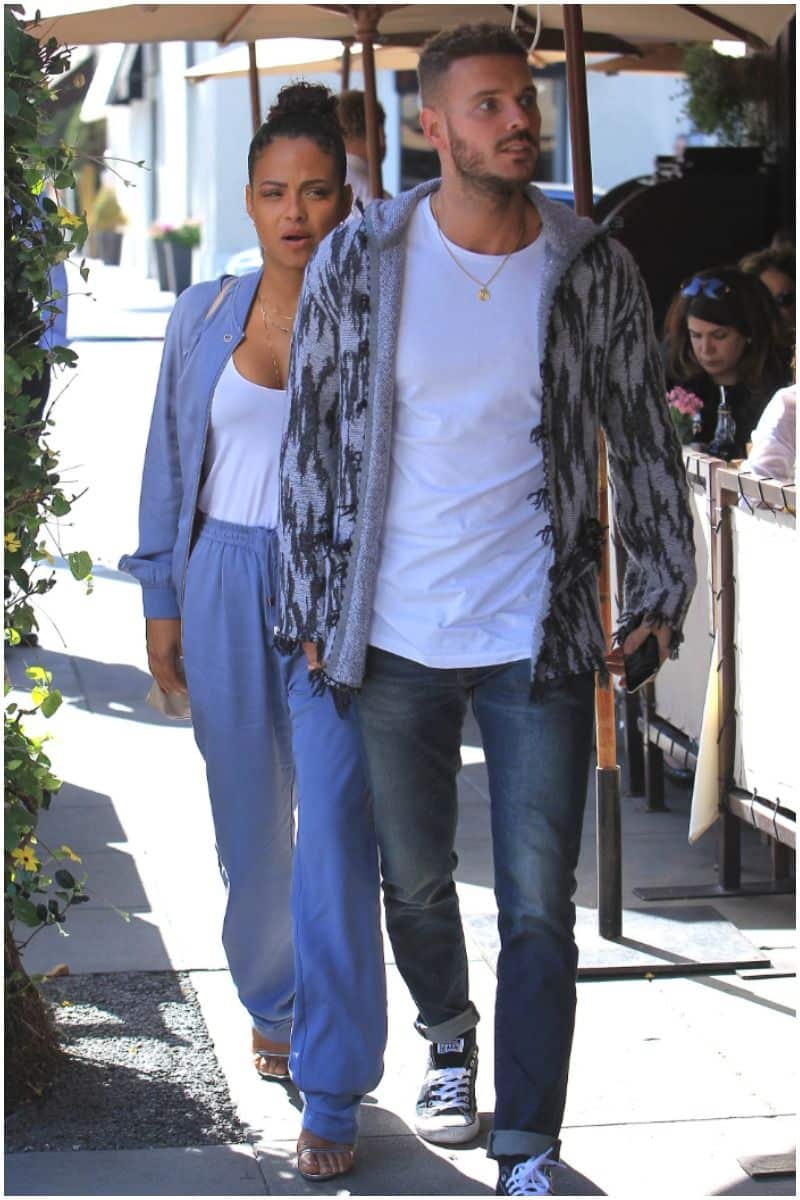 The pair got married at the end of 2020 before having their second child in April 2021.
They regularly post images of themselves and their kids via social media, keeping their fans up to date with their adventures and professional achievements.
READ MORE: Tobe Nwigwe Net Worth
Matt Pokora – Net Worth
As a super popular French musician, Pokora has amassed the majority of his net worth from his success in the music industry and thanks to various high-profile brand deals and paid promotions.
He first made a name for himself by appearing on the third season of the reality TV show Popstars, and he was a crowd and jury favorite from the very start.
Alongside fellow contestants Lionel and Otis, Pokora formed the boy band Linkup.
Initially, the band was successful, and their debut release topped the French charts. But the band split in 2004 after the members realized they would be much more successful if they pursued their own musical careers.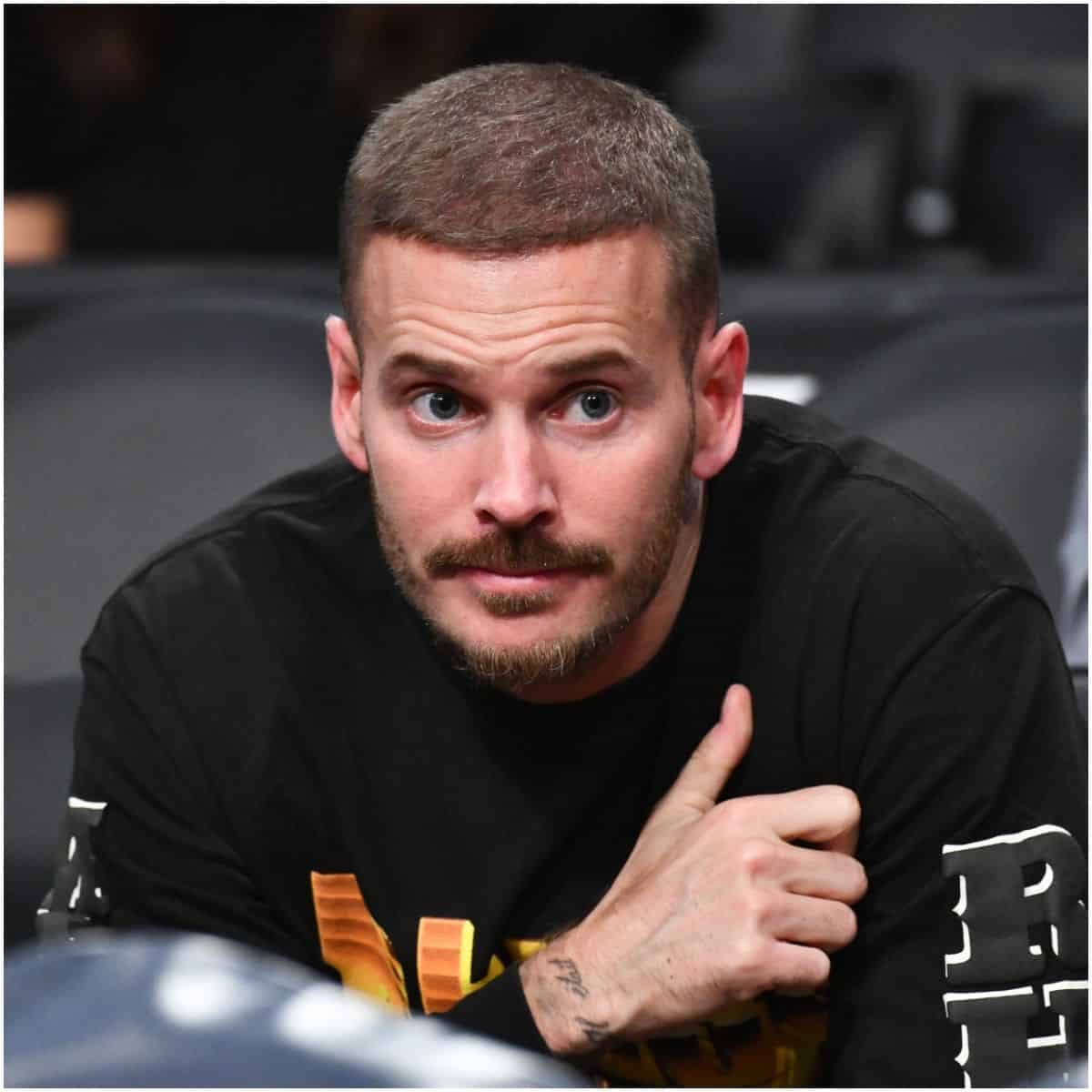 His debut release as a solo artist enjoyed great success in various French-speaking territories in Europe, and the song Showbiz was a top ten hit in several countries following its release.
At the release of his second album, Player, he topped the French chart and collaborated with various Belgian producers.
This was very much the start of an impressive fifteen-year spell for Pokora, during which he released nine albums, including R.E.D. and My Way, which have been extremely popular with his fans and achieved great success in France and further afield.
Pokora has developed a reputation as a popular touring artist and regularly sells out venues around Europe when promoting his new music.
His Pyramide Tour in 2019 and 2020 was particularly successful, which saw him perform in Europe and North America.
As an extremely successful musician, Pokora earns most of his money through streams and downloads of his songs, which is paid to him as royalties.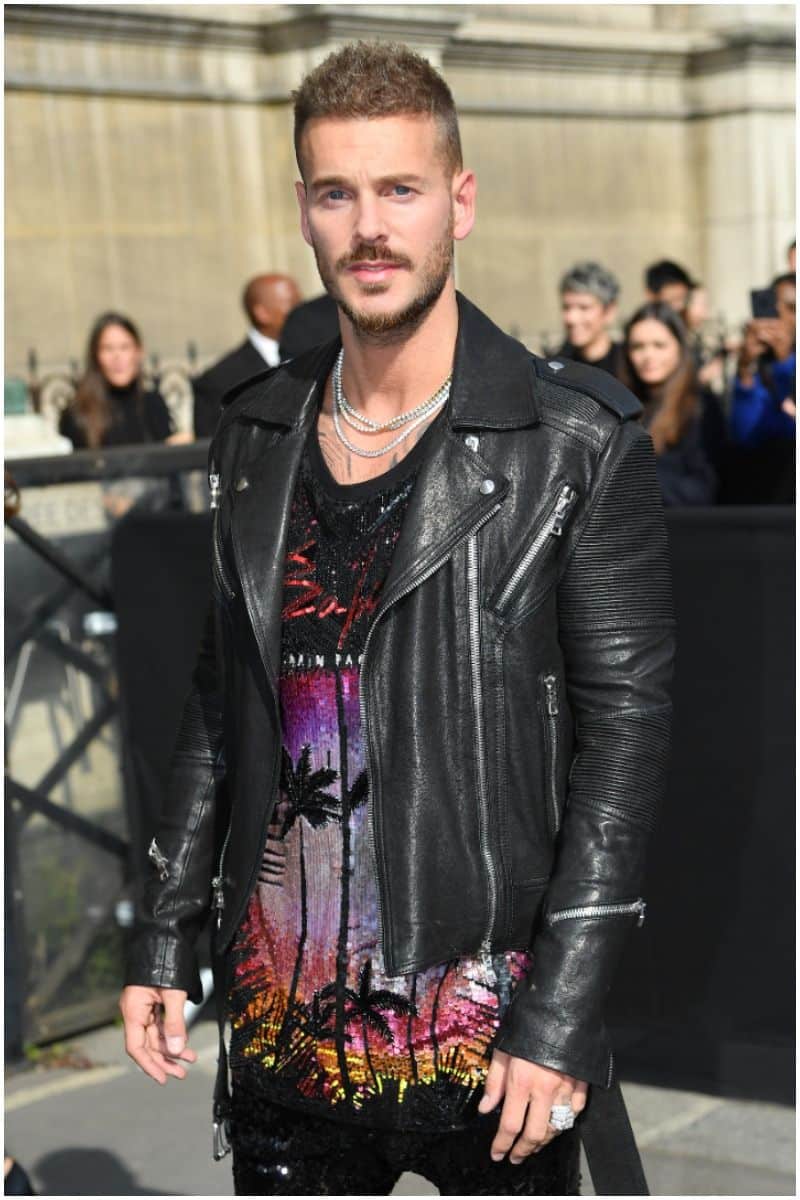 He has a presence on Spotify, Amazon Music, and Apple, which is where he receives the majority of his streams as a musician.
On YouTube, Pokora has more than 1.2 million subscribers on his channel, and his videos have been viewed more than 700 million times.
This has enabled him to bring in more than $2.1 million in ad revenue alone from his music on YouTube, which has understandably contributed considerably to his net worth.
Because of his high profile in France and due to the fact that he's a much-loved musician, he also earns money from various brand collaborations and by promoting their products and services via his social media channels.
One of his highest-profile collaborations is with Braun France, and he regularly posts product releases to his Instagram page.
While it's not clear exactly how much Pokora makes from paid advertising on his social media pages, given the fact that he's a mega-influencer with more than three million followers, it's safe to assume that his earnings per post will be tens if not hundreds of thousands of dollars.
Another source of revenue for Pokora has been his appearances on various reality T.V. shows. For instance, in 2011, he won the French version of Dancing with the Stars with his partner Katrina Patchett.
He also appeared in a French musical comedy called Robin des Bois (Robin Hood) in 2013 that toured all over France.
Thanks to his huge success as a musician, his appearances on reality TV and paid endorsements with brands such as Braun, French singer Matt Pokora has an estimated net worth of $5 million.
READ THIS NEXT: Who is Yung Bleu?