What is Christina Milian's net worth?
Introduction
Christina Millian is an Afro-Cuban American singer, songwriter, and actress.
She was nominated for two Grammy Awards and has one top ten hits single in the US throughout her musical career.
The Origin Story
Christina Flores, better known as Christina Milian, was born on September 26, 1981, in Jersey City, New Jersey.
She was raised by her father, Don Flores, and mother, Carmen Milian, alongside her two siblings in Waldorf, Maryland.
She exhibited a vivacious personality type and gravitated toward being an entertainer as a young child.
While attending school, Milian spent her evenings and weekends going to auditions for commercials and minor TV roles.
Her parents stood behind her dreams, and to help make it possible, they decided to change her last name from Flores to Milian, hoping this would land her roles.
Her talent, charm, and dedication were at the forefront of her image, and it didn't go unnoticed.
The Road To Fame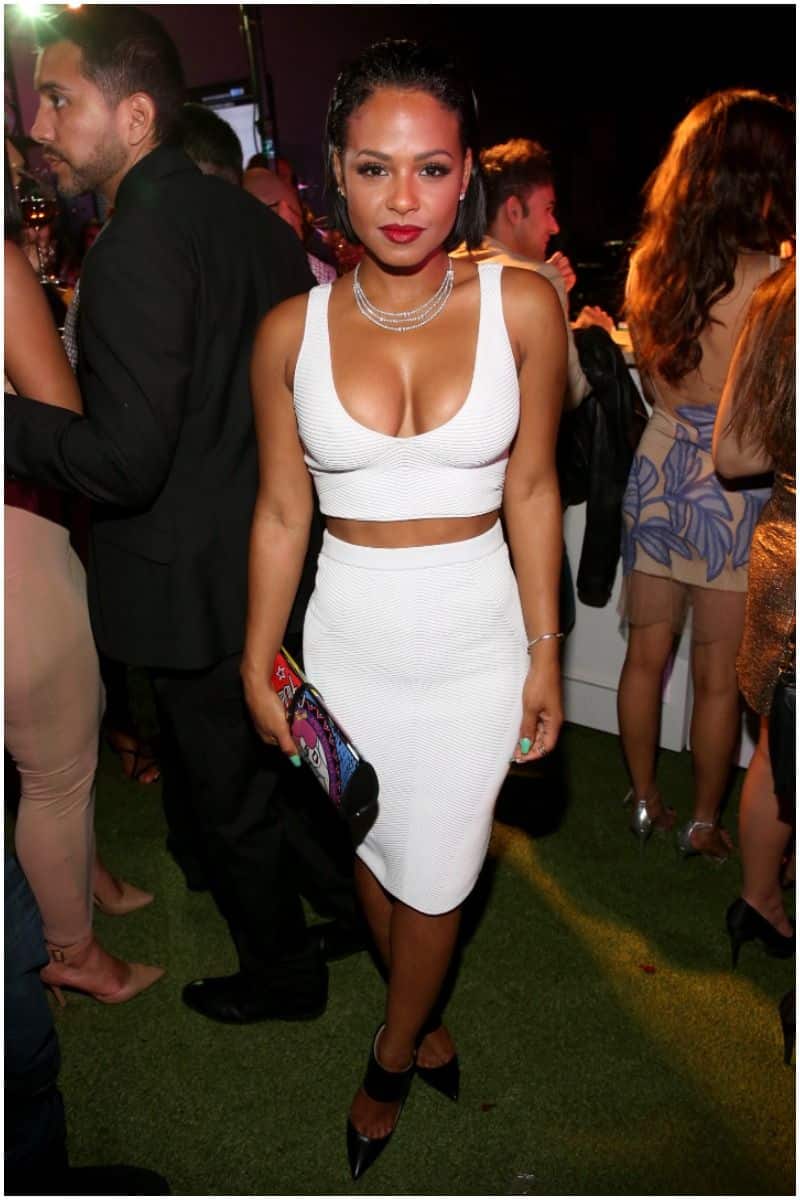 Following a few auditions, Christina began landing auditions, one of her first few being Wendy's and Honeycomb commercials.
While things were going well for her in Waldorf, her mother decided the best move for her daughter would be to move her to LA, the epicenter of the entertainment industry, where auditions were plentiful.
The move would catapult Christina's career, but her parents divorced since her father did not join them.
Shortly after settling in LA, she had her eye on auditioning for the Disney Channel.
She landed a few minor roles and was cast as a host for "Movie Surfers." She recalls enjoying these introductory gigs but knew that her real passion was singing.
Christina was singing from a very young age around the home, but acting always came first.
Fortunately for her, a music producer was in the apartment complex she and her family lived in, and that business relationship changed her life.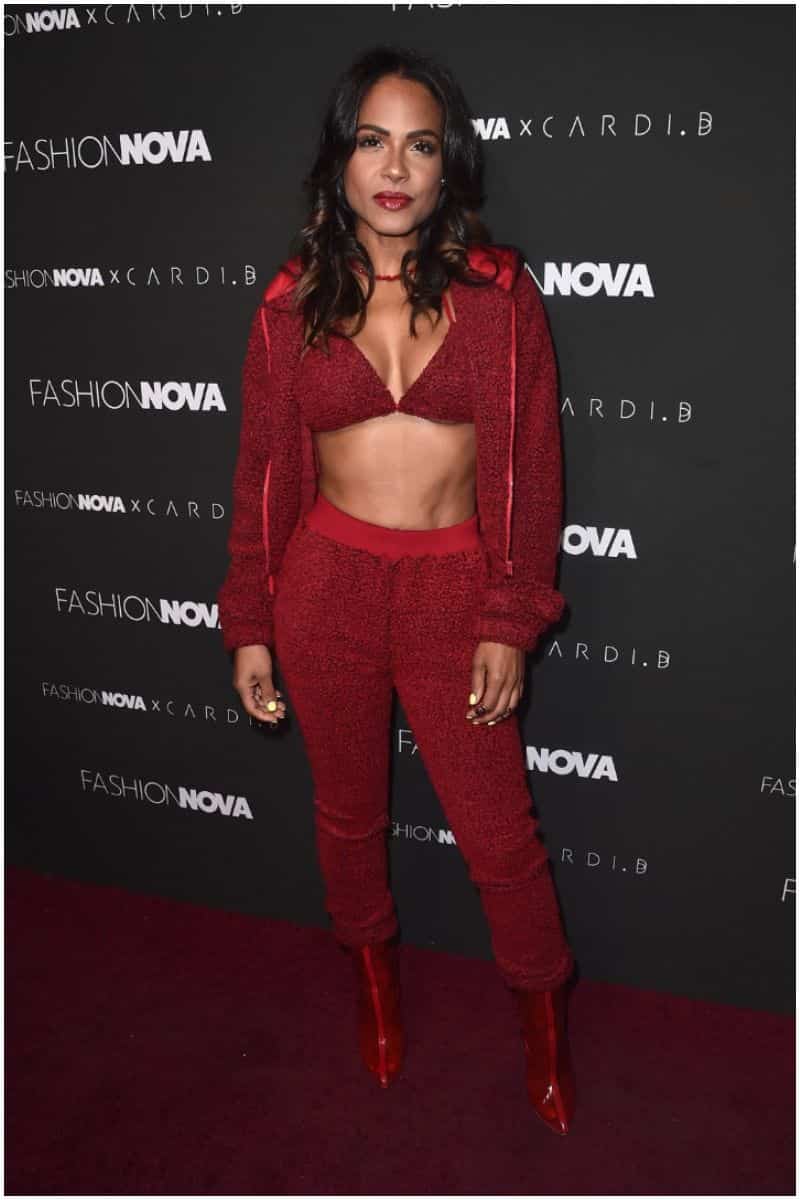 Rodney "Darkchild" Jerkins is an American record producer, and upon hearing Christina sing, he spent time mentoring her.
They spent nearly two years in the studio recording music, and in turn, she started building relationships with people in the music industry.
Christina had her first break in 2000 when she performed vocals and made an appearance in Ja Rule's song "Between Me and You."
The single performed so well that it peaked at No. 11 on the Billboard Hot 100. This opportunity had record companies asking about her and seeking her out.
She would ultimately be signed with Def Soul Records and began working on her album, alongside many other high-profile collaborations.
Milian co-wrote and performed vocals on Jennifer Lopez's 2001 hit song, "Play." She also co-wrote a single for the then-popular girl group, P.Y.T.
Shortly after these collaborations, she was uprooted to Sweden, where she would record her first debut album, which was released in the UK on October 9, 2001.
The album peaked at No. 23 and sold over 100,000 albums.
In the following years, many of her projects were collaborations and duets.
The Disney channel approached her to provide the theme song for Kim Possible, Call Me, Beep Me!.
Simultaneously, she collaborated with Hillary Duff on the Christmas song – "I Heard Santa on the Radio."
In 2003, Milian took some time to focus on a few movie gigs offered to her. She had roles in "American Pie," "The Wood," "The Steve Harvey Show," and "Sister, Sister, Smart Guy."
Island Records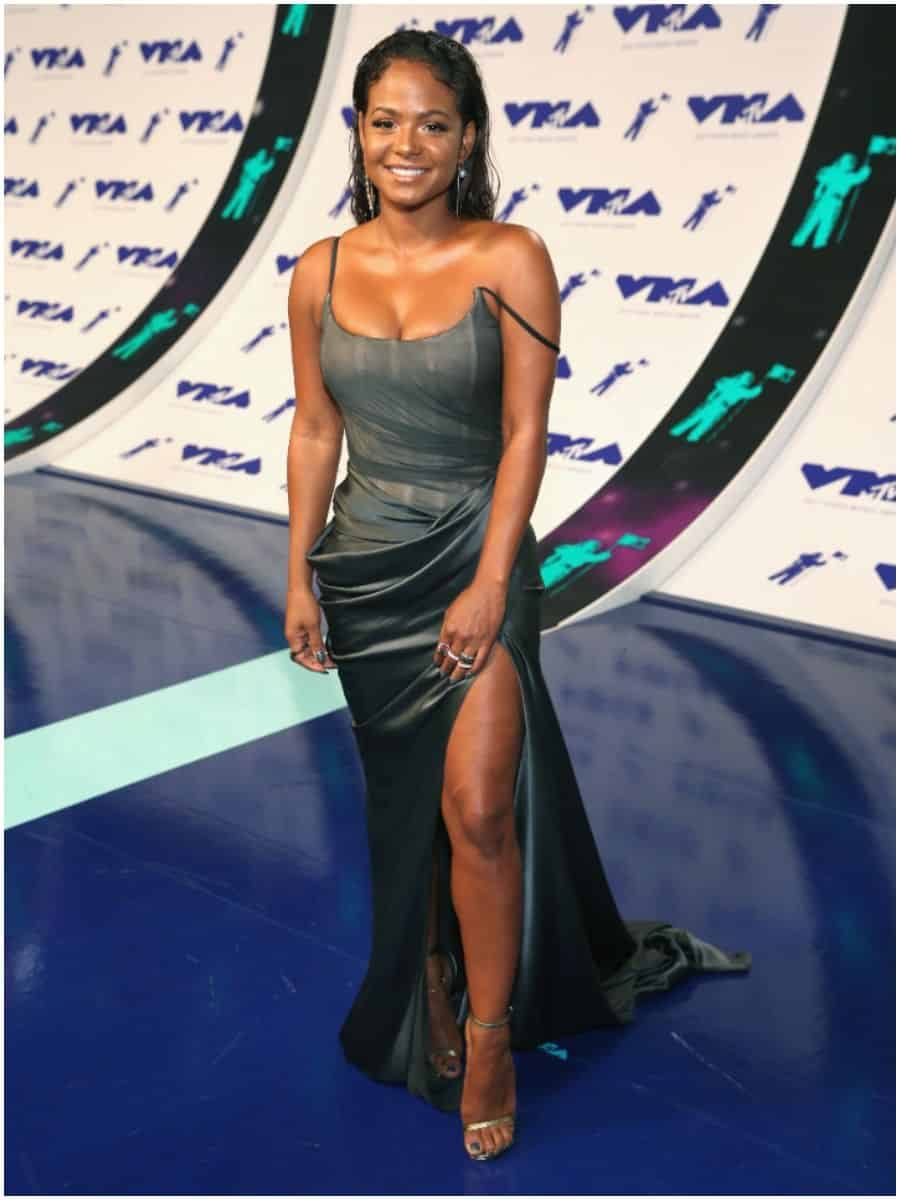 In 2003, Christina signed with Island Records and spent the following year in the recording studio.
Her second studio album, "It's About Time," was released on July 13, 2004.
She performed opening acts for Kanye West and Usher to further promote her album.
She was worried about the fan reaction to this album as it was different from her first, but it went on to do well. It reached No. 14 on the Billboard 200 and received a 2005 Grammy Award nomination for "Best Contemporary R&B Album."
Additionally, the single "Dip It Low" went on to be certified Gold and earned a Grammy Award nomination.
Christina's third studio album, "So Amazin'," was released on May 16, 2006, and peaked at No. 11 on the Billboard 200 albums chart.
While her career was on an uphill trajectory by this release, her record label was going through budget cuts. As a result, they dropped her.
She went on to sign with MySpace Records and worked on many more collaborations.
During this time, she transitioned back into the movie industry, landing a leading role in the blockbuster hit, Bring It On: Fight To The Finish, among many other TV films.
On January 18, 2015, her reality show was aired on daytime television. Christina Milian Turned Up followed her life and family relationships.
Between 2016 and 2018, she took a bit of a hiatus and resurfaced in 2019 when she was cast to star in the Netflix romantic comedy Falling Inn Love.
READ MORE: Nataly Dawn Net Worth
Husband
Christina Milian is married to French singer Matt Pokora, and together they share two children – Kenna and Milian.
She also has a daughter Violet Madison, with her ex-husband The Dream.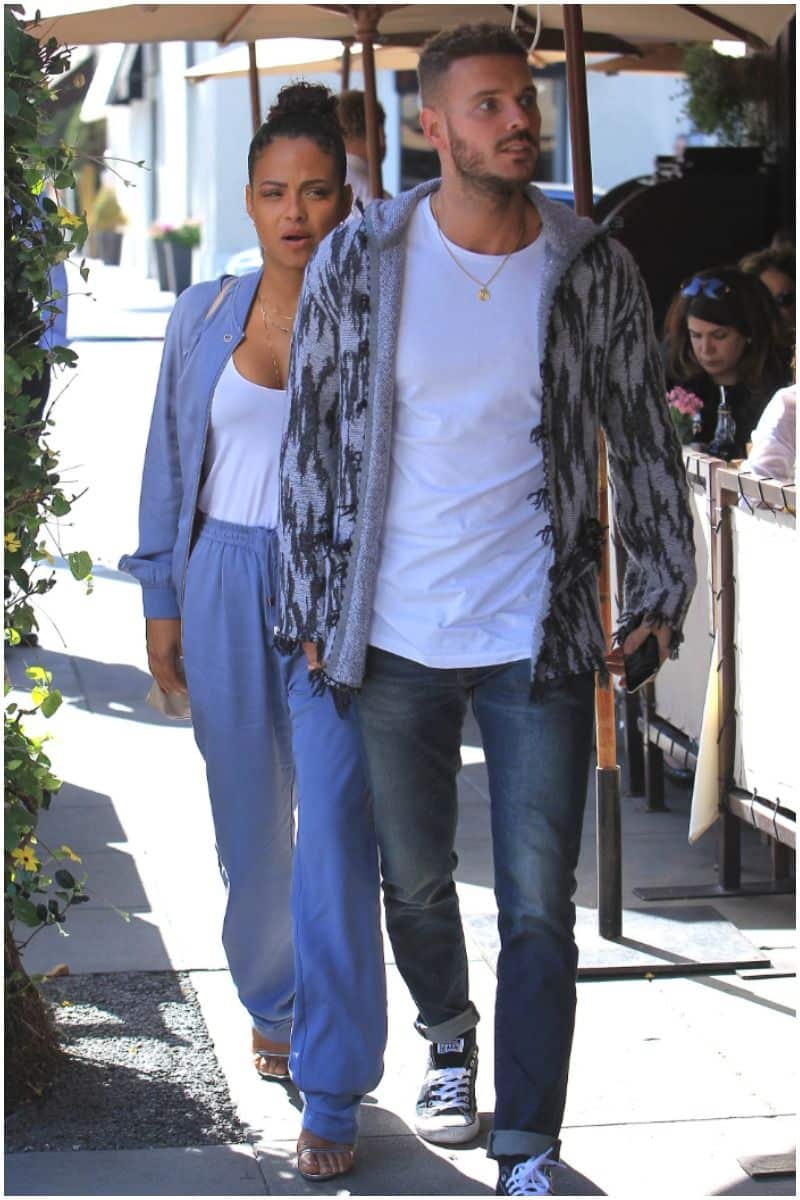 Christina Milian – Net Worth
Milian earned most of her wealth from selling copies of her albums (So Amazin', It's About Time, and Christina Milian) and performing in 75 movies and TV series, including – What Happens at Home, Family Guy, and The Oath.
Therefore, American-Cuban actress Christina Milian has an estimated net worth of $7 million.
READ THIS NEXT: Rappers That You Didn't Know were Cancers