Johnny Rivers (born John Henry Ramistella) is an American rock 'n' roll guitarist and singer who sang "Memphis," "Poor Side of Town," and "Mountain of Love" in the late 1960s.
Rivers has had 17 songs in the Top 40 charts as well as nine Top 10 hits throughout his career.
Biography
He was born on November 7, 1942, in New York, USA. At the suggestion of legendary rock promoter Alan Freed, he changed his name in 1958. Rivers met Alan Freed on a visit to New York.
In 1945, his father moved the family to Baton Rouge, Louisiana. During an interview, he said:
"I grew up in Baton Rouge and I was inspired by the music of the south, the swamp-music."
His father played mandolin and guitar and was his earliest musical inspiration. In his words:
"My dad and uncle used to get together and play these old Italian folk songs on mandolin and guitar."
When he was in junior high, Johnny was playing guitar in various local bands. For example, Rivers started sitting in with the Rockets, a band that was led by Dick Holler. Dick wrote several songs, including:
Snoopy vs. the Red Baron;
Abraham, Martin and John.
In 1954, Rivers started to sing with a group called "The Spades." In 1956, some of their music was recorded on the Suede label.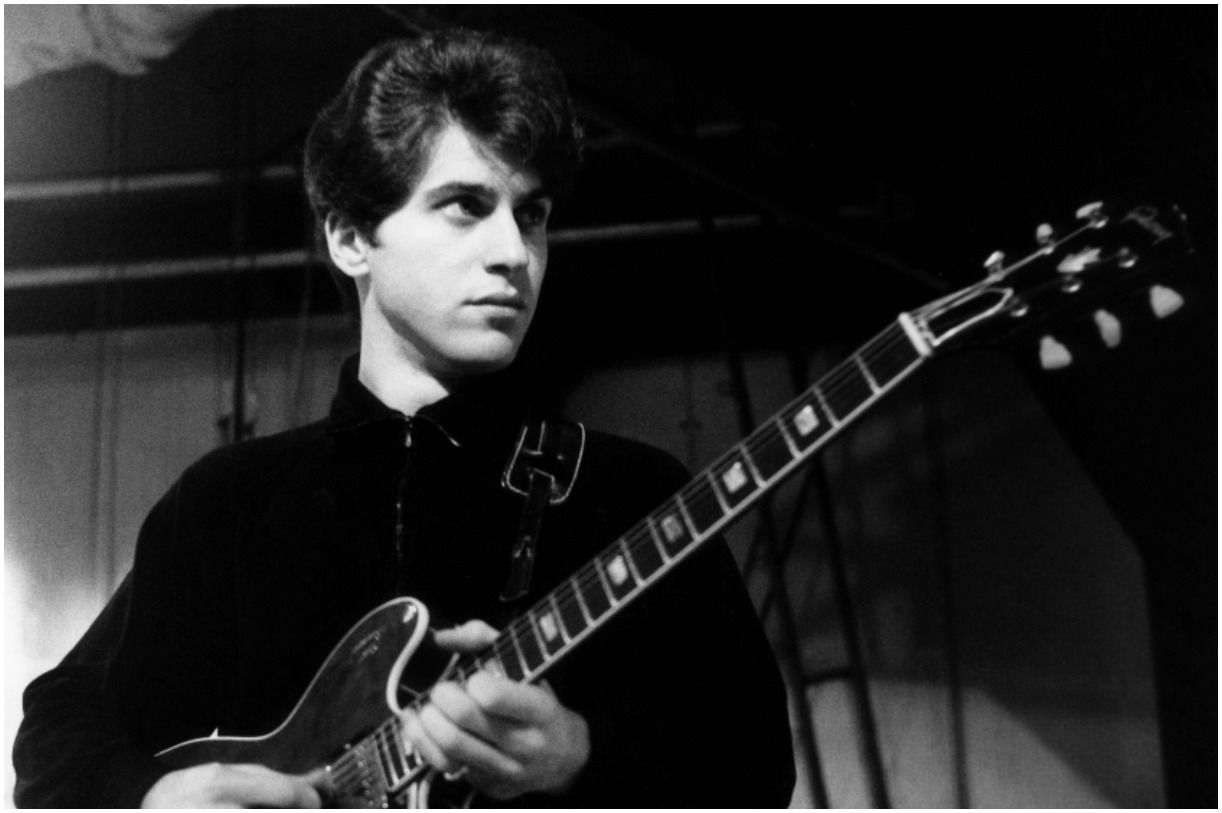 In 1959, Johnny began playing throughout the United States alongside Dave Gardner, an American singer, comedian, and professional drummer.
His big break came in 1963 when he filled in for a jazz combo at Gazzarri's. Gazzarri's was a nightclub in Hollywood, where bands like Van Halen and The Doors were featured house bands before being discovered. The club was located on the Sunset Strip in West Hollywood, California.
In 1963, Johnny began working with writers Steve Barri and P.F. Sloan on a theme song for the American broadcast of Danger Man – a British television series.
In 1964, he received a one-year contract from Elmer Valentine to open his new club, called – "Whisky a Go Go," on Sunset Strip in West Hollywood.
Throughout 1964 and 1965, he mostly recorded live performances, including Go-Go-style records with songs featuring blues-rock and folk music influences, including:
Pete Seeger's "Where Have All the Flowers Gone?";
"Seventh Son" (written by Willie Dixon);
"Midnight Special";
"Mountain of Love";
"Maybellene."
In 1966, he launched his own Soul City Records label and production company, whose recordings of "Wedding Bell Blues" and "Aquarius/Let the Sunshine In" were the #1 hits for the new label.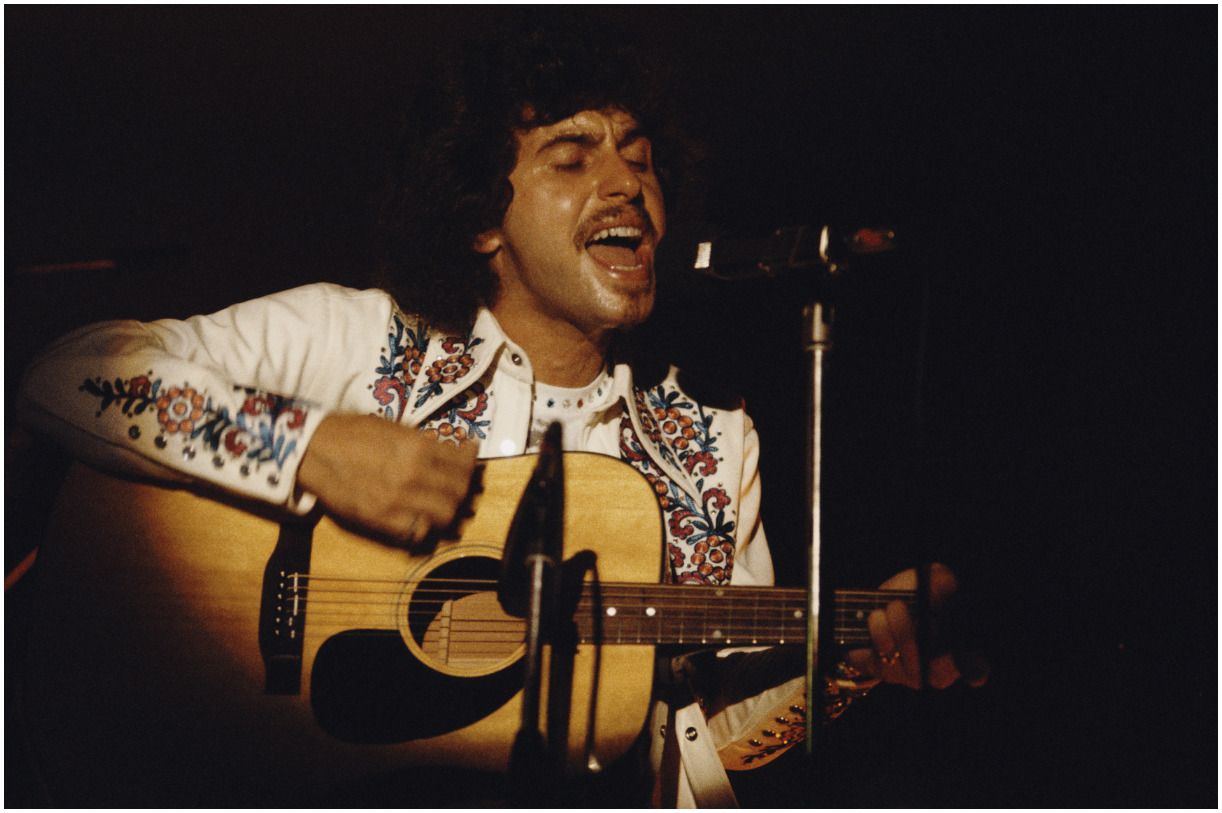 In the same year, he released "Secret Agent Man." The song sold more than 1 million copies and reached #3 on the Billboard Hot 100 chart.
"Secret Agent Man" can also be heard in:
Company Man (2000) (instrumental version);
Bowfinger (1999);
Austin Powers: International Man of Mystery (1997);
Spy Hard (1996);
Ace Ventura: When Nature Calls (1995).
In 1968, Johnny released "Realization," an album that included some of the psychedelic influences of the time. The album has some remarkable songs, including:
Going Back to Big Sur;
Look To Your Soul.
In 1973, Rivers released a song named – "Blue Suede Shoes," which reached the top 40 on the Billboard Hot 100.
In 1975, he released "Help Me Rhonda" – on which Brian Wilson sang backup vocals.
In the 1980s, he continued to release songs, but his recording career was significantly slowing down.
In 2000, he recorded with Paul McCartney, Tom Petty, and Eric Clapton on a tribute album which was dedicated to Buddy Holly's backup band, called "The Crickets."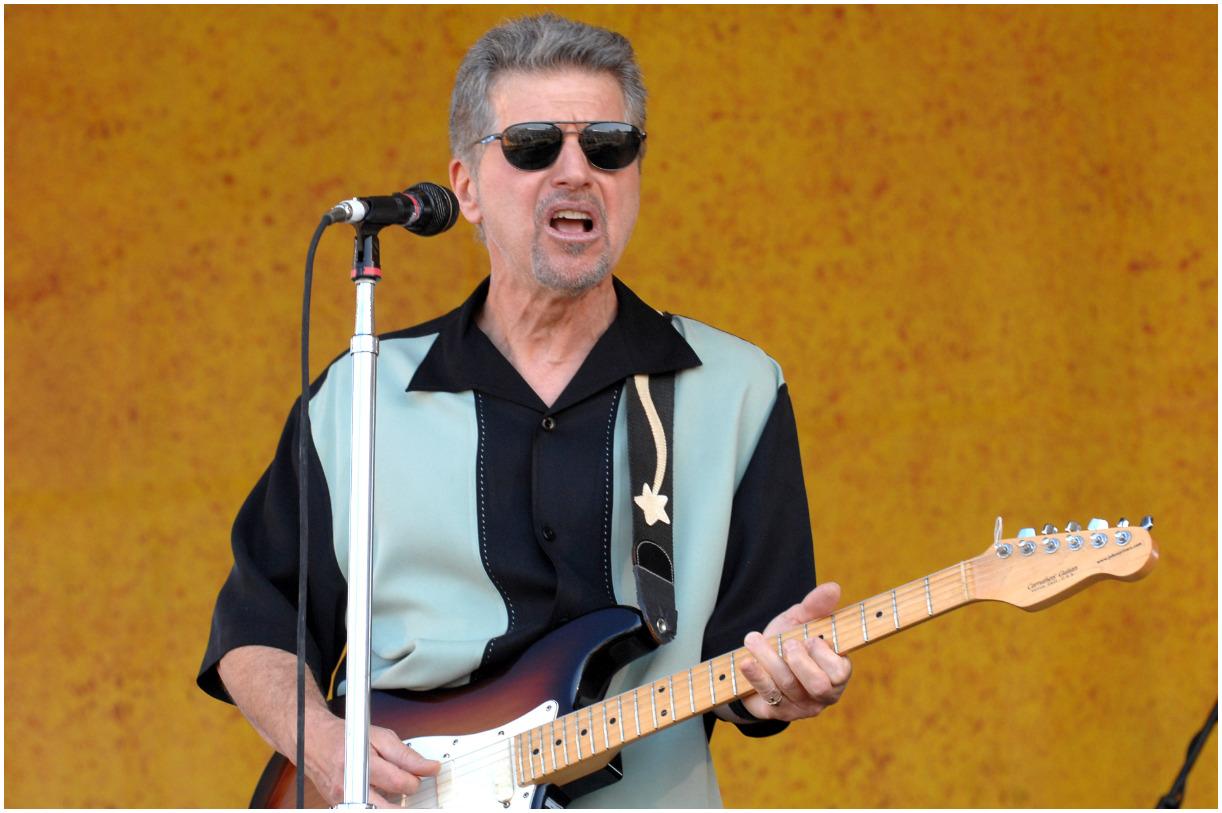 In 2009, Johnny was inducted into the Louisiana Music Hall of Fame. He said:
"When people ask me why I am not in the Rock and Roll Hall of Fame, I answer – Just lucky I guess."
Johnny later added:
"I am in the Louisiana Music Hall of Fame and that means the most to me."
He was a nominee for the 2015 induction into America's Pop Music Hall of Fame.
Wife
Johnny Rivers married Victoria Sue Ellison on December 30, 1968. They divorced in 1969.
Later, he married Christi Marie Zabel on March 21, 1982. They divorced in 1988.
READ MORE: What is the net worth of Kyle Norman?
Children
He has four children, one with his first wife and three with his second wife.
Quotes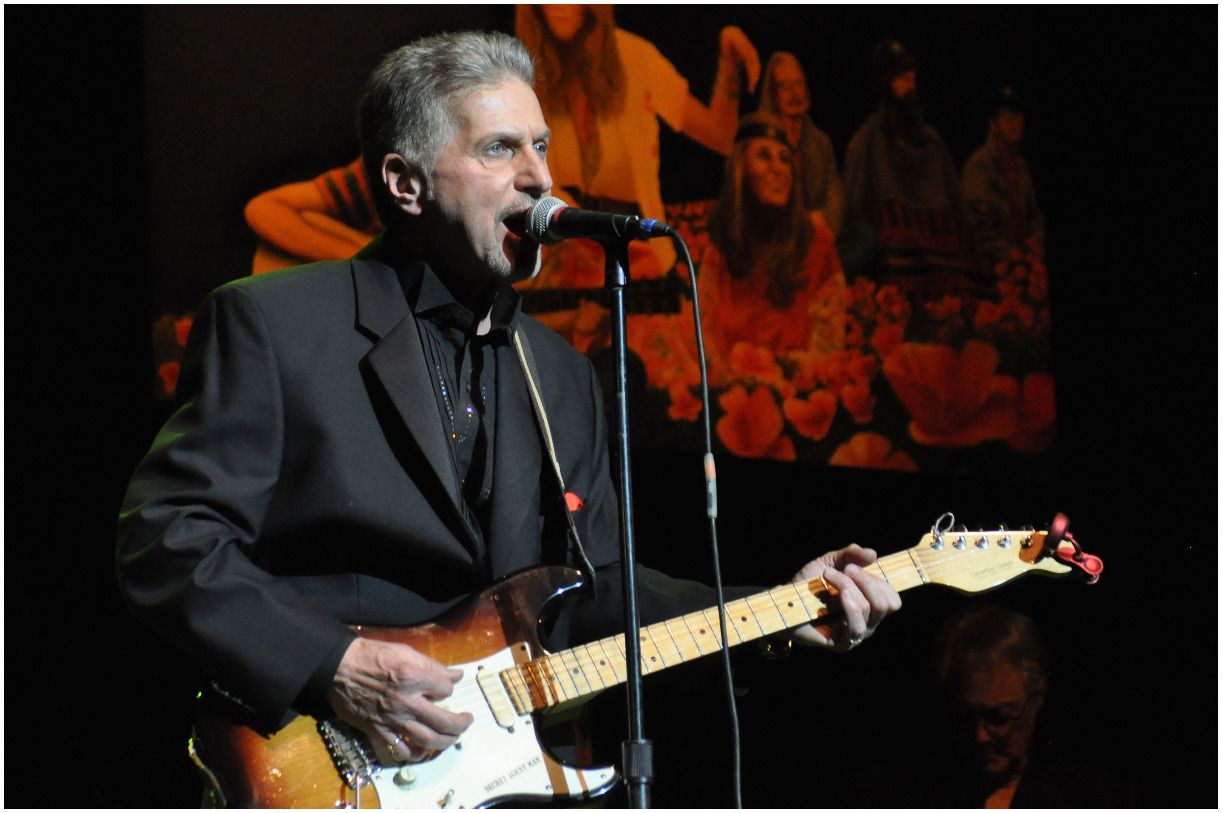 "After that initial success, every chance we got, we'd hire that remote recording truck and just record stuff at the Whisky because it was so inexpensive."
"The original artist I think of there is Bob Dylan: "Maggie's in the basement, mixing up the medicine." As far as I'm concerned, he was the first rapper."
"Guys like Otis Blackwell and Bobby Darin, and all the guys who were writing songs for Elvis at the time, just hanging around, writing songs, talking about music."
"Everybody back in those days, especially in the '60s, recorded at least one Dylan song on their album, even the jazz singers."
"My first really good guitar was a Gibson J-45."
"I am a real blues and rock and roll guy. People like the Stones and Bob Seger are the people I listen to."
"I learned some chords, and I started watching anybody I could once I really got into it."
READ MORE: Excision Net Worth
Trivia
On April 9, 2017, he performed a song at Chuck Berry's funeral, at The Pageant, in St. Louis, Missouri.
He is one of a small number of artists, including Neil Diamond, Genesis, Queen, Pink Floyd, Billy Joel, Paul Simon, Mariah Carey, who have their names as the copyright owner on their recording.
In 1998, he reactivated his Soul City Records label and published – "Last Train to Memphis."
His last Hot 100 entry was "Curious Mind (Um, Um, Um, Um, Um, Um)," written by Curtis Mayfield and initially released by Major Lance.
His last Top 10 entry was his recording of "Swayin' to the Music," written by Jack Tempchin and initially released by Funky Kings.
READ MORE: Norman Greenbaum Net Worth
Johnny Rivers – Net Worth
Rivers earned most of his money from selling his numerous singles and albums, which have sold more than 31 million copies.
His greatest success came in the 1960s with a string of hit songs (including "Secret Agent Man," "Poor Side of Town," and "Seventh Son").
Therefore, musician Johnny Rivers has an estimated net worth of $5.5 million.
Featured image source – © Guliver / Getty Images.
READ THIS NEXT: Sammy Kershaw Biography
References

https://lasvegasmagazine.com/interviews/qa/2016/feb/19/q-a-johnny-rivers
https://www.rocksbackpages.com/Library/Artist/johnny-rivers
https://www.namm.org/library/oral-history/johnny-rivers