Michael Oher is a former American football offensive tackle who played in the NFL.
Biography
He was born on May 28, 1986, in Memphis, Tennessee, USA, as Michael Jerome Oher.
During his childhood, Michael was frequently homeless since his dad was often in prison, while his mom suffered from alcoholism.
At age 7, Oher was placed in foster care.
"A lot of the times not having a place to stay for the most part growing up, you know just a lot of struggles," Oher told Speakers in October 2013. "There was really a lot of dramatic change in my life, and knowing where I came from, to be here now is truly remarkable."
In 2004, Michael moved into the care of Leigh Anne and Sean Tuohy. The couple later adopted him.
"I am forever grateful that we did," Leigh said in December 2009. "He's a fine young man that's changed our lives."
Sean added: "The truth is it never was this epiphany moment … sometimes the hardest question to answer to people, they say – 'when did you decide?' – heck, we don't remember … we kinda joke about it, we said it was Tuesday because it was a day after Monday."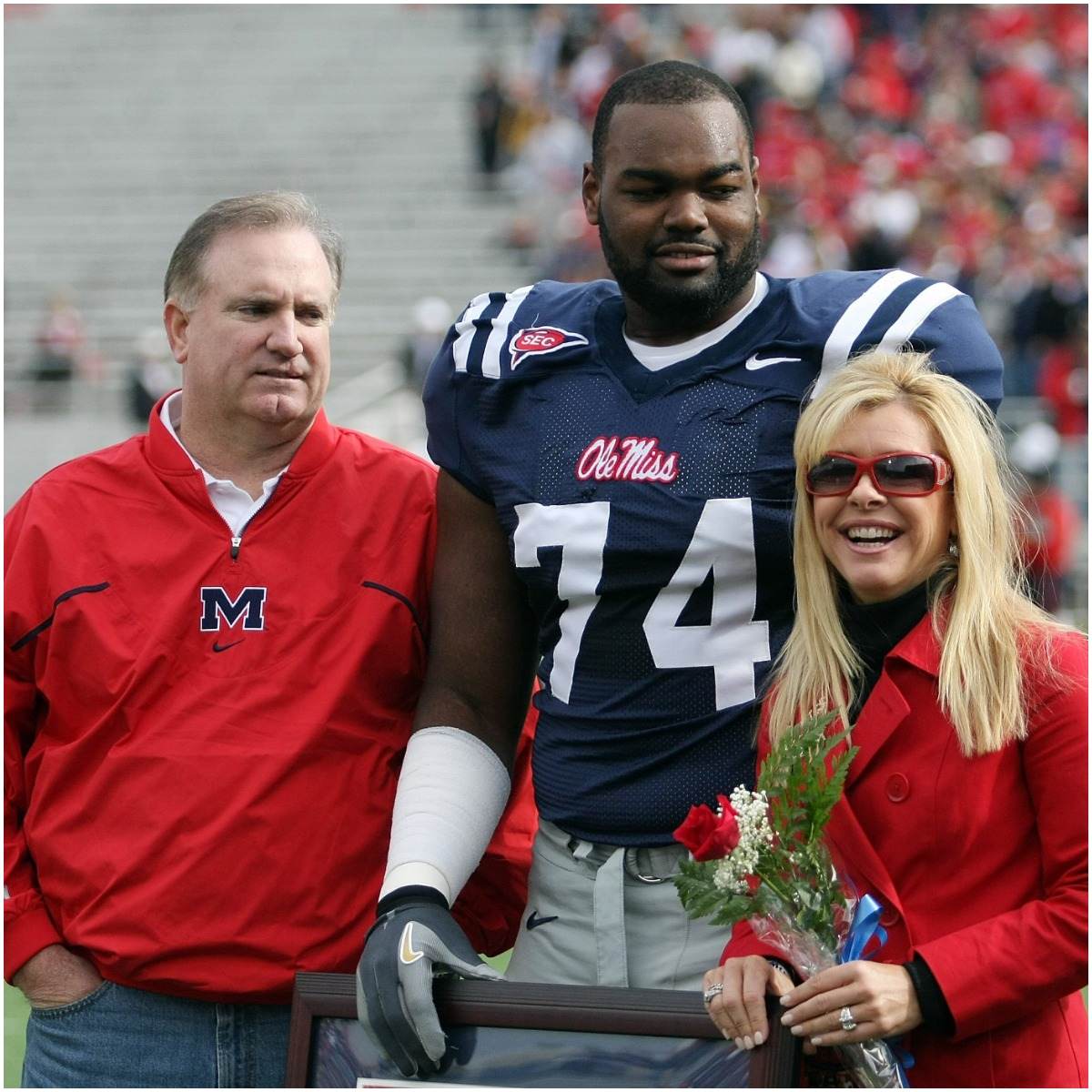 "Michael is the most outgoing person you'll meet," Collins Tuohy (adoptive sister) once said. "I would have never thought when I first met him that this is who he would turn out to be."
Oher played college football for the University of Mississippi.
He graduated with a degree in criminal justice in the spring of 2009.
Baltimore Ravens
In the 2009 NFL Draft, Michael was the first-round draft pick of the Baltimore Ravens.
On July 30, 2009, he signed a five-year, $13.8 million contract with the Baltimore Ravens. Oher started all 16 games as a rookie for the Ravens.
In 2014, Michael signed a five-year, $20 million deal with the Tennessee Titans.
For the 2014 season, Oher was named the 74th best tackle out of 78 by Pro Football Focus.
In 2015, he signed a two-year, $7 million contract with the Carolina Panthers.
In May 2017, he was cited for allegedly assaulting an Uber driver in Nashville, Tennessee. Team spokesman Steven Drummond said: "We are aware an incident occurred involving Michael."
He was released by the Carolina Panthers after a failed physical on July 20, 2017.
The Blind Side
In 2006, Michael Lewis published a book named 'The Blind Side: Evolution of a Game' in which Michael was one of the two main subjects. The other is former professional American football player Lawrence Taylor.
In 2009, a film adaptation of the book was released. It presents the story of how Leigh Anne and Sean Tuohy adopted Oher.
The Blind Side featured a loaded cast:
Quinton Aaron as Oher;
Tim McGraw as Sean Tuohy;
Sandra Bullock as Leigh Anne Tuohy.
"It's a great movie," Leigh told Today. She added: "The fact of the matter is, everyone has a story and ours just happens to be the one that was told."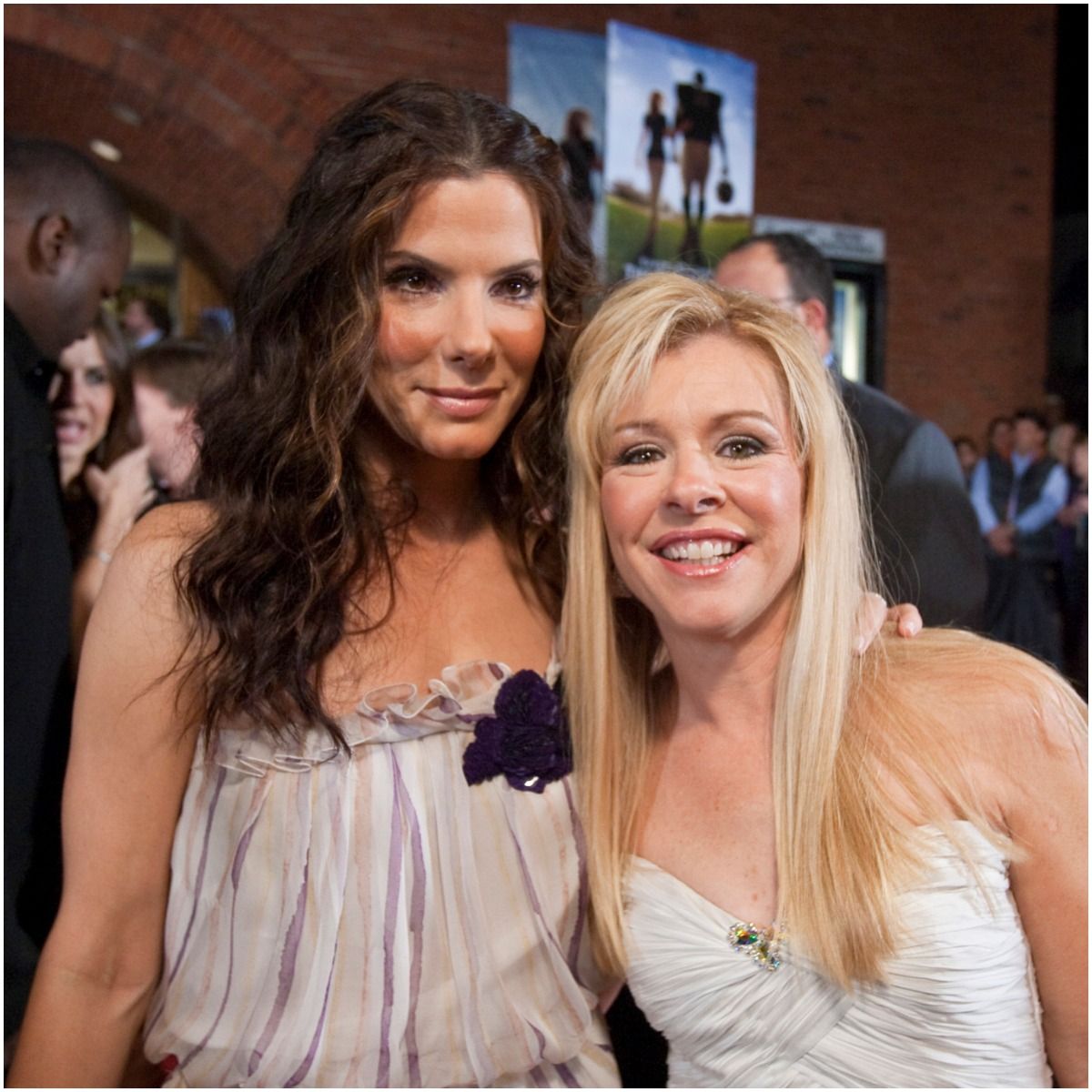 The film grossed more than $309 million on the box-office.
"I felt like it portrayed me as dumb instead of as a kid who had never had consistent academic instruction and ended up thriving once he got it," Oher said in an interview.
Book
In 2011, Michael wrote his autobiography, "I Beat the Odds: From Homelessness to The Blind Side and Beyond."
Donation App
In 2020, Oher partnered with DevDigital to create a new donation app, called Good Deeds.
"The Good Deeds App is a Nonprofit App," Oher tweeted. "It was created to help bridge that gap, for people who're in need, and people who're willing to give."
Wife
Michael Oher is married, but the identity of his wife is a bit of a mystery.
His wife is thought to be Tiffany Michelle Roy.
Here is a possible photo of his wife.
READ MORE: Who is Tony Horton's wife?
Quotes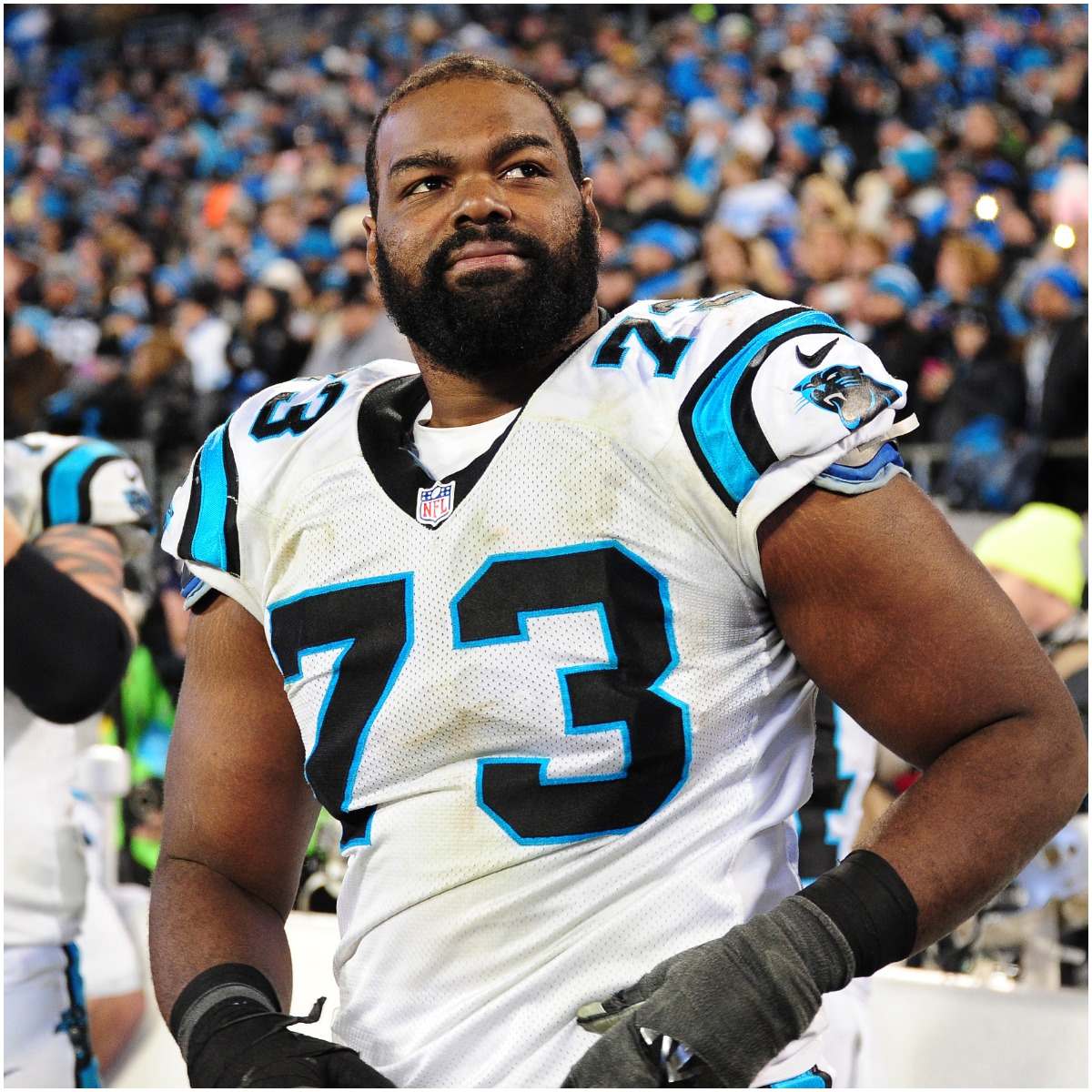 "Remember God gives his toughest battles to the strongest people."
"The Brain is a scary thing. You have to be careful with it."
"I've played through things, and I've played through injuries."
"Counted out every year of my life, but still be the odds."
"Enjoy life because you never know when is your last day on this earth!"
"One thing they can't measure is your heart! Remember that!"
READ MORE: Noah Syndergaard Net Worth
Michael Oher – Net Worth
Oher earned most of his wealth for playing in the NFL for eight seasons. He played for 3 different teams in the NFL:
Carolina Panthers (2015–2016);
Tennessee Titans (2014);
Baltimore Ravens (2009–2013).
In 2012, Michael helped the Baltimore Ravens win the Super Bowl as its starting left tackle. In 2016, Oher was part of the Carolina Panthers team that played in Super Bowl 50.
During his career in the NFL, Oher earned over $34 million. The release of his autobiography also increased his net worth.
In 2014, Michael bought a house in Brentwood for $1.3 million. Therefore, former American football offensive tackle Michael Oher has an estimated net worth of $17 million.
Featured image source – © Guliver / Getty Images.
READ THIS NEXT: Who is Shad Gaspard?