What is Norman Greenbaum's net worth? Is Norman Greenbaum married?
Introduction
Norman Greenbaum is an American guitarist and singer-songwriter who rose to fame in the 1960s with his hit – "Spirit In the Sky."
Biography
He was born on November 20, 1942, in Malden, Massachusetts, USA.
Greenbaum was raised in a traditional Jewish household.
Norman first started to perform in high school with various bands.
He went to Boston University for two years. During that time, he performed at local coffeehouses. In 1965, he dropped from college and moved to LA.
In 1966, Greenbaum formed his first group, called – "Dr. West's Medicine Show and Junk Band."
In the same year, the band recorded the novelty hit, titled – "The Eggplant That Ate Chicago."
Spirit in the Sky
In 1969, Greenbaum released his hit, named – "Spirit in the Sky." The song gained the #333 spot in Rolling Stone Magazine's 500 Greatest Songs of All Time.
In 1970, the song was also a chart-topper in Canada, Australia, and the United Kingdom. Also, it spent 15 weeks on Billboard's Hot 100 pop chart.
The song verse starts as follows:
"When I die and
They lay me to rest
Gonna go to the
Place that's the best."
To write the song, Norman was influenced by folk revival music. But, the original inspiration for "Spirit in the Sky" was a song about a preacher by country singer Porter Wagoner.
He said in an interview:
"The song itself was simple, when you're writing a song you keep it simple of course. It wasn't like a Christian song of praise it was just a simple song."
In September 2011, he told Mojo magazine that "Spirit in the Sky" is "timeless."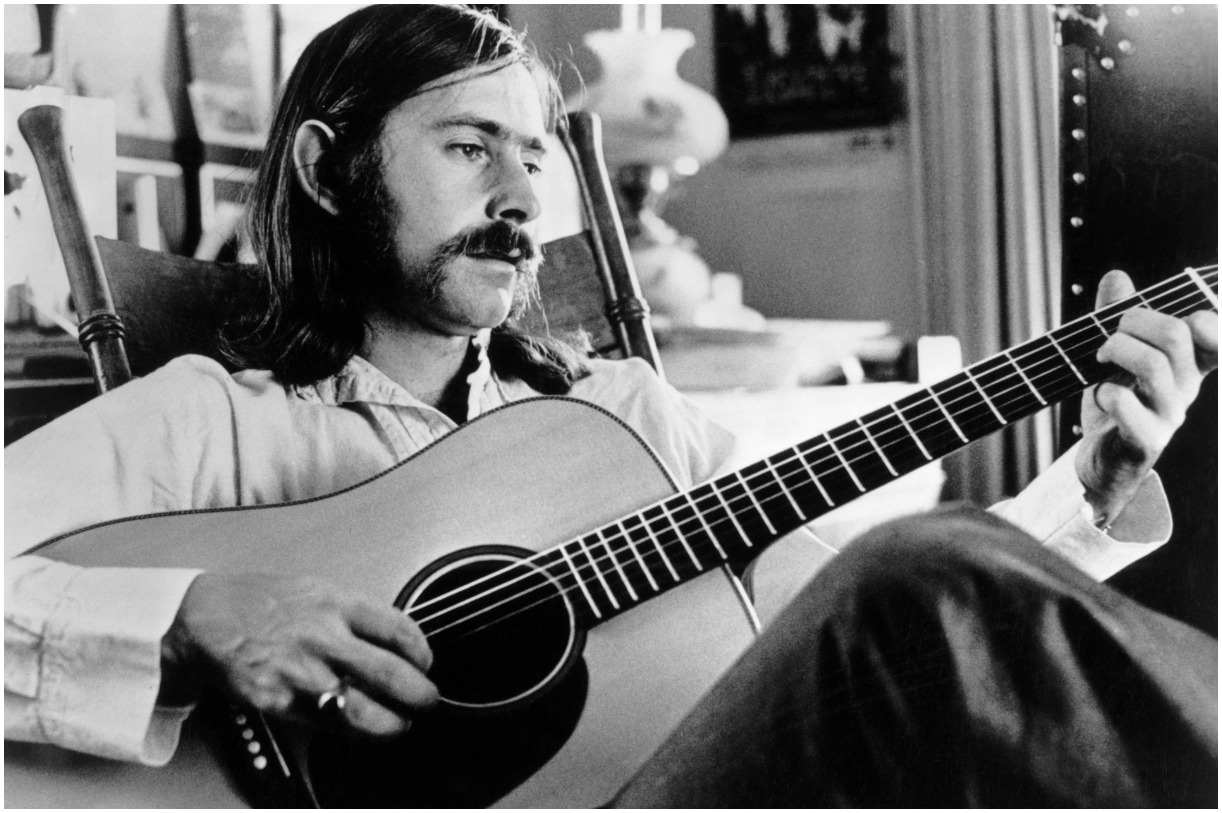 "Most everyone else sees it that way."
Norman continued:
"It appeals to one's inner self and the need for redemption, plus, heck, who wants to go to hell?"
"Spirit in the Sky" has been often used in movies, TV shows, and commercials, including:
Sandlot 2;
Maid To Order;
The Longest Yard;
Apollo 13;
Handgun;
Ocean's 11;
The War;
Saving Grace;
Secret Life Of Girls;
Angel Baby;
Sunshine Cleaning;
Wolves of Kromer;
Gideon's Crossing;
This Is The End;
Beverly Hills 90210;
Simple Plan;
December Boys;
Remember The Titans;
Evan Almighty;
American Express;
Breakfast With Hunter;
Miami Blues;
Flight Of The Phoenix;
Wayne's World 2;
My Big Fat Moonie Wedding;
Universal Soldier;
Montgolfier Of Death;
My Name Is Joe.
Most recently, the song was used in Disney's 2014 box-office smash "Guardians of the Galaxy."
Norman declared:
"I watched the trailer of Guardians of the Galaxy the other day and last night and it gave me the shivers all over again."
In 1970, he released another hit, titled – "Canned Ham." It reached number 46 on the Billboard pop chart.
In 2015, after a crash that killed a motorcycle driver (Ihab Usama Halaweh), Norman was in critical condition. He was a passenger in a Subaru when its driver turned left and crossed into the motorcycle's path. The driver of the motorcycle was killed in the incident.
The California Highway Patrol said that Norman was transported to Santa Rosa Memorial Hospital.
According to a statement from his family:
"The doctors and nurses at Santa Rosa Memorial Hospital are doing everything possible."
His family added:
"Please keep Norman in your thoughts and prayers."
Wife
There is no information about Norman Greenbaum's wife.
READ MORE: Kyle Norman Net Worth
Quotes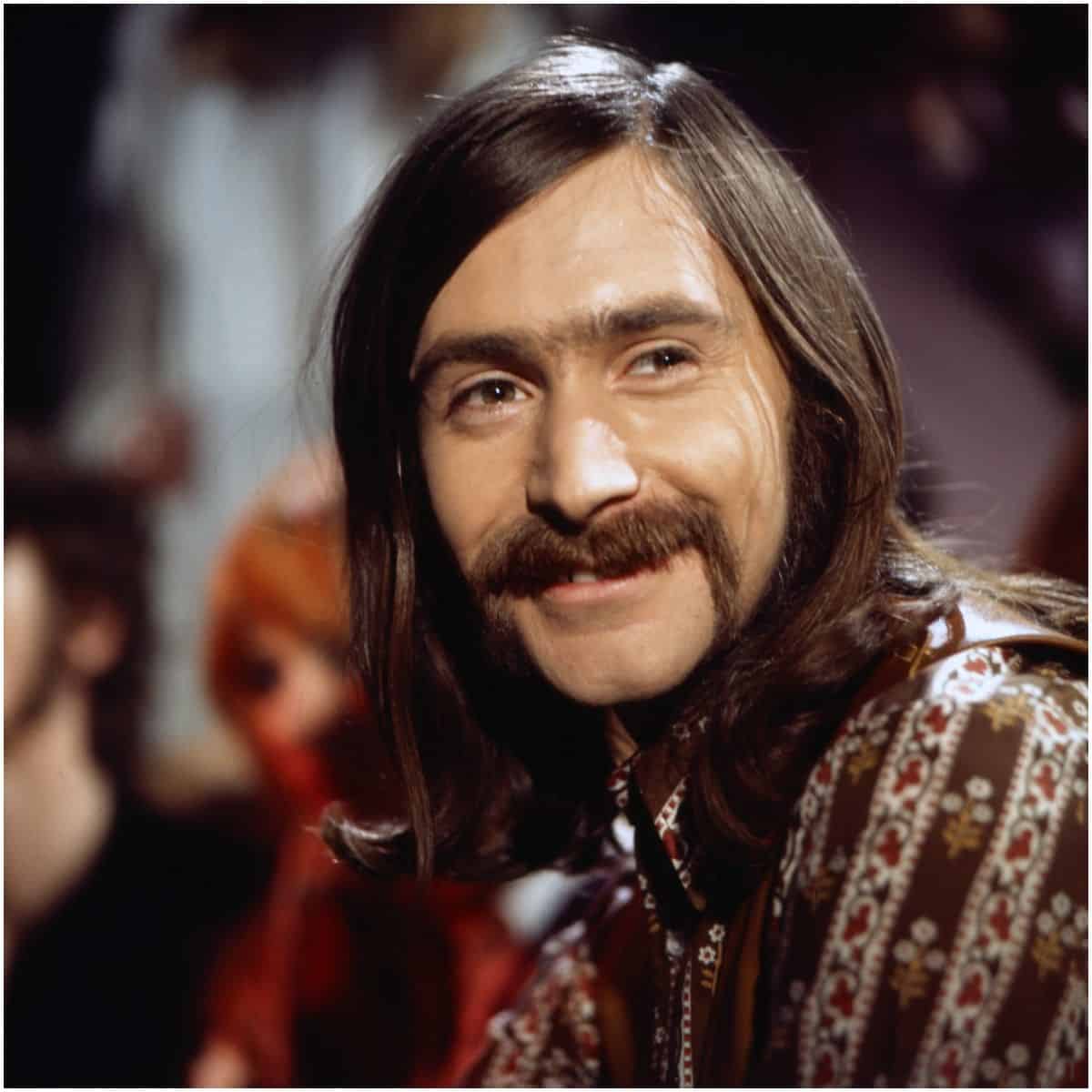 "My heavy industrial fuzz box riff was developed over a period of time, as I experimented along the way, finally, at last getting it down. I did not slit the speakers as many have thought over the years."
"Spirit In The Sky was recorded in San Francisco. I was a solo artist, so we put together a backing band and singers and recorded at 960 Bush, Coast Recorders."
"I still get strange letters from heavy Christians that find it appalling that I said, 'Never been a sinner, I never sinned,' and I'm truthful in writing back. I say, 'You know, I flubbed that part. So what are you going to do?'"
"I'm just some Jewish musician who really dug gospel music. I decided there was a larger Jesus gospel market out there than a Jehovah one."
READ MORE: Excision & Emma Livorno
Trivia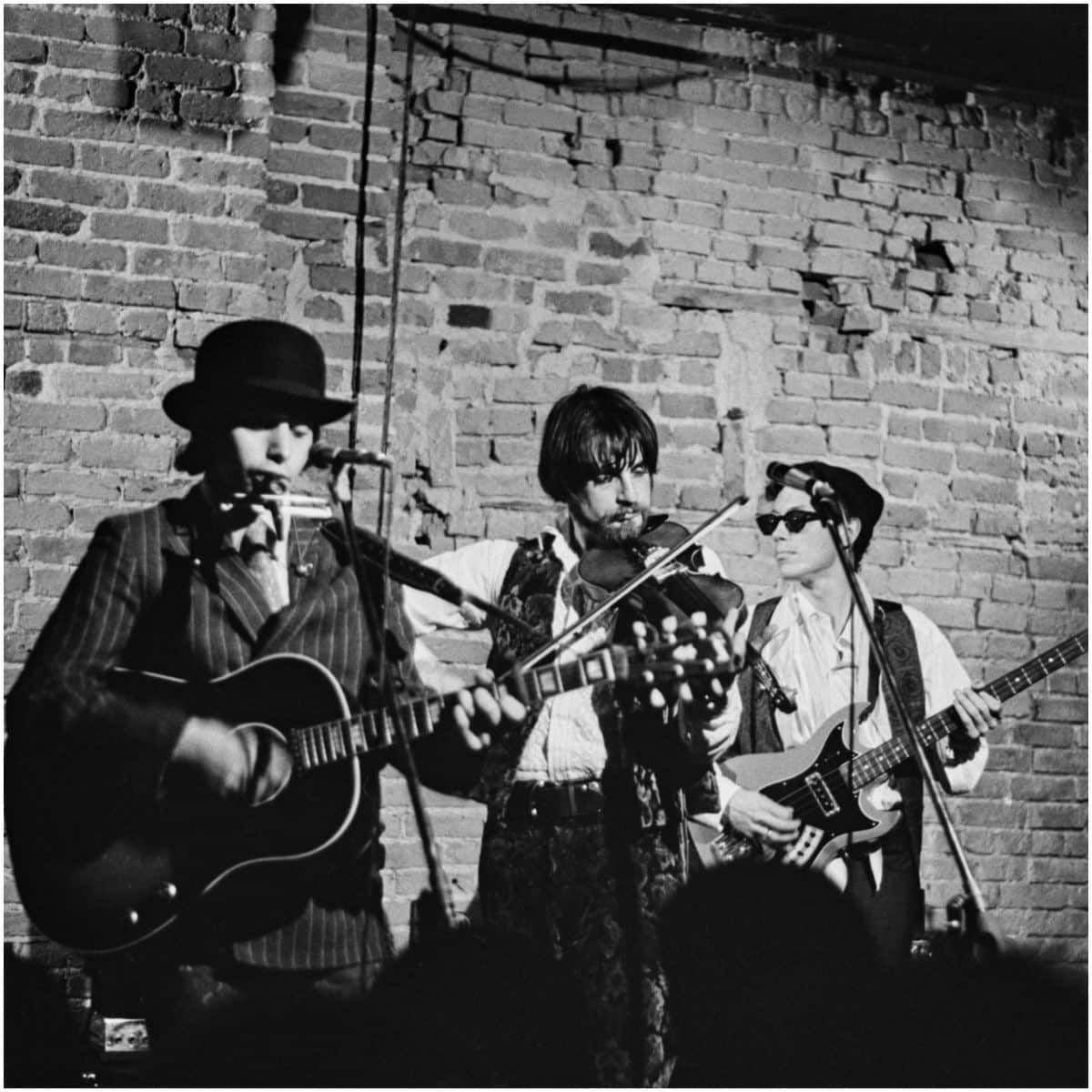 His initial interest in music was sparked by folk music and southern blues music which was very popular in the late 1950s.
Norman also drew songwriting inspiration from Dolly Parton, a flamboyant country singer who composed the hit song "I Will Always Love You," which Whitney Houston would later cover.
After releasing more #1 hits than any other country singer in the United States history, Parton received the nickname – "The Queen of Country Music." According to the statistics, Dolly released 26 #1 Billboard hits, including "9 to 5," "Coat of Many Colors," and "Jolene."
READ MORE: Is Jacob Forever married?
Norman Greenbaum – Net Worth
Greenbaum earned most of his money from selling his hit single "Spirit in the Sky." For example, from 1969 to 1970, the single was sold in more than two million copies.
In addition, the single featured in over 100 movies, commercials, and TV shows.
Norman said he wrote the words for "Spirit in the Sky" in 15 minutes. He also said:
"Because of 'Spirit in the Sky,' I don't have to work. So in that sense, it's a comfortable living."
Moreover, Norman released other songs and had several concerts.
Therefore, singer-songwriter Norman Greenbaum has an estimated net worth of $1 million.
READ THIS NEXT: Is Sammy Kershaw married?
References

https://www.pressdemocrat.com/news/3728480-181/crash-west-of-santa-rosa
https://www.nbcchicago.com/entertainment/entertainment-news/Norman
https://timesofmalta.com/articles/view/singer-greenbaum-in-critical