What is Millyz's net worth?
Introduction
Millyz is an American rapper and record producer known for his 5-series Blanco album.
The Origin Story
Miles Hadley was born on February 17, 1991, in Cambridge, Massachusetts, and was raised by his mother.
During an interview with YouTube's 'No Jumper,' Hadley went into detail about his dysfunctional upbringing.
His father was in his life, but he only saw him on weekends. But despite the little time he spent with his father, he was the one who sparked his interest in becoming a musician.
Hadley referred to his father's house as a hub for local musicians where many creative people would hang out playing instruments and making music.
When his mother discovered that young Hadley was spending his time around strangers at his father's, she prevented him from going over, straining their relationship.
This was around the time he began to have issues in school.
When Millyz was 11 years old, his teacher decided to transfer him into a special education class because she believed he needed extra help.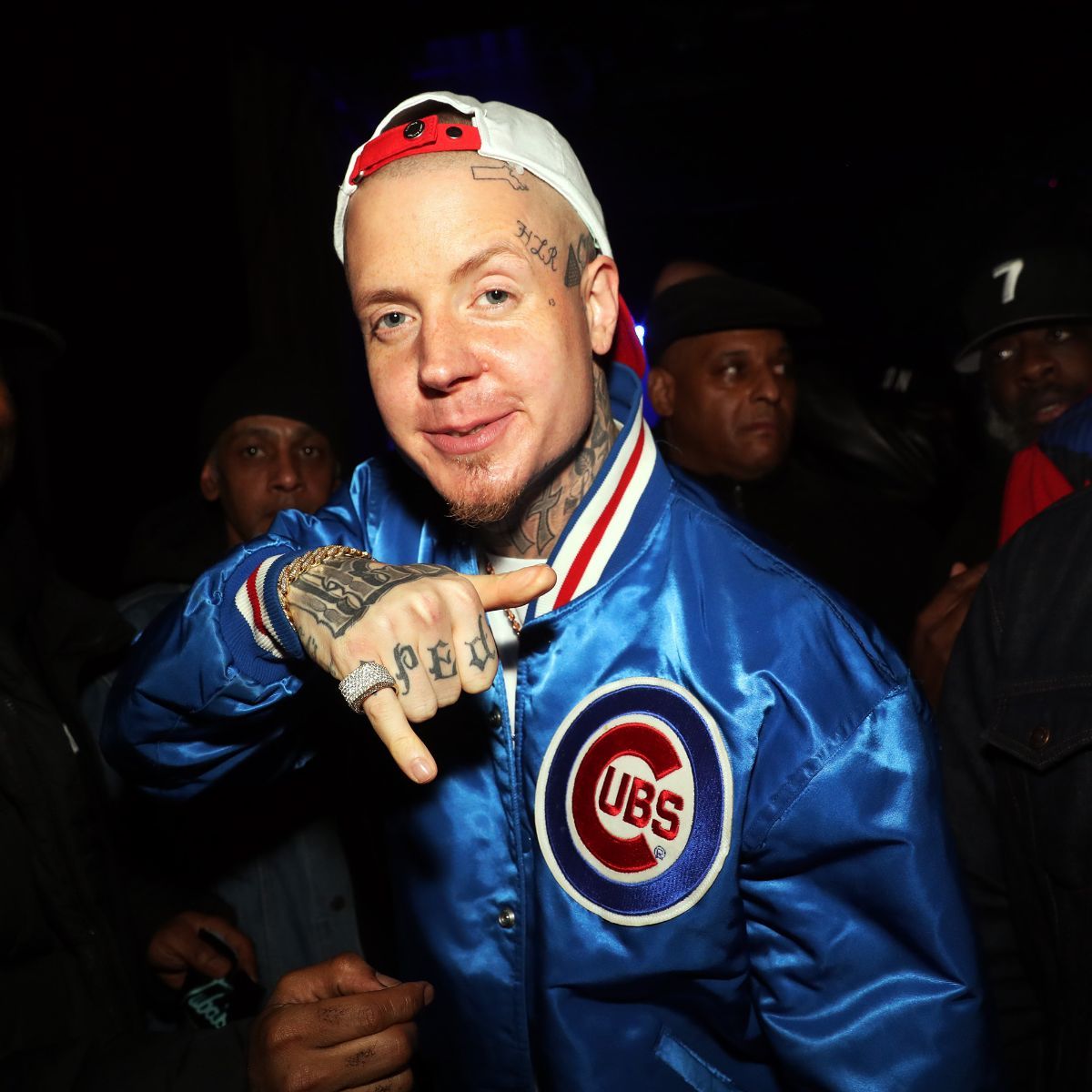 This issue was that he wasn't interested in standard school topics other than English, not so much that he needed extra help.
Miles recalls his special education class having six other students whom he called "bad."
Hadley was heavily influenced by these students, and not too long after meeting them, he started getting into trouble.
This wasn't his only issue during this time in his life.
Since he was a hyper child who didn't like to pay attention, his mother brought him to a doctor who prescribed young Millyz Adderal, a pharmaceutical stimulant.
His first experience with illegal activity was at 11 years old when he and his friends scammed a local charity. Around this time, he started selling weed on the streets to make money.
It didn't take long for Millyz to realize college wasn't in the cards for him, so he needed to decide what to do with his future.
Hadley was always interested in rapping and considered himself good at it, so he decided to pursue a professional rapping career.
Block 617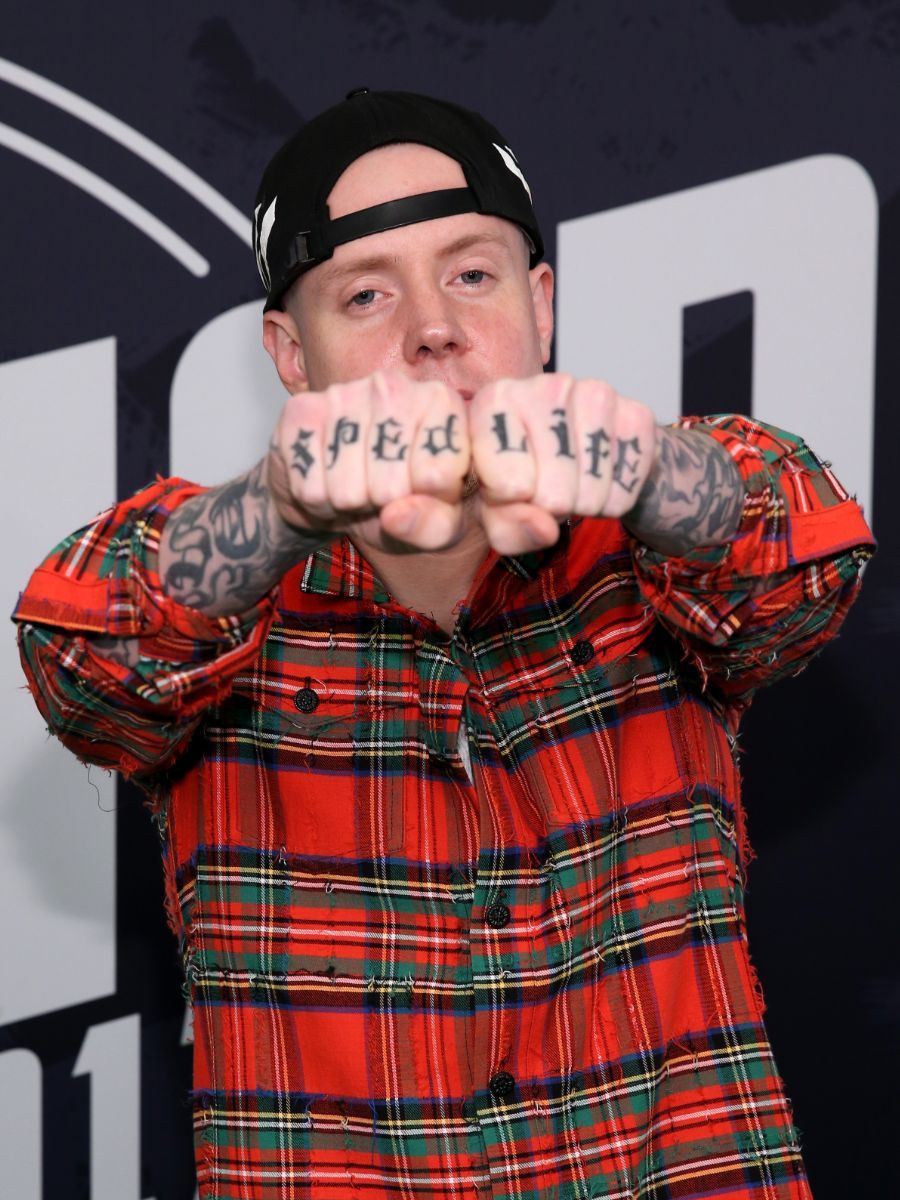 When he was just 16, he met someone named Beast, who happened to be looking for a rapper.
The two became acquainted, and Beast signed Millyz to his record label, Block 617.
A few years after being signed with his first label, Beast was sentenced to 12 years in prison, leaving Millyz to fend for himself.
Hadley recalled during the interview with No Jumper that he made his way into the 2014, 2015, and 2016 BET Cypher contests and took every chance to socialite himself to anyone who needed an extra rapper.
Miles had no success the first two years, but in 2016, he had his first opportunity to showcase his talent.
Links to his music were given to Jesse Collins, one of the organizers of the BET Cypher contest.
They loved his beats and style so much that they decided to enter him into the contest.
When the season aired on primetime TV, he was the chosen artist to lead the show.
Debut Album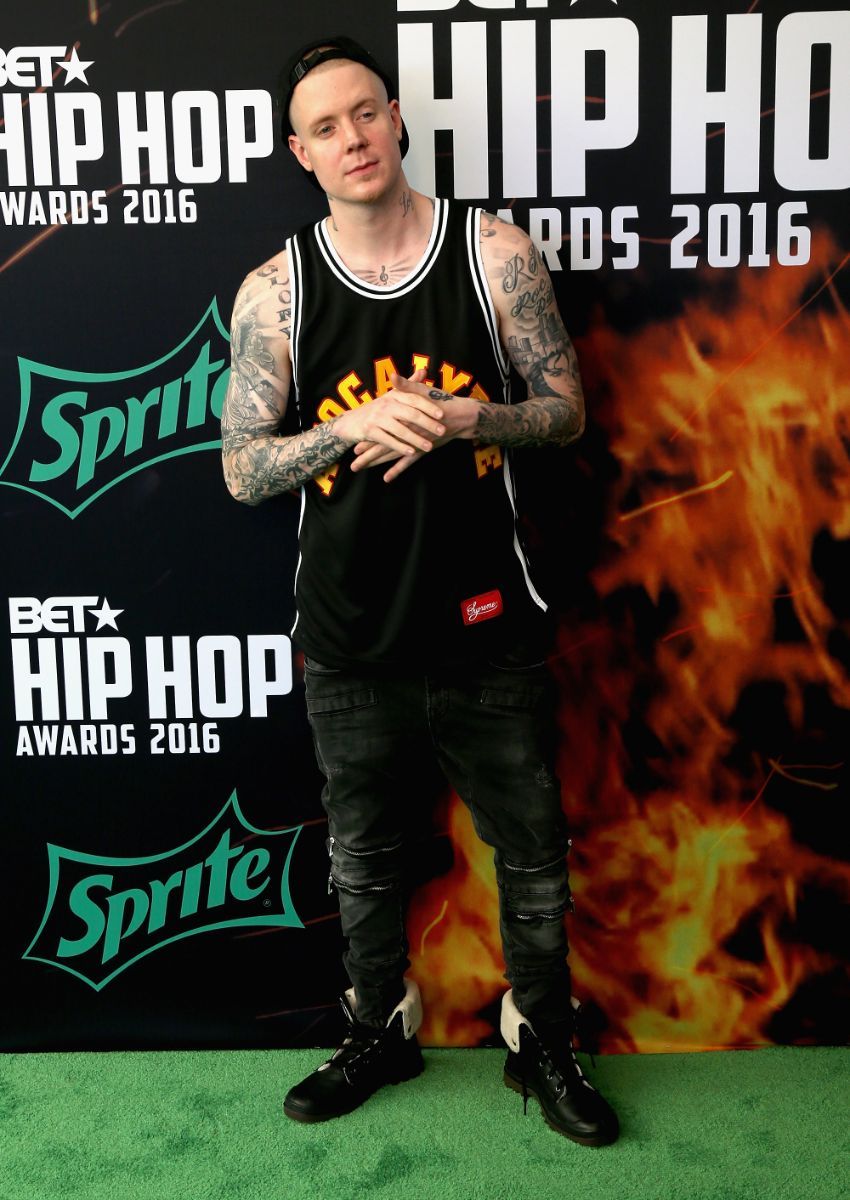 He spent the next two years working on his social media following and building his brand.
In 2018, he was putting out freestyles independently and getting traction from his growing fanbase. On April 27 that year, he independently released his first album 'Blanco.'
The 9-track album was the first installation of many more to come.
While he was becoming a respected emerging artist in the New York scene, Hadley struggled with being the only white rapper.
He recalls struggling to see himself on video because he struggled to be confident with his image. After all, the way he talked didn't match it.
Hadley was so determined to become a rapped that he pushed through the uncomfortableness and continued to record music and freestyled as much as he could. Despite his own insecurities, he was overwhelmingly accepted and respected in the rap community.
He spent all this spare time in the studio surrounded by well-known artists by whom he was deeply inspired.
In 2019, Hadley released 'Blanco II' with Dave East and Knucklez.
The 12-track album was also released independently.
Millyz talks about being turned down by most major record labels because of his image, but that didn't prevent him from becoming a well-known artist.
Here Comes Blanco: 3
On October 23, 2020, the emerging rapper released his third independent album 'Blanco: 3.'
This was the biggest album yet, with 17 singles that he wrote, recorded, and produced.
He did local tours and opened up for many other up-and-coming artists. Although he was on a successful trajectory with many hit singles and a vastly growing fanbase, he still had no luck getting signed by a major label.
This didn't stop the tenacious artist. He hit up the studio and did what he did best, wrote beats, recorded hits, and put together a fourth album.
'Blanco 4' was independently released on August 20, 2021. The 12-track album was a hit with his fans but still no award nominations.
By this time, all his hits are available on Apple Music, Spotify, and YouTube.
Millyz released his final installment of the Blanco sequel on May 27, 2022.
'Blanco 5' is another 12-track album that includes hit songs like 'Sometimes' and 'Excited.'
Some singles feature well-known rappers, including Gnipsey, Peezy, Conversation, and Annalise Azadian.
READ MORE: Lee Williams Net Worth
Millyz – Net Worth
Hadley accrues most of his wealth from selling copies of his album and selling tickets to his concerts.
The Massachusetts-based rapper is currently working on his sixth album but has not given a release date.
He has high hopes to be signed with a label in the near future because of all his personal accolades and the many albums he single-handedly produced.
On YouTube, Miles has over 72 million views–about $210K in revenue.
Therefore, Millyz has an estimated net worth of $500,000.
READ THIS NEXT: Who is Flyysoulja's girlfriend?