What is MiniMinter's net worth? Who is MiniMinter's girlfriend?
Introduction
Miniminter might be a mouthful to say, but he is the name on the lips of gamers around the world.
He'd already racked up more than 16 million subscribers across his YouTube channels, and his videos have been watched over 6.4 billion times since he launched his YouTube career.
Miniminter is huge.
And he's known for covering a wide variety of games across multiple platforms.
He also vlogs, uploads footage of him and his buddies running different football challenges, and—oh, yeah—he's a member of the Sidemen so he features with them, too.
Need a refresher on who the Sidemen are?
Shame on you—but they're a Brit-based YouTube collaboration group made up of KSI, Zerkaa, Vikkstar123, Behzinga, and TBJZL, among others.
They wield a lot of power in the world of social media, with a combined 123 million subscribers in 2021.
There's a lot to unpack about Miniminter, and we've got it all here.
The Origin Story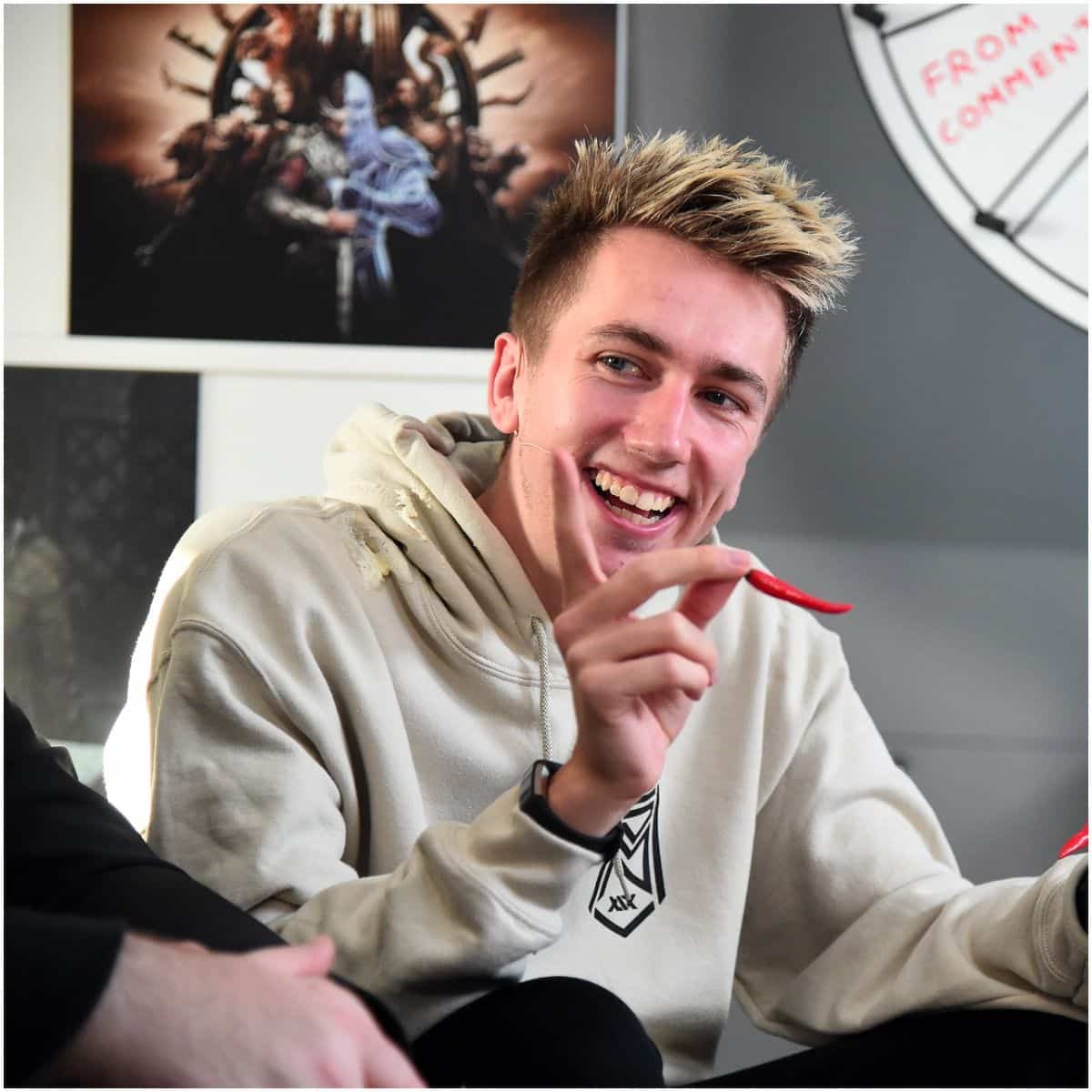 Simon Edward Minter was born on September 7, 1992, in Hemel Hempstead, in Hertfordshire, England.
He has two older brothers—Nick and Johnny—and that's how he earned his gamertag: he is the mini (both smallest and youngest) Minter (because that's his surname, innit?).
Minter has also claimed, jokingly, that the nickname is in reference to his penis size.
Simon is close to his brothers and his mom.
She hails from Leeds, so he supports Leeds United F.C. His brothers are avid Watford F.C. and Manchester United supporters, so Simon cheers for them, too.
As a kid, Minter went to a local private school—Berkhamsted School.
At the age of 12, he ran into Olajide JJ Olatunji—the kid who would one day be known as the social media superstar KSI.
The pair didn't get along—in fact, they got into a fight in class, and their teachers had to get in the middle and pry the two off each other.
As punishment for the fight, and to try and force the two to get to know each other, they lumped them together.
Over time, the pair became friends—best friends.
Everything For A Reason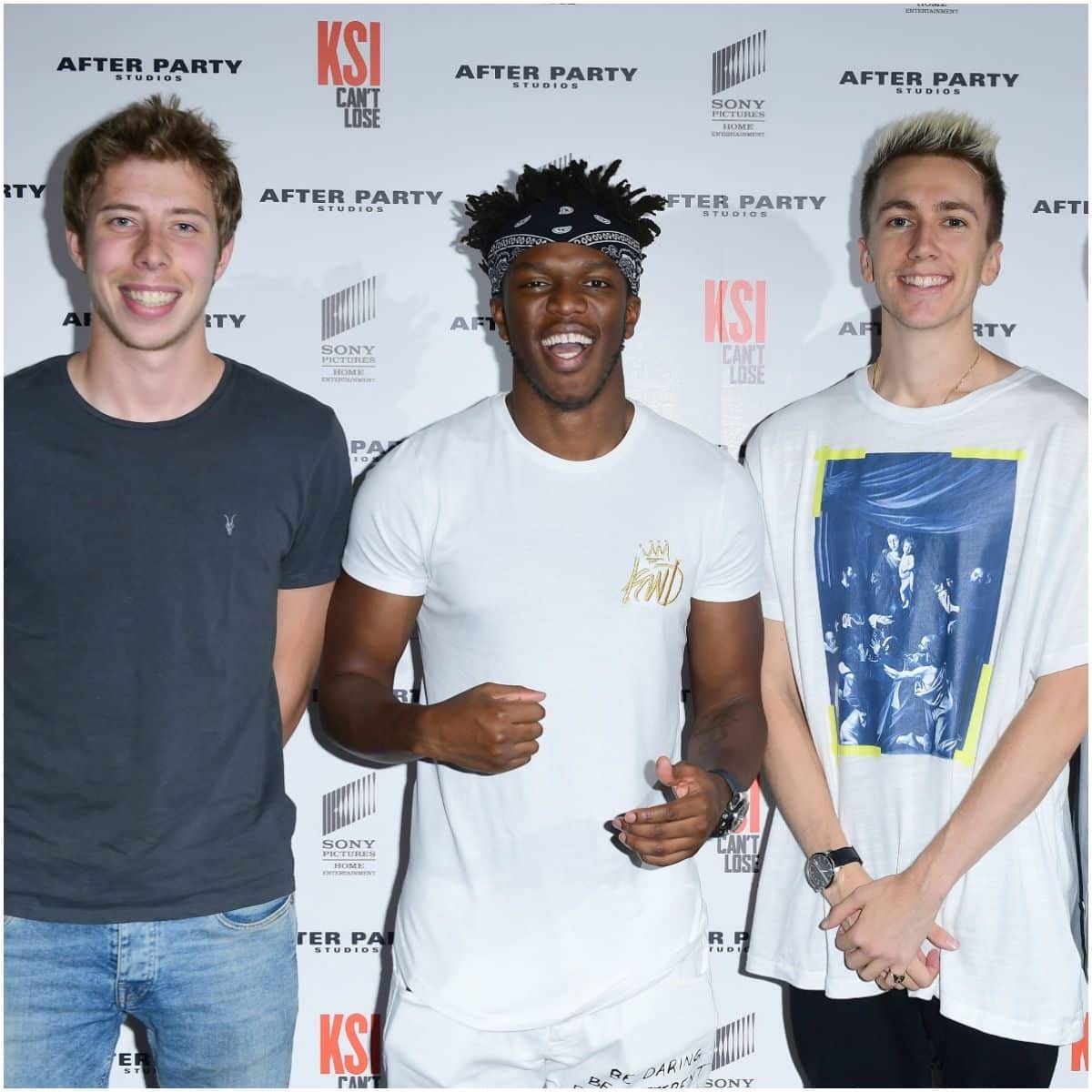 One of the things they bonded over was football.
Another, incidentally, was video games.
Simon tried not to let gaming or football get in the way of his studies—he got good results in his GCSE exams.
Unfortunately, in the UK, you need to get solid A-level grades to apply to university—and Simon's results fell short.
Disappointed that he couldn't get into his university of choice, he went traveling.
He taught football in Ghana for eight weeks when he was 19.
After that, he hit the US for the summer, traveling along the East Coast before returning home and enrolling at the University of Hull to study Criminology.
During his studies, he agreed to help his friend JJ—AKA new YouTuber KSI—shoot a video in London.
While he was doing that, he met another YouTuber named TBJZL, and the three of them went to grab lunch at a local Nando's chicken joint.
TBJZL brought his buddy Zerkaa along, and the four of them got on well.
So well, in fact, that Minter wanted to start a YouTube channel of his own.
Between that and working part-time on KSI's Beast clothing line, and getting snowed under at university with all the theory, something had to give.
That something was university.
He quit just 12 weeks into his second year to focus on YouTube.
READ MORE: What is the net worth of Geoff Keighley?
A Rising Star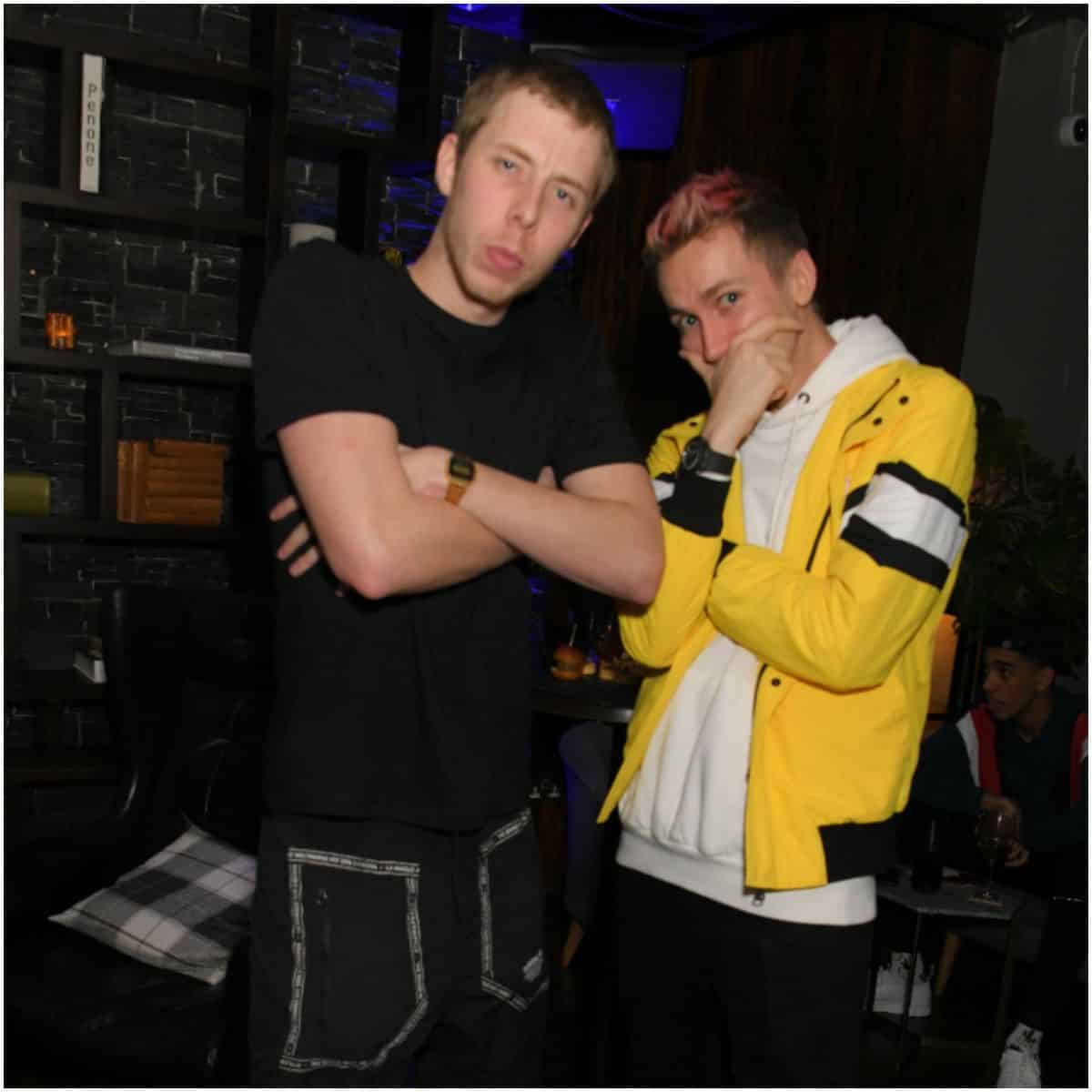 After launching his YouTube channel, things were slow going.
It wasn't until April of 2013 that he started collaborating with fellow YouTubers like Deji.
A year after that, he and his friends got together to form a collaboration team—the Sidemen.
The name itself comes from a gaming group the guys formed in Grand Theft Auto Online.
The group was called The Ultimate Sidemen, and it featured JJ, Minter, Joshua "Zerkaa" Bradley, Tobit "TBJZL" Brown, Ethan "Behzinga" Payne, and Vikram "Vikkstar123" Barn.
Harry "W2S" Lewis wouldn't join the Sidemen until 2014.
When quizzed about the name later, Minter laughingly told fans that a sideman was "basically someone's bitch who follows them around" like he followed JJ.
Some of the Sidemen moved into a house together in February of 2014, so they could focus on creating content together.
Originally, the four living in the London house were KSI, Miniminter, Zerkaa, and Vikkstar123.
By 2019, after several moves, KSI and Miniminter had scored their own pad in London.
Girlfriend
His girlfriend Talia Mar moved in with the pair in 2020.
They have been dating since 2018, and feature together in podcasts and videos.
Height
MiniMinter is 6 ft 1 in (185 cm) tall.
READ MORE: CouRageJD Net Worth
MiniMinter – Net Worth
Simon earned most of his wealth from ads on YouTube, sponsors, and streaming on Twitch.
Minter predominantly creates content around FIFA, real-life football, Reddit reactions, challenges, and unboxing videos. His secondary channel covers GTA V, Cards Against Humanity, and other random games he enjoys.
Minter's YouTube channels (MiniminterClips, MM7Games, and main channel) have over 6.4 billion views, meaning about $19 million in revenue before taxes.
Therefore, English YouTuber MiniMinter has an estimated net worth of $12 million.
Want to get to know Miniminter better? Here's his YouTube channel.
READ MORE: Who is Steve Witkoff?