KSI is an English YouTuber, musician, and professional boxer who has over 23,1 million subscribers on his main YouTube channel.
Biography
He was born on June 19, 1993, in Watford, Hertfordshire, England, as Olajide Olayinka Williams Olatunji.
He's known as "JJ" to his family and friends.
His father is Olajide Olatunji, Sr.
He has a brother named Oladeji Daniel "Deji" Olatunji.
KSI went to Berkhamsted School in Berkhamsted, Hertfordshire.
YouTube
In April 2008, he created his first YouTube channel, JideJunior.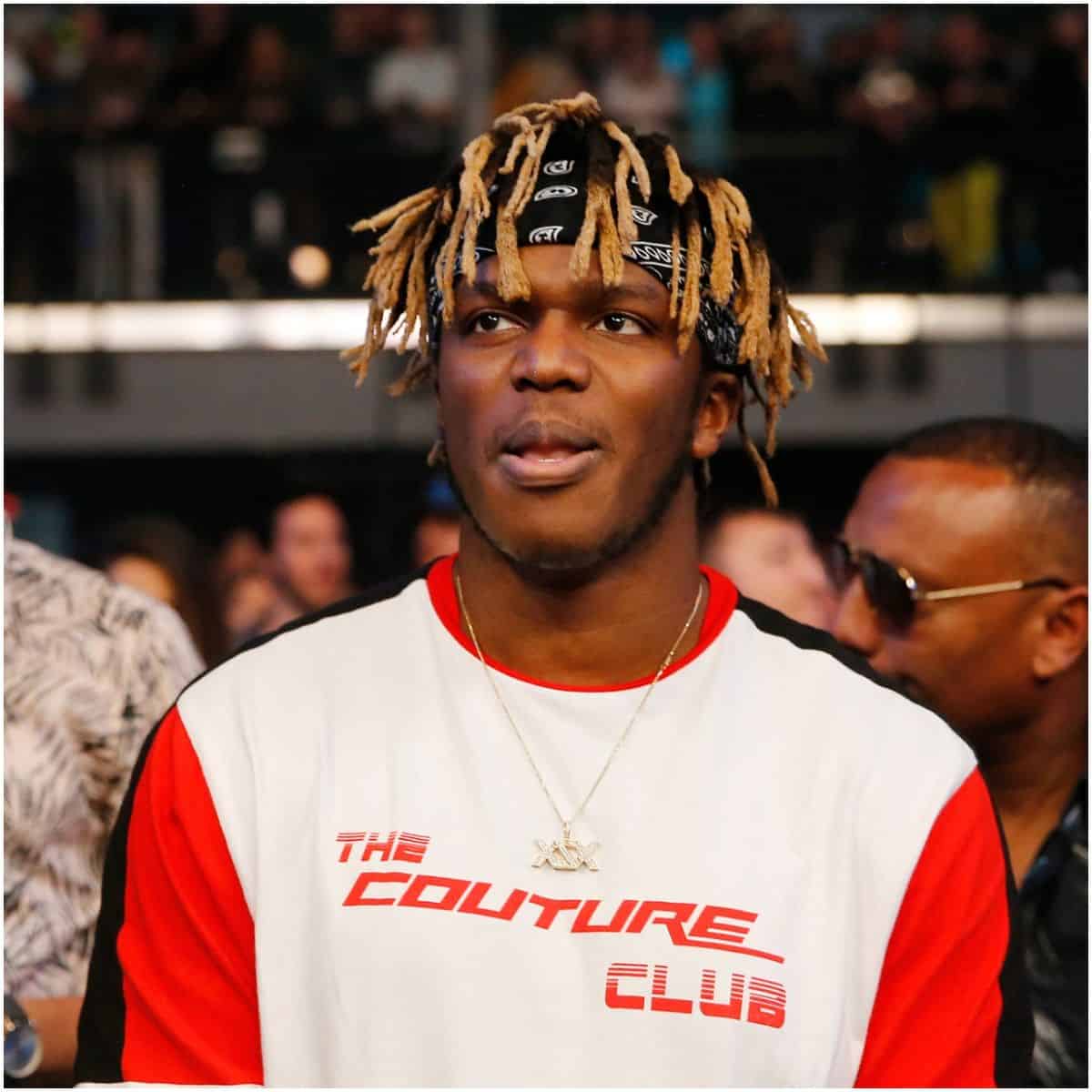 On July 25, 2009, KSI started his official YouTube channel. JJ built up a following posting commentary videos as he played FIFA football video games.
In 2015, KSI started his music career with the top 30 single "Lamborghini." As of July 2021, the video for the song has over 120 million views on YouTube.
"Once I released Lamborghini, looking at the numbers and the views, I realized that people were actually interested in me rapping," JJ told Readers Digest.
In January 2016, he released his debut EP "Keep Up," which reached #13 on the UK Albums Chart. "Keep Up" features guest appearances from Scrufizzer, Jme, Sway, Tiggs da Author, Youngs Teflon, Randolph, Nick Brewer, and Lunar C.
On February 3, 2018, JJ won his first amateur boxing match against Joe Weller via technical knockout. The fight attracted 1.6 million live viewers.
On August 25, 2018, KSI had his first match with Logan Paul at the Staples Center in LA. The match was promoted as "the biggest internet event in history."
It ended in a draw. "I wanna squeeze out every bit of relevancy from him [Logan]," KSI said after the fight.
In November 2019, KSI signed with RBC Records.
KSI vs. Logan Paul 2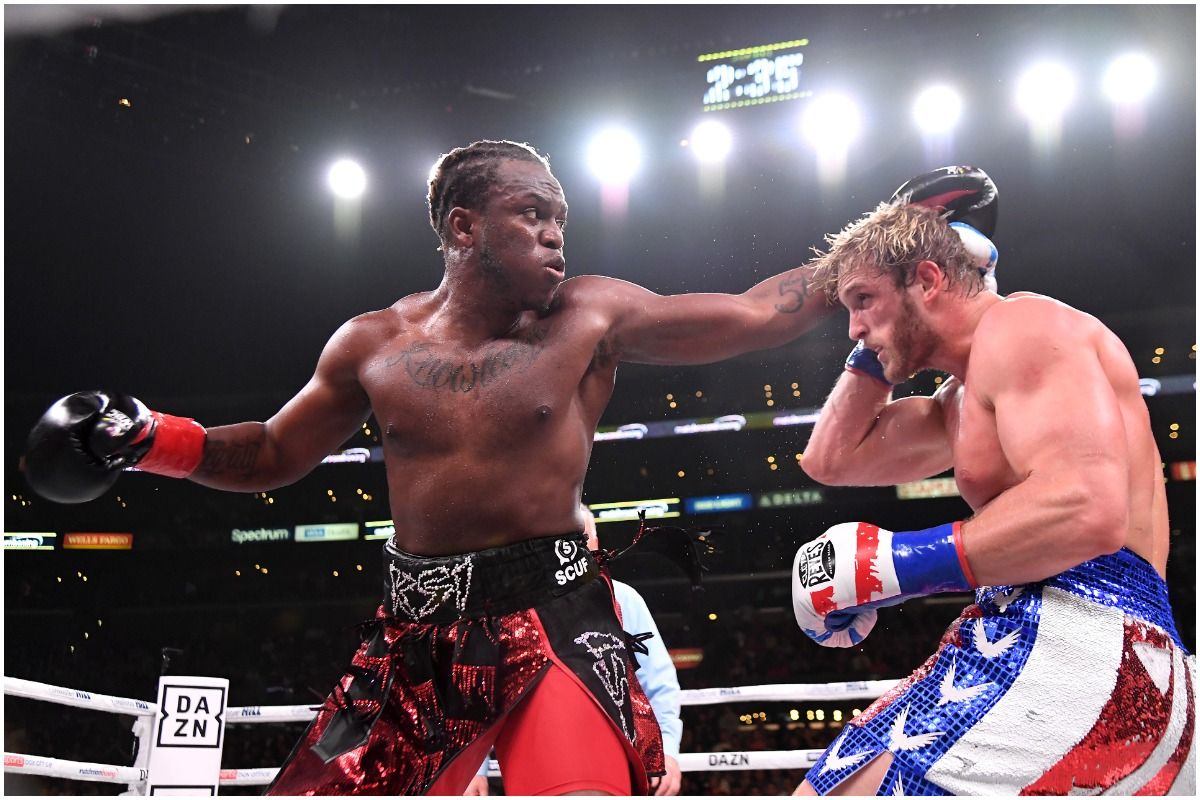 The rematch fight took place on November 9, 2019, at the Staples Center in LA.
JJ was declared the winner by split decision (55-56, 57-54, 56-55).
KSI was the benefactor of a two-point deduction of Logan in the 4th round. "I think if you do the math, the two points that I got taken away from me was the reason I lost tonight," Logan Paul said.
"I was scared to fight," JJ said regarding their first match. He added: "This time, I just went in."
Debut Album
On May 22, 2020, JJ released his studio album, titled – "Dissimulation." It features guest appearances from Lil Baby, Offset, Rick Ross, Lil Pump, Aiyana-Lee, Smokepurpp, Trippie Redd, Jeremih, Tion Wayne, and Swarmz. The album debuted at #2 on the UK Albums Chart.
On July 16, 2021, KSI released his second album, called – "All Over the Place," via BMG and RBC Records.
Girlfriend
KSI is in a relationship, but the identity of his girlfriend is unknown.
JJ said about her that she is "never being afraid to call me out on my BS."
KSI previously dated Seana Cuthbert and Nia Pickering.
READ MORE: Who is Adam Busby's wife?
Height
KSI is 6 ft 0 in (183 cm) tall.
Quotes
"I'm not the best role model, but I have values that I feel people can aspire to."
"I work every single day just to try and expand my brand."
"I've always adapted well, and that's what led to my success."
Trivia
He has a yellow belt in Karate.
His name [KSI] stands for knowledge, strength, and integrity.
He is an Arsenal supporter.
He is part of the British YouTube group known as the Sidemen consisting of W2S, Vikkstar123, Behzinga, TBJZL, Zerkaa, and Miniminter.
READ MORE: Tim Gillean Net Worth
KSI – Net Worth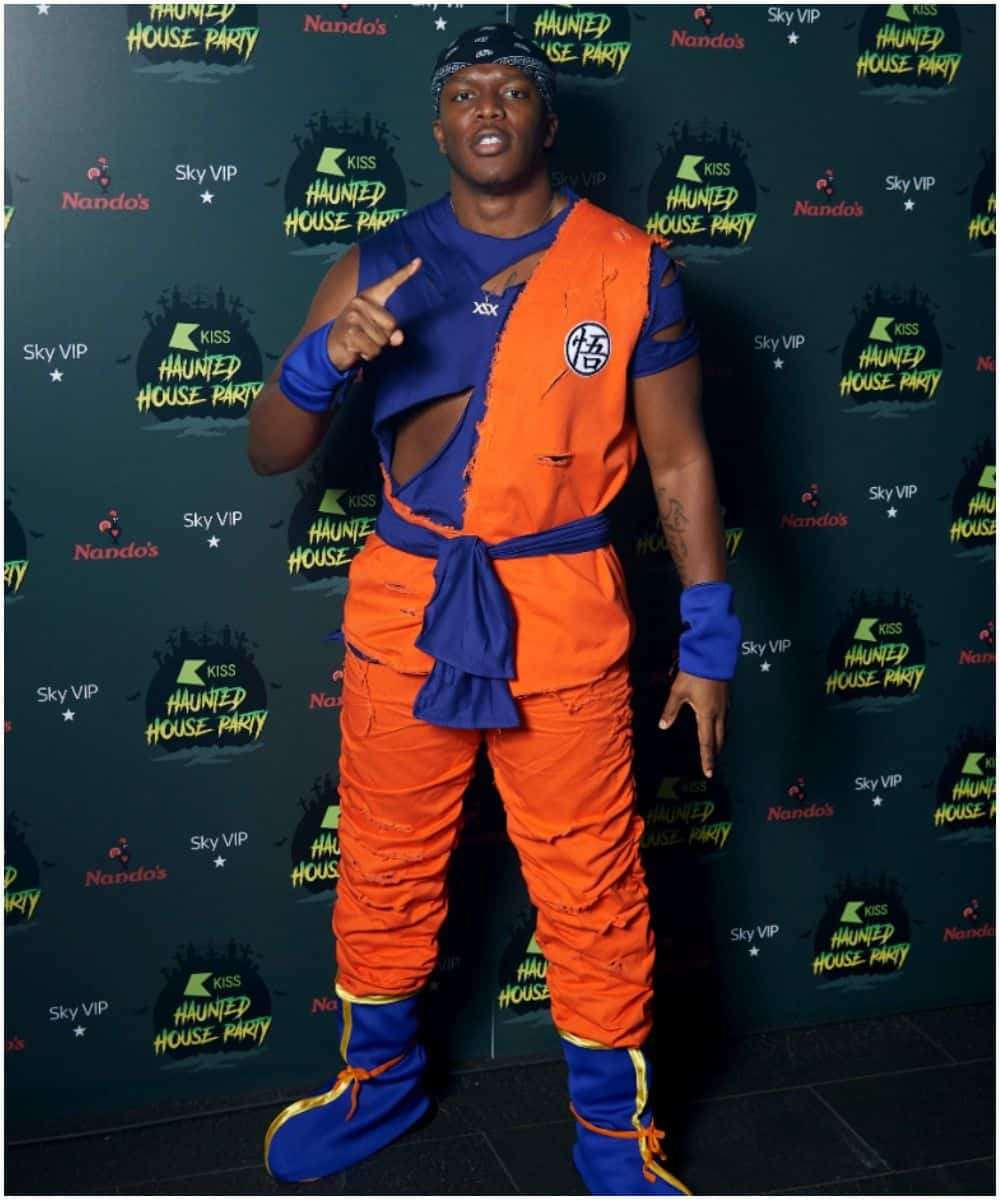 JJ earned most of his wealth from boxing, sponsors, merch, music, and YouTube.
KSI released two albums (All Over the Place and Dissimulation) and four EPs (Disstracktions, Space, Jump Around, and Keep Up).
On YouTube, KSI has over 8.6 billion views, meaning $20 million in revenue before taxes. "YouTube is where I started from, but music is my passion," JJ said.
He's the author of I Am a Tool Kf8: How to Be a Youtube Kingpin and Dominate the Internet, and I Am a Bellend.
JJ's first fight with Logan Paul is estimated to have earned in excess of $50 million in streaming revenue from 1.2 million pay-per-view buys. The fight also generated an estimated live gate revenue of over $3.45 million from ticket sales.
For the rematch, both earned a minimum of $900,000. This does not include PPV sales.
In 2014, KSI bought a Lamborghini Aventador for $250,000.
In 2019, JJ bought a $500,000 custom-made necklace made of Beerus from Dragon Ball Z. The YouTuber also owns $10 million worth of real estate.
In July 2021, JJ said he lost $2.75 million into Bitcoin.
Therefore, English YouTuber KSI has an estimated net worth of $25 million.
READ THIS NEXT: Who is Chris Lovasz?