Moshe Kasher is an American actor, writer, and stand-up comedian, who has been featured on a number of TV shows such as Another Period, Portlandia, Brooklyn 99, and Drunk History.
Biography
He was born on July 6, 1979, in Queens, New York, USA, as Mark Moshe Kasher.
He has a brother who is a rabbi.
His parents (both are deaf) split up when he was 9.
Moshe started using drugs when he was just 12 years old.
He attended junior high school in Oakland with comedian Chelsea Peretti.
Kasher graduated with a degree in religious studies and minored in Jewish studies from the University of California, Santa Barbara.
He moved to Los Angeles in 2008.
In April 2009, Kasher released his comedy album "Everyone You Know Is Going to Die, and Then You Are!" via Rooftop Comedy Productions. It was ranked one of the top 20 comedy albums on iTunes.
The Champs
In 2011, Kasher, along with DJ Douggpound and Neal Brennan, started a podcast called The Champs. It ended on February 28th, 2016.
On March 28, 2012, Moshe published his memoir, "Kasher in the Rye: The True Tale of a White Boy from Oakland."
"It's funny, it's f###ed up, and it's the story of a kid trying to figure out who he is, in unimaginably weird circumstances," Kasher said about his memoir.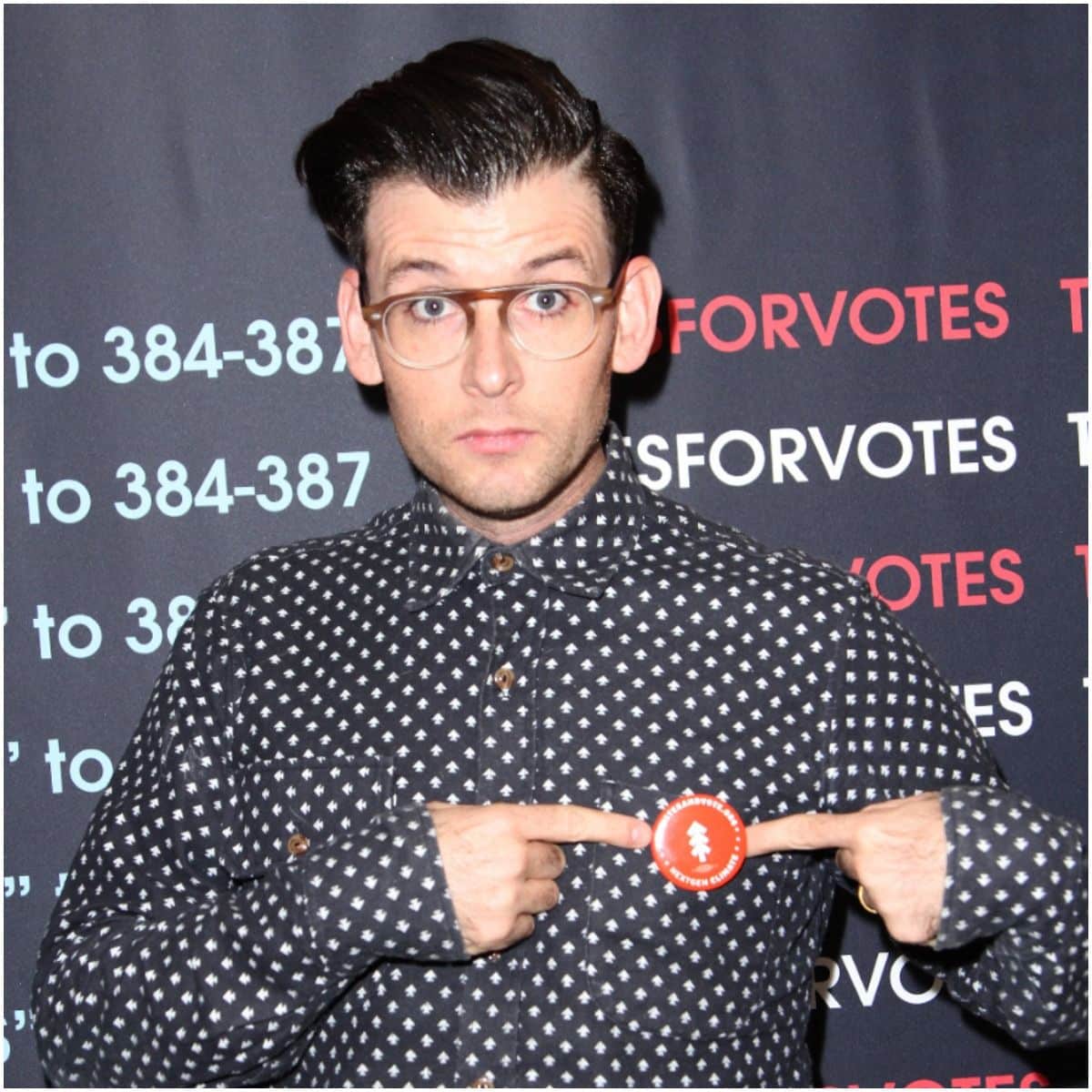 Also in 2012, Moshe released his first comedy special for Netflix – "Moshe Kasher: Live in Oakland."
From 2010 to 2012, he served as a writer in 22 episodes of the TV series "The New Normal."
In October 2014, Kasher started a podcast called "Hound Tall Discussion Series" on the Nerdist Podcast Network.
On April 18, 2017, he started to host the late-night talk show, "Problematic with Moshe Kasher." The show was canceled on June 6, 2017.
In January 2020, Moshe released an album comprised entirely of crowd work material called – "Crowd Surfing."
In 2020, Kasher served as a writer for one episode of the comedy series "Betty."
Wife
On October 11, 2015, Moshe Kasher married Natasha Leggero.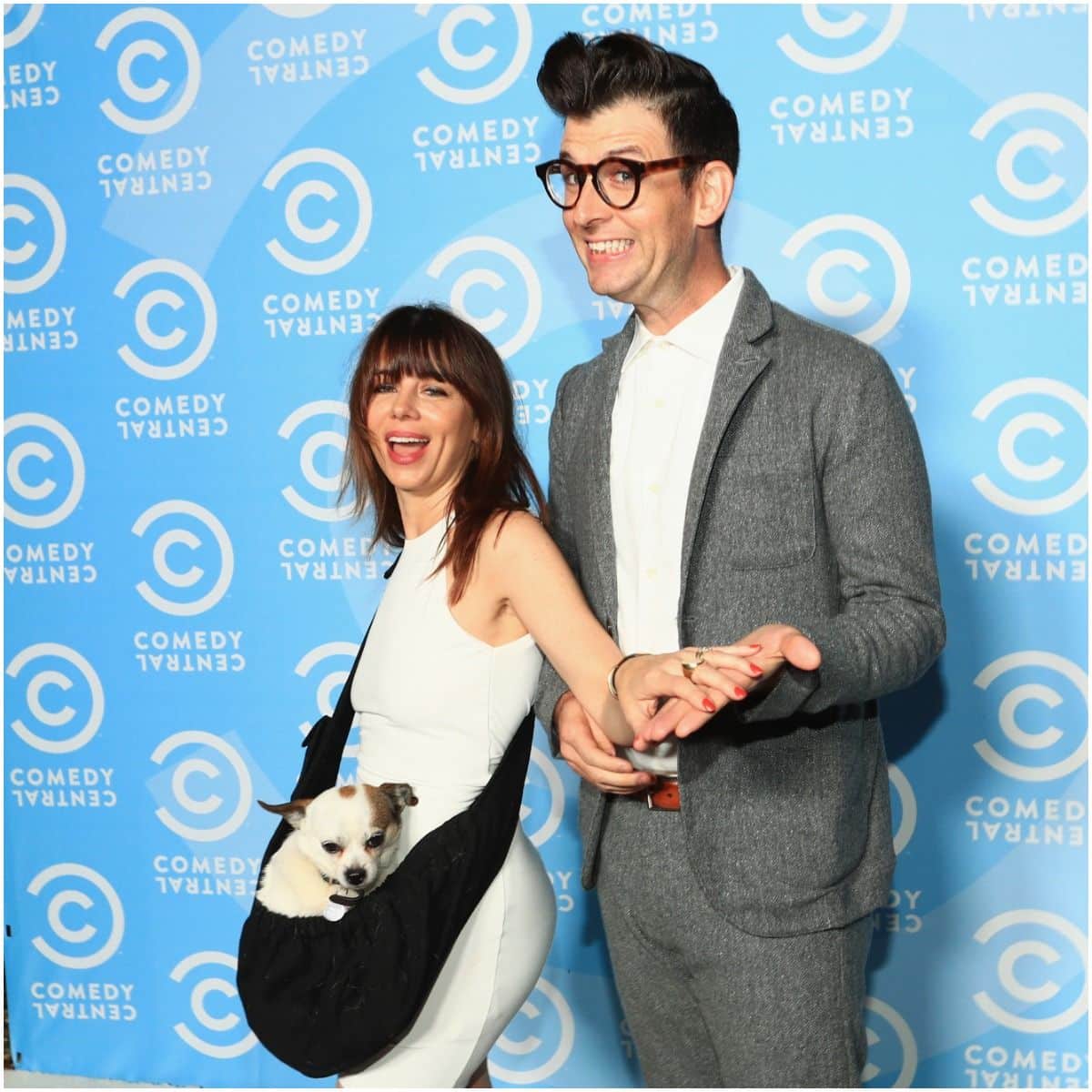 "She liked me because I was smart, and I just happened to like a couple of her outfits," Moshe said in August 2017 in an interview with Philly Voice.
Note – Leggero is an American comedian and actress who performed in the CBS sitcom Broke as Elizabeth as well as in the Showtime comedy series Dice as Carmen.
From 2011 to 2012, Natasha dated comedian Duncan Trussell.
In 2018, Kasher and Leggero released a Netflix special titled – "The Honeymoon Stand Up Special."
"I don't think I could be married to someone who isn't funny—they would think I'm too mean," Natasha told SF Examiner.
Children
The couple has a daughter (born on February 24, 2018).
"We fear if we have a daughter and she eventually gets married that she and a group of friends will come to a comedy show with plastic penis hats and ruin a stand-up performance during their bachelorette party," Moshe and Natasha said for Charlotte Observer in November 2017.
READ MORE: Who is Shaun Johnston's wife?
Quotes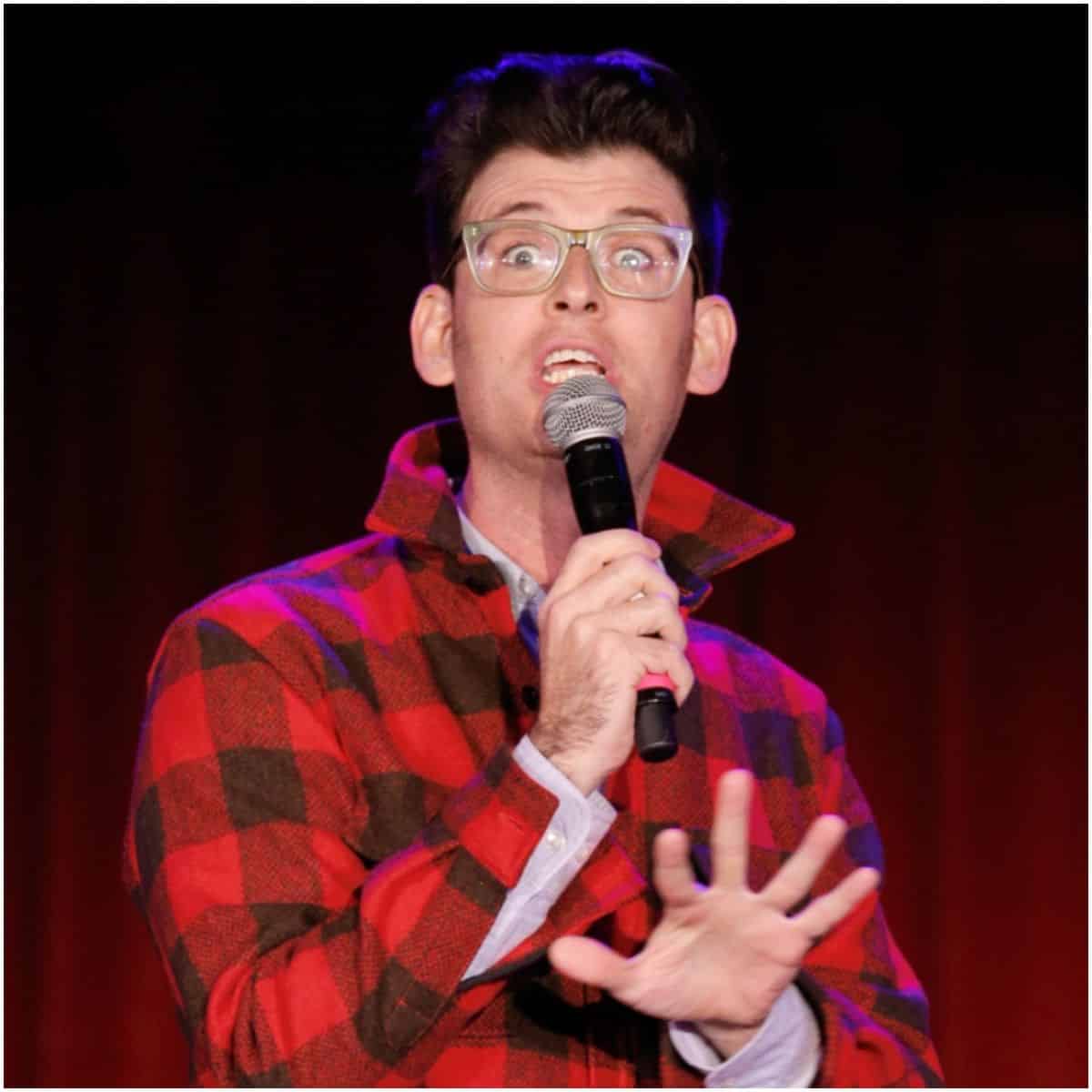 "A fun thing to do when someone says 'comedians are the new philosophers' is to ask which of the old philosophers they are most familiar with."
"There's nothing worse than a crowd that takes what you say literally."
"Describing yourself as edgy is one of the least edgy things a person can do."
READ MORE: Jeff Goldblum Net Worth
Moshe Kasher – Net Worth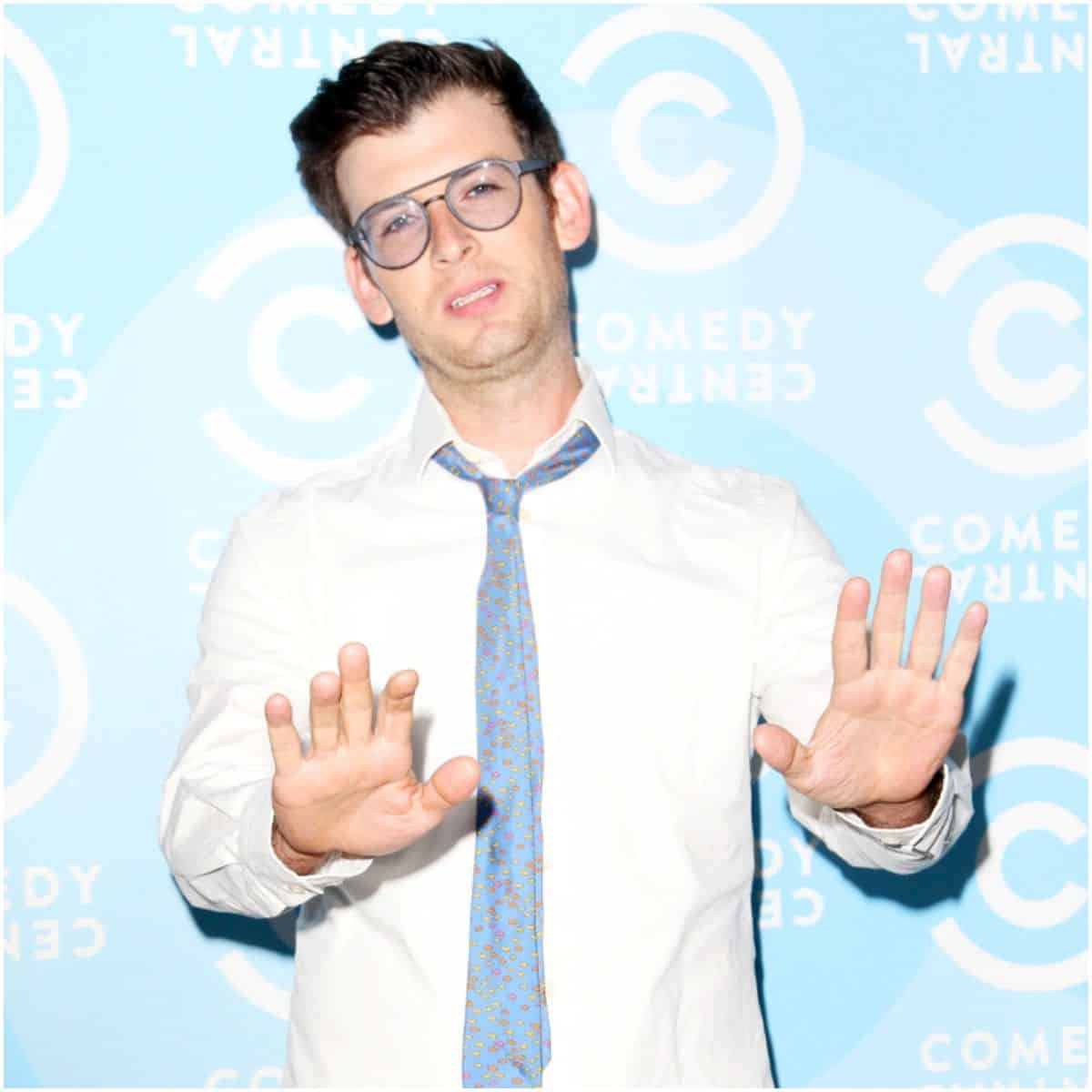 Kasher earned most of his wealth from his comedy specials – "The Honeymoon Stand-up Special," "Everyone You Know Is Going to Die, and Then You Are!," and "Crowd Surfing."
He has appeared in numerous TV series, including – Corporate, This Close, The Good Place, Another Period, Transparent, Garfunkel and Oates, Tubbin' with Tash, Shameless, and Traffic Light.
Kasher served as a producer for Betty, Little America, and Another Period. Selling copies of his memoir also increased his net worth.
Moshe and his wife bought a 1,372-square-foot French Country 1920s cottage in the Silver Lake area of Los Angeles for $1.325 million. Therefore, comedian Moshe Kasher has an estimated net worth of $3 million.
Featured image source – © Getty Images.
READ THIS NEXT: Who is Madison Lintz?